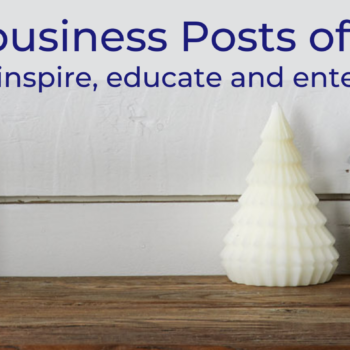 12 business Posts of 2021
Inspiration, education and pure interiors fun from our top features of the year
What a year it's been. Who knew we'd still be here in the midst of a pandemic world but even with all that going on we're still ploughing on. Shoots are being shot, features are being written and Inside Stylists is still growing into a stronger and stronger community. 
Today's podcast is a round-up of some useful blog posts and podcasts to help entertain, educate and inspire your career whether that's getting a greater knowledge of copyright laws or getting inspired by people from within our totally amazing interiors world.
enjoy!
Today's post is from EmmaMT founder of Inside Stylists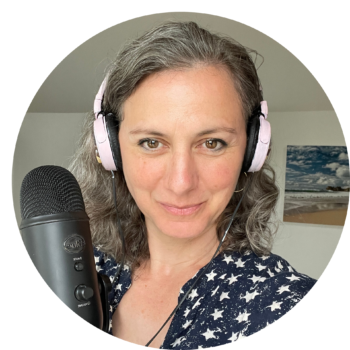 You can find us here –
A few things we covered in this episode :
1. Freeagent – Emily Coltman from Freeagent talks Tax – new feature agents to help.
Get a 10% discount when signing up to Freeagent using our affiliate code:  43wpb3ctp . Find out more here 
Members of Freeagent can find details about Freeagent's Co pilot here 
2. Pensions with Penfold Pensions Ellie Lister
3. How to plan your first photoshoot
4. Online course – new online course coming in January
5. Copyright law and Interiors with Margaret Haig
6.Inside Stylist members can read the blog post  Rate cards – How to use and create them Or you can listen to the Rate Card podcast here
7. How to sign up to Inside Stylists as a complete beginner – (we're not scary post)
8. What's the difference between an interior stylist and an interior designer?
9. How to visit a prop house for the first time
10. How to take your blogging to the next level – Kate Watson Smyth, Melanie Lissak and Sarah Akwisombe,
11. Interior Stylists share their stories Sally Cullen, Charlotte Boyd, Joanna Thornhill , Alison Davidson
12. Super brands who taught about creativity, determination, focus and drive Clarissa Hulse, Divine Savages, Mini Moderns, Emma Deterding
Listen to this weeks episode here or click on iTunes