Stay up to date with our crazy interiors world
Want to catch up with the latest press launches, see interior stylist's favourite shoots or get advice on how to get the most out of your job? It's right here. If you'd like to write for InsideStylists drop us a line hello@insidestylists.com we'd love to hear from you.
---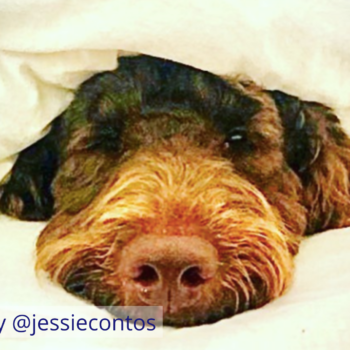 It's the final week of #StylistsArmy season 2! Join us as we share the CUTEST photo of the entire challenge and celebrate all things #inside. Hello my friends. How is everyone doing? I write this post with mixed emotions as ...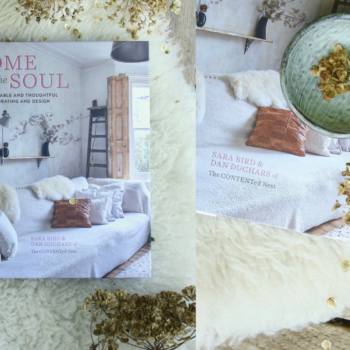 When one of our own launches a brand spanking new book 'Home for the Soul' we want to shout it from the rooftops and that's just what today's post is all about. It's a good one, I promise. The Author, ...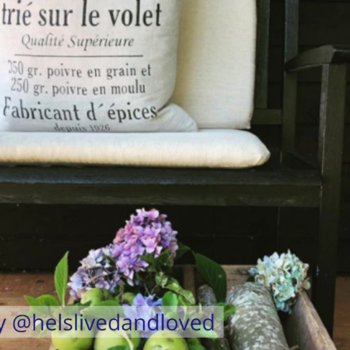 Britain is blooming. And so are we! Hello dear friends! How are you? I'm writing this in the middle of our 'Indian summer'. I hope you've been able to enjoy the sunshine 🙂 It's been good to enjoy t ...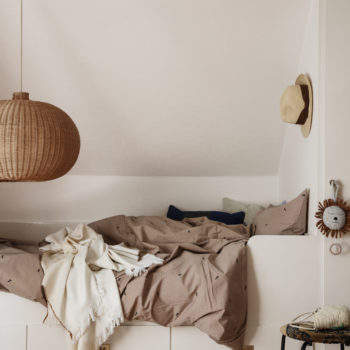 Don't you just love it when you find a new to you interiors brand that is just delicious? That's what it was like when I discovered Kagu. The name 'Kagu' comes from the Japanese word for 'house makings' ...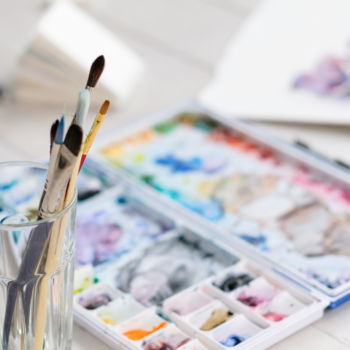 We love art here at InsideStylists.com We love it in our homes. We love finding new artists, styles, genres and all that it entails, but due to the copyright laws that came in a few years ago finding the right piece for a photo sh ...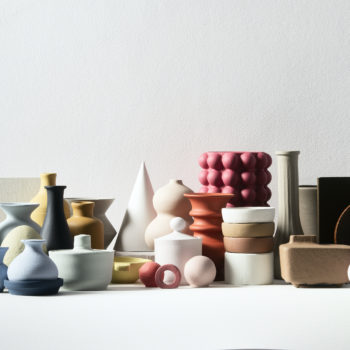 So, what do you think about Brave Ground? I get stupidly excited about the Dulux colour of the year announcement. I don't know if it's because I love colour or just listening to Marianne Shillingford, Creative Director ...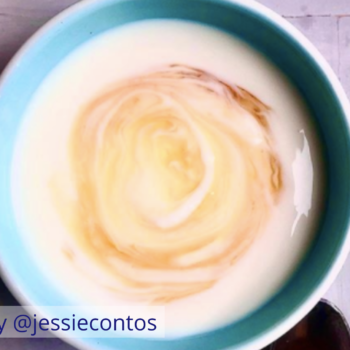 Autumn is in the air and we've got the best ways to welcome in the new season! Hello my friends! How are you doing today? Me, I'm slightly chilly to be honest! Autumn is definitely on it's way and I've noti ...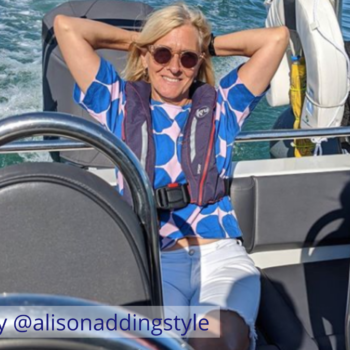 Summer 2020 will certainly be one to remember. Join with us as we capture the best bits of the season with Stylists Army. Hello friends. Thanks for joining us once again for #StylistsArmy. This week we celebrate the good old summe ...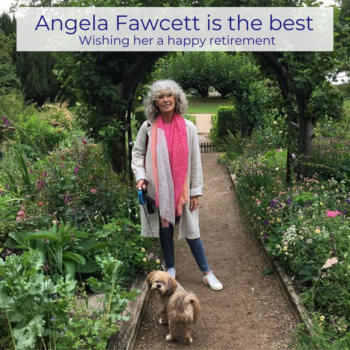 What do you do when a pr you met right at the beginning retires? You send her some love that's what! This isn't our normal kind of blog post. In fact, I don't think there will be many features on InsideStylists.c ...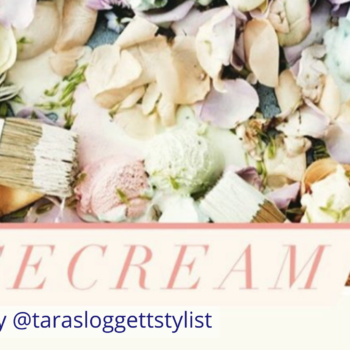 Let's hang on to the last few days of summer in style. With ice cream! Hello friends! Thank you for being here again as we celebrate all things #StylistsArmy week 8 🙂 Today we are sharing posts on the rather delicious the ...