Stay up to date with our crazy interiors world
Want to catch up with the latest press launches, see interior stylist's favourite shoots or get advice on how to get the most out of your job? It's right here. If you'd like to write for InsideStylists drop us a line hello@insidestylists.com we'd love to hear from you.
---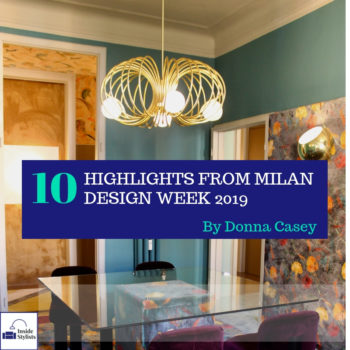 So, you missed Milan Design Week. Come and have a look at what interiors writer Donna Casey saw Written by design and interiors writer Donna Casey of Thatsocool.com So, the FOMO around Milan Design week seemed to rival that of M ...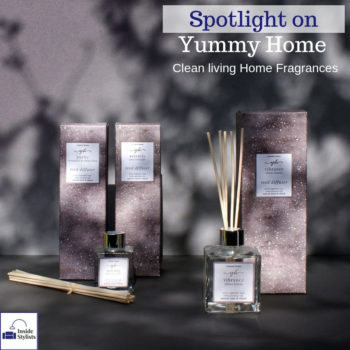 Come and meet Yummy Home I met Amina at this year's Top Drawer and I was instantly drawn to her beautiful home fragrance collection much as I was her story. There's so much more to her brand –  Yummy Home' ...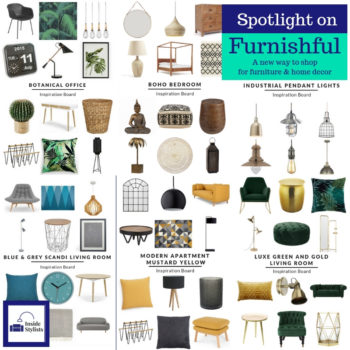 If you're a regular listener of the Inside Stylists Podcast you'll remember I interviewed the lovely Jason and Efua from Furnishful in episode eight (which you can find here). It was a really early episode and the one ...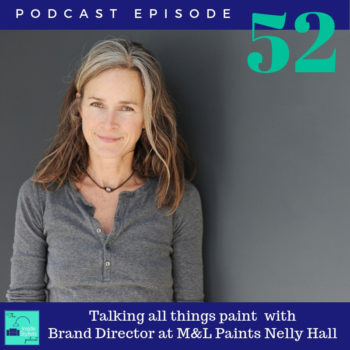 Talking all things paint with Brand Director at M&L Paints Nelly Hall It's been so exciting to see the relaunch of a very much loved paint brand. We find out what's in store for the future. Being part of Ali ...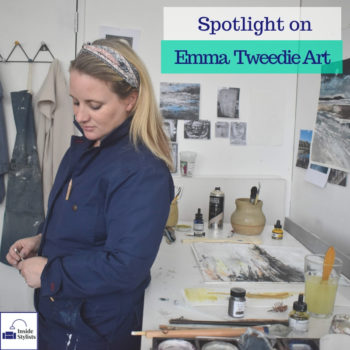 We love finding new artists to decorate our homes and photo shoots with and today's Spotlight is on the very talented Emma Tweedie whose mixed media art is a combination of serene landscapes, abstract canvases and the most s ...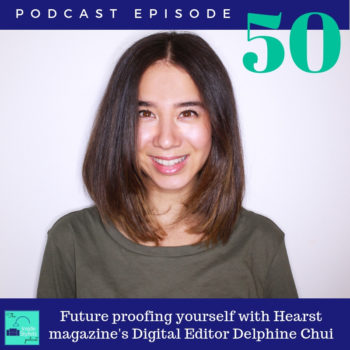 Future-proofing yourself with Digital Editor at Hearst Magazines Delphine Chui From striving to produce the best content to conquering the Instagram algorithm, we cover it all and more!  Today's guest is a London based d ...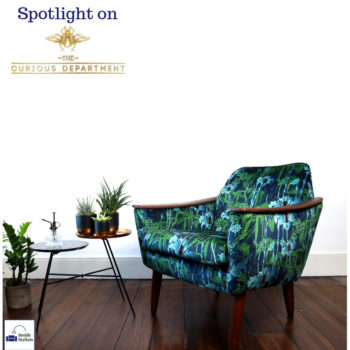 Have you seen The Curious Department? They design amazing gifts and unusual homewares, with limited edition art, ethical taxidermy, luxurious soft furnishings, fine bone china and award-winning stationery, all proudly made in the ...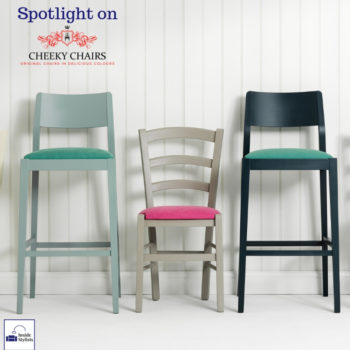 We all know what it feels like to search for the right chairs for a shoot or a feature or of course our homes – the hunt can go on and on – well not anymore. Cheeky chairs is a company that makes quality wooden ...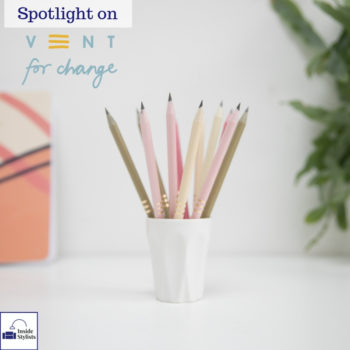 When Evan Lewis took over a pencil making factory and found he had over a million extra pencils (as you do!) he knew exactly what to do with them. As you'll see and read below the products are made from recycled plastics ...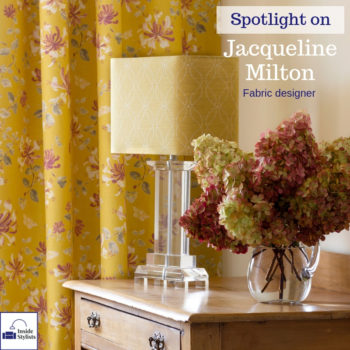 There's something very special about finding a new fabric brand, especially when the designs are as pretty as these by the lovely Jacqueline Milton. They are so right for Spring don't you think? We had a behind the sce ...