Stay up to date with our crazy interiors world
Want to catch up with the latest press launches, see interior stylist's favourite shoots or get advice on how to get the most out of your job? It's right here. If you'd like to write for InsideStylists drop us a line hello@insidestylists.com we'd love to hear from you.
---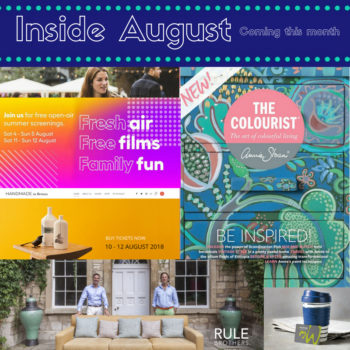 Oh how we love these summer months. The kids are off school, the roads are really quiet and the pr's seem to have all gone to Cornwall which means the incoming emails have slowed right down – but there's still so much go ...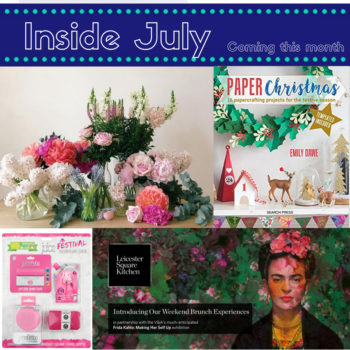 Yay, it's July and finally officially summer! The sun is out – for good we hope, Wimbledon is just starting and the kids are about to break up from school. Let's get the sprinklers on, the prosecco on ice and get ...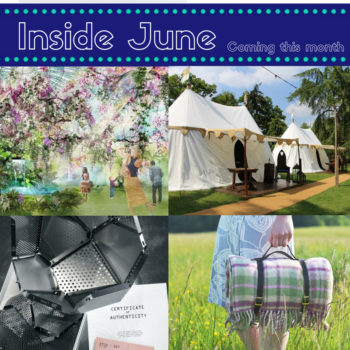 Ahhh, June. a month of gardens in full bloom, family events, fun festivals and a whole lot more. Here's our roundup of what's on this June. We're excited. It's going to be a great month! Festival fun Okay w ...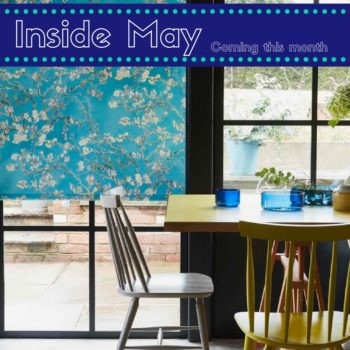 May is such a great month. The sun is out – finally! There are two bank holidays – Yay! And it's nearly Christmas – no not really – but really. We thought it would be great to share some things to eat ...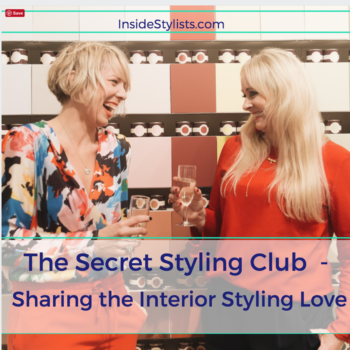 Sharing the Interior Styling Love by Maxine Brady Many people would love to learn the tricks and skills that Interior Stylists use on shoots. That's the thinking behind The Secret Styling Workshop – a range of pop-up ...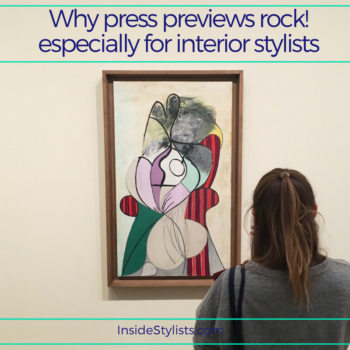 Perks of the job There's something very cool about being invited to a press preview? It's not just because you feel special getting in before the general public – although not having to battle to get to the front ...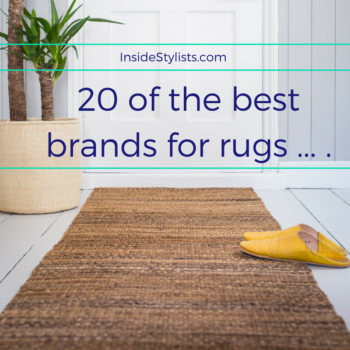 We love rugs Is it me or does there seem to be a mega run on rug press releases at the moment? At one point last week I think I was getting three or four a day. It must be rug buying season feature time and as we're not one ...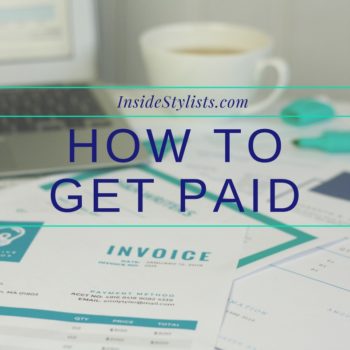 It's a far too familiar topic amongst freelancers – how do you get paid on time and what do you do when your invoice is overdue? Well, we've been thinking about this a lot recently and have done some research on ...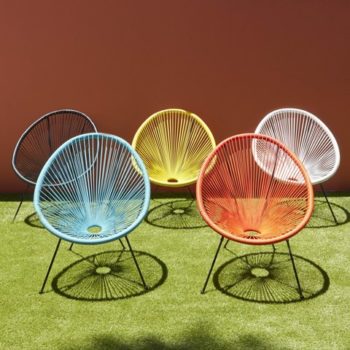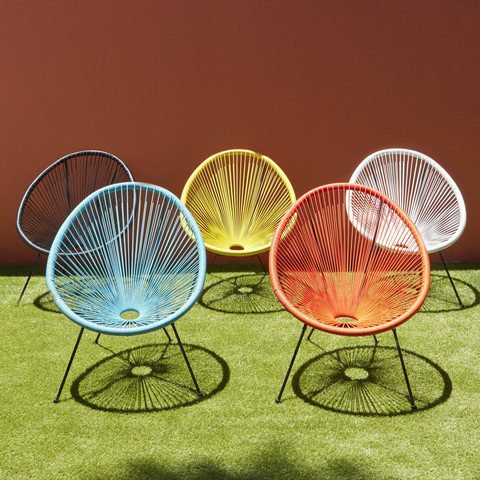 Did you get to the Homebase press show? How amazing was that styling? It never ceases to amaze me how one blank canvas location can look so different every time we go to it. This event was styled by the very talented ...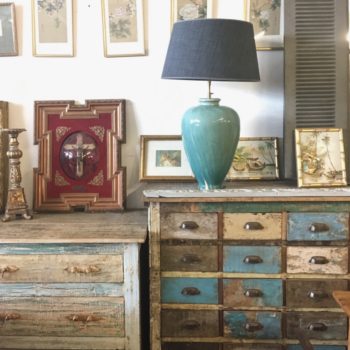 Going to a prop house for the first time can be a daunting task. Have you ever been? They're pretty amazing places full of random homewares, all kinds of furniture and every conceivable style of china, glassware and cutlery- not ...