Stay up to date with our crazy interiors world
Want to catch up with the latest press launches, see interior stylist's favourite shoots or get advice on how to get the most out of your job? It's right here. If you'd like to write for InsideStylists drop us a line hello@insidestylists.com we'd love to hear from you.
---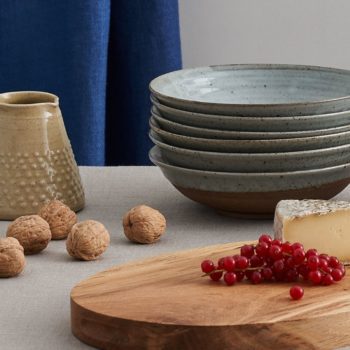 Homewares from the heart with Craft Editions Founder Brian Waring Do you know who made the last item you bought for your home? No? Well, maybe you should be buying from Craft Editions! Craft Editions began life in 2016 to c ...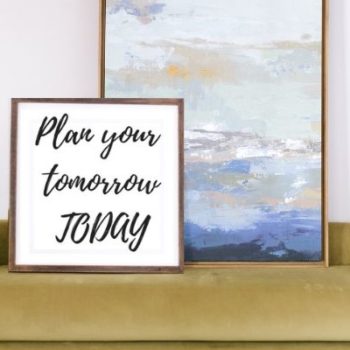 I'm a big fan of podcasts – I mean I have one because I get so much out of them and I've learnt sooooo much from them that I hope that's what I bring to the table with the Inside Stylists podcast. Back to s ...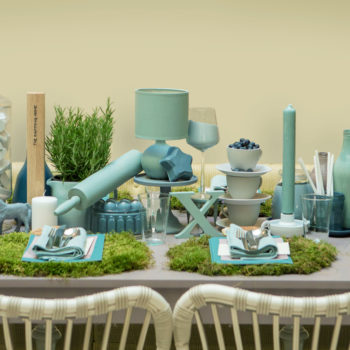 Interior Stylist for a day with Melinda Ashton-Turner : London Sept 3rd Location: Holborn Studios, London Thinking about a career in Interior styling but don't know where to start? Or….. already made that first scary s ...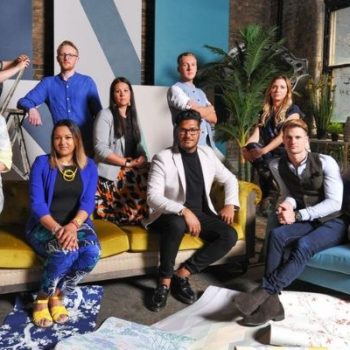 You can listen to the podcast here or read the blog post below.  . New interior show on the block: Interior Design Masters How can any interiors fan have missed the latest interior design program to hit our screens? I was away in ...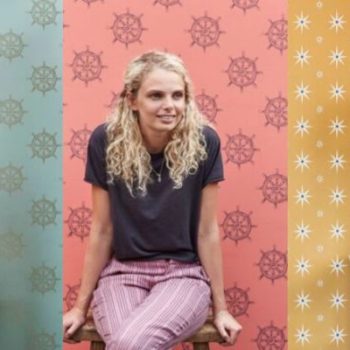 Spotlight on… wallpaper designer Jessica Osbourne Here at Inside Stylists, we love nothing better than shouting from the rooftops when one of our own has something amazing to share  – especially when it's sooo i ...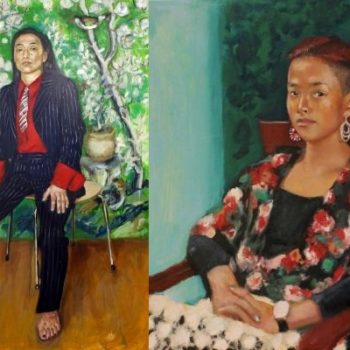 Spotlight on… Artist Caroline Wong I love it when you find an artist that really captures the character of her subjects AND with a ton of colour and that's what you get with today's Spotlight on guest. Caroline ...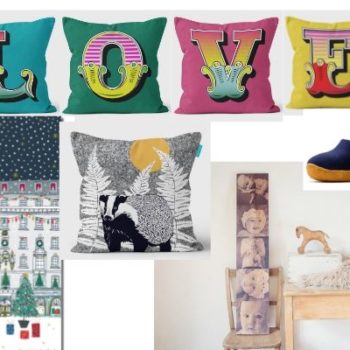 <Sponsored post> Do you love to share the smaller brands in your shoots and features? I know I do. It's what makes my work the most fun – finding and supporting an up and coming brand that readers might not have ...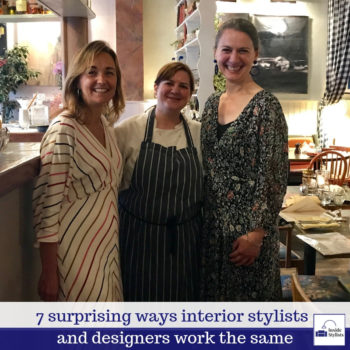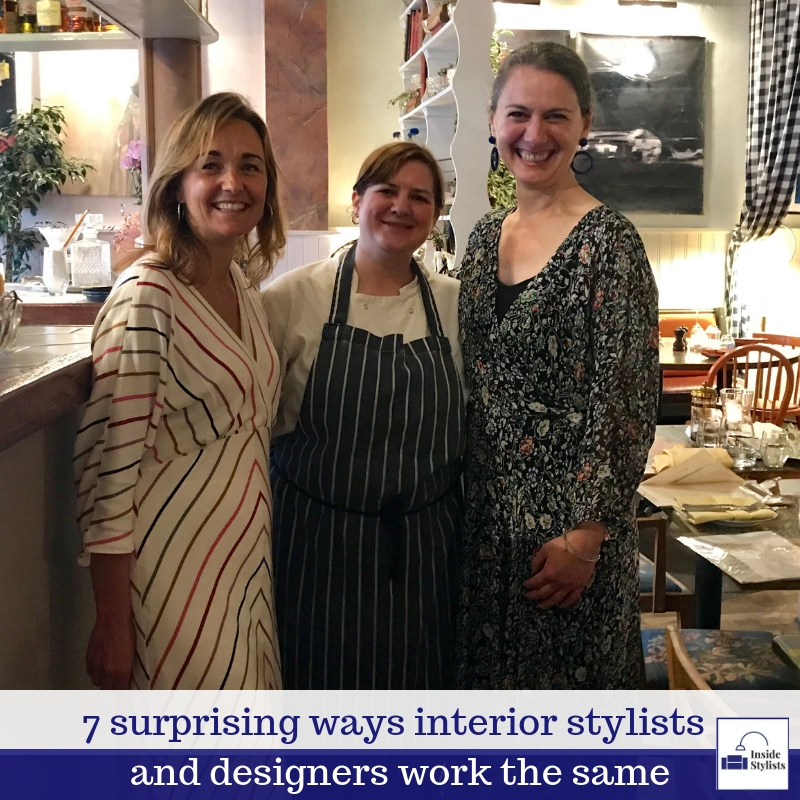 7 surprising ways interior stylists and designers work the same – but different. The Stylish Supper Club event of last week was just fantastic but for so many reasons other than just good food, good company and a ton of i ...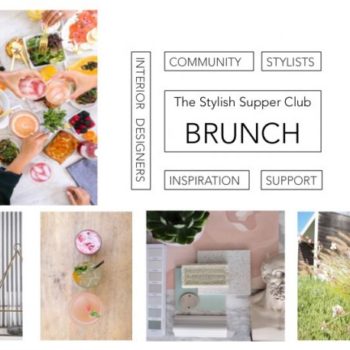 So, did you see?  Inside Stylists has teamed up with the fantastic Interior Designer Emma Merry Styling to launch some fantastic interior industry-specific meet up events.  We've got so much lined up but right now we' ...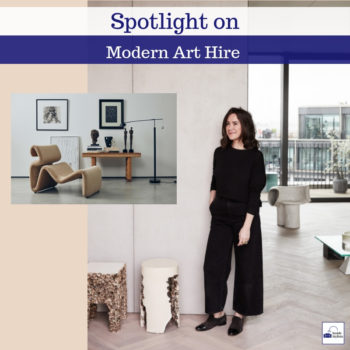 Spotlight on… Modern Art Hire When a fellow interior stylist starts something big that's going to help others get their shots looking 'just so' we want to be one of the first to champion it! On 30th May Lau ...