Stay up to date with our crazy interiors world
Want to catch up with the latest press launches, see interior stylist's favourite shoots or get advice on how to get the most out of your job? It's right here. If you'd like to write for InsideStylists drop us a line hello@insidestylists.com we'd love to hear from you.
---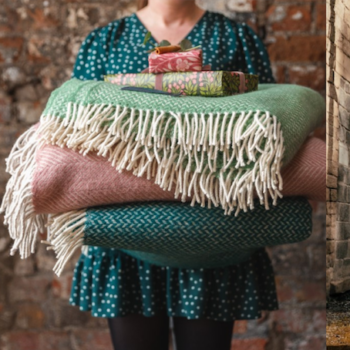 From writer to The British blanket company. Talking all things interiors with Bethan John. The first thing I saw on […] ...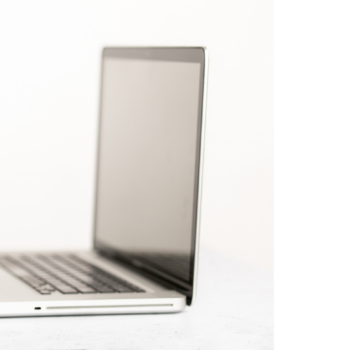 10 things an Interior Stylist does for a big shoot I was recently asked by an assistant member of Inside […] ...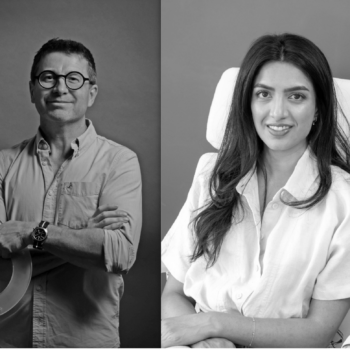 The Lowdown on lighting panel discussion Everything you didn't know you wanted to ask Today I'm sharing a recording of […] ...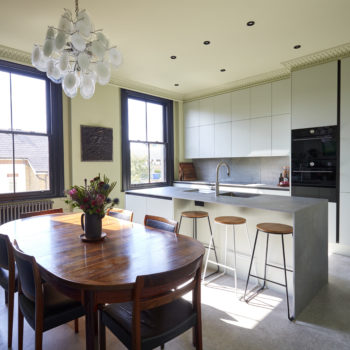 Location40 – Shoot location Location: Hackney, E9 Highlights: Newly renovated and designed by a renowned Interior and Lifestyle Photographer and […] ...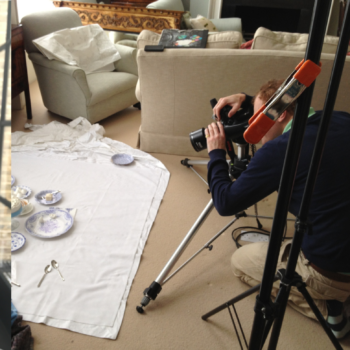 12 Ways to NEVER become an Interior Stylist If you're desperate to get ahead in Interior Styling then avoid […] ...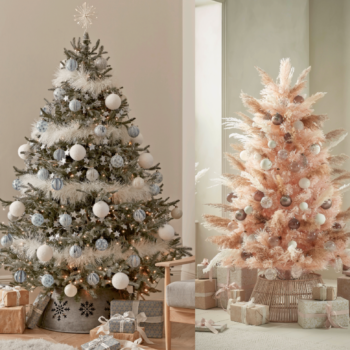 Do you know anyone who loves Christmas as much as Dani Taylor, Creative and product director at Cox and Cox? […] ...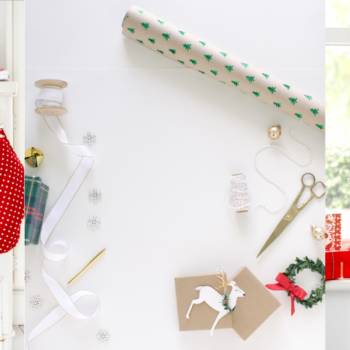 Yes, we're talking about the "C" word. It's pretty much always Christmas in our house as the brand photography for […] ...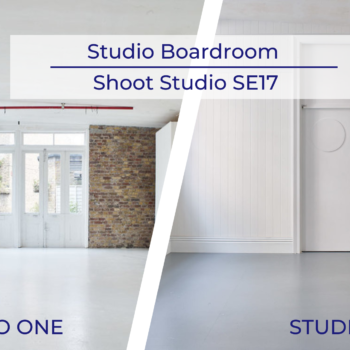 Studio Boardroom Location: Elephant & Castle, SE17  Choose from TWO shoot studios  Highlights: Two studios to choose from both daylight […] ...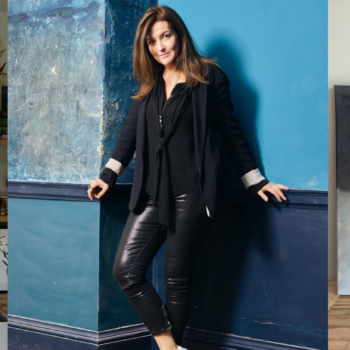 Talking all things art with artist Lizzie Owen Today's guest is an artist who was born and raised on a farm […] ...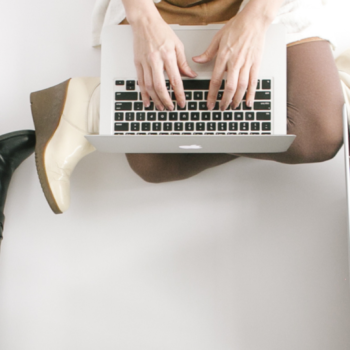 We've definitely been busy! When I asked the Inder's what they'd been up to recently the list was really long […] ...