Stay up to date with our crazy interiors world
Want to catch up with the latest press launches, see interior stylist's favourite shoots or get advice on how to get the most out of your job? It's right here. If you'd like to write for InsideStylists drop us a line hello@insidestylists.com we'd love to hear from you.
---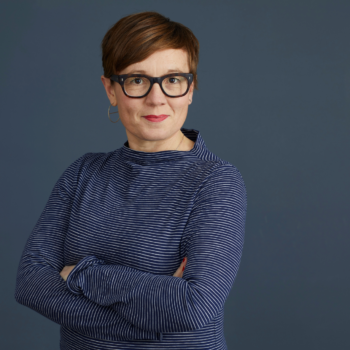 Sleeping Ethically with Molly Freshwater from The Secret Linen Store Do you know where your bedding comes from? When it […] ...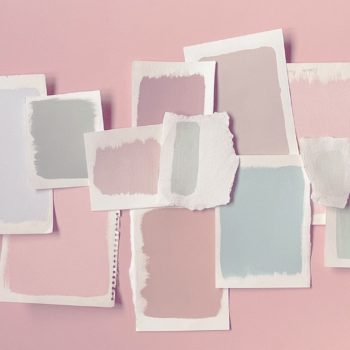 Mood boarding Mondays It's back! Pull up a chair and get ready to be inspired by this month's round up […] ...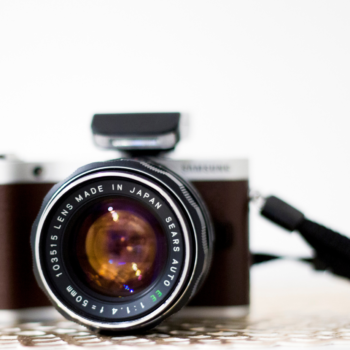 How to set up your very first branding photoshoot 10 things you need to know about organising  your first […] ...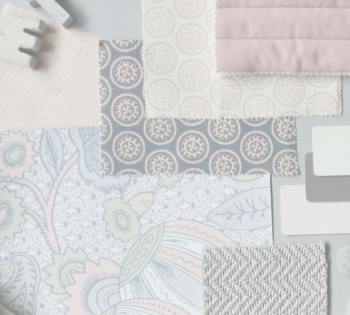 Mood boarding Mondays We love to get our week off to the right start with our of inspiring mood boards. […] ...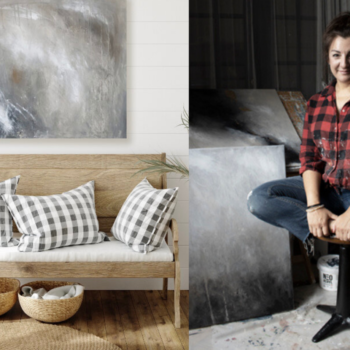 When it comes to being multi-disciplined Kerry has it perfected. Today's guest is a multi-talented stylist and artist. She's worked […] ...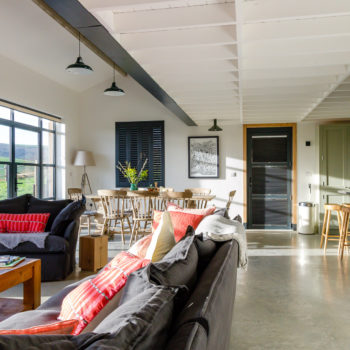 The Grain Store Lewes – Shoot location Location: East Sussex, BN7 Bring your creative vision to life at The Grain […] ...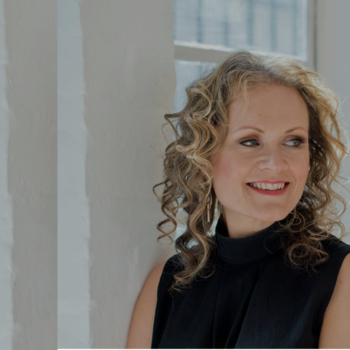 Have you started your planning yet? Need a little boost? This is it! Nicola Wilkes has been my business coach […] ...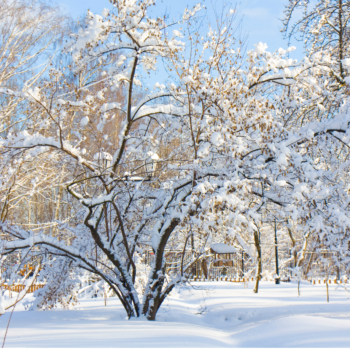 What are you taking away from 2020? We know that 2020 was tough. And that most of us were more […] ...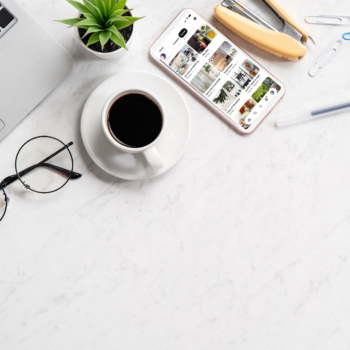 Boosting our Pinterest knowledge with Jen Stanbrook Overwhelmed with how to get your pinning game up to scratch? Then listen […] ...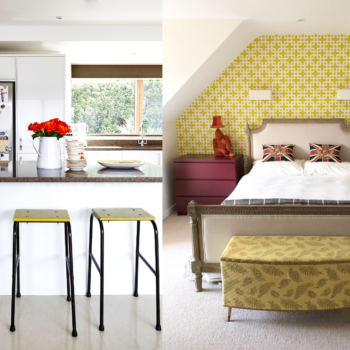 Downsview – Location house Location: Dorking RG4 Highlights: Light, spacious and bright house with high ceilings and a large open […] ...