Stay up to date with our crazy interiors world
Want to catch up with the latest press launches, see interior stylist's favourite shoots or get advice on how to get the most out of your job? It's right here. If you'd like to write for InsideStylists drop us a line hello@insidestylists.com we'd love to hear from you.
---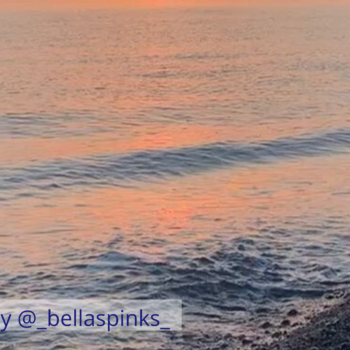 As we wrap up #StylistsArmy for this season, we want to note all that we have learnt over the past 12 weeks and to share our top tips for staying positive online. Hello again friends and welcome to the final instalment of #stylist ...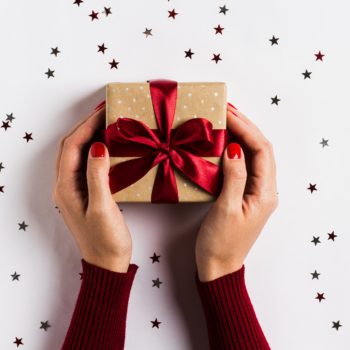 I'm on a mission to fix Christmas After speaking with many Interior magazine's editors during my "Magazine's after lockdown" research the same problem came up time and again – magazines need photography to fill their C ...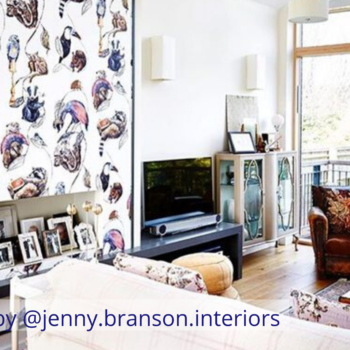 Styling beautiful vignettes in your home. Welcome back to our penultimate week of the #stylistsarmy instagram challenge! Can you believe that next week will be the last week of this round? ('This round?' I hear you say ...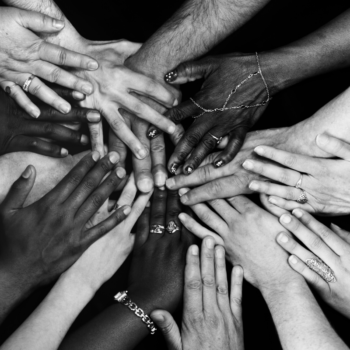 Inside Stylists is making the change. Are you in? Here at Inside Stylists, we were literally stopped in our tracks when #BlackoutTuesday happened. Not just from being utterly shocked at the death of George Floyd the previous week ...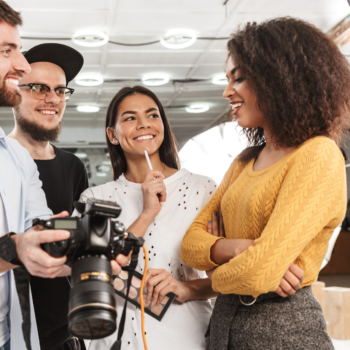 If there's ever been a question that I've been asked by a company or brand time and time again it's… Why do I need to hire an interior stylist?  I'm sure from the outside it looks like it's a l ...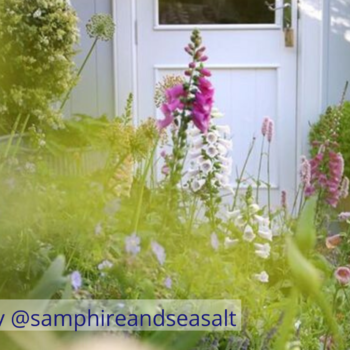 With summer fast approaching, there's never been a better time to style your outside space. We show you how with these secret styling tips from the Inside Stylists community. Hello! Another week seems to have come around aga ...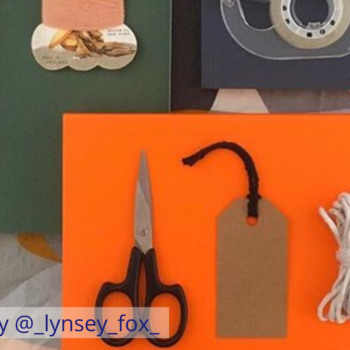 We all know how important it is to reduce, reuse and recycle our waste wherever possible. But do you know how to reuse paper in creative ways? Read on to see 19 incredible ways to use, or reuse, paper. Which one will you try? Hell ...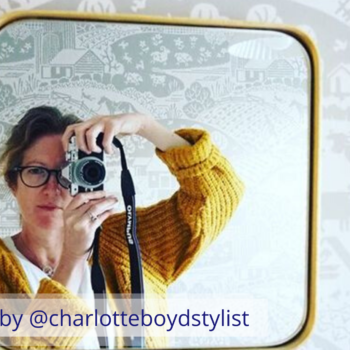 If you're passionate about interiors and all things home styling, then these are the people you need to be following… Hello again friends! Thank you for joining us for another week of #StylistsArmy. It's lovely t ...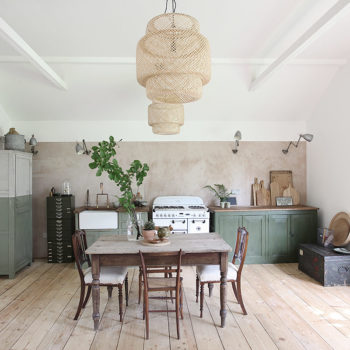 Nightingale Road- The Shed location house Location: Bushey, WD23 Highlights: Lockdown availability: The shed is separate to the main residence and can be hired  safely for a small team This garden room has a beautiful large open ...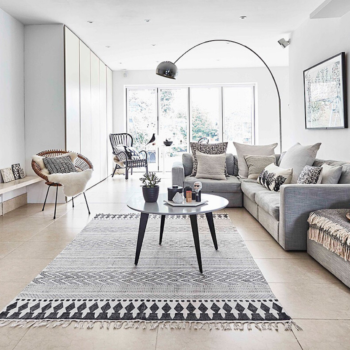 Nightingale Road- Open plan shoot location house Location: Bushey, WD23 Highlights: Converted 1930's house in Bushey, Hertfordshire Spacious open plan living/kitchen area Modern wooden staircase Porcelain floors, fireplace D ...