Stay up to date with our crazy interiors world
Want to catch up with the latest press launches, see interior stylist's favourite shoots or get advice on how to get the most out of your job? It's right here. If you'd like to write for InsideStylists drop us a line hello@insidestylists.com we'd love to hear from you.
---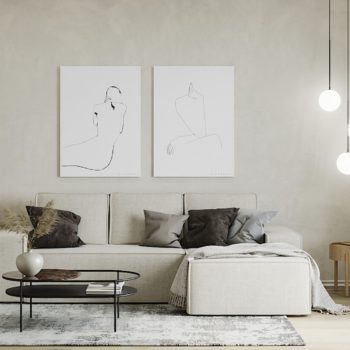 Have you seen all the fab interior brands on Pressloft recently? No? Then you're missing out. Whenever I have a feature to do I like to include a 'surprise' brand. Someone the reader probably hasn't heard o ...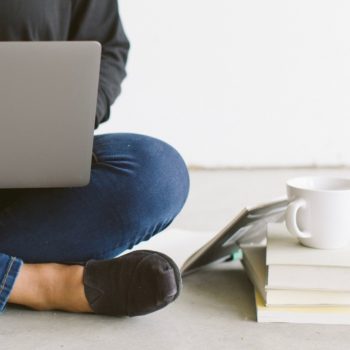 10 ways to get ahead during a downtime Don't get sad. Get productive. So, we're half way through January and it's a bit quiet. Are you feeling the downtime? It feels like every interior stylist on Instagram is busy w ...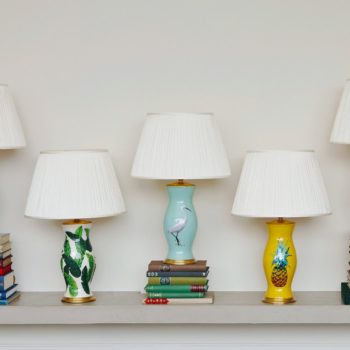 Spotlight on Rosanna Lonsdale We love a bit of art here at Inside Stylists. When we discovered the technique used by the incredibly talented Rosanna Lonsdale to create her beautiful lamps we knew we HAD to have her on Spotl ...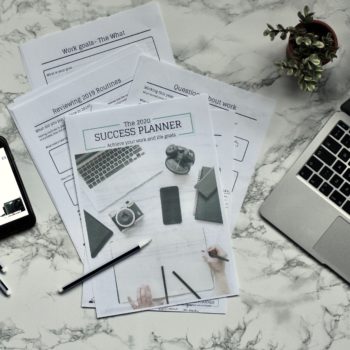 The Inside Stylists 2020 Success planner – Let's do this! It's that time of year again when we all start to think about the year ahead of us and plan what we want our goals to be. Whether that's work, healt ...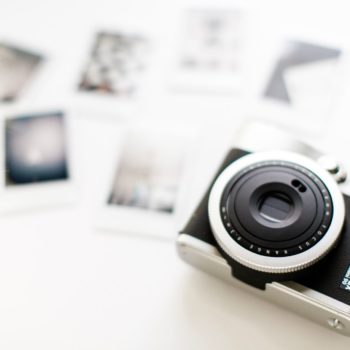 UPDATE Jan 2020: This position has now been filled. Thank you for your interest Do you want to be part of Inside Stylists? Are you who I am looking for? /I'm looking for an intern/assistant to help me with building content f ...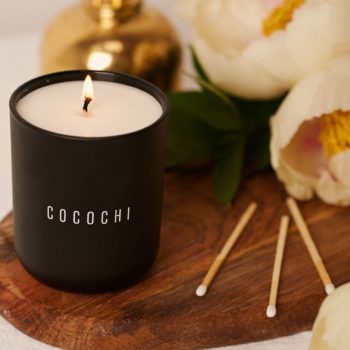 Spotlight on … new natural candle company Cocochi Oh my word! How much do you absolutely love finding a company via Instagram and then it turns out to be new, natural and run by two very lovely people doing so much more than ...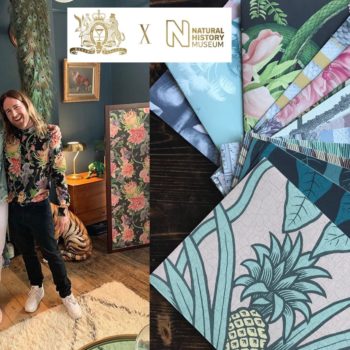 Divine Savages X The Natural History Museum: Exciting new wallpaper collection Every now and then a new collaboration comes along that is just perfect. This is one of those times. Let me share how it all came about… How i ...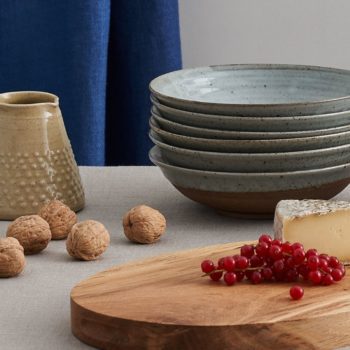 Homewares from the heart with Craft Editions Founder Brian Waring Do you know who made the last item you bought for your home? No? Well, maybe you should be buying from Craft Editions! Craft Editions began life in 2016 to c ...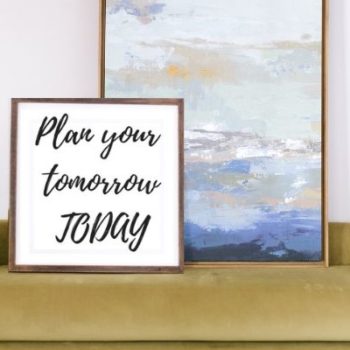 I'm a big fan of podcasts – I mean I have one because I get so much out of them and I've learnt sooooo much from them that I hope that's what I bring to the table with the Inside Stylists podcast. Back to s ...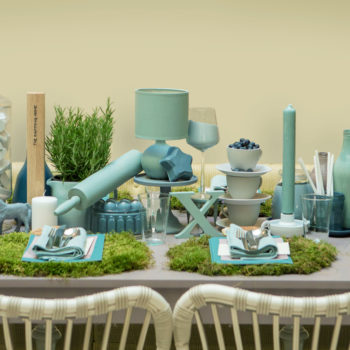 Interior Stylist for a day with Melinda Ashton-Turner : London Sept 3rd Location: Holborn Studios, London Thinking about a career in Interior styling but don't know where to start? Or….. already made that first scary s ...