Stay up to date with our crazy interiors world
Want to catch up with the latest press launches, see interior stylist's favourite shoots or get advice on how to get the most out of your job? It's right here. If you'd like to write for InsideStylists drop us a line [email protected] we'd love to hear from you.
---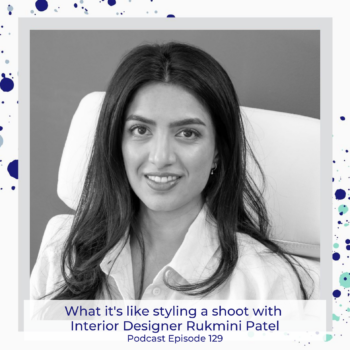 What it's like styling a shoot with Interior Designer Rukmini Patel Today's episode is with my lovely Interior […] ...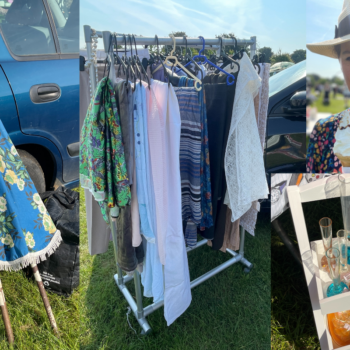 How to buy props (and sell) at a boot sale This may feel like an off-topic topic but a member […] ...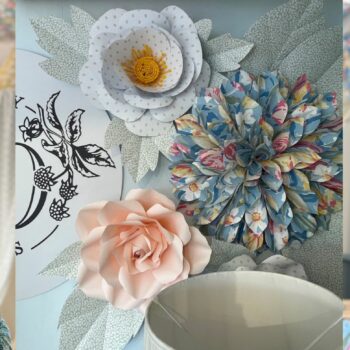 What's it REALLY like Designing and Styling a stand At The Chelsea Flower Show Have you ever wondered […] ...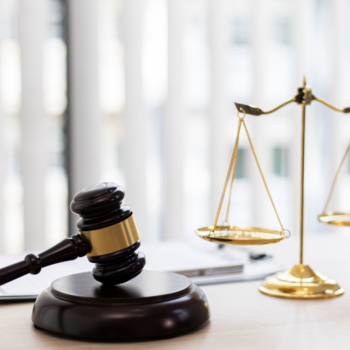 Jury Service: Facing the Challenges as a Freelancer As a freelancer in the UK, receiving a summons for jury service […] ...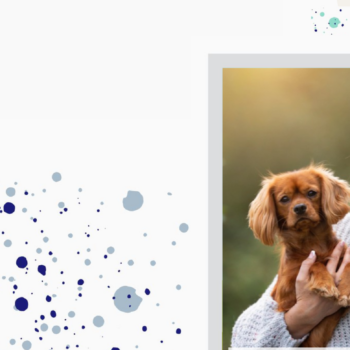 Overcoming imposter syndrome with confidence coach Lucy Cox Lucy has been known by many titles over her […] ...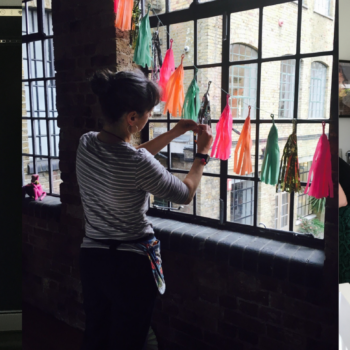 10 things I wish I knew before I became a Freelance Interior Stylist I've learned a lot of lessons […] ...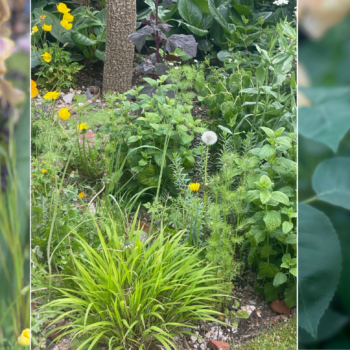 You will never guess what we saw at The Chelsea Flower show yesterday! I'm not going to keep you hanging. […] ...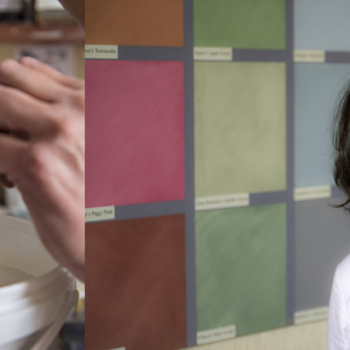 Talking all things colour and eco paint with Francesca's Paints Today's guest is no stranger to colour. As […] ...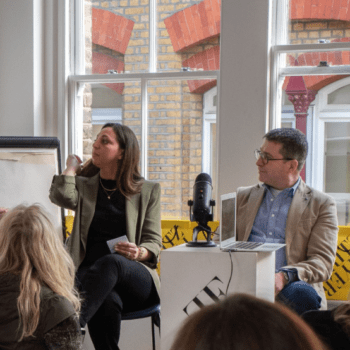 Illuminating lighting panel discussion with South Place Studio, Fritz Fryer and Francesca Wezel Today's episode is the live […] ...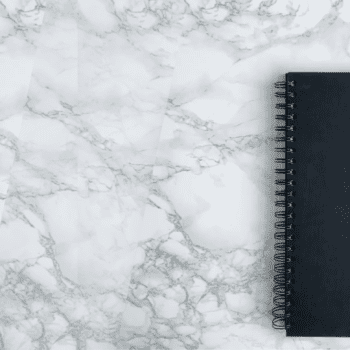 Learn how to set and achieve goals with our online vision board book workshop How many times have you started […] ...