Stay up to date with our crazy interiors world
Want to catch up with the latest press launches, see interior stylist's favourite shoots or get advice on how to get the most out of your job? It's right here. If you'd like to write for InsideStylists drop us a line hello@insidestylists.com we'd love to hear from you.
---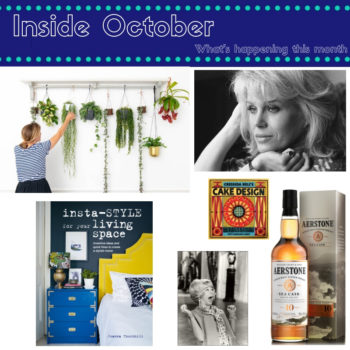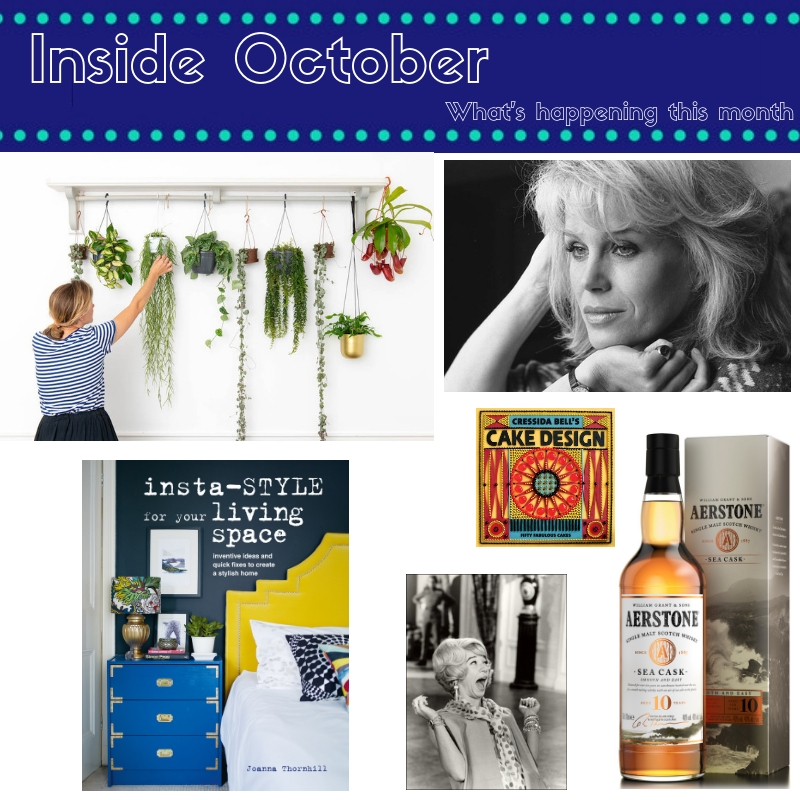 Inside October Oh, October, you're here and the sun is still shining and it's not all that cold, but the leaves are a changing so it's time to get ready for autumn and all that this month will bring. This month w ...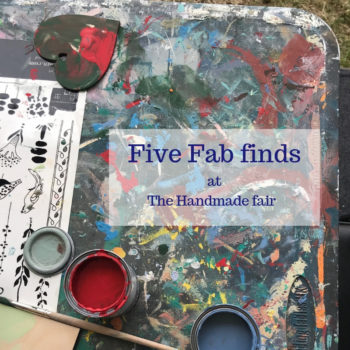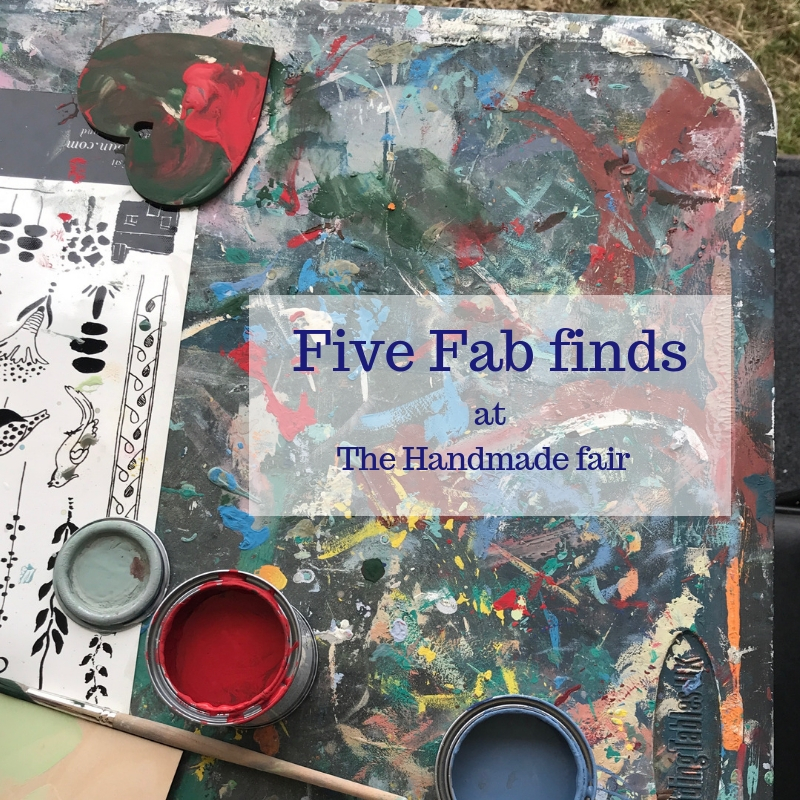 Five Fab Finds: The Handmade Fair Crafty finds for features I don't know about you but whenever I go to an exhibition or a fair I find tons of new contacts, brands, crafter/makers who I want to keep in mind to feature in the fut ...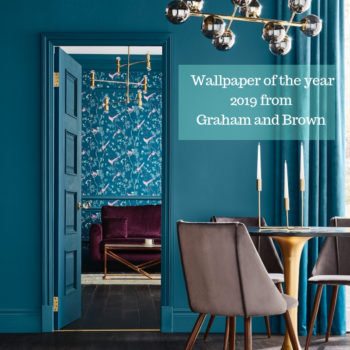 So, did you know that the first week in October is 'International wallpaper week'? Of course you did! Wallpaper week is not surprisingly all about promoting wallpapers and bringing it to people's attention – as well as ...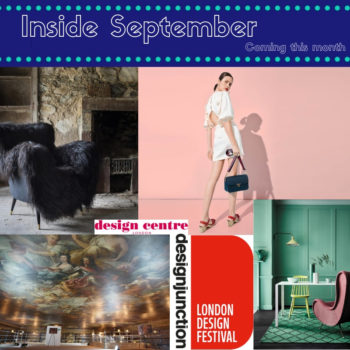 Are we sad that the kids are heading back to school?  I'm always ready for life to go back to a routine but I hate not having the daughterlings around. Still, September is a time for the interiors world to go show crazy and ...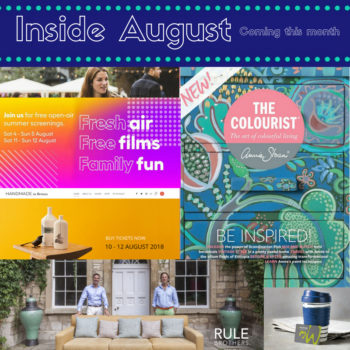 Oh how we love these summer months. The kids are off school, the roads are really quiet and the pr's seem to have all gone to Cornwall which means the incoming emails have slowed right down – but there's still so much go ...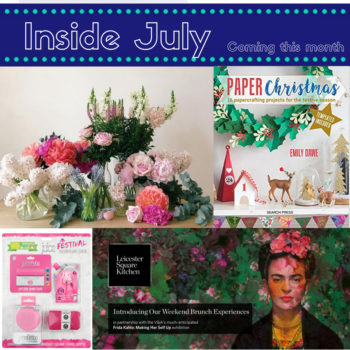 Yay, it's July and finally officially summer! The sun is out – for good we hope, Wimbledon is just starting and the kids are about to break up from school. Let's get the sprinklers on, the prosecco on ice and get ...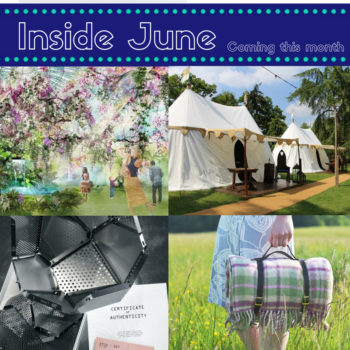 Ahhh, June. a month of gardens in full bloom, family events, fun festivals and a whole lot more. Here's our roundup of what's on this June. We're excited. It's going to be a great month! Festival fun Okay w ...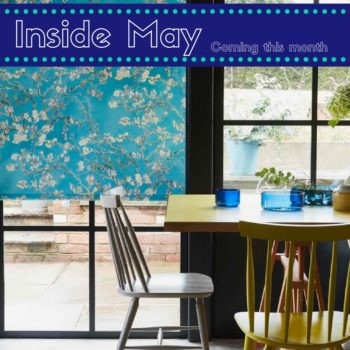 May is such a great month. The sun is out – finally! There are two bank holidays – Yay! And it's nearly Christmas – no not really – but really. We thought it would be great to share some things to eat ...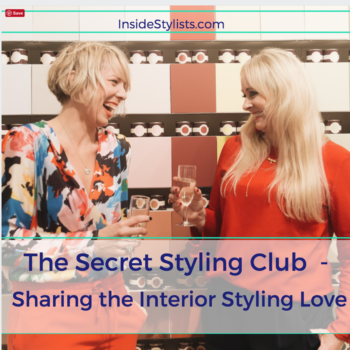 Sharing the Interior Styling Love by Maxine Brady Many people would love to learn the tricks and skills that Interior Stylists use on shoots. That's the thinking behind The Secret Styling Workshop – a range of pop-up ...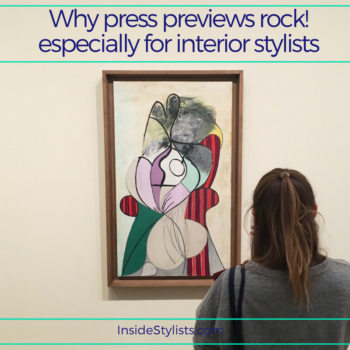 Perks of the job There's something very cool about being invited to a press preview? It's not just because you feel special getting in before the general public – although not having to battle to get to the front ...