Stay up to date with our crazy interiors world
Want to catch up with the latest press launches, see interior stylist's favourite shoots or get advice on how to get the most out of your job? It's right here. If you'd like to write for InsideStylists drop us a line hello@insidestylists.com we'd love to hear from you.
---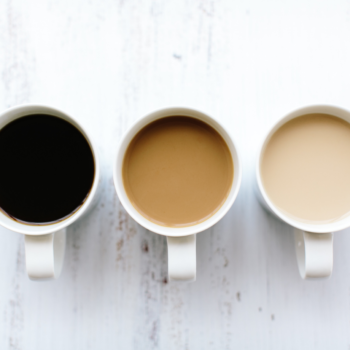 I've learned so much in the many years I've been an Interior Stylist and writer. That knowledge grew exponentially when […] ...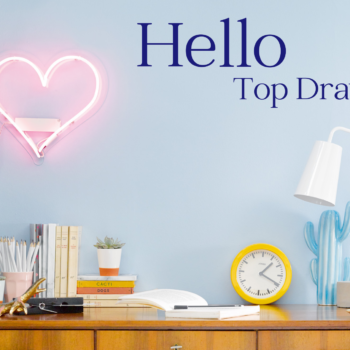 Well hello there,  There's a good chance you've landed on this page after seeing myself and Nicola Snell presenting our […] ...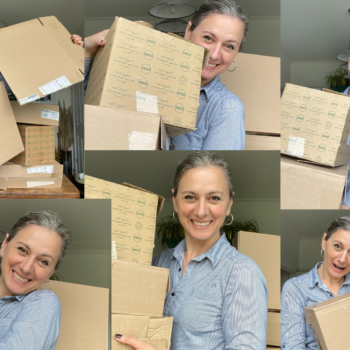 How I became an Interior Stylist Podcast Episode 101 We all start somewhere. Here's my story. Today I'm sharing […] ...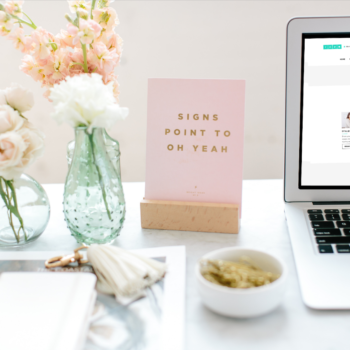 How to sign up to Inside Stylists as a complete beginner The nuts and bolds If you've read the last […] ...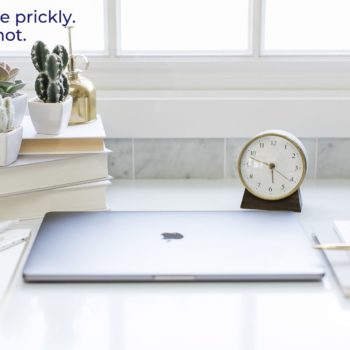 We're not intimidating Last week I was told that someone was nervous to talk to me. ME! Friendly, bubbly, a […] ...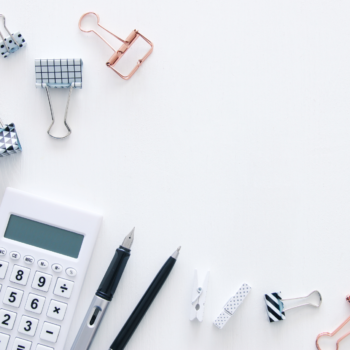 Talking all things Freelancer tax with Chief Accountant at FreeAgent Emily Coltman If your head spins when it comes to […] ...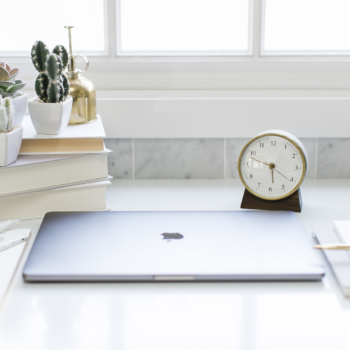 We've collated 10 of the best interiors blogs you need to know about (& be reading)! You'll never be stuck […] ...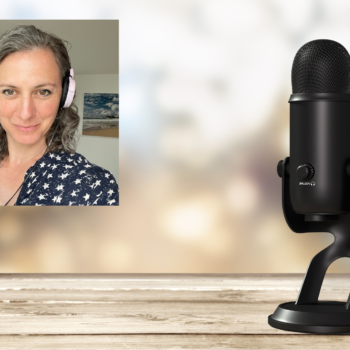 We're Celebrating 100 episodes of The Inside Stylists Podcast 100 episodes of Interior styling, design, business and brands chat. It […] ...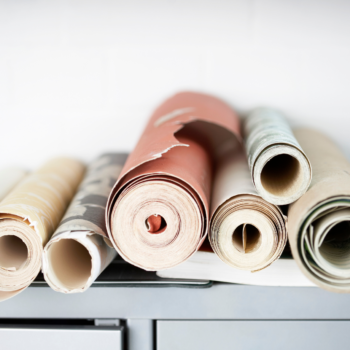 Feature by Claire Parkin  Grab a pen and paper. Our Mood Boards round up is going to make you take […] ...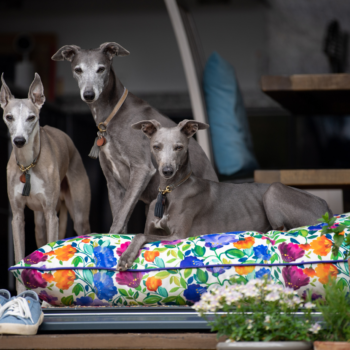 8 dog beds your pooch will love you When working from home our pets are never more than a few […] ...