Stay up to date with our crazy interiors world
Want to catch up with the latest press launches, see interior stylist's favourite shoots or get advice on how to get the most out of your job? It's right here. If you'd like to write for InsideStylists drop us a line hello@insidestylists.com we'd love to hear from you.
---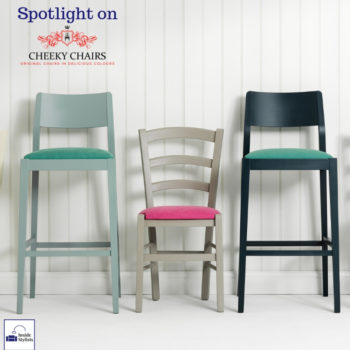 We all know what it feels like to search for the right chairs for a shoot or a feature or of course our homes – the hunt can go on and on – well not anymore. Cheeky chairs is a company that makes quality wooden ...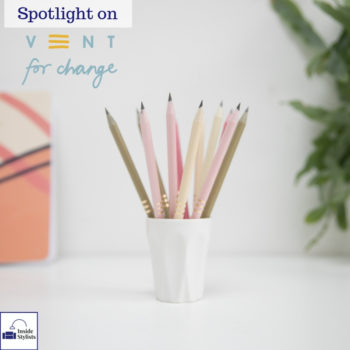 When Evan Lewis took over a pencil making factory and found he had over a million extra pencils (as you do!) he knew exactly what to do with them. As you'll see and read below the products are made from recycled plastics ...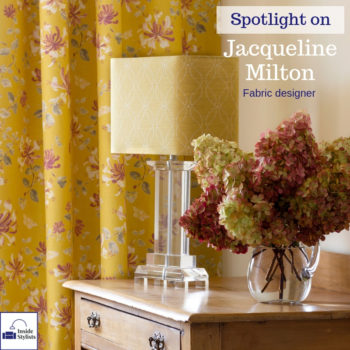 There's something very special about finding a new fabric brand, especially when the designs are as pretty as these by the lovely Jacqueline Milton. They are so right for Spring don't you think? We had a behind the sce ...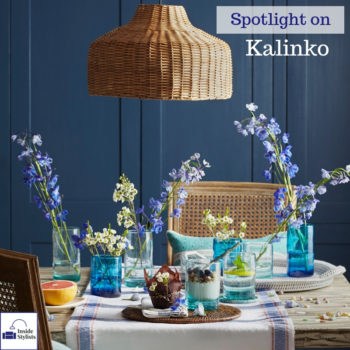 We were lucky enough to have a great chat with Kalinko founder Sophie Garnier about how she finds her beautiful products, where she sees the brand going and what's next for this ethical company. Apart from the fact that the ...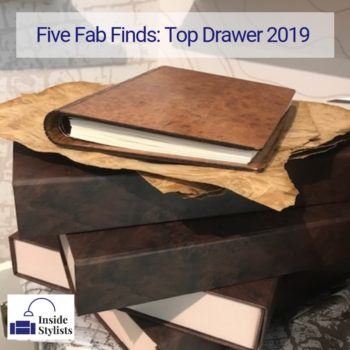 Five Fab Finds: Top Drawer 2019 Has it been a week since Top Drawer already? It has to be one of my favourite interiors shows. The venue is great – really light and airy. It's big enough to have lots of different zones ...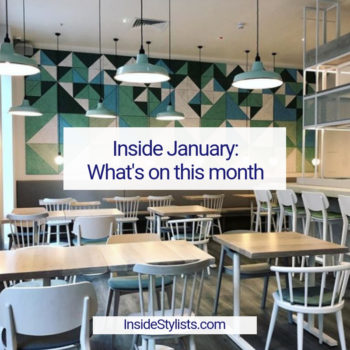 Okay, okay, this post is late! Like a week late, but do you know why? It's because the new year really can't start until everyone is back at work and school and the trains are back to normal and the excessive alcohol a ...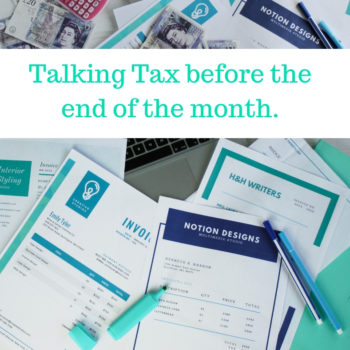 Talking Tax before the end of the month. Handy advice is right here to help get you filed on time. Have you done your tax return yet? How many times do you tell yourself you're going to get it done in April. Right away. So y ...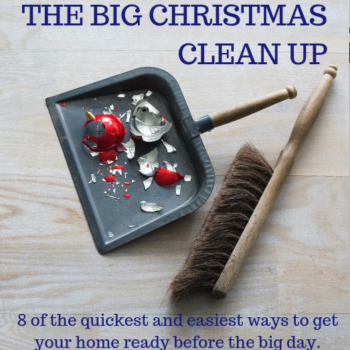 8 of the quickest ways to get your home ready before the big day. With just three days left before the family descends – and with a ton of cooking, baking and gift wrapping still to do here's our sure-fire ways to get your ...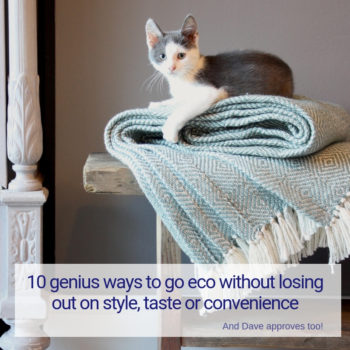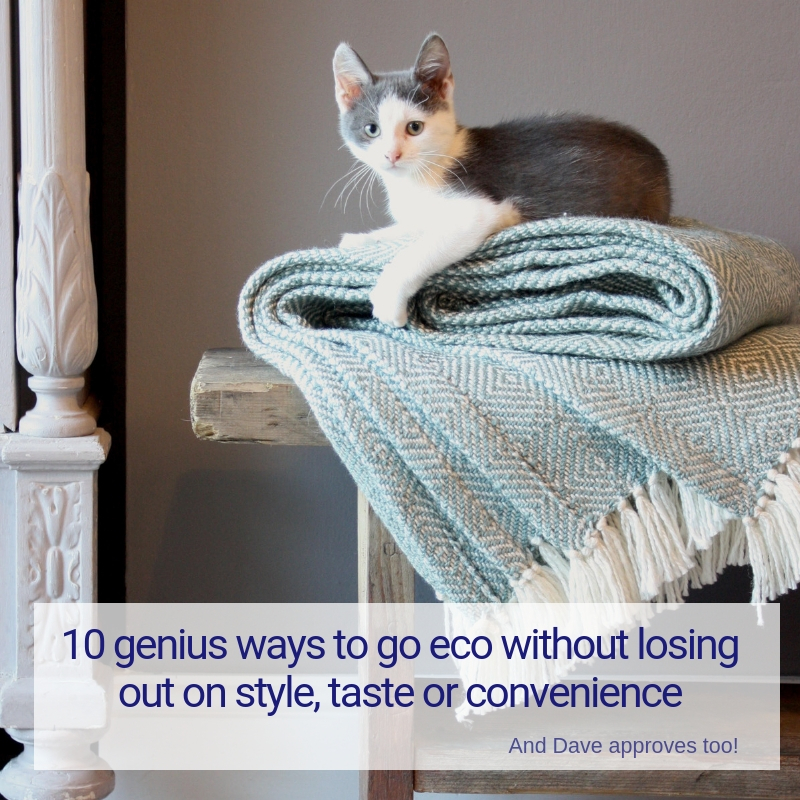 How much do you love the whole eco ethos that's going on at the moment? I know it's just part of my daily life now and I'm massively informed by my teens. I mean they were the ones who told me about the whole pal ...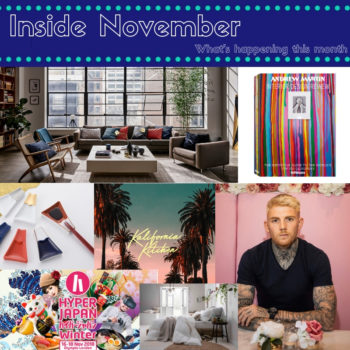 Well, it looks like Autumn is finally here. The clocks have gone back and its already darker – which was great for trick or treating last night. But now it's on to a new month and there's plenty to see, do and ta ...