Stay up to date with our crazy interiors world
Want to catch up with the latest press launches, see interior stylist's favourite shoots or get advice on how to get the most out of your job? It's right here. If you'd like to write for InsideStylists drop us a line hello@insidestylists.com we'd love to hear from you.
---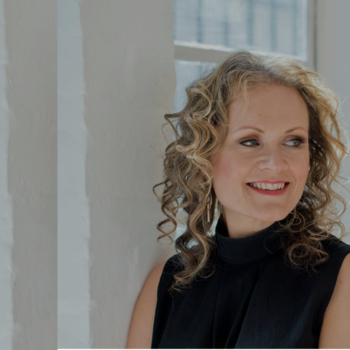 Have you started your planning yet? Need a little boost? This is it! Nicola Wilkes has been my business coach […] ...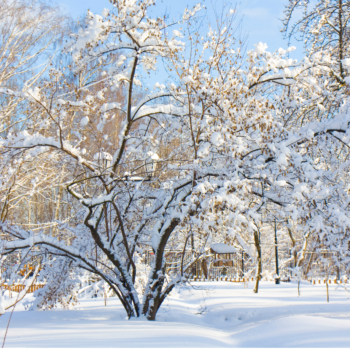 What are you taking away from 2020? We know that 2020 was tough. And that most of us were more […] ...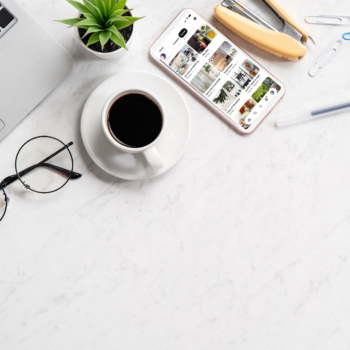 Boosting our Pinterest knowledge with Jen Stanbrook Overwhelmed with how to get your pinning game up to scratch? Then listen […] ...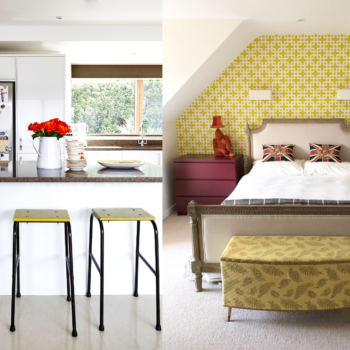 Downsview – Location house Location: Dorking RG4 Highlights: Light, spacious and bright house with high ceilings and a large open […] ...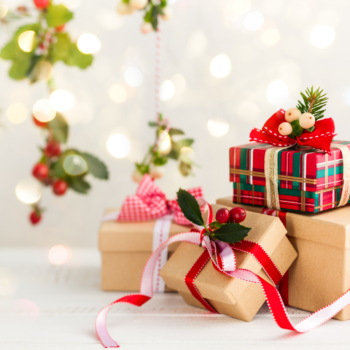 Feature : EmmaMT & Claire Parkin It's not too late to get your presents all wrapped up and still have […] ...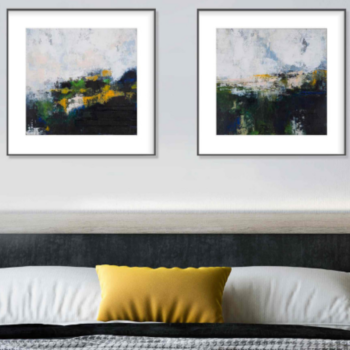 Want a discount? You know when you hear about something soooo delicious that you just can't wait to share it? […] ...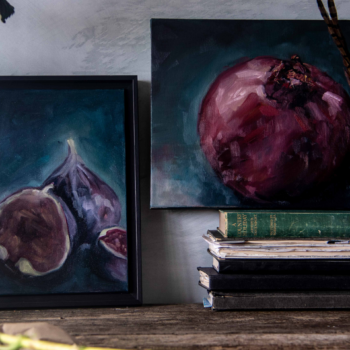 Spotlight on… Artist Lizzie Owen   How did you come to be an artist From a very early […] ...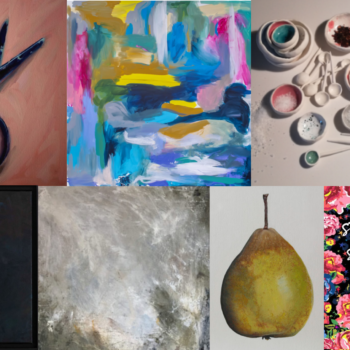 Fabulous artists you can use for editorial and commercial shoots right now! It's a relatively new problem – finding art […] ...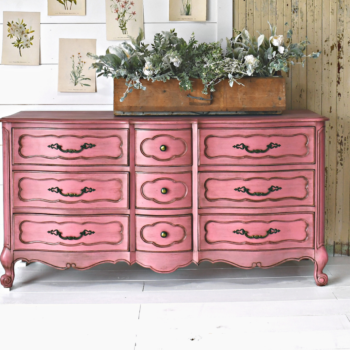 Spotlight on… Old Fashioned Milk Paint   Have you seen milk paint before? I hadn't until recently- and I thought I'd […] ...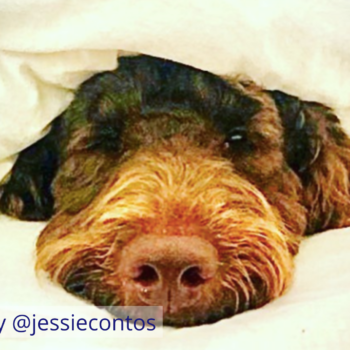 It's the final week of #StylistsArmy season 2! Join us as we share the CUTEST photo of the entire challenge […] ...