Stay up to date with our crazy interiors world
Want to catch up with the latest press launches, see interior stylist's favourite shoots or get advice on how to get the most out of your job? It's right here. If you'd like to write for InsideStylists drop us a line hello@insidestylists.com we'd love to hear from you.
---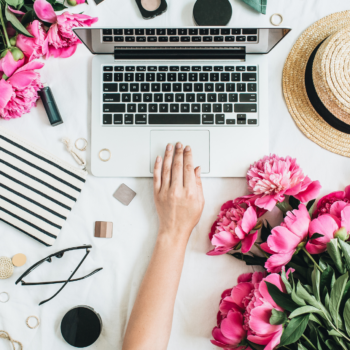 by Claire Parkin  Want to peep behind the curtains of Interior Stylists lives? This is how If I told you […] ...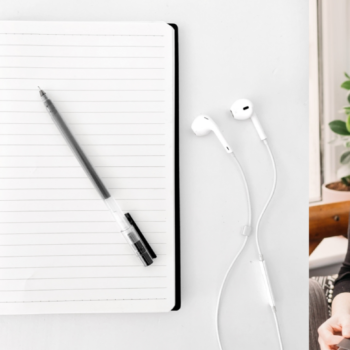 Getting started in Interior Styling with Claire Parkin  Ever wondered what it's like to get into Interior Styling from the […] ...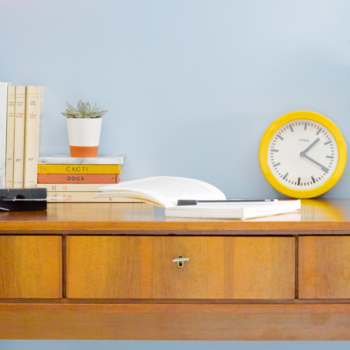 We're launching a new online Interior Styling Course Yes, It's happening. After launching the live styling workshop course last year […] ...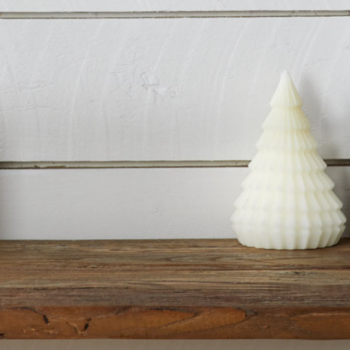 12 business Posts of 2021 Inspiration, education and pure interiors fun from our top features of the year What […] ...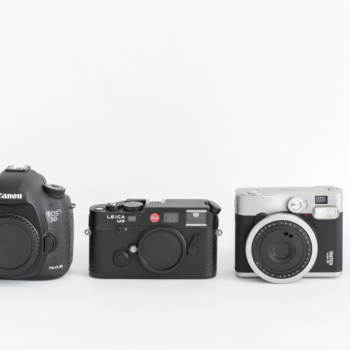 Interior Photographers are coming to Inside Stylists And we couldn't be happier about it!  Yes, you asked and we answered. […] ...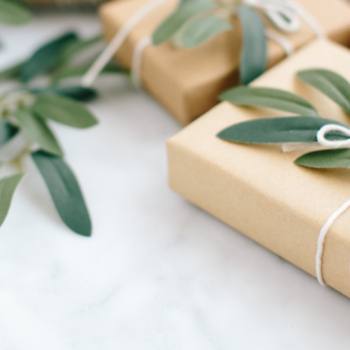 The Inside Stylists gift guide is back! We've got 21 gift ideas to keep your festive shopping on track […] ...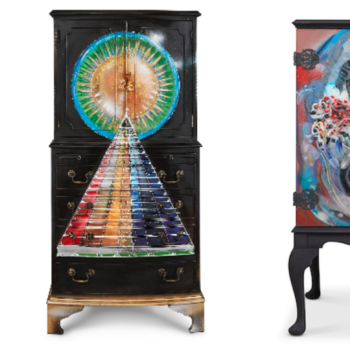 Talking Graffiti art and re-loved furniture with The Lazarus Collection Every piece of furniture has a story and creating unique […] ...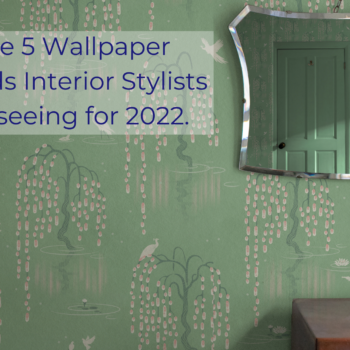 Want to know what's coming up in the world of interiors in 2022? Read on to find out what we've […] ...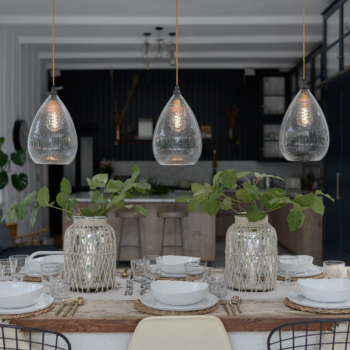 Talking all things sustainable, keeping crafts alive and running a family-centric business with lighting brand Fritz Fryer  When […] ...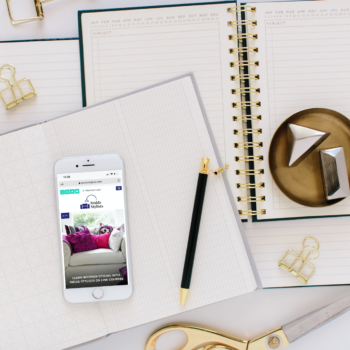 Introduction to The Inside Stylists Online Courses  We've been getting lots of questions about the two courses we've launched so […] ...