Stay up to date with our crazy interiors world
Want to catch up with the latest press launches, see interior stylist's favourite shoots or get advice on how to get the most out of your job? It's right here. If you'd like to write for InsideStylists drop us a line hello@insidestylists.com we'd love to hear from you.
---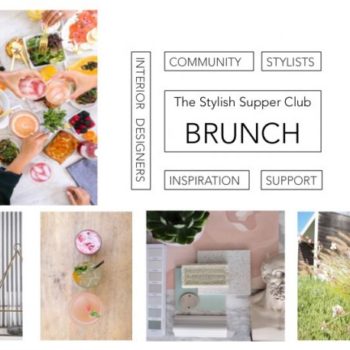 So, did you see?  Inside Stylists has teamed up with the fantastic Interior Designer Emma Merry Styling to launch some fantastic interior industry-specific meet up events.  We've got so much lined up but right now we' ...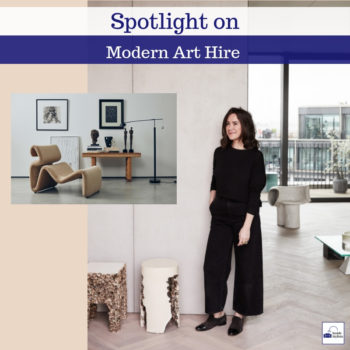 Spotlight on… Modern Art Hire When a fellow interior stylist starts something big that's going to help others get their shots looking 'just so' we want to be one of the first to champion it! On 30th May Lau ...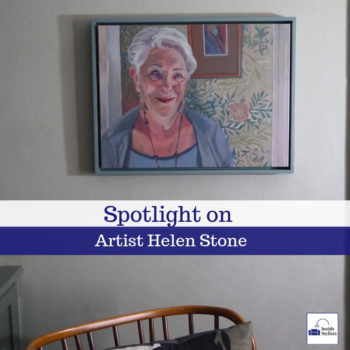 Spotlight on… artist Helen Stone So, full disclosure here- I know Helen Stone (above is part of her 'Modern Anxieties' series of self-portraits). She is one of the most lovely people I have ever met. Very calm an ...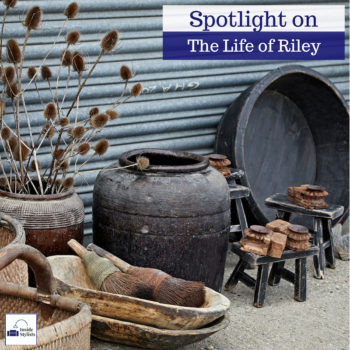 Spotlight on The life of Riley The chances are if you're an interior stylist you've had your fair share of vintage love over the years – whether that's furniture, accessories or gifting.  And if that' ...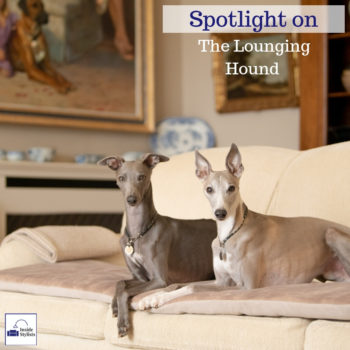 Spotlight on….The Lounging Hound Oh, be still my beating heart! The doggo's in the following images are going to steal your heart! I was lucky enough to catch up with Natalie Mohacs founder of The Lounging Hound who makes ...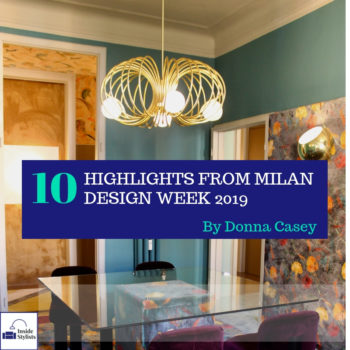 So, you missed Milan Design Week. Come and have a look at what interiors writer Donna Casey saw Written by design and interiors writer Donna Casey of Thatsocool.com So, the FOMO around Milan Design week seemed to rival that of M ...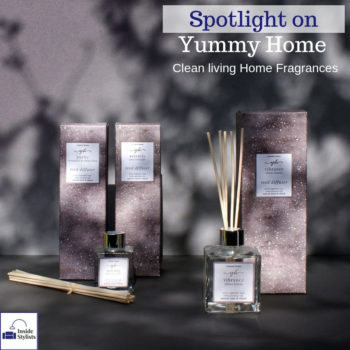 Come and meet Yummy Home I met Amina at this year's Top Drawer and I was instantly drawn to her beautiful home fragrance collection much as I was her story. There's so much more to her brand –  Yummy Home' ...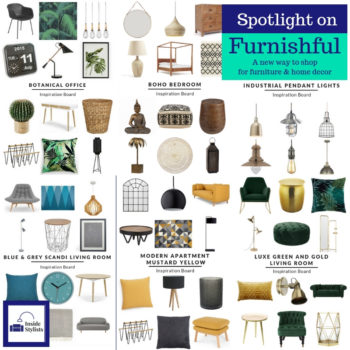 If you're a regular listener of the Inside Stylists Podcast you'll remember I interviewed the lovely Jason and Efua from Furnishful in episode eight (which you can find here). It was a really early episode and the one ...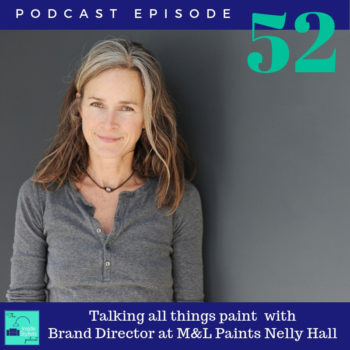 Talking all things paint with Brand Director at M&L Paints Nelly Hall It's been so exciting to see the relaunch of a very much loved paint brand. We find out what's in store for the future. Being part of Ali ...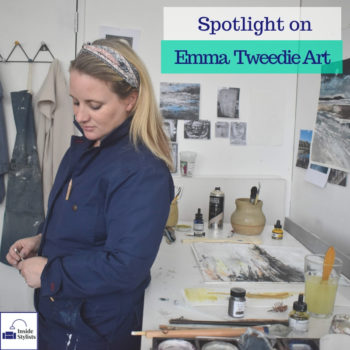 We love finding new artists to decorate our homes and photo shoots with and today's Spotlight is on the very talented Emma Tweedie whose mixed media art is a combination of serene landscapes, abstract canvases and the most s ...