Stay up to date with our crazy interiors world
Want to catch up with the latest press launches, see interior stylist's favourite shoots or get advice on how to get the most out of your job? It's right here. If you'd like to write for InsideStylists drop us a line hello@insidestylists.com we'd love to hear from you.
---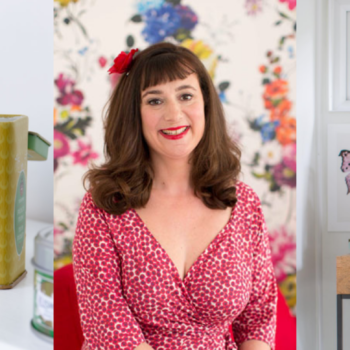 Everything you need to know about shooting real homes with Interior Stylist Dilly Orme If you want to know how […] ...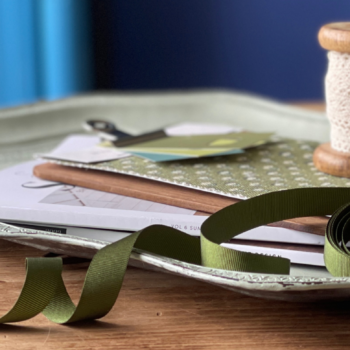 Are you just starting out in the world of interior styling? We'll tell you all you need to know to […] ...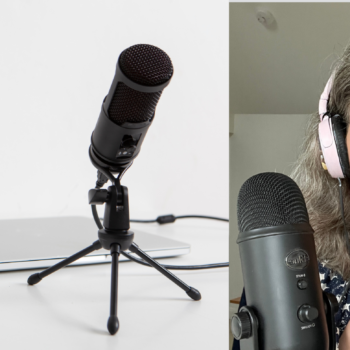 Are you using these tricks? If not listen up – they are quick ways to improve your shots. We know […] ...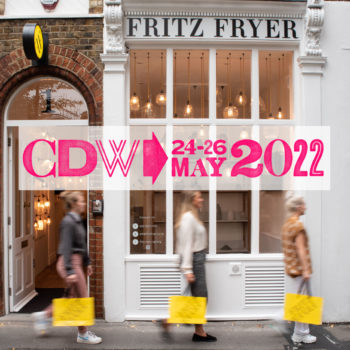 CLERKENWELL DESIGN WEEK EVENT, AT FRITZ FRYER LONDON I'm so happy to share with you that I am hosting a […] ...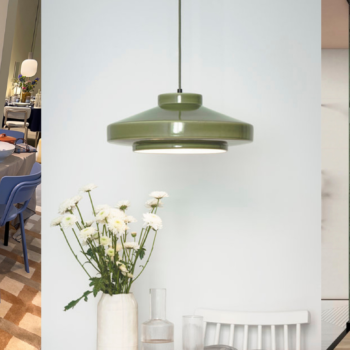 Interiors inspiration from Maison & Objet 2022 Feature by Suzy Lawrence After a two-year break Maison & Objet doors were finally […] ...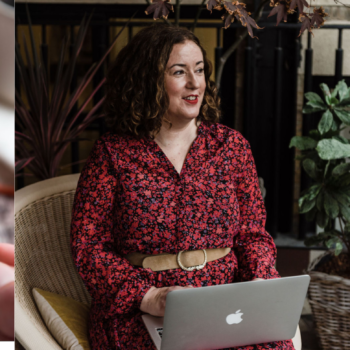 Why Branding is essential for Freelancers with Nancy Poller of Aligned Design Today's guest is the creative brains and head […] ...
How to become an Interior Stylist I've interviewed a lot of Interior Stylists and talked to many people who wanted […] ...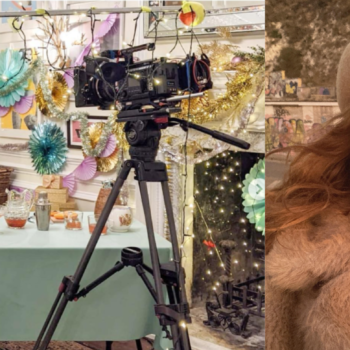 Talking TV Interior Styling with Lynsey Fox Ever wondered how tv stylists get started? Today we hear all about it […] ...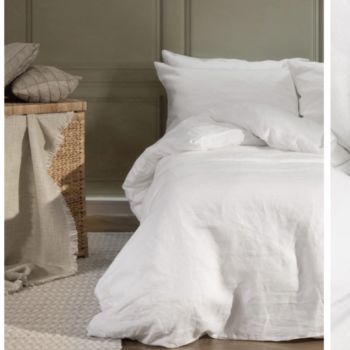 Ad. This post is part of a sponsored collaboration with Cuddledown. All thoughts are my own.  Is there anything better […] ...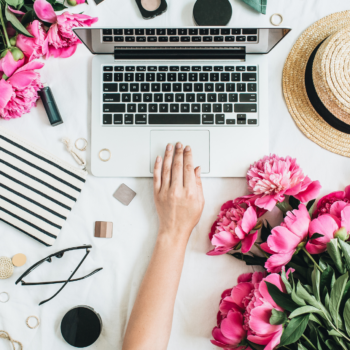 by Claire Parkin  Want to peep behind the curtains of Interior Stylists lives? This is how If I told you […] ...