Stay up to date with our crazy interiors world
Want to catch up with the latest press launches, see interior stylist's favourite shoots or get advice on how to get the most out of your job? It's right here. If you'd like to write for InsideStylists drop us a line hello@insidestylists.com we'd love to hear from you.
---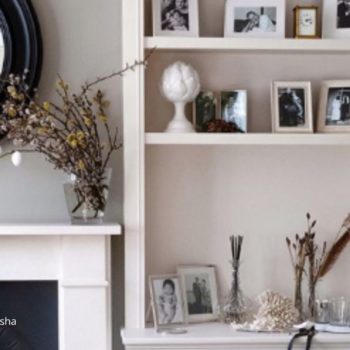 Ever wondered what the home of an interior stylist, writer or assistant stylist looks like? We take you on a sneak peek behind the scenes into some of the homes of our fab Inside Stylists. Over the next 12 weeks, we are running a ...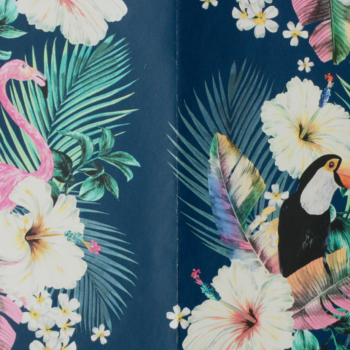 by Claire Parkin Planning A Stylish Bathroom Colour Schemes with added Wow Factor If you're looking to add some serious style to your home, then a striking bathroom  is an absolute must! During spring last year, my husband ...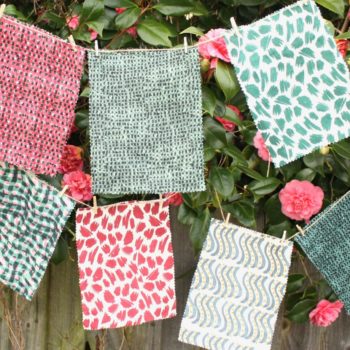 We love finding new fabrics to include in shoots and features so imagine how excited we were when we discovered this Wilderness collection? Do you remember Jessica Osborne? She featured on Inside Stylists' 'Spotlight o ...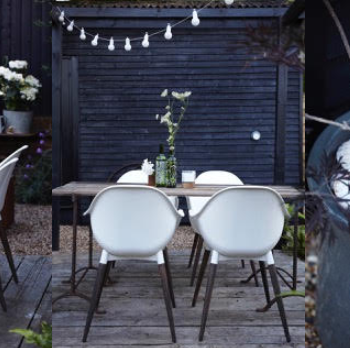 You are unauthorized to view this page. Username Password Remember Me Forgot Password ...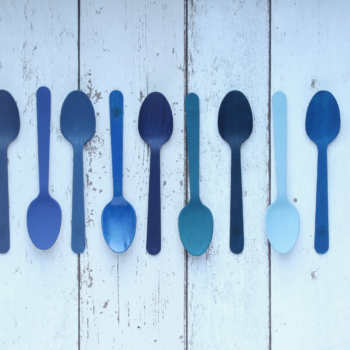 Love it or hate it Pantone's Classic blue is here all year. How are you using it? by Claire Parkin We've all heard about Pantone's colour of the year "19-4052" or as we all affectionately call it  Cl ...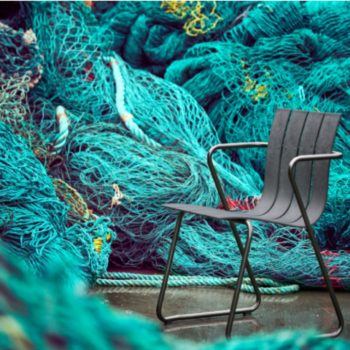 Step into the Future of sustainable interiors Feature by Flora Leahy  Walking around trade shows, and reading new articles, I seem to come across the same attitude towards sustainability. It's the "trend on everyone's mind, ...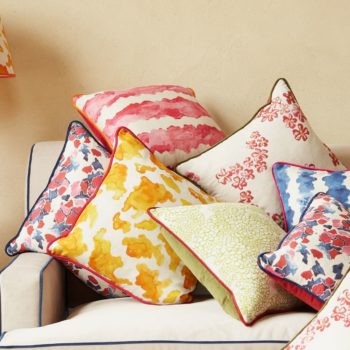 When KD Loves met Bethie Tricks Photography Rosie Holdsworth When it comes to colourful collaborations you don't get better than this! OK, I need to be totally honest with this one! I styled these shots and not wanting to be ...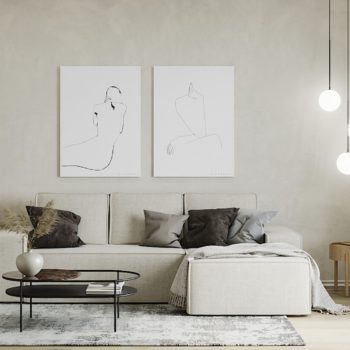 Have you seen all the fab interior brands on Pressloft recently? No? Then you're missing out. Whenever I have a feature to do I like to include a 'surprise' brand. Someone the reader probably hasn't heard o ...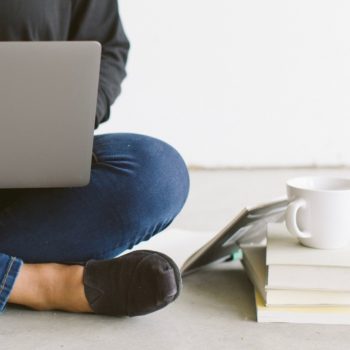 10 ways to get ahead during a downtime Don't get sad. Get productive. So, we're half way through January and it's a bit quiet. Are you feeling the downtime? It feels like every interior stylist on Instagram is busy w ...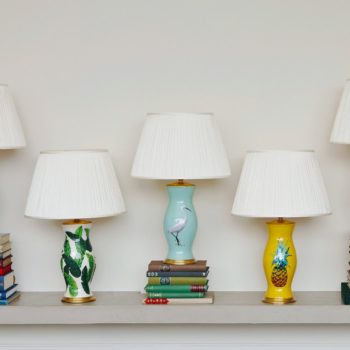 Spotlight on Rosanna Lonsdale We love a bit of art here at Inside Stylists. When we discovered the technique used by the incredibly talented Rosanna Lonsdale to create her beautiful lamps we knew we HAD to have her on Spotl ...