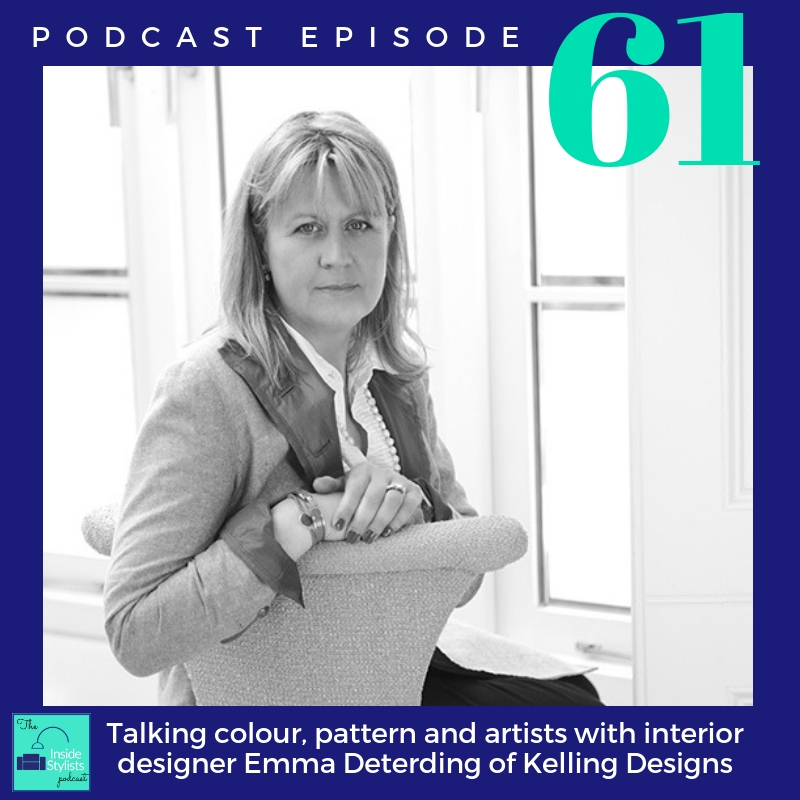 Talking colour, pattern and artists with interior designer Emma Deterding of Kelling Designs
"All colours go – just chuck it all together!" And after seeing Emma's showroom I couldn't agree more! 
With her characteristic use of colour and mix of Indian textiles, artworks, mirrors and decorative lighting, today's guest can transform any space into a colourful, comfortable home.
She recently launched a new collection of stunning upholstered chairs in her signature style, a new wallpaper design AND opened her new showroom in Chelsea. I am very pleased to be talking with interior designer Emma Deterding, Founder and creative director of Kelling Designs in today's episode.
Today's guest
You can find here –
---
---
A few things we covered in this episode :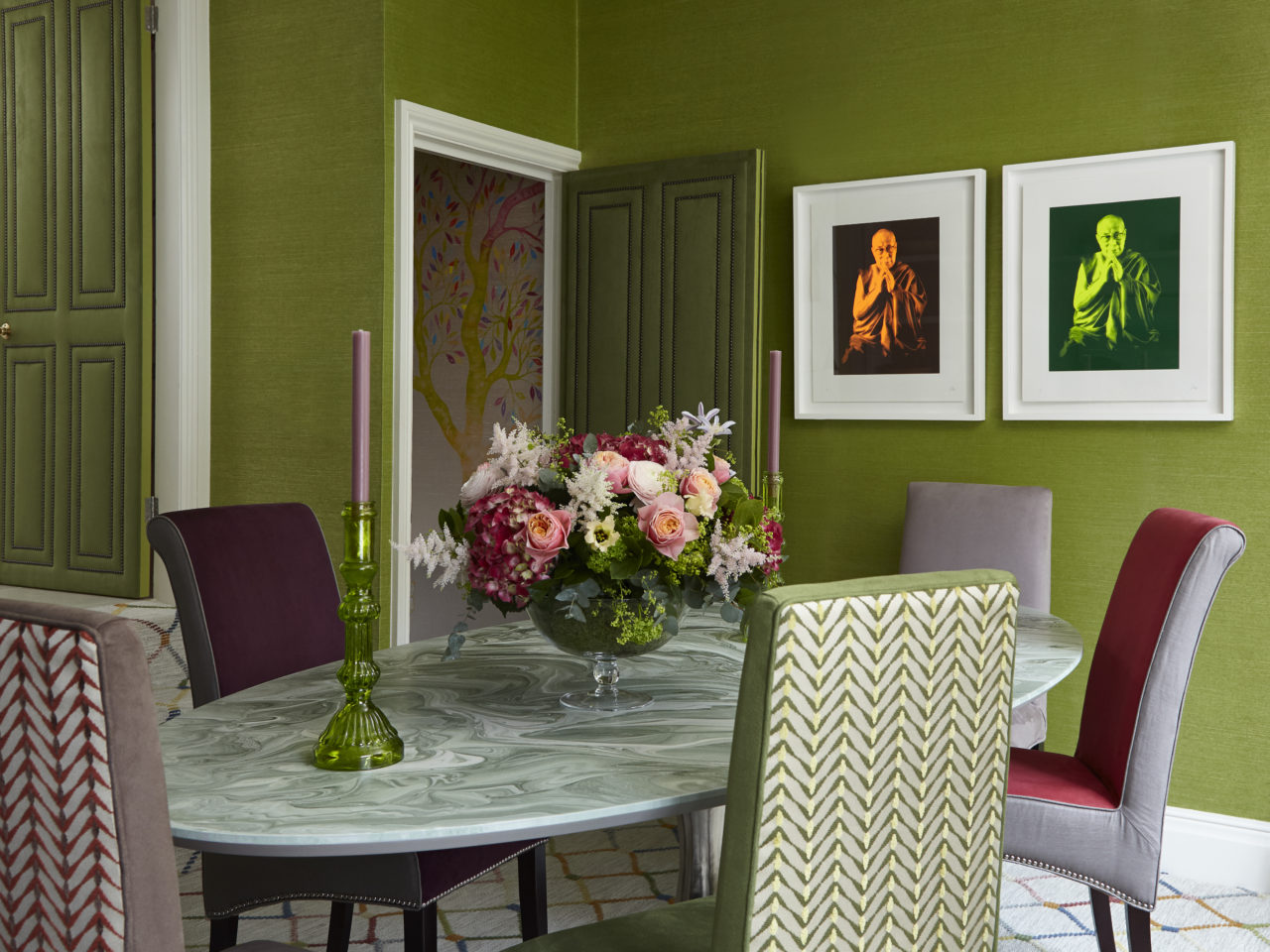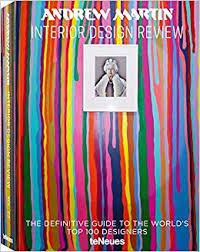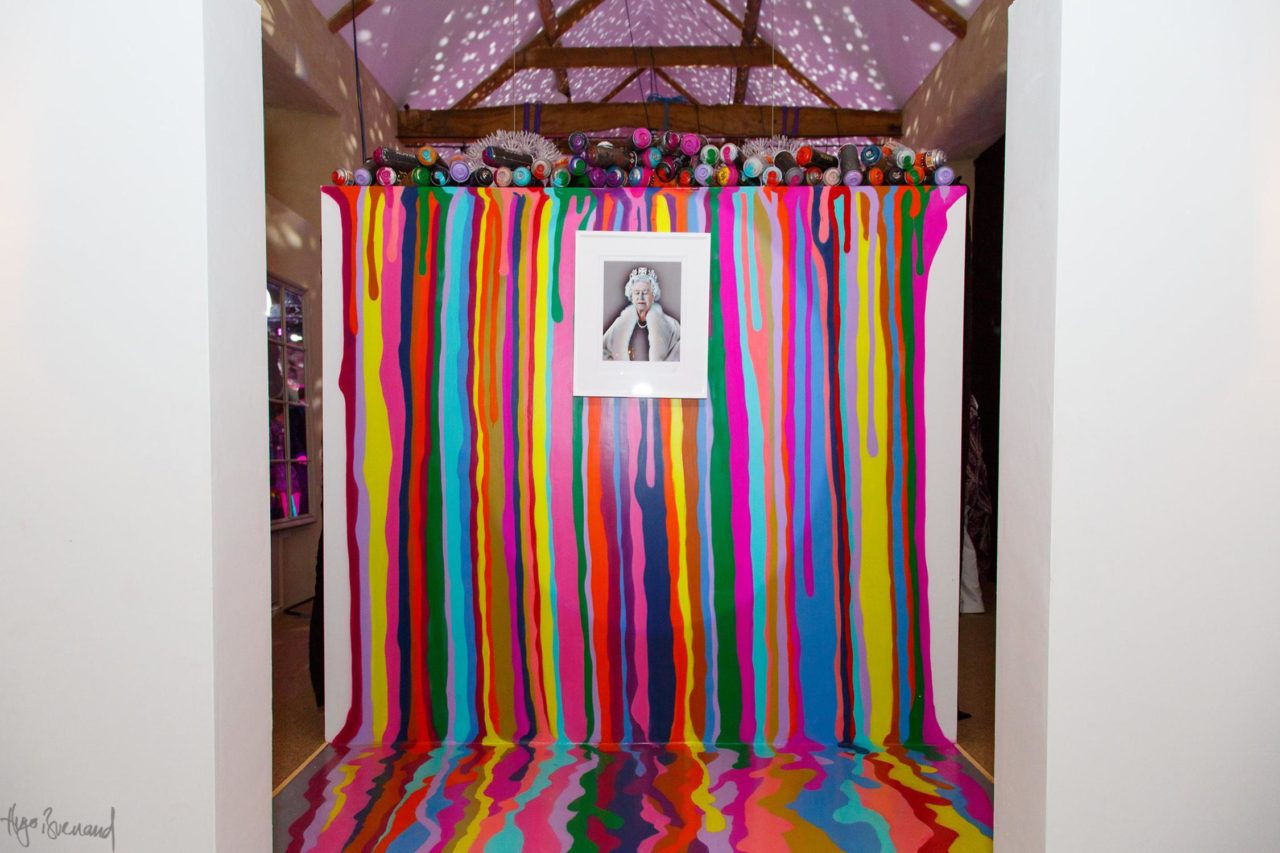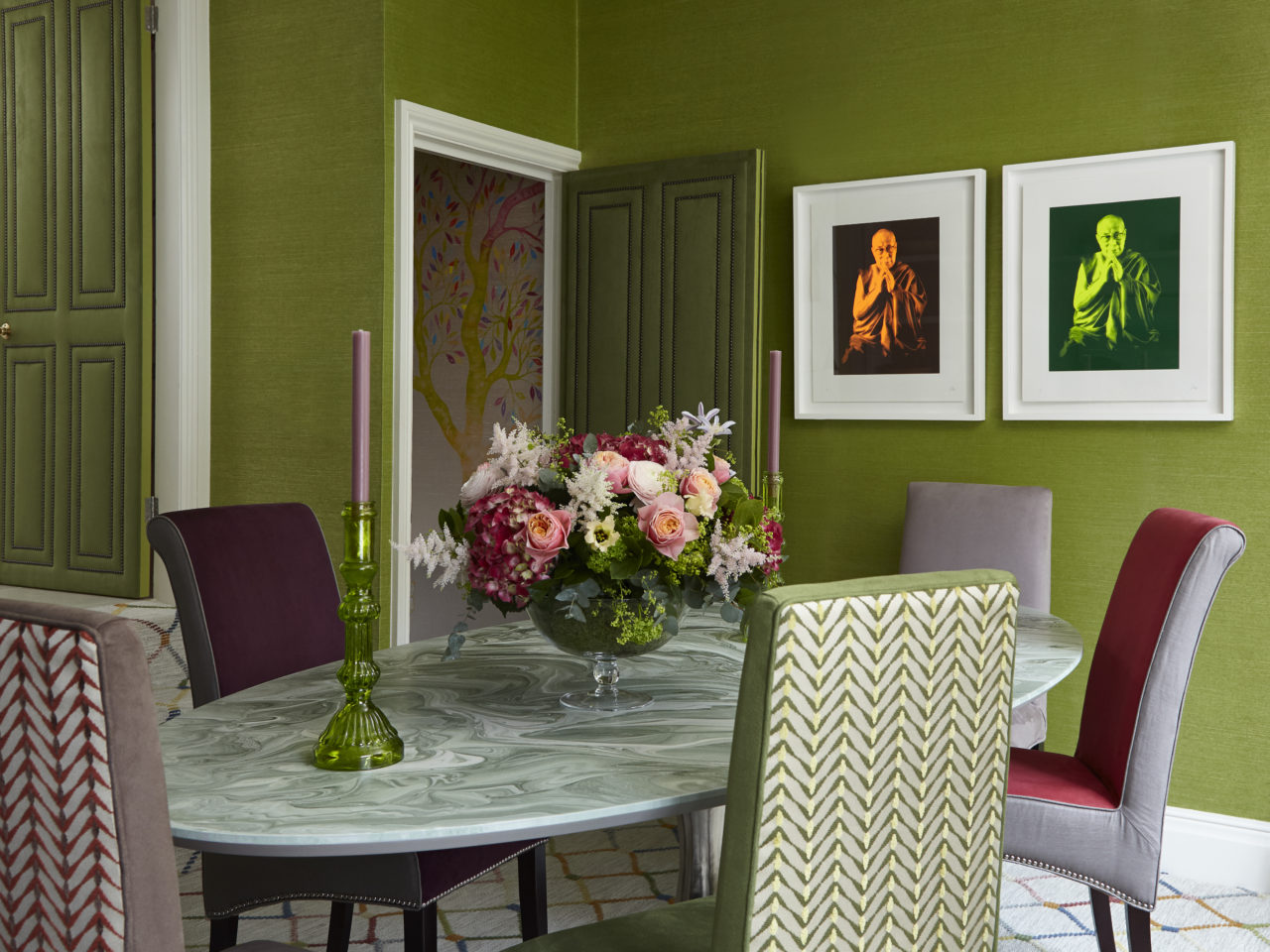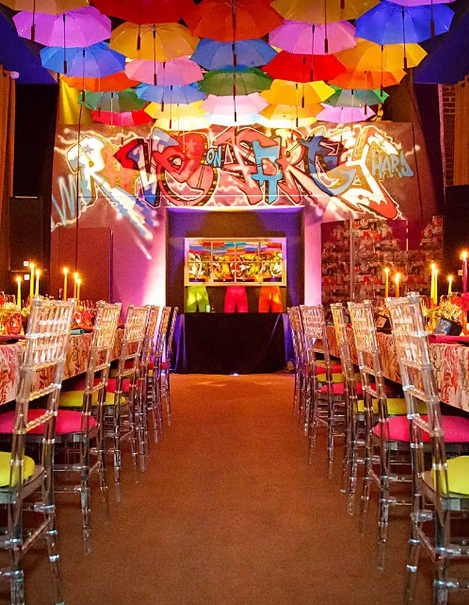 Listen to this weeks episode here or click on iTunes