Are you looking to shoot your products professionally?
Then you've come to the right place. 
We've come up with an affordable way to help small independent businesses get professional photography of their products. You can use the images to promote your business whether it's on your website, in magazines, or on social media.
Inside Stylists is THE place to find Interior Stylists to shoot your products and the best bit is they can do it in their own stylish homes with professional interiors photographers, saving you the additional cost of a shoot location. 
Interior Stylists are trained to shoot all kinds of products from small jewellery and beauty products to large piece furniture and homewares. Whatever your products – whether they're interiors or not, we can make them the hero of any shot. 
What you get. 
Each shoot will be set up to your specific needs. You'll be teamed up with an experienced stylist who's style and the feel of their shots- as well as their home has the right look for your products. 
The shoot will be organised by the Interior Stylist. They will book their Interiors photographer and one of the Inside Stylists Assistants – that's like having two stylists on a shoot!
How it works
You can book either a half-day or whole day shoot. This will depend on how many styled shots you require. You'll get all the regular services of a professional interiors photoshoot at a fraction of the cost. Prices start at £1495 for a half-day shoot.
This is how it works…
You set the brief: How many shots do you want, how would you like them to look, what size you need them to be (are they for editorial coverage, social media, website banners etc) These are the details we will need to know. You can put this in an email or have a conversation with your stylist to map your shoot out.
Planning the shots: The Stylist will plan out each shot – usually with moodboards and/or sketches. They will send them to you for confirmation that it's just what you were looking for. 
Propping: Stylists have a huge array of props at their disposal – especially when shooting from home, but if there are additional, specific items you'd like them to organise in advance of the shoot they will need a props advance before they start sourcing. All shoots come with the need for a small props budget for flowers/plants/food props. 
Delivery & Returns: The products need to be delivered to the stylist in advance of the shoot. Please ensure they are really well packaged to avoid breakages. You will need to arrange for the return of the products after the shoot. The Stylist will be able to help you with the timing of this. We recommend DPD for good, reliable postal deliveries, and for larger heavy items we can recommend good couriers in London. You are also welcome to deliver your products directly to the stylist.
Due to Covid:  we are not allowing extra people to attend the shoot so a good brief will be essential – We can help you with this if you need advice) and your stylist will also be able to help. 
Copyright on your images
You can use the images taken on your shoot for your website, editorial use and social media use for a full year. The photographer will retain the copyright for all images taken. That means that after that year they may use the images at a later date. Some might add them to their portfolios, others may share them with a picture library. This is a common practice. 
If you wish to use the images for advertising – as in an advert in any publication, online or any outdoor advertising you will need to obtain the rights from the photographer and possibly pay a small fee. If you are wishing to use the images for advertising alone please let us know in advance so we can discuss this with you. 
Why choose Inside Stylists for your shoot
Of course, you don't have to use us to organise your shoot, you can see all the stylists on the Interior Stylists profile pages here and choose who you'd like to work with by looking at their portfolios and contact them directly.  But if you'd like a helping hand, advice on how to do your first, second, or even third shoot to ensure it runs smoothly then you'll get the added bonus of being featured on the Inside Stylists blog. The blog is shared with industry experts, stylists, and writers who are always looking for new brands to include in shoots and features across the national press. 
---
The Small print you need to read
We want to ensure you have all the details before booking so please read all these terms and conditions. If you have any questions just ask. We're here to help make your shoot as smooth as possible. Once a booking has been made a contract will be sent to you to be signed by the client to ensure everyone involved knows what is expected and to ensure a smooth process. It will also give the client a chance to share exactly what they are hoping to get from the shoot.
Social distancing measures will be taken into account at every step of this process.

You can book more than one day.

Within reason, everyday props will be provided by the interior stylist. Any specific prop requests will incur an additional prop fee – agreed in advance.

You will be required to provide a shoot brief so the stylist and photographer know exactly what you are looking for. This can start with a phone conversation. I'm here to help if you need it.

Set building is not included in the price. Please let us know if you require wallpapering or painting for your shoot. This will incur extra costs for a set builder and the paint for painting the location back to its original colour. 

Payment must be made in full to Inside Stylists upon booking your slot.

Cancellation policy. Cancellation 48 hours up to the day before the shoot will incur a 50% cancellation fee. Cancellation between 48 hours to two weeks before the shoot will incur a 25% fee. If any props have been bought for the brand's shoot these will also be charged for. T

Please ensure you can get the products to be shot delivered in plenty of time of your shoot date.

Larger items and furniture shoots can be arranged on request.

All delivery and collection of products to be arranged by the client. 

We can recommend couriers who are able to safely handle interior shoots.

We are unable to guarantee images will be selected by magazines to be featured.

The brand will have all rights usage on the images for one year (365 days) excluding advertising. . After that year the photographer (who owns all the copyright for any images they take) will negotiate a reasonable fee for reuse if the brand wants to use them again after the year. The photographer may want to use the images after the usage rights have expired in a book or by placing them with a picture library.

Brand members of Inside Stylists receive a £100 discount on the shoot fee.
That covers everything. If you're interested in booking a shoot or have more questions please fill out the form below.
Looking forward to speaking with you soon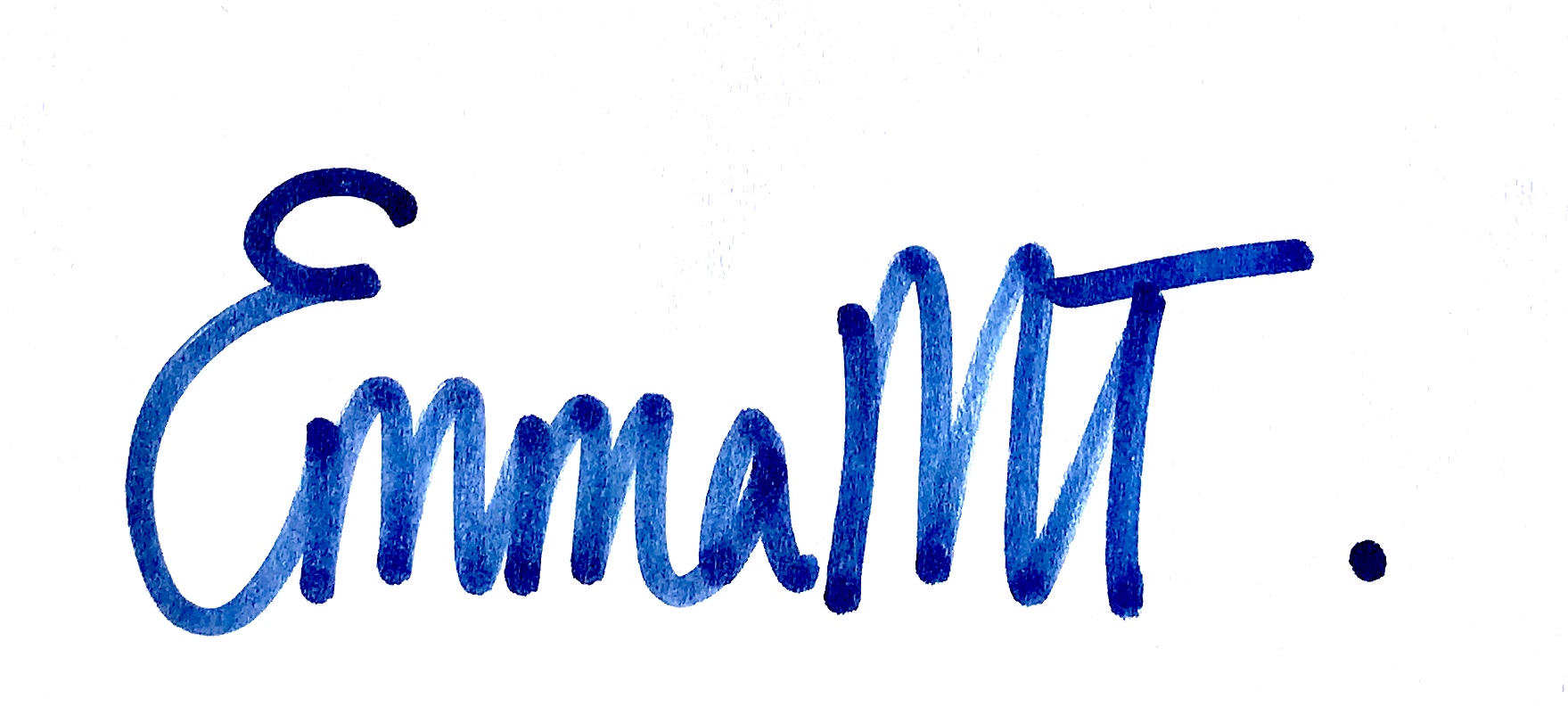 Emma Morton-Turner
Interior Stylist and Founder of InsideStylists.com
---
Insider's Shoot request
Please fill out this form with your details and requirements and we'll get back to you soon.
---