We Talk Interiors with the Most Experienced in the Business
Do you wish you could be a fly on the wall on a top interior stylist's shoot?  Want to hear how interior writers got started? Or maybe you're looking to find a new brand or work better with an old one? With expert interviews and lively chats we're talking interiors every Friday.
---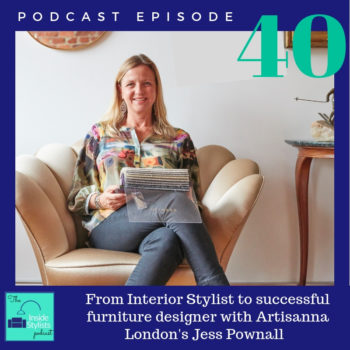 From interior Stylist to successful furniture designer, Artisanna London's Jess Pownall shares her journey Who knows where being a stylist will take you? The choices are endless.   There's no d ...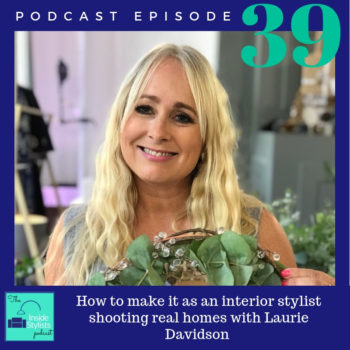 How to make it as an interior stylist shooting real homes with Laurie Davidson  When the houses come to you-you know you're onto something big! In this episode, I chat with interior stylist Laurie Davison who has som ...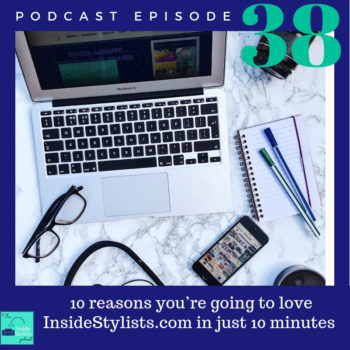 10 reasons you're going to love InsideStylists.com   All the benefits of the website and why you should join I've spent the last 37 episodes mentioning the InsideStylists.com website without really talking about what i ...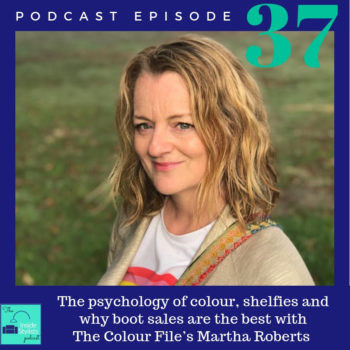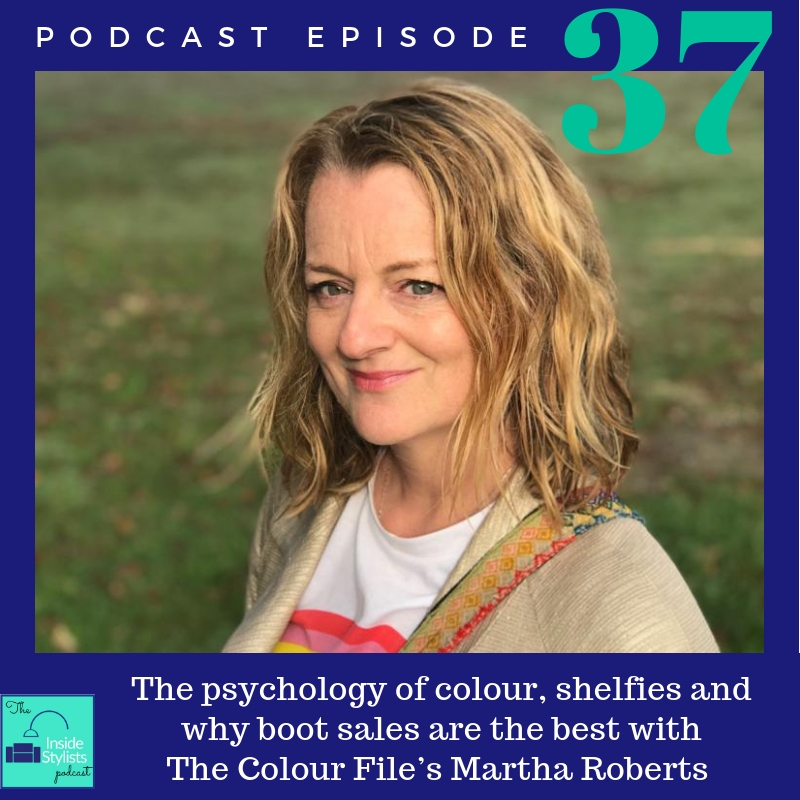 The psychology of colour, shelfies and why boot sales are the best with The Colour File's Martha Roberts It's not what you've got – it's what you do with it that makes a shelfie fantastic.  Martha Robert ...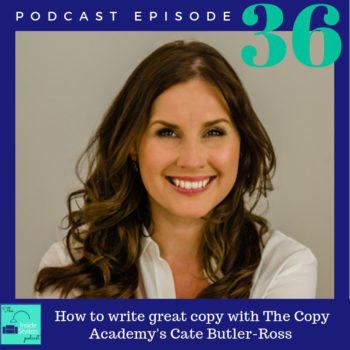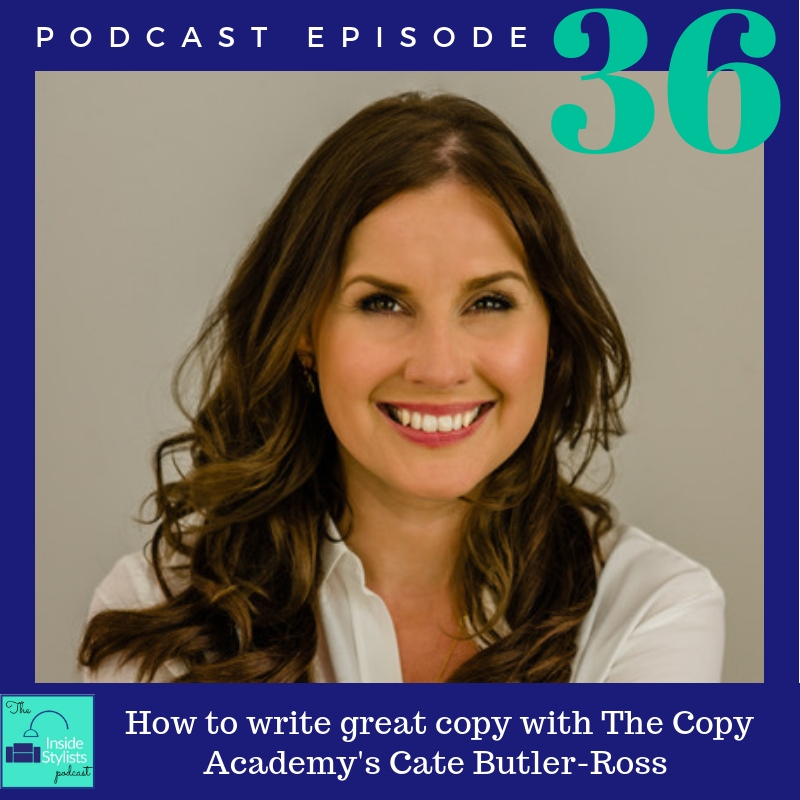 How to write great copy with The Copy Academy's Cate Butler Ross Have you ever really thought about your writing skills? Well, now is the time to kick them into gear. Want to know how to write a compelling head, sell or intr ...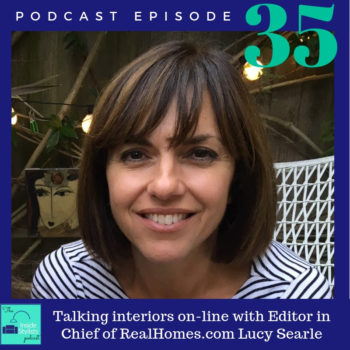 Talking interiors on-line with Editor in Chief of RealHomes.com Lucy Searle How do you transition from print to online? Lucy shares her success story In a world where online interiors features are becoming more and more commonplac ...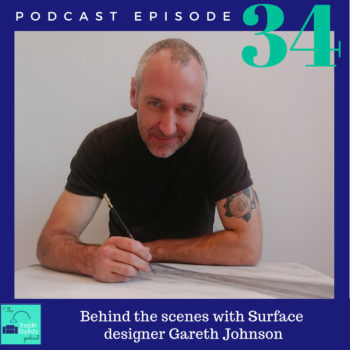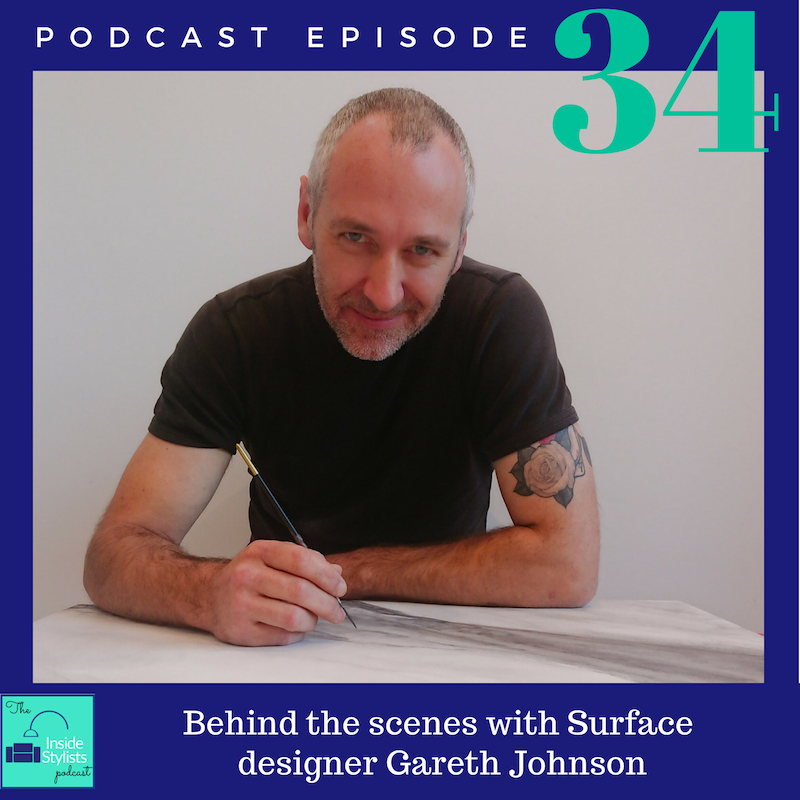 Behind the scenes with surface designer Gareth Johnson Want to hear stories from behind the scenes from a set builders perspective? Then listen up. Put a paintbrush in this mans hand and watch a piece of plain old MDF be transform ...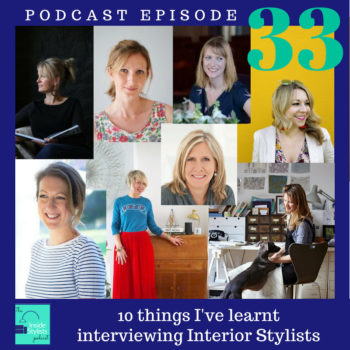 10 things I've learnt interviewing Interior Stylists Whether it's how to work or the drive it takes – all interior stylists seem to have the same traits This episode is all about the things I've learnt abou ...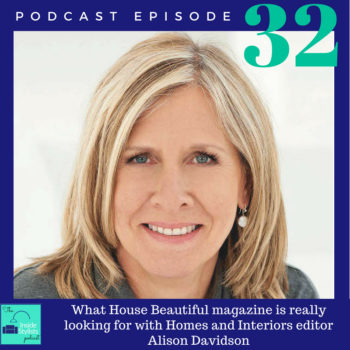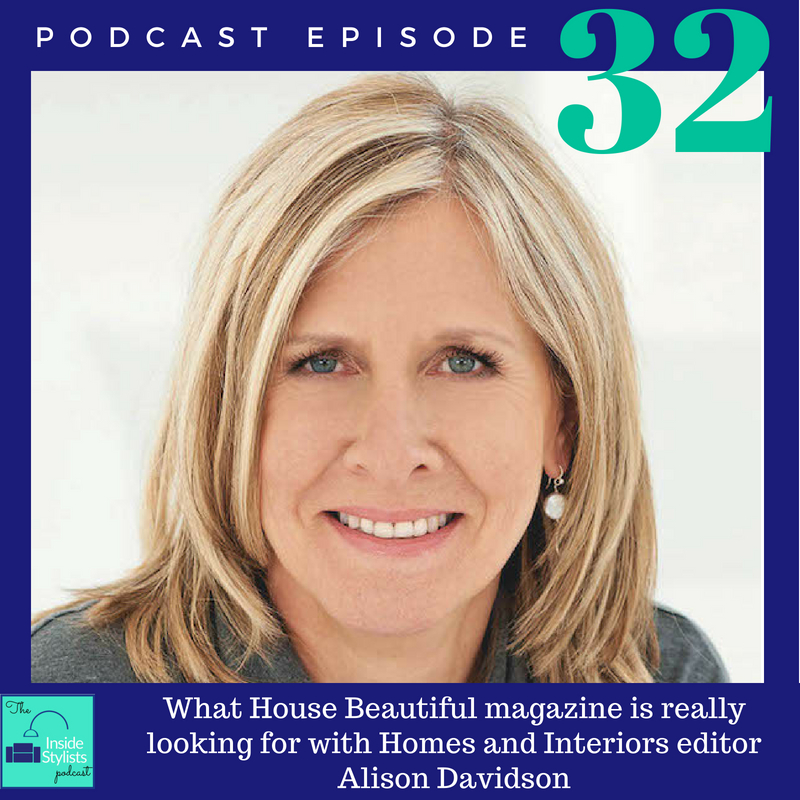 Talking Real Homes with Homes and Interiors editor Alison Davidson  When it comes to getting a real home featured in House Beautiful Alison's your lady! She's been a freelancer and worked in-house and has a ton of ex ...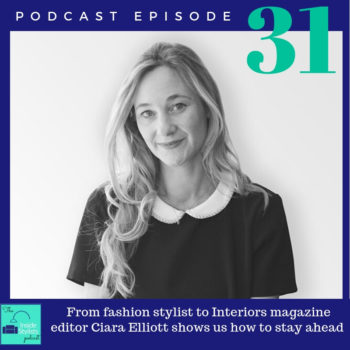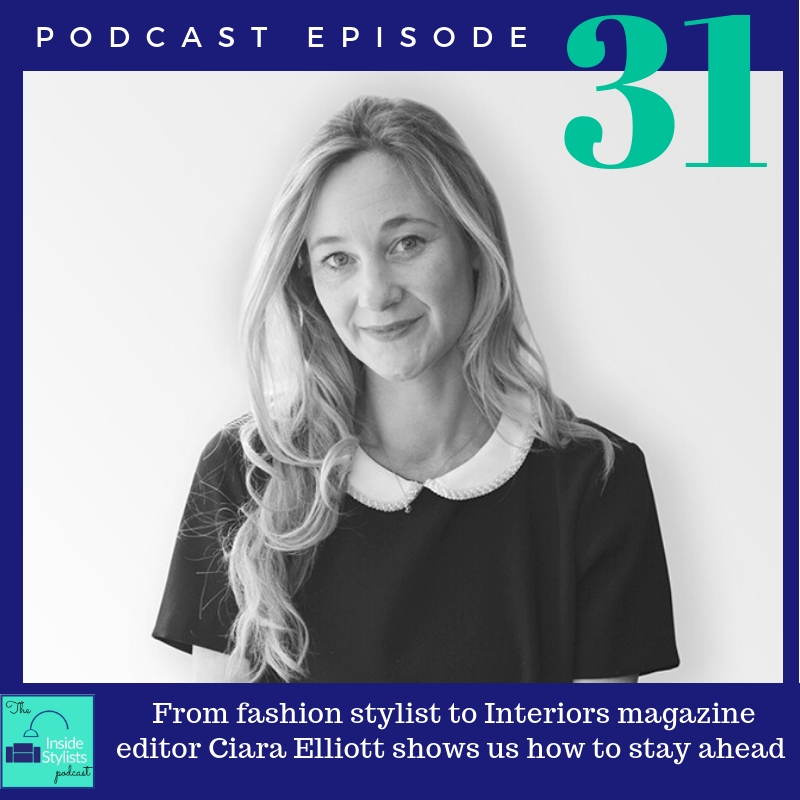 From fashion stylist to Interiors magazine editor, Ciara Elliott shows us how to stay ahead Working on magazines whether in-house or as a freelancer means you can turn your hand to literally anything. As the saying goes "Wh ...