We Talk Interiors with the Most Experienced in the Business
Do you wish you could be a fly on the wall on a top interior stylist's shoot?  Want to hear how interior writers got started? Or maybe you're looking to find a new brand or work better with an old one? With expert interviews and lively chats we're talking interiors every Friday.
---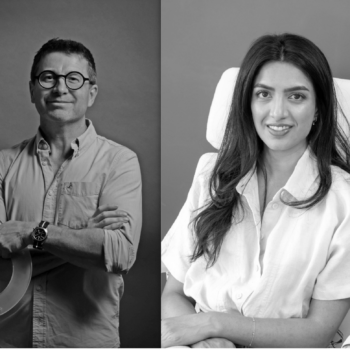 The Lowdown on lighting panel discussion Everything you didn't know you wanted to ask Today I'm sharing a recording of […] ...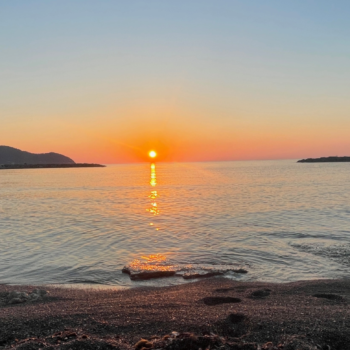 Should you take your laptop on holiday or just take the summer off? What do you do? Today I'm musing […] ...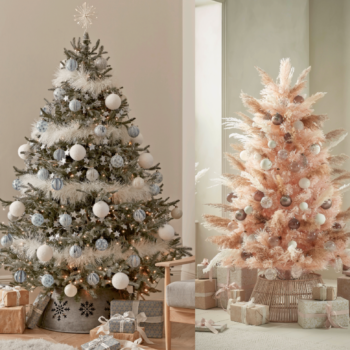 Do you know anyone who loves Christmas as much as Dani Taylor, Creative and product director at Cox and Cox? […] ...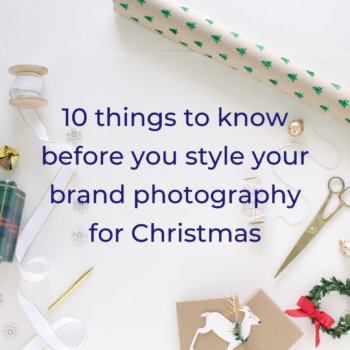 10 things to know before you style your brand photography for Christmas Today's host is Emma Morton-Turner  A few […] ...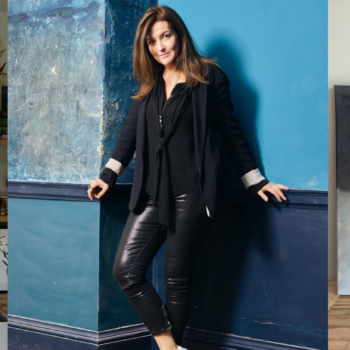 Talking all things art with artist Lizzie Owen Today's guest is an artist who was born and raised on a farm […] ...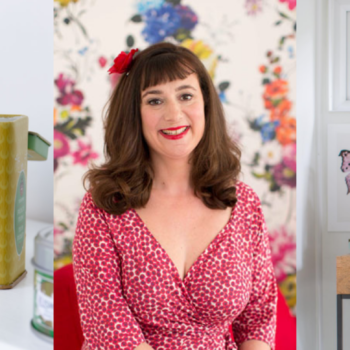 Everything you need to know about shooting real homes with Interior Stylist Dilly Orme If you want to know how […] ...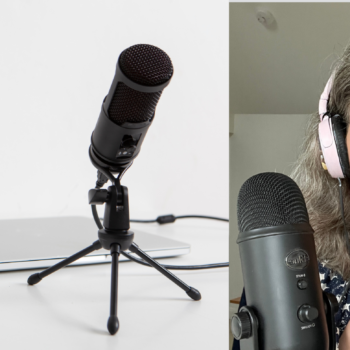 Are you using these tricks? If not listen up – they are quick ways to improve your shots. We know […] ...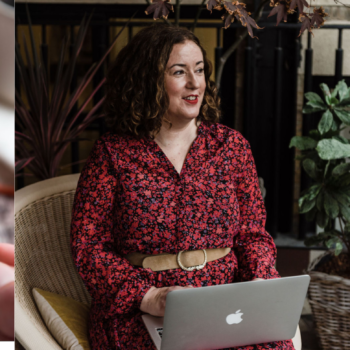 Why Branding is essential for Freelancers with Nancy Poller of Aligned Design Today's guest is the creative brains and head […] ...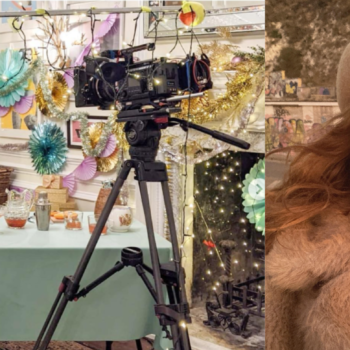 Talking TV Interior Styling with Lynsey Fox Ever wondered how tv stylists get started? Today we hear all about it […] ...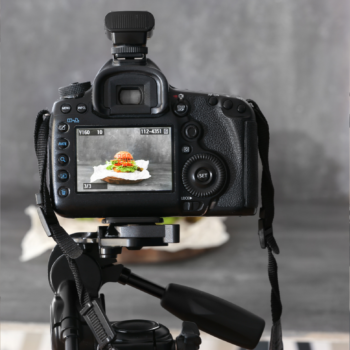 How to hire an Interior Stylist & what they can do for you It's never been easier to hire an […] ...