We Talk Interiors with the Most Experienced in the Business
Do you wish you could be a fly on the wall on a top interior stylist's shoot?  Want to hear how interior writers got started? Or maybe you're looking to find a new brand or work better with an old one? With expert interviews and lively chats we're talking interiors every Friday.
---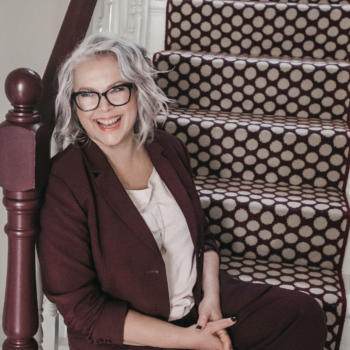 Interior blogging, designing and so much more with Kate Watson Smyth   If you want to know how to get ahead […] ...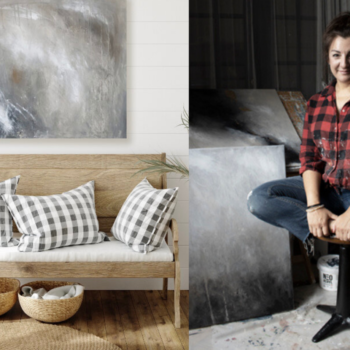 When it comes to being multi-disciplined Kerry has it perfected. Today's guest is a multi-talented stylist and artist. She's worked […] ...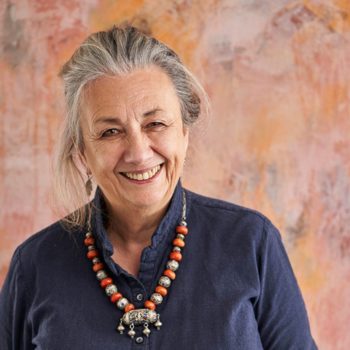 Talking uplifting paint colours with Annie Sloan Annie Sloan is so much more than the creator of a chalk paint […] ...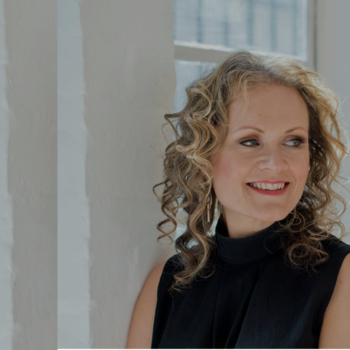 Have you started your planning yet? Need a little boost? This is it! Nicola Wilkes has been my business coach […] ...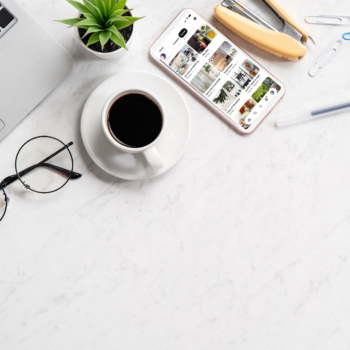 Boosting our Pinterest knowledge with Jen Stanbrook Overwhelmed with how to get your pinning game up to scratch? Then listen […] ...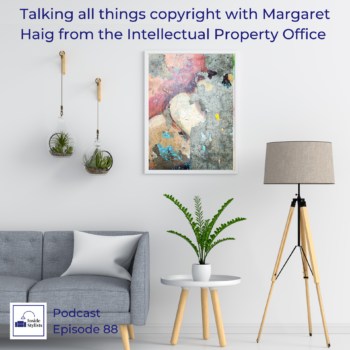 Talking all things Copyright  with Margaret Haig from the Intellectual Property Office Want to know what's okay to shoot… […] ...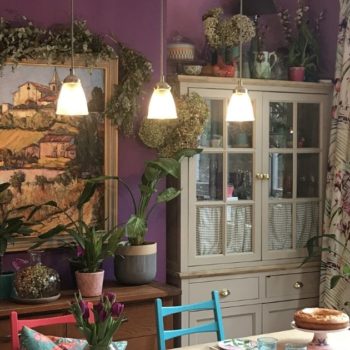 How carving out the perfect interior styling career all started with defining Aurélien Farjon's personal style. How to go […] ...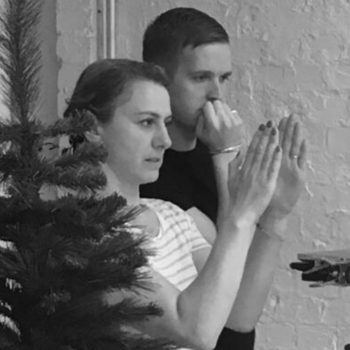 11 Things I wish I knew before I went freelance I've learnt a lot of lessons over the years. […] ...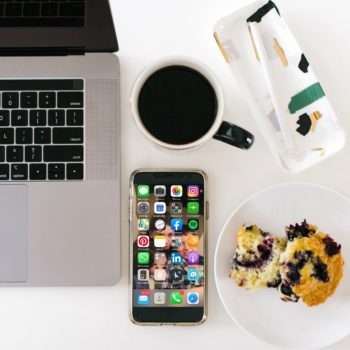 Hands up who uses their phone to make their working life easier? Let me set the scene for you. You […] ...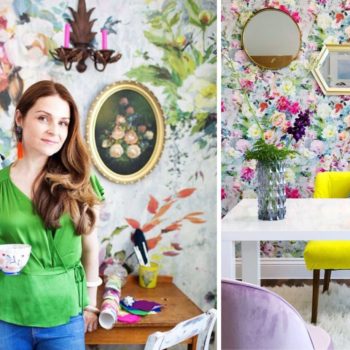 How to find your personal style with a splash of colour and a ton of pattern Knowing how to […] ...