We Talk Interiors with the Most Experienced in the Business
Do you wish you could be a fly on the wall on a top interior stylist's shoot?  Want to hear how interior writers got started? Or maybe you're looking to find a new brand or work better with an old one? With expert interviews and lively chats we're talking interiors every Friday.
---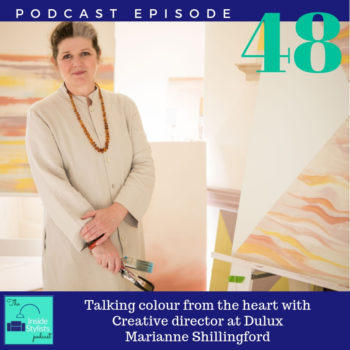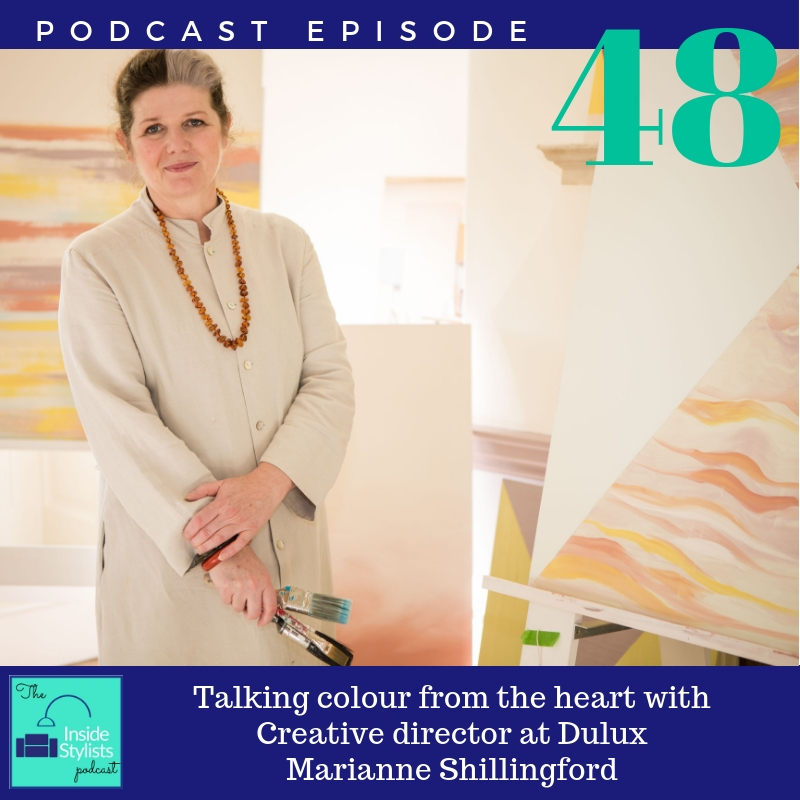 Talking colour from the heart with Creative director at Dulux Marianne Shillingford Want to know how Spiced Honey came about and why it's so important? Come listen. When someone tells you that their colour of the year ...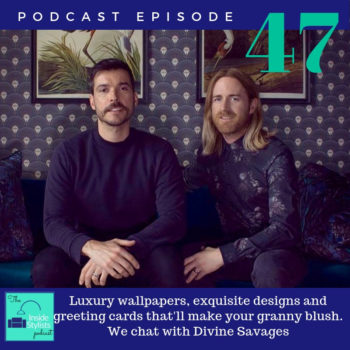 Luxury wallpapers, exquisite designs and greeting cards that'll make your granny blush. We chat with Divine Savages: We love discovering a new and exciting interiors brand and that's exactly what this episode ...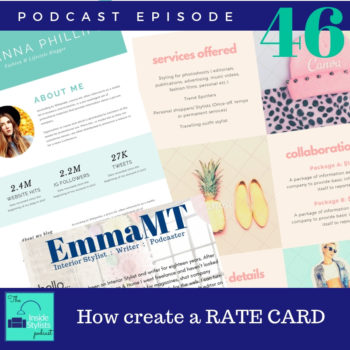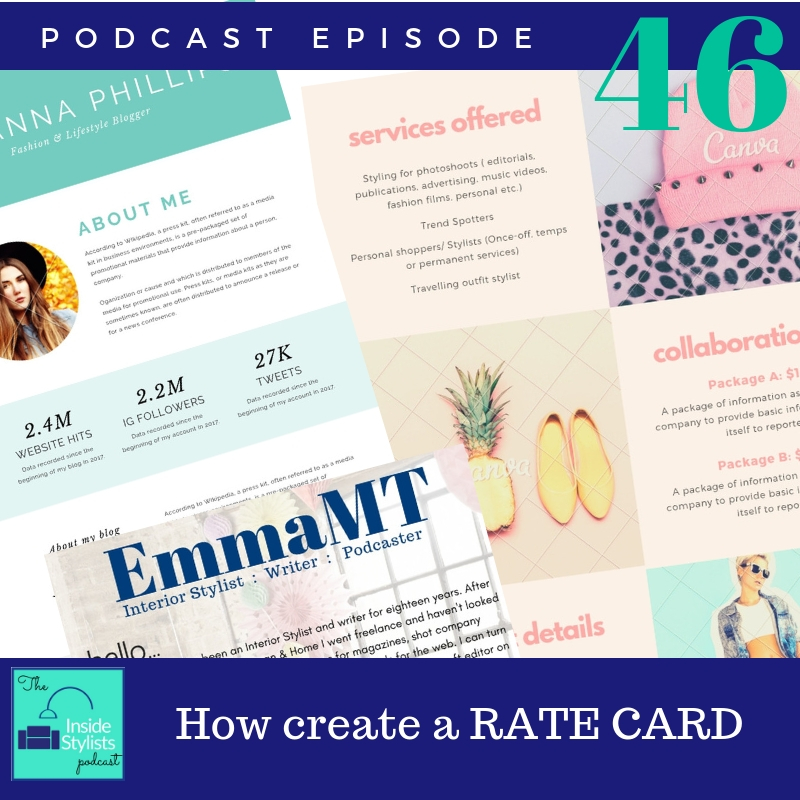 Creating a rate card is a great way to talk about money without opening your mouth! Here we talk about how. ...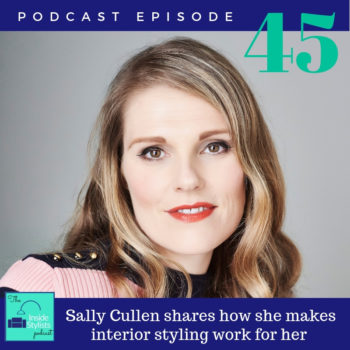 Sally Cullen shares how she makes interior styling work for her If you want something done, give it to a busy person to do. Sally is one of the busiest! Listening to interviews with interior stylists is always enlightening. ...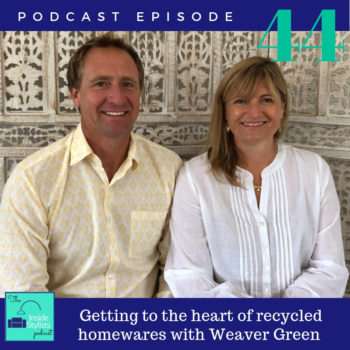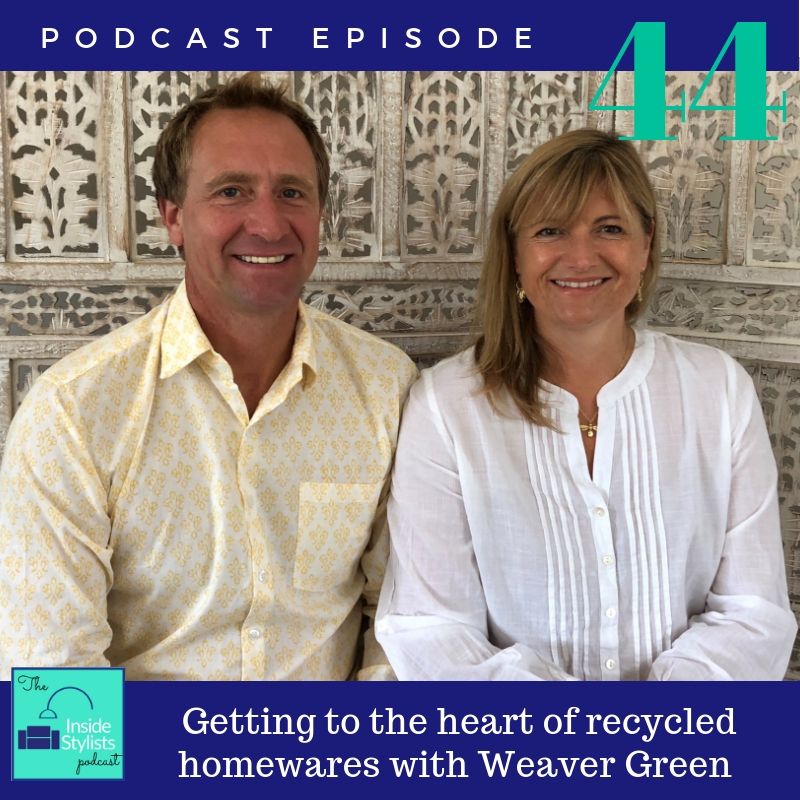 Getting to the heart of recycled homewares with Weaver Green From a walk on the beach to one of the most eco-friendly brands around. Weaver Green is here to stay in an ethical way. And we love it! Discovering what Weaver Gr ...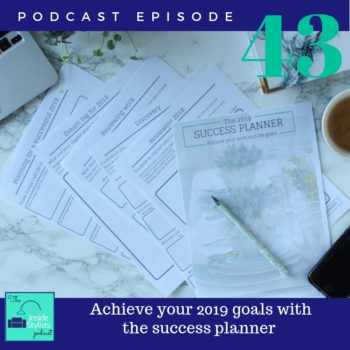 Achieve your 2019 goals with the success planner Review 2018 and move forward in 2019 Nothing sets the year off on the right track like a review of what you've achieved the year before – where you went wrong, wh ...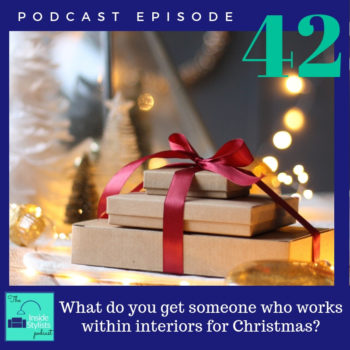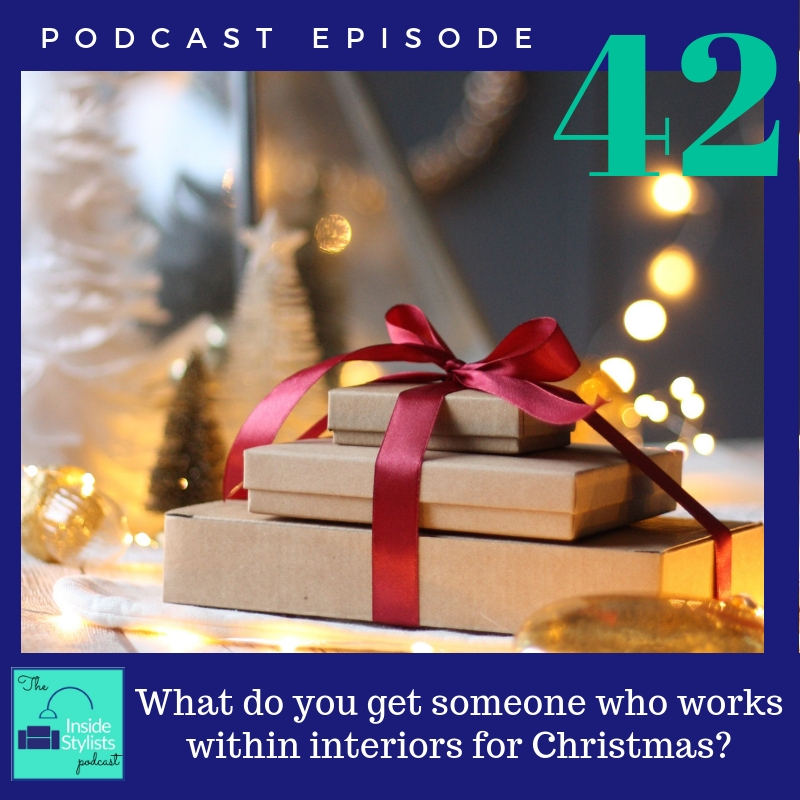 What do you get someone who works within interiors for Christmas? We've got the answers. If you want to get gifts right year after year this is the episode to listen to.  Are we who work within the interiors industry ...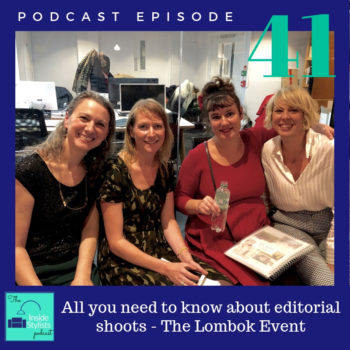 All you need to know about styling editorial shoots – The Lombok event  Have you ever wondered how magazine shoots come together? Well, listen up because we're about to tell you.  Interior stylists ofte ...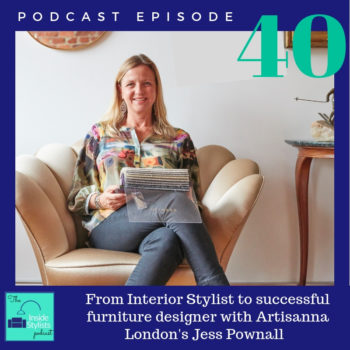 From interior Stylist to successful furniture designer, Artisanna London's Jess Pownall shares her journey Who knows where being a stylist will take you? The choices are endless.   There's no d ...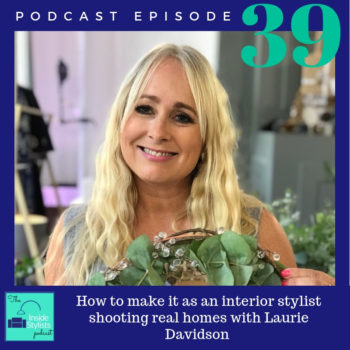 How to make it as an interior stylist shooting real homes with Laurie Davidson  When the houses come to you-you know you're onto something big! In this episode, I chat with interior stylist Laurie Davison who has som ...