We Talk Interiors with the Most Experienced in the Business
Do you wish you could be a fly on the wall on a top interior stylist's shoot?  Want to hear how interior writers got started? Or maybe you're looking to find a new brand or work better with an old one? With expert interviews and lively chats we're talking interiors every Friday.
---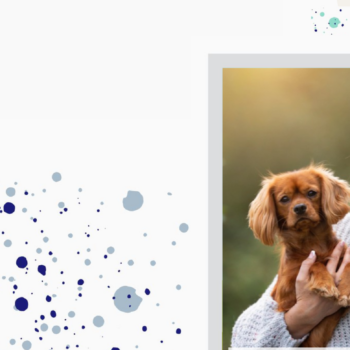 Overcoming imposter syndrome with confidence coach Lucy Cox Lucy has been known by many titles over her […] ...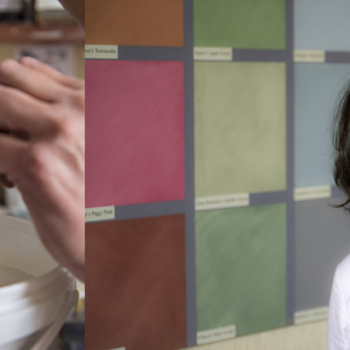 Talking all things colour and eco paint with Francesca's Paints Today's guest is no stranger to colour. As […] ...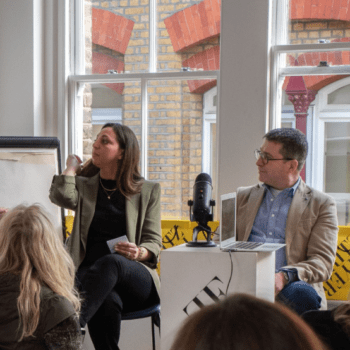 Illuminating lighting panel discussion with South Place Studio, Fritz Fryer and Francesca Wezel Today's episode is the live […] ...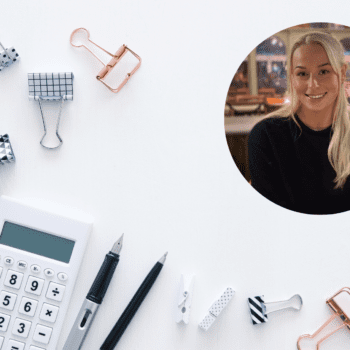 Pensions Chat with Ellie Lister from Penfold Pensions  Freelancers: Want to know how to get an easy, modern pension? Listen […] ...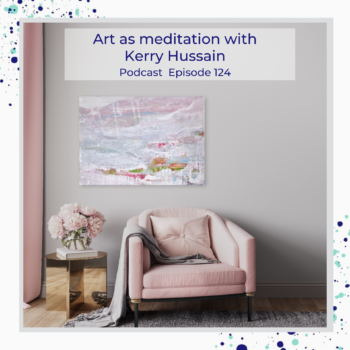 Art as meditation with Kerry Hussain When Kerry shared her Spring Lookbook with me and asked if I wanted […] ...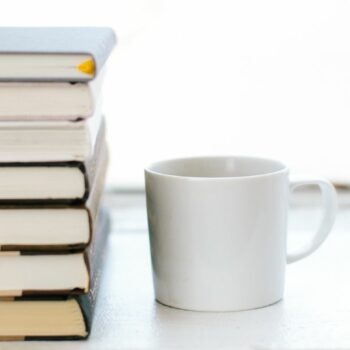 Writing The Interior Design Masters Book with Joanna Thornhill  I've had the pleasure of chatting to Jo about being an […] ...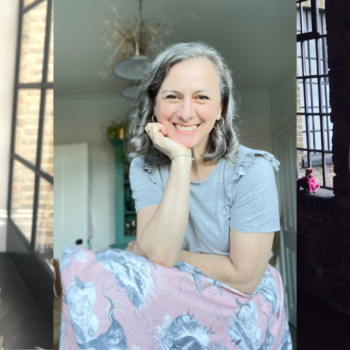 8 Easy things I do to succeed as an Interior Stylist Today's episode is a solo with me […] ...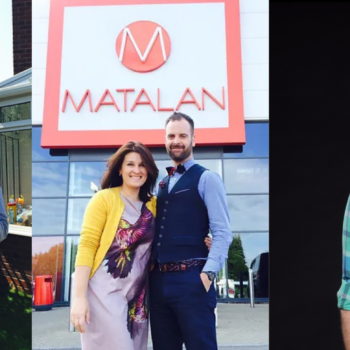 From Interior Stylist to TV Art Director with Edward Robinson Today's guest has had an illustrious and diverse […] ...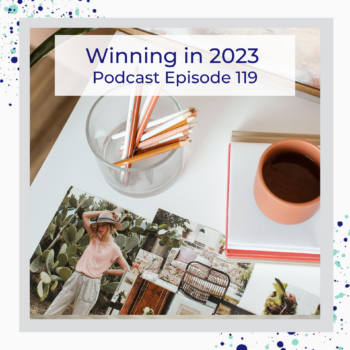 LIVE EVENT: VISION BOARD BOOK WORKSHOP Are you ready to win your 2023? ✔️ Do you set goals each […] ...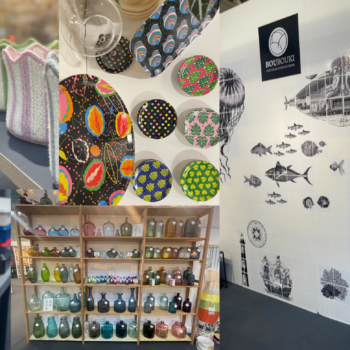 10 Takeaways from Top Drawer Spring /Summer 2023 : Podcast 119 Big brands, new finds and total inspiration and that's […] ...