We Talk Interiors with the Most Experienced in the Business
Do you wish you could be a fly on the wall on a top interior stylist's shoot?  Want to hear how interior writers got started? Or maybe you're looking to find a new brand or work better with an old one? With expert interviews and lively chats we're talking interiors every Friday.
---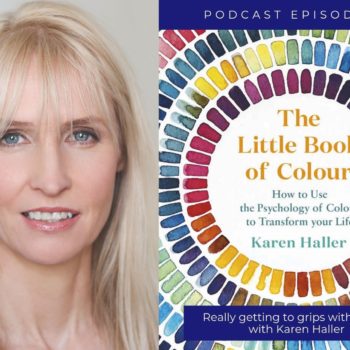 Really getting to grips with colour with Karen Haller So, you think you know about colour?  Think again! I thought I knew all about how colour effects interiors. I mean, I've been an interior stylist for 19 years and ...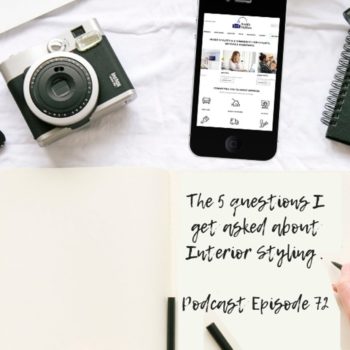 The 5 questions I get asked most about interior styling Today's episode is a short and snappy but answers the five questions I get emailed about the most often. See if any ring true with you and if you have sim ...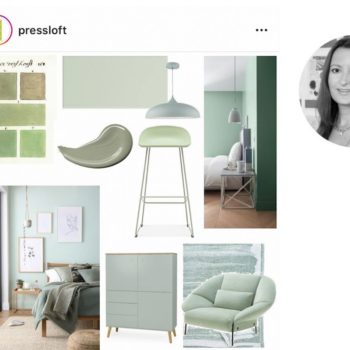 Making PR simple with Press Loft's founder Nicola Snell Creating features has never been so easy with Press Loft at our fingertips! Press Loft is the largest online PR tool specialising in the Interior and gift sector wi ...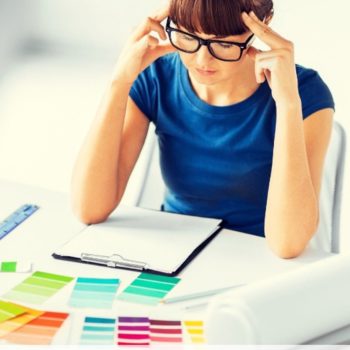 What's the difference between an interior stylist and an interior designer? It's a question I get asked all the time. There are of course lots of similarities so if you're looking to hire someone to help design y ...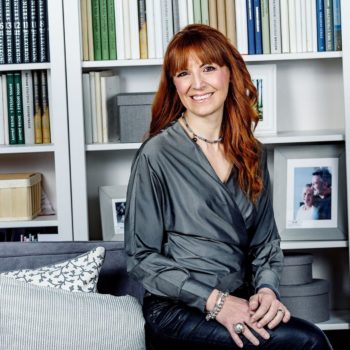 Why Ikea knows how to design just for YOU! With head of Interior Design at Ikea Uk Clotilde Passalacqua There's more to Ikea's room sets than just well-placed products. Find out why in this episode. IKEA's int ...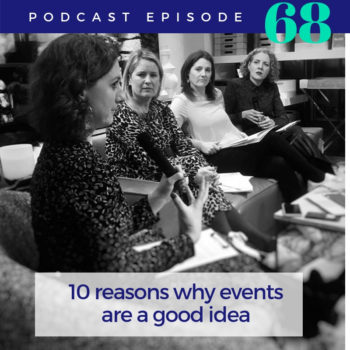 10 reasons why events are a REALLY good idea… and what you'll get out of them. There are so many events out there nowadays that it's hard to know which ones to go to and why they're so essential for ...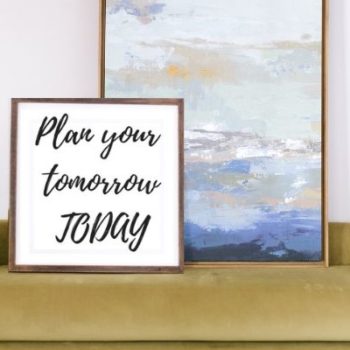 I'm a big fan of podcasts – I mean I have one because I get so much out of them and I've learnt sooooo much from them that I hope that's what I bring to the table with the Inside Stylists podcast. Back to s ...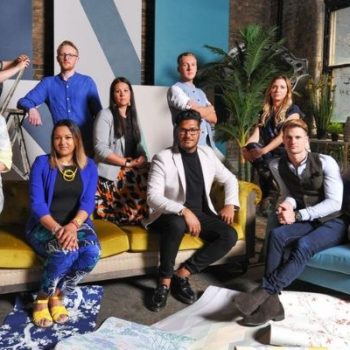 You can listen to the podcast here or read the blog post below.  . New interior show on the block: Interior Design Masters How can any interiors fan have missed the latest interior design program to hit our screens? I was away in ...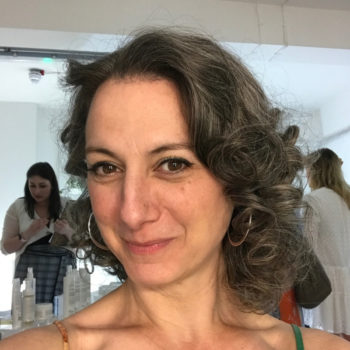 Stats, facts and a whole load of randomness. Listen to this weeks episode here or click on iTunes  ...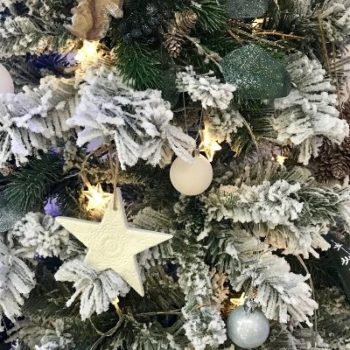 10 Good, bad and ugly things about Christmas in July It may be hot. It may be summer but the season to walk around London with loads of bags is upon us. Hear what it's really like to do Christmas in July. The life of an inte ...