We Talk Interiors with the Most Experienced in the Business
Do you wish you could be a fly on the wall on a top interior stylist's shoot?  Want to hear how interior writers got started? Or maybe you're looking to find a new brand or work better with an old one? With expert interviews and lively chats we're talking interiors every Friday.
---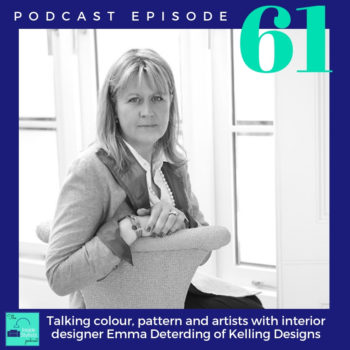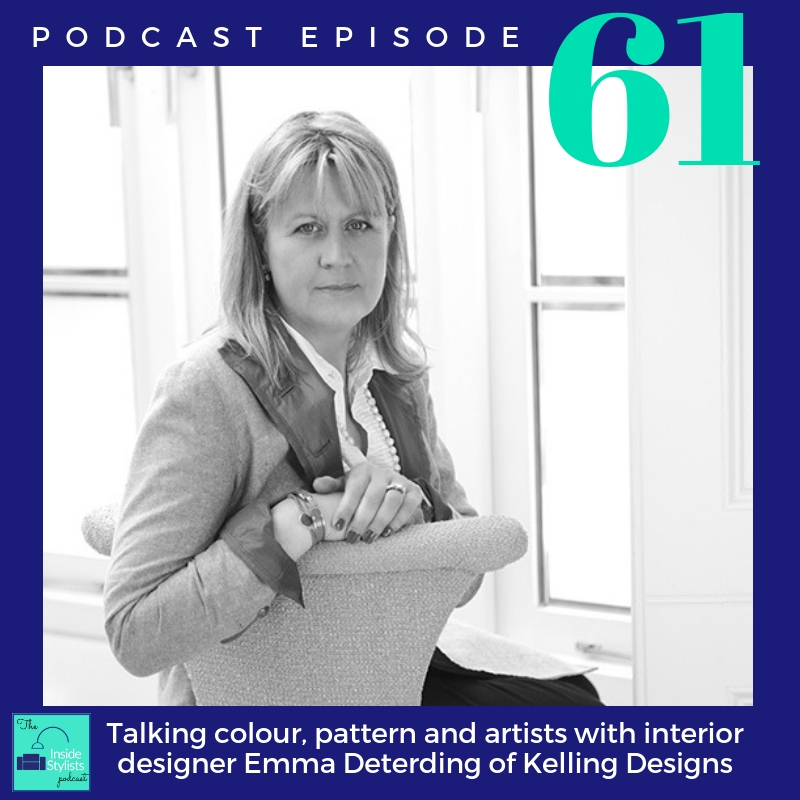 Talking colour, pattern and artists with interior designer Emma Deterding of Kelling Designs "All colours go – just chuck it all together!" And after seeing Emma's showroom I couldn't agree more!  With her c ...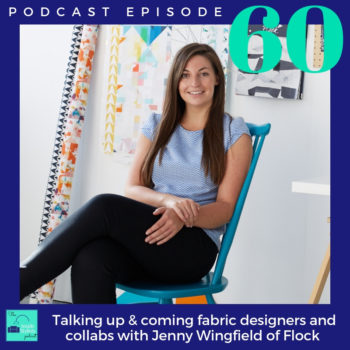 Talking up & coming fabric designers and collabs with Creative Director Jenny Wingfield of Flock Finding new talent is just half of the goal of this forward-thinking brand. Listen why here. Today's guest works with an eclect ...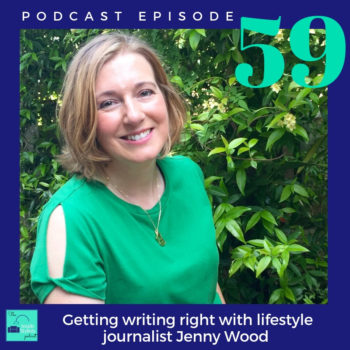 Getting writing right with lifestyle journalist Jenny Wood There's more than one way to get featured when you're a writer and Jenny shares her tips.  Today's guest is an award-winning features and lifestyle j ...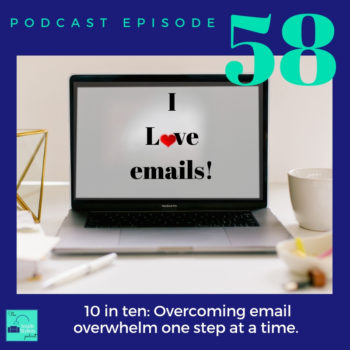 10 in ten: Overcoming email overload Hear all the advice I was given on how to get near inbox zero  Follow Inside Stylists on Insta:  @InsideStylists A few things we covered in this episode : Folders Search for contacts & ...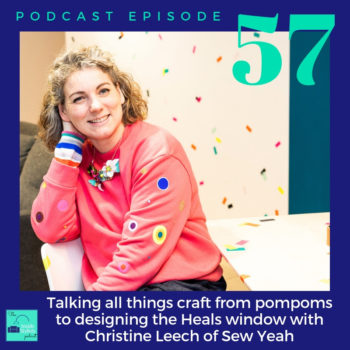 Talking all things craft from pompoms to designing the Heals window with Christine Leech of Sew Yeah Christine Leech is taking the crafting world by storm. Listen in and see how. I met today's guest at a Freelancers Chris ...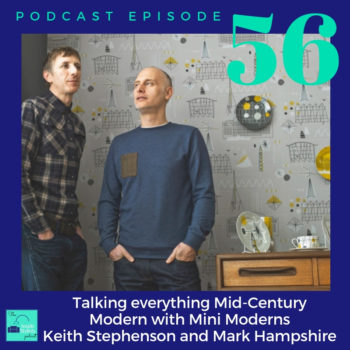 Talking everything Mid-Century Modern with Mini Moderns Mark and Keith Pattern with a story Today's guests are a design duo who have turned the mid-century modern design vibe on its head. Launching in 2006, they started d ...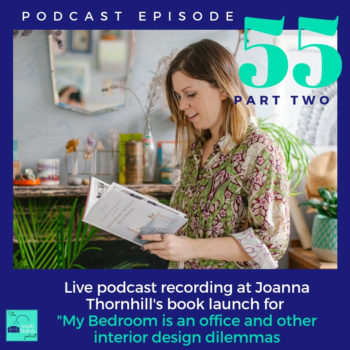 Live podcast recording at Joanna Thornhill's book launch for "My Bedroom is an office and other interior design dilemmas. Part Two It was my great pleasure to interview Interior stylist, writer, and trend forecaster Jo ...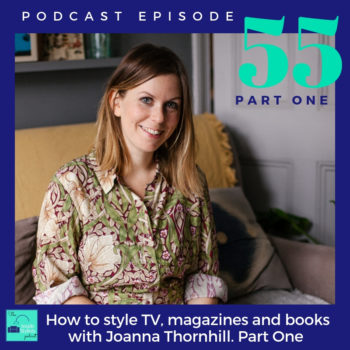 How to style TV, magazines and books with Joanna Thornhill. Part One When it comes to interior styling there isn't much that today's guest hasn't done. The list of clients she's worked with is way too long to mention them ...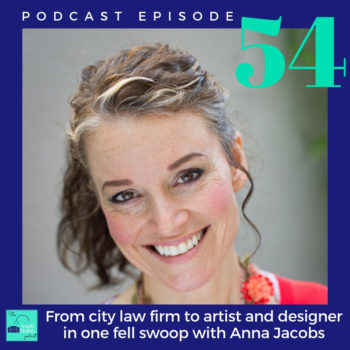 From city law firm to artist and designer in one fell swoop. Follow your dreams to a happier life Today's guest has worked in many fields from theatre production and singing to charity fundraising and heading the business develo ...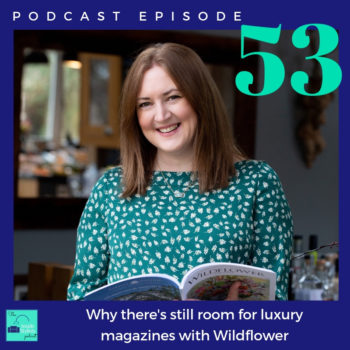 Why there's still room for luxury magazines with Wildflower magazine's Zoe Levey  Thought the magazine world was in decline? Think again. Independent titles are doing well and today we hear why.  Wildflower magazine ...