We Talk Interiors with the Most Experienced in the Business
Do you wish you could be a fly on the wall on a top interior stylist's shoot?  Want to hear how interior writers got started? Or maybe you're looking to find a new brand or work better with an old one? With expert interviews and lively chats we're talking interiors every Friday.
---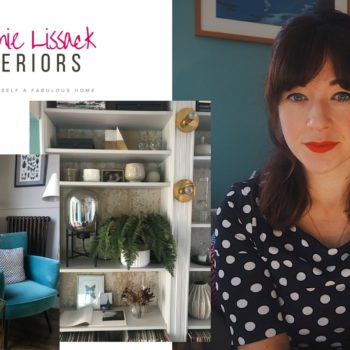 There's never been a better time to start blogging When it comes to Interior blogging you don't get much more experienced or successful than todays guest. She began writing her blog in 2016 after moving to a new home. She ...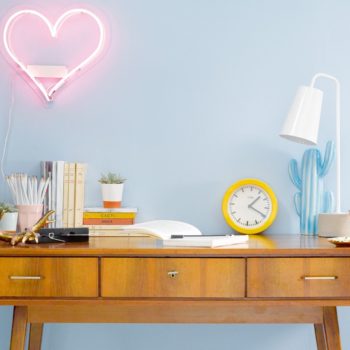 How to get accountability and win the year Accountability is like magic. It's the formula that drives you to do those tasks you'd rather put off I've been part of many accountability programs. Some worked well. S ...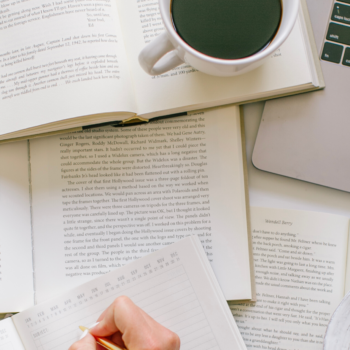 Why planning is the way forward for 2020 Fail to plan and you plan to fail Planning for the year ahead is a bigger deal than just making resolutions. There's a mind science to it. Write is down – in pen, ...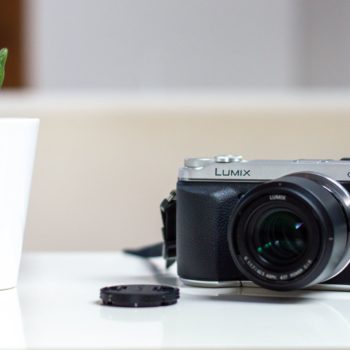 8 ways Interiors people have inspired me this year – and they'll inspire you too! Inspiration comes from all sorts of people and this year has been no different. It's a funny thing to look back on the ye ...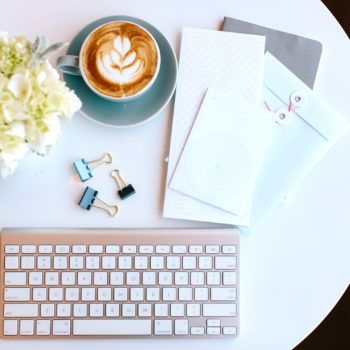 Top tips on how to pitch to an editor Do you know how to pitch to a newspaper? Or how to best put a real home feature to a magazine? Neither did I. So I asked an expert! Today's guest is a freelance journalist, presenter ...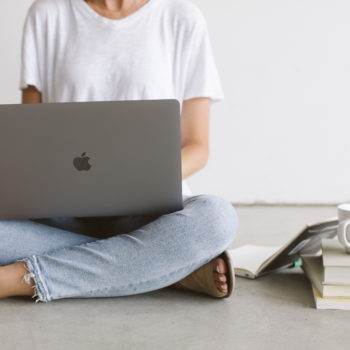 12 productive things freelancers can do during the dreaded downtime Don't get down. Get busy. Don't get down when work is slow and you've nothing in the diary. Downtime is so essential and can be a ...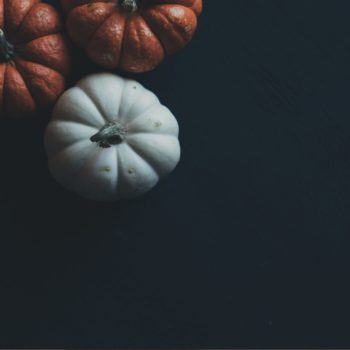 Setting fire to locations, broken legs and foot fetishes – It's the Halloween Disaster episode We're a resilient bunch us, interior stylists and writers. We can deal with any disaster When people hear that ...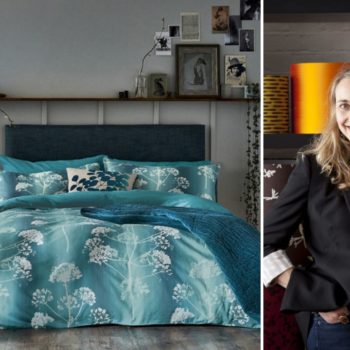 How Clarissa Hulse went from broke to brilliant Listening to successful entrepreneurs share how they overcame their biggest challenges and beat the odds is nothing short of inspiring. When it comes to colourful homewares wi ...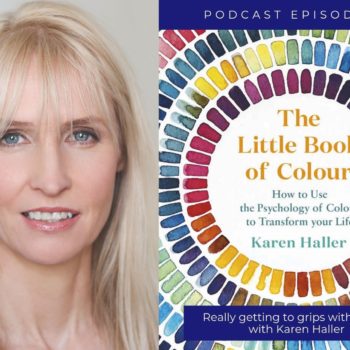 Really getting to grips with colour with Karen Haller So, you think you know about colour?  Think again! I thought I knew all about how colour effects interiors. I mean, I've been an interior stylist for 19 years and ...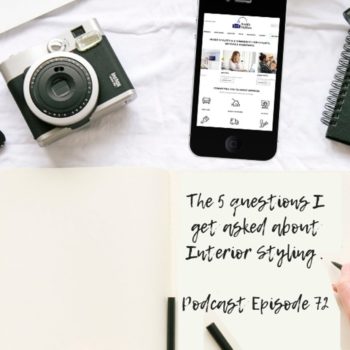 The 5 questions I get asked most about interior styling Today's episode is a short and snappy but answers the five questions I get emailed about the most often. See if any ring true with you and if you have sim ...