We Talk Interiors with the Most Experienced in the Business
Do you wish you could be a fly on the wall on a top interior stylist's shoot?  Want to hear how interior writers got started? Or maybe you're looking to find a new brand or work better with an old one? With expert interviews and lively chats we're talking interiors every Friday.
---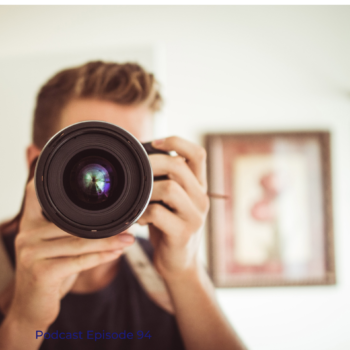 How to set up your first photoshoot for branding  The questions I get asked here at Inside Stylists HQ […] ...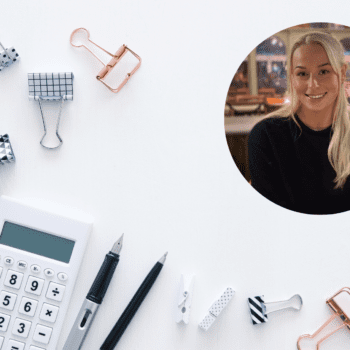 Pensions Chat with Ellie Lister from Penfold Pensions  Freelancers: Want to know how to get an easy, modern pension? Listen […] ...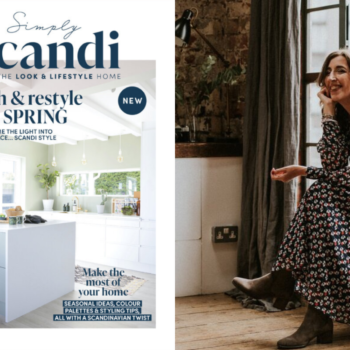 How to become a magazine editor with Simply Scandi Editor Jennifer Morgan.  There's no way around it – becoming […] ...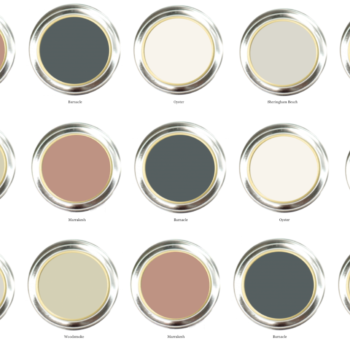 Talking paint trends and getting colours right with Fenwick and Tilbrook's Simon Tilbrook Want to hear about a family-run paint […] ...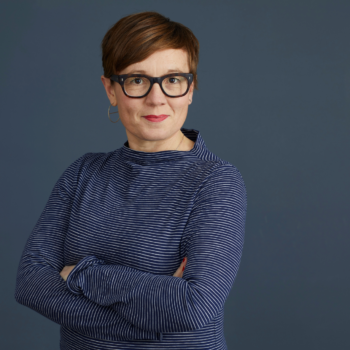 Sleeping Ethically with Molly Freshwater from The Secret Linen Store Do you know where your bedding comes from? When it […] ...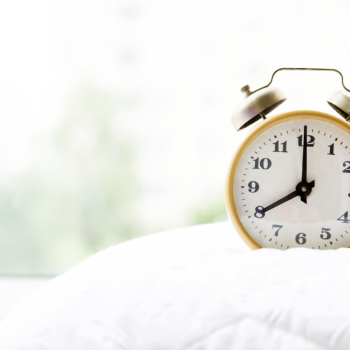 7 habits I use in my morning routine to win the day Do you have a morning routine? Has it […] ...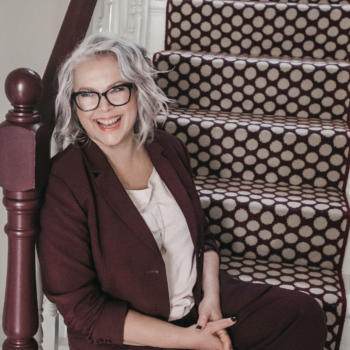 Interior blogging, designing and so much more with Kate Watson Smyth   If you want to know how to get ahead […] ...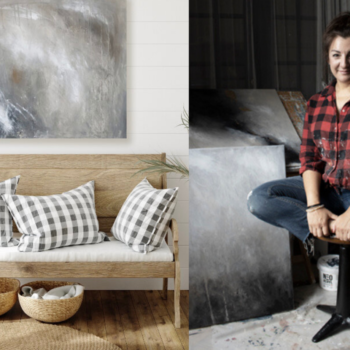 When it comes to being multi-disciplined Kerry has it perfected. Today's guest is a multi-talented stylist and artist. She's worked […] ...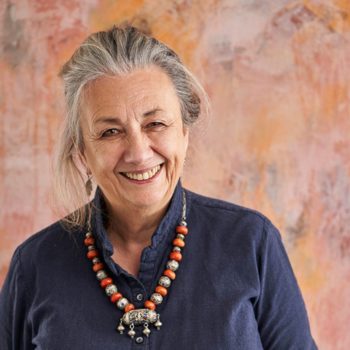 Talking uplifting paint colours with Annie Sloan Annie Sloan is so much more than the creator of a chalk paint […] ...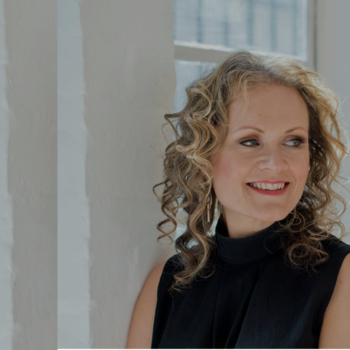 Have you started your planning yet? Need a little boost? This is it! Nicola Wilkes has been my business coach […] ...