We Talk Interiors with the Most Experienced in the Business
Do you wish you could be a fly on the wall on a top interior stylist's shoot?  Want to hear how interior writers got started? Or maybe you're looking to find a new brand or work better with an old one? With expert interviews and lively chats we're talking interiors every Friday.
---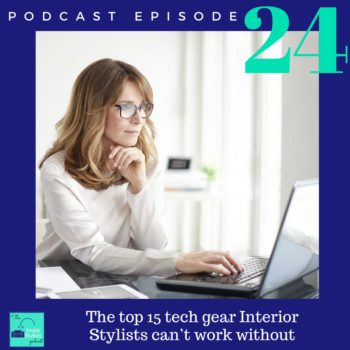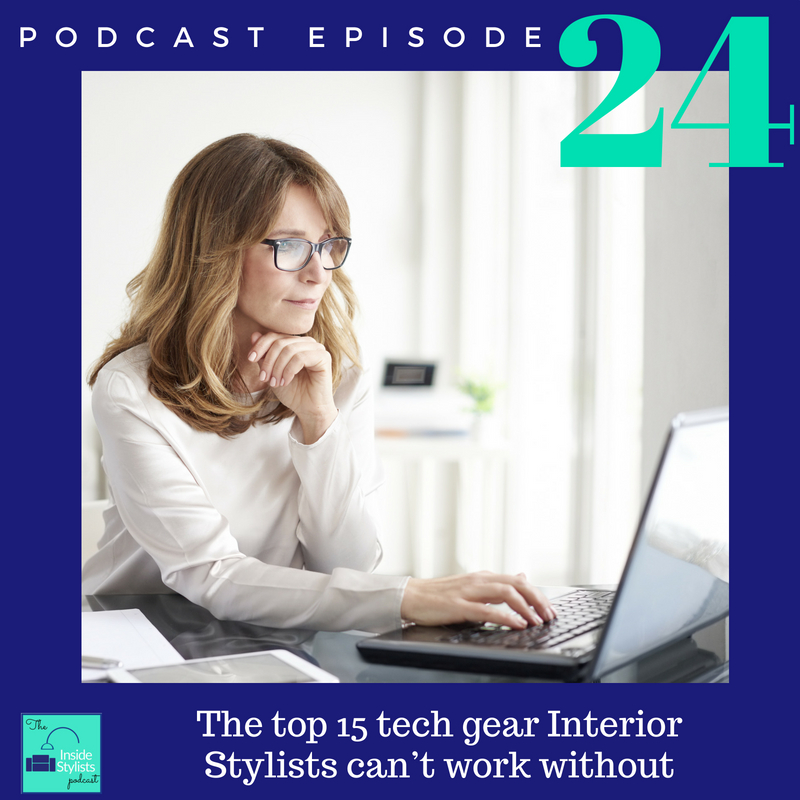 The top 15 tech gear Interior Stylists can't work without  From emails to route planners these apps and softwares will make your life easier  Do all Interior Stylists use the same tech to ge their job done? I think it's ...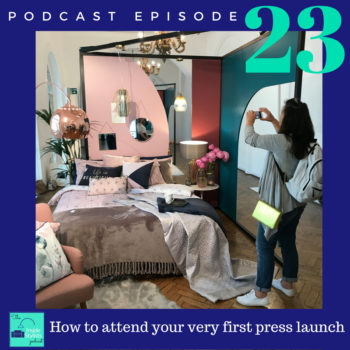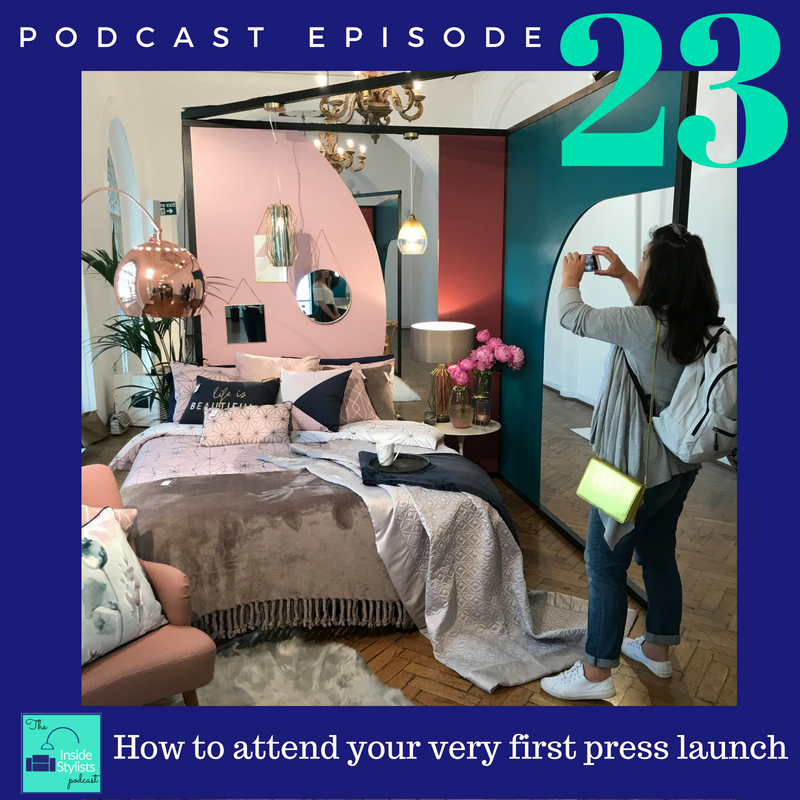 How to attend your very first press launch It may seem daunting at first but once you understand these eleven things you'll know exactly what to do. We've all been there – the first press launch you go to where y ...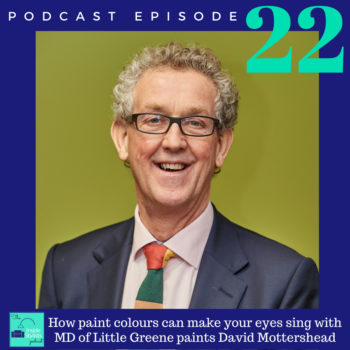 How paint colours make your eyes sing with MD of Little Greene paints David Mottershead What this man doesn't know about paint you don't need to be know! In this episode, I was lucky enough to grab a very patient David ...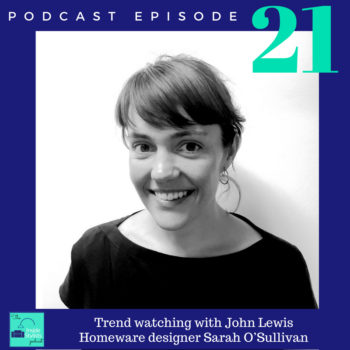 Interior trend watch with John Lewis Home designer Sarah O'Sullivan Want to know what the next big trend in interiors is? Sarah spills the beans. It's fascinating hearing how big brands come up with their trends ...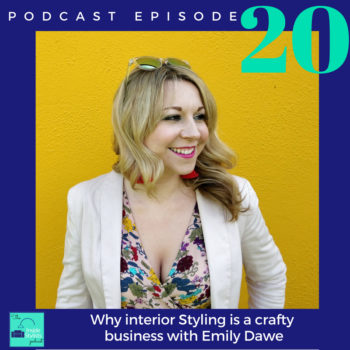 Why interior styling is a crafty business with Emily Dawe Don't be fooled by the pretty face and the cute crafting ability – this interior stylist has a killer business sense and is not afraid to use it! Emily Dawe is ...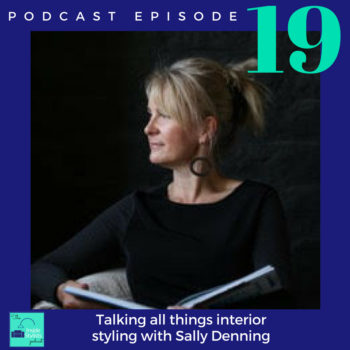 Talking all things interior styling with Sally Denning From magazines and commercial shoots to traveling the world for her first book, this stylist's done it all. Want insight into how a shoot works or what it's like t ...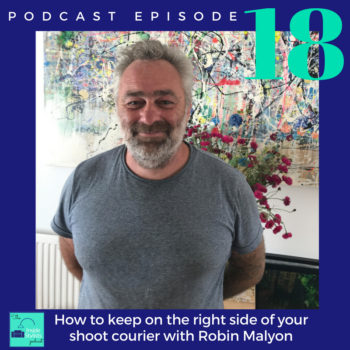 How to keep on the right side of your shoot courier with Robin Malyon: Episode 018  Booking the right courier is just the start of a smooth photo shoot If you've ever booked a courier to pick up your props and they've never ...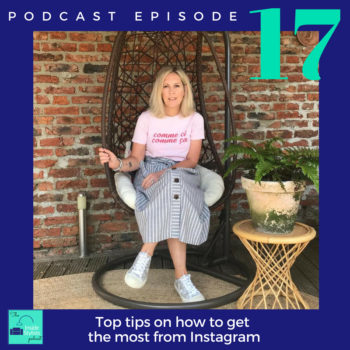 Top tips on how to get the most from Instagram with Lisa Dawson  When it comes to making your Instagram account even better you know an influencer with 100k + followers is the right person to ask. Want to know how to make ...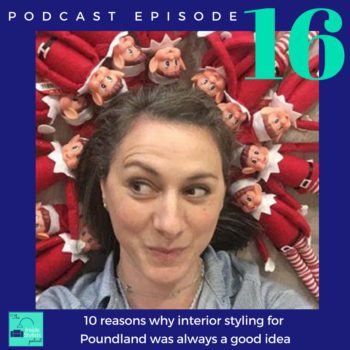 10 reasons why Interior styling for Poundland was always a good idea There are so many silver linings to shooting for Poundland and these are just a few of my favorite reasons Since I started shooting for Poundland I have experien ...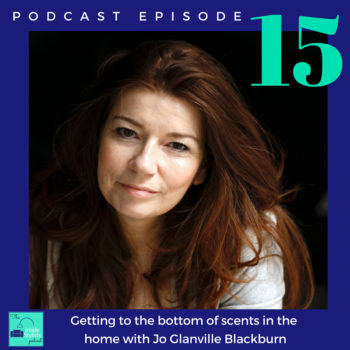 Getting to the bottom of scents in the home with Jo Glanville-Blackburn  Ever wondered why your candle always pools in the middle or why they send up smoke signals even before you blow them out? Well, todays guest shares ...