We Talk Interiors with the Most Experienced in the Business
Do you wish you could be a fly on the wall on a top interior stylist's shoot?  Want to hear how interior writers got started? Or maybe you're looking to find a new brand or work better with an old one? With expert interviews and lively chats we're talking interiors every Friday.
---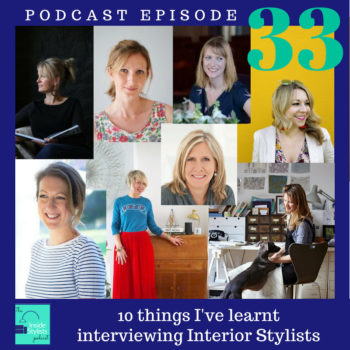 10 things I've learnt interviewing Interior Stylists Whether it's how to work or the drive it takes – all interior stylists seem to have the same traits This episode is all about the things I've learnt abou ...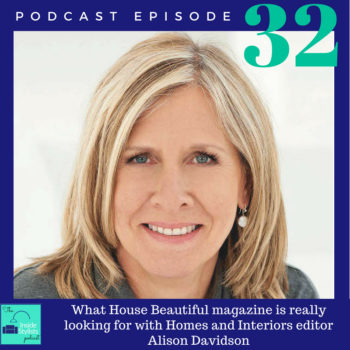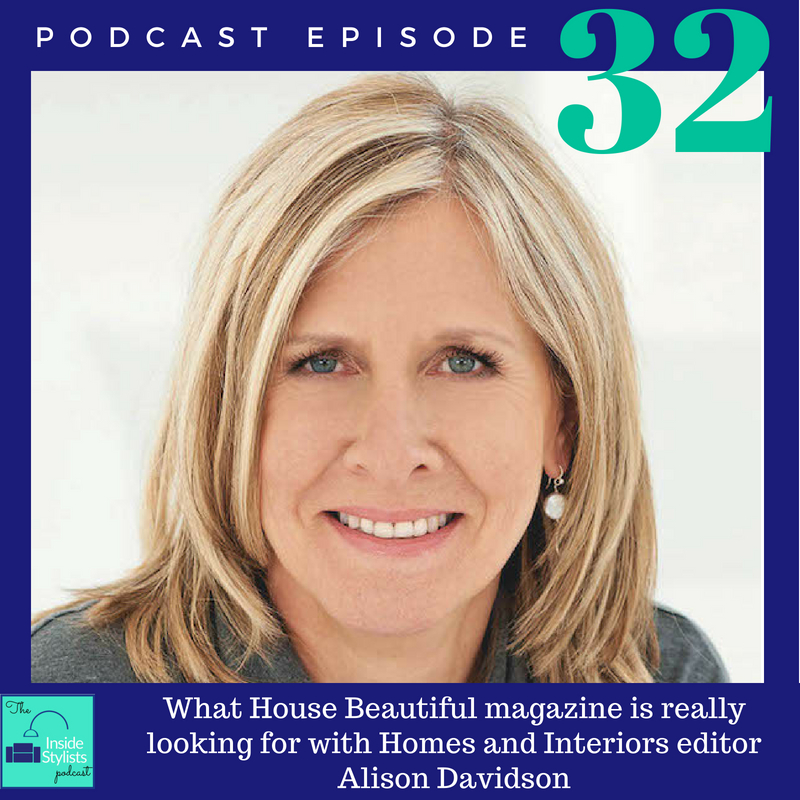 Talking Real Homes with Homes and Interiors editor Alison Davidson  When it comes to getting a real home featured in House Beautiful Alison's your lady! She's been a freelancer and worked in-house and has a ton of ex ...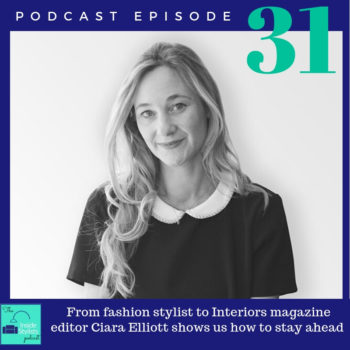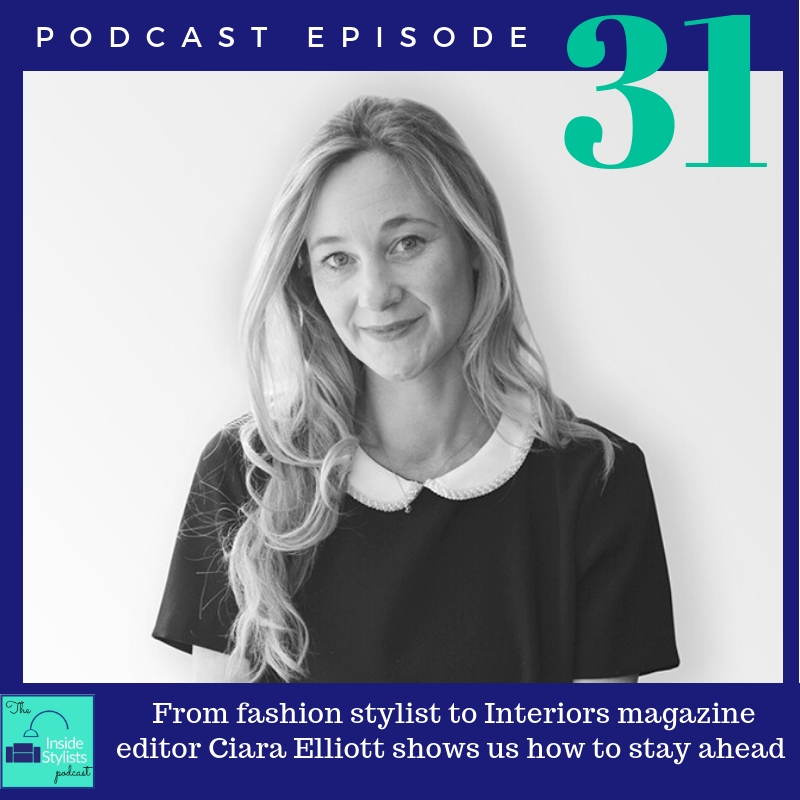 From fashion stylist to Interiors magazine editor, Ciara Elliott shows us how to stay ahead Working on magazines whether in-house or as a freelancer means you can turn your hand to literally anything. As the saying goes "Wh ...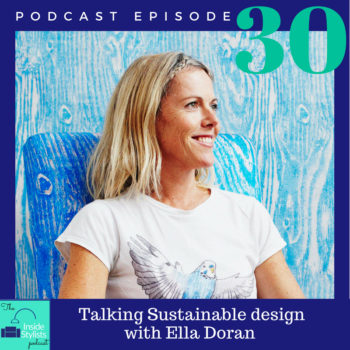 Talking sustainable design with Ella Doran  Eco-design is so important right now. Ella Doran tells us why and what she's doing for it. We're all for sustainable designs here at Inside Stylists. We want it in our hom ...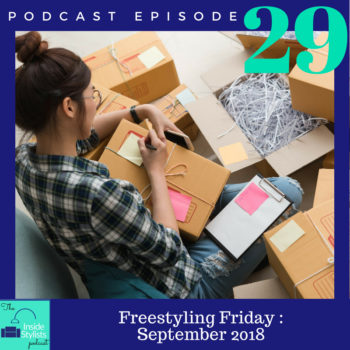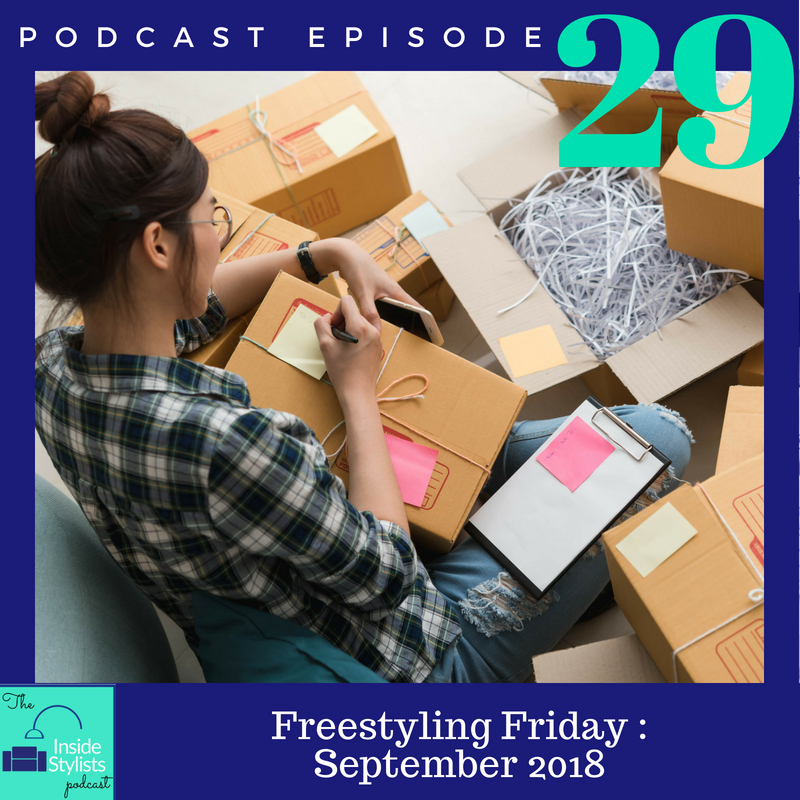 Freestyling Friday : September 2018  From knowing when to go it alone to dealing with paying for big prop budgets From knowing when to go it alone to dealing with paying for big prop budgets the questions that get asked in Inside ...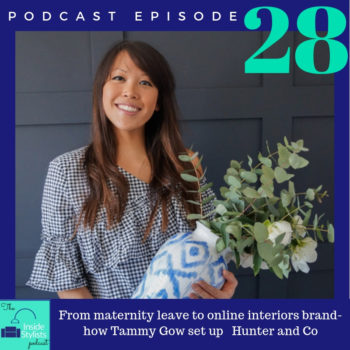 From maternity leave to online interiors brand- how Tammy Gow set up  Hunter and Co With a touch of Instagram stalking and a whole lot of hard work Tammy Gow's hard work has made Hunter and Co the interiors brand to watch ...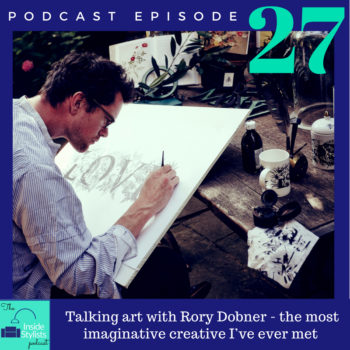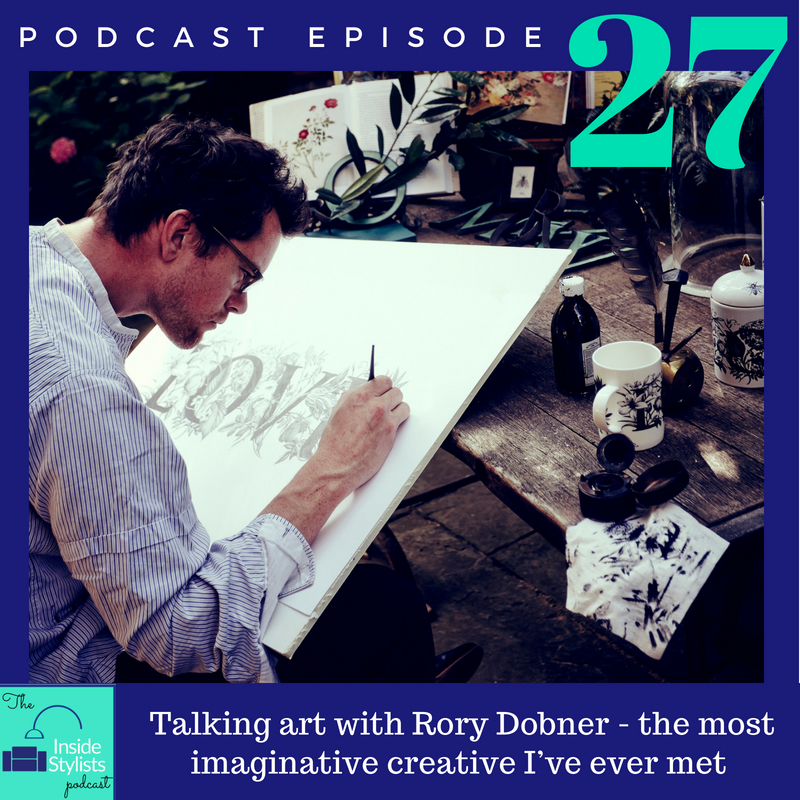 Talking art with Rory Dobner – the most imaginative creative I've ever met There's something very inspiring about successful artists and Rory Dobner is certainly that!   I've met many people recording these podcas ...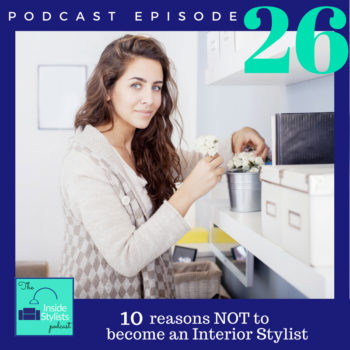 10 reasons NOT to become an Interior Stylist Have you really got what it takes? Listen up and see. There are so many reasons to become an Interior stylist. It looks glamorous, you're creative, being part of a photo shoot fee ...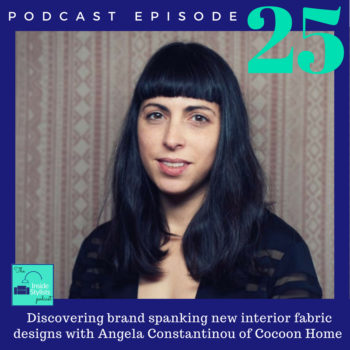 Discovering gorgeous new interior fabrics with Angela Constantinou of Cocoon Home Looking for fun fabrics? Then step right this way. Quirky sloths, subtle bottoms and influences of William Morris- but with boobs – that' ...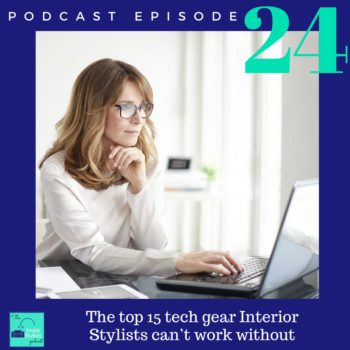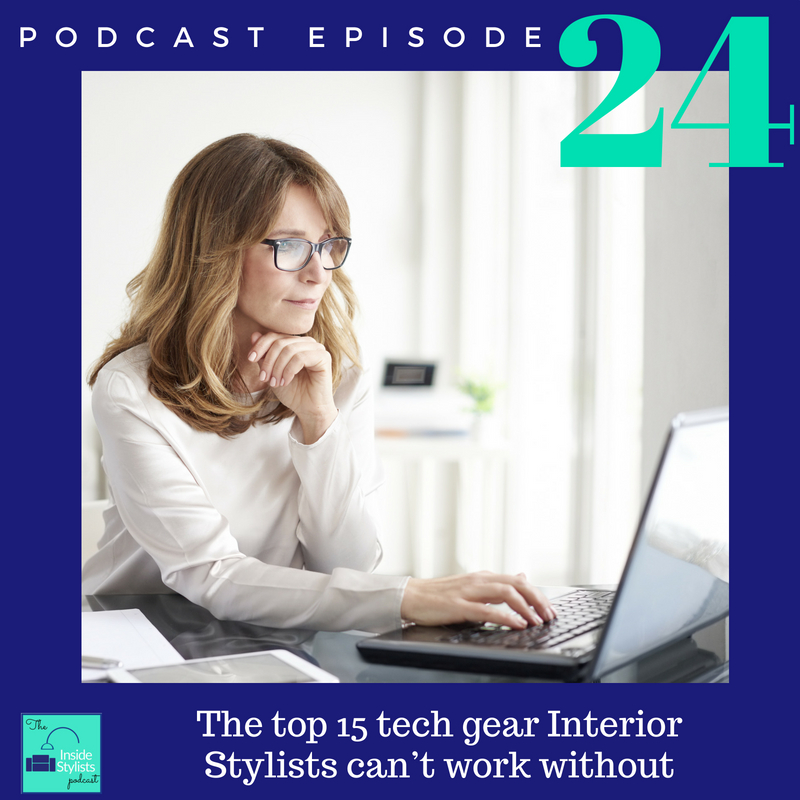 The top 15 tech gear Interior Stylists can't work without  From emails to route planners these apps and softwares will make your life easier  Do all Interior Stylists use the same tech to ge their job done? I think it's ...