Designers & Web Developers
---
Whether it's a brand new website, updating a blog or creating new business cards, you want to check out these developers and designers for their knowledge, skill and creativity.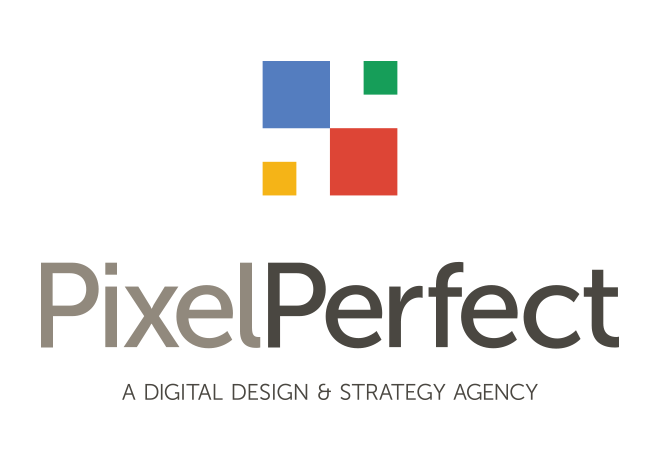 Pixel Perfect
Virtual (Canada)
Pixel Perfect is a digital design and development agency based in Ontario, Canada. We offer industry leading graphic and website design, online strategy, and business solutions. Contact us today to learn how we can help grow your business exponentially.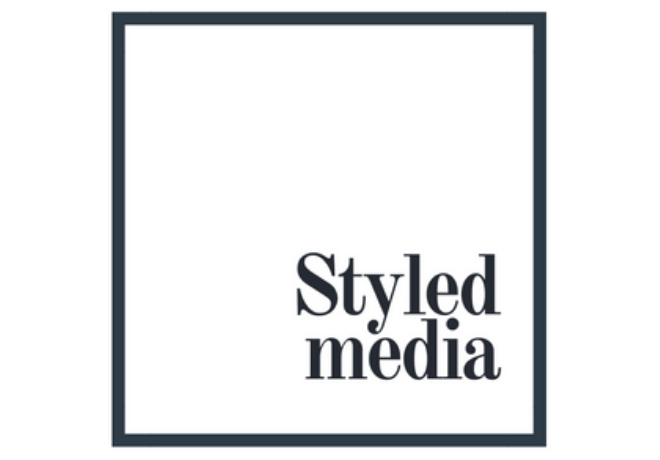 Styled Media Ltd
Providing the bridge between what you want and creating your ideal solution for website and software integration, from web design and build, ecommerce development, CRM integration and other bespoke software applications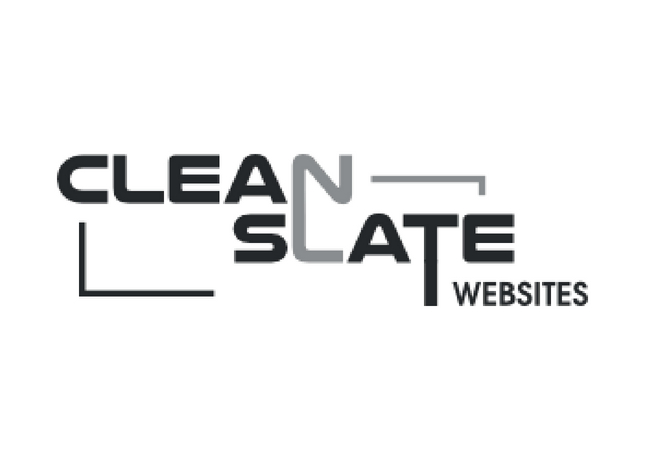 Clean Slate Websites
Kelly West
I use Squarespace to create the perfect website to fit your business needs. Whether I build it for you or I train you to do it yourself, the choice is yours.
Come and join us Inside Stylists
---
Why not sign up and join this great community of Interior Stylists, writers, assistants, PRs and all the shoot service providers you could ever need. It's the fast track way to connecting with others in the interior styling and writing world.