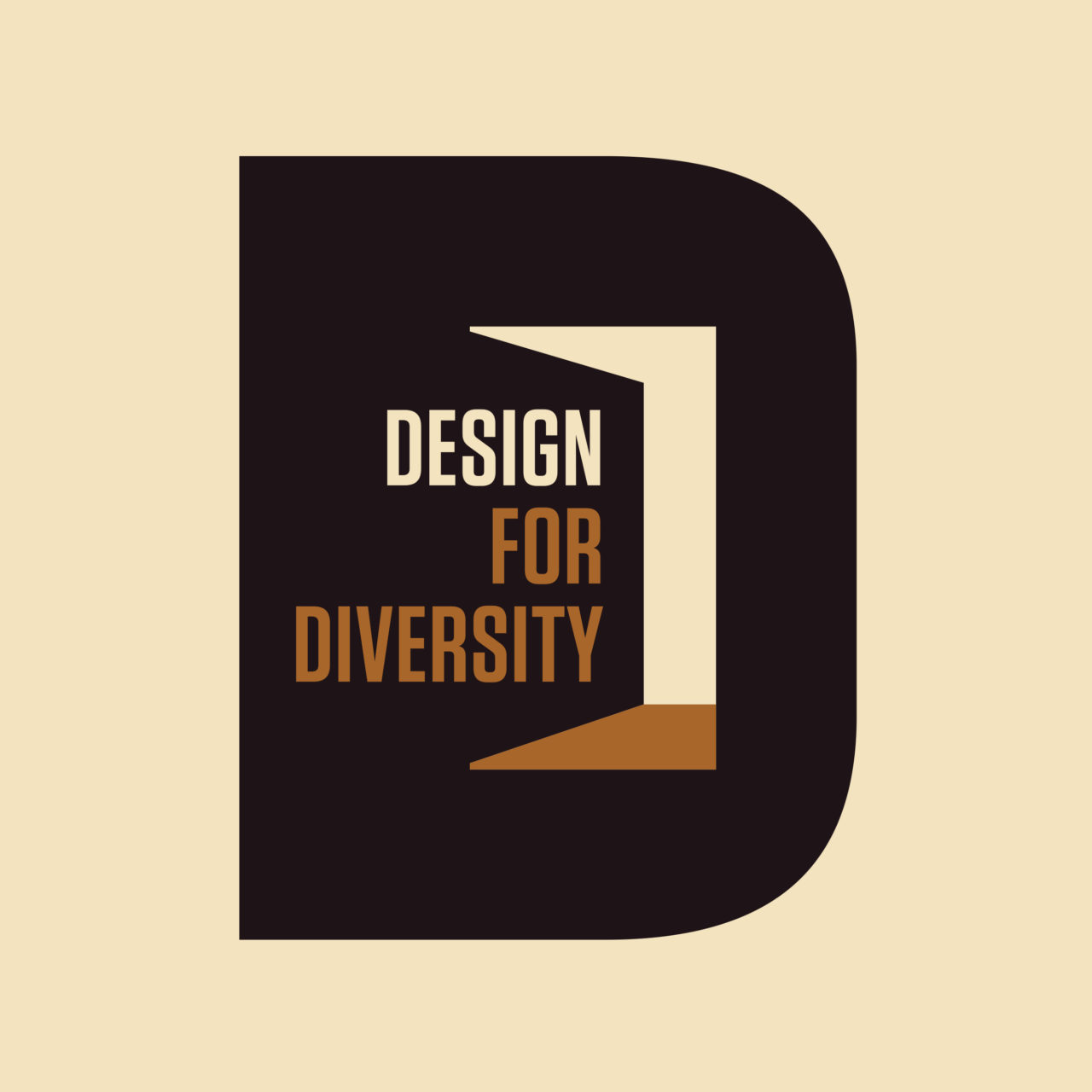 Inside Stylists Pledge for Design for Diversity
Here at Inside Stylists, we're all about community. After #BlackOutTuesday we heard time and time again that people from the BAME community didn't feel welcome within the commerical and editorial Interior Styling world . The general feeling was you have to see it to be it and there were not many people to be seen. We want to help change that.
Whatever your background, race, colour, county of origin – as far as we're concerned you can be purple with green spots for all we care…
YOU ARE WELCOME. 
So, we proudly share our Design for Diversity pledge here on the website so you know we are open to all.
OUR PLEDGE
By placing the Design For Diversity sticker on our website, we undertake to uphold the following:
Visibility
We pledge that our channels – our websites, blogs and social media – will at all times endeavour to include people of every colour and gender and sexuality.
Opportunity
We pledge to seek out Black, Asian and Minority Ethnic candidates to interview for roles that arise in our businesses. We will always hire the best person for the job, but we will endeavour to bring more diverse candidates through the process. We stop short of positive discrimination and we reject tokenism.
Accessibility
We pledge that any events we hold – be they panel discussions or talks, dinners, receptions, or media events – will endeavour to include people of all colours and genders.
Podcasts, blogs, brands
We pledge to actively include products, brands and interiors experts of all colours, genders and backgrounds within our features
Mentoring
As a way for Inside Stylists to be part of the change we will soon be running a mentoring scheme to help encourage more diversity within the interior styling and  writing community. More on that soon.
Thank you to Kate Watson Smyth and Rukmini Patel for creating The Design for Diversity pledge. We back it 100%