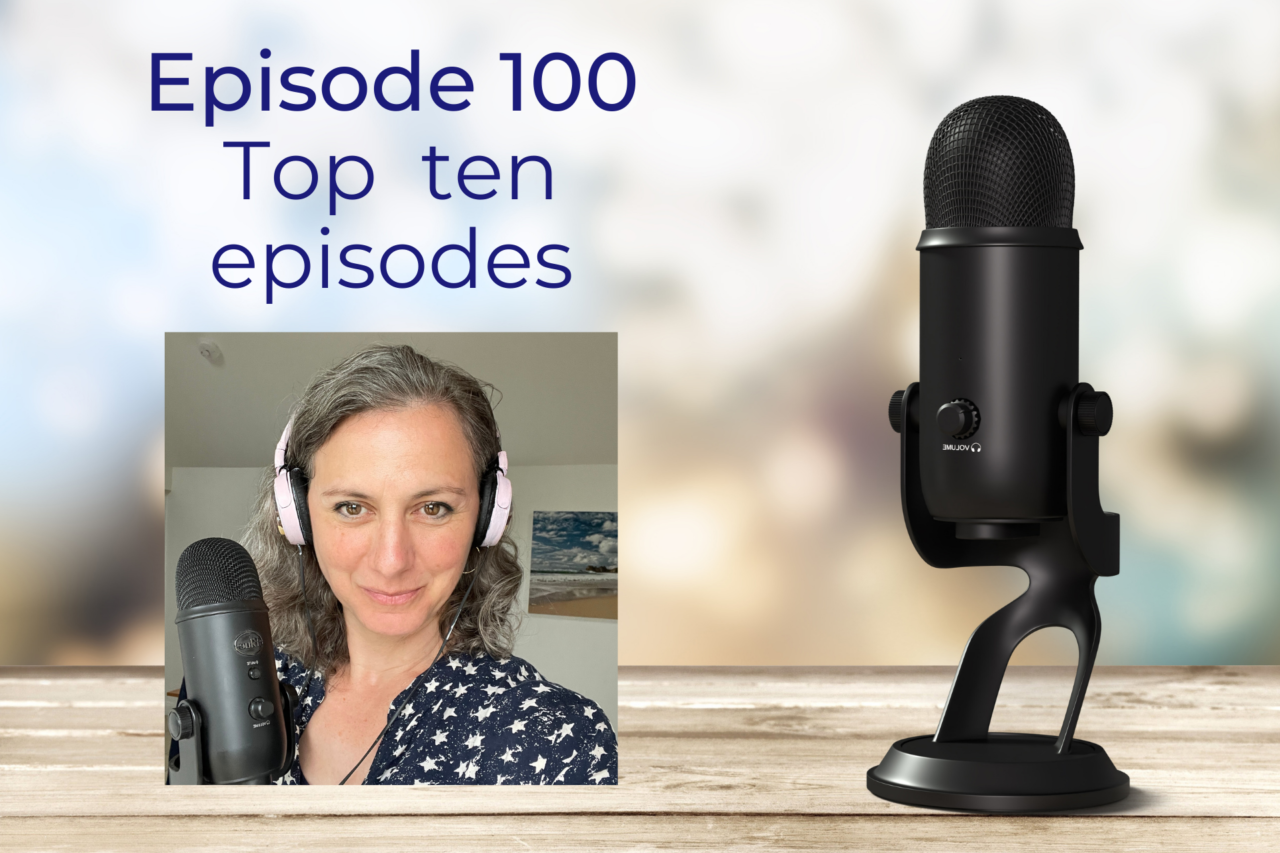 We're Celebrating 100 episodes of The Inside Stylists Podcast
100 episodes of Interior styling, design, business and brands chat.
It seems to have gone by in a flash but here we are at episode 100 of The Inside Stylists Podcast. And what a ride it's been. I've learnt so much from chatting to people within the interiors world that I can't wait to get on with the next 100. 
Today's episode is a round-up of the most popular, useful and entertaining episodes. Some will inspire you. Some will entertain.
enjoy
A few things we covered in this episode :
Listen to this weeks episode here or click on iTunes