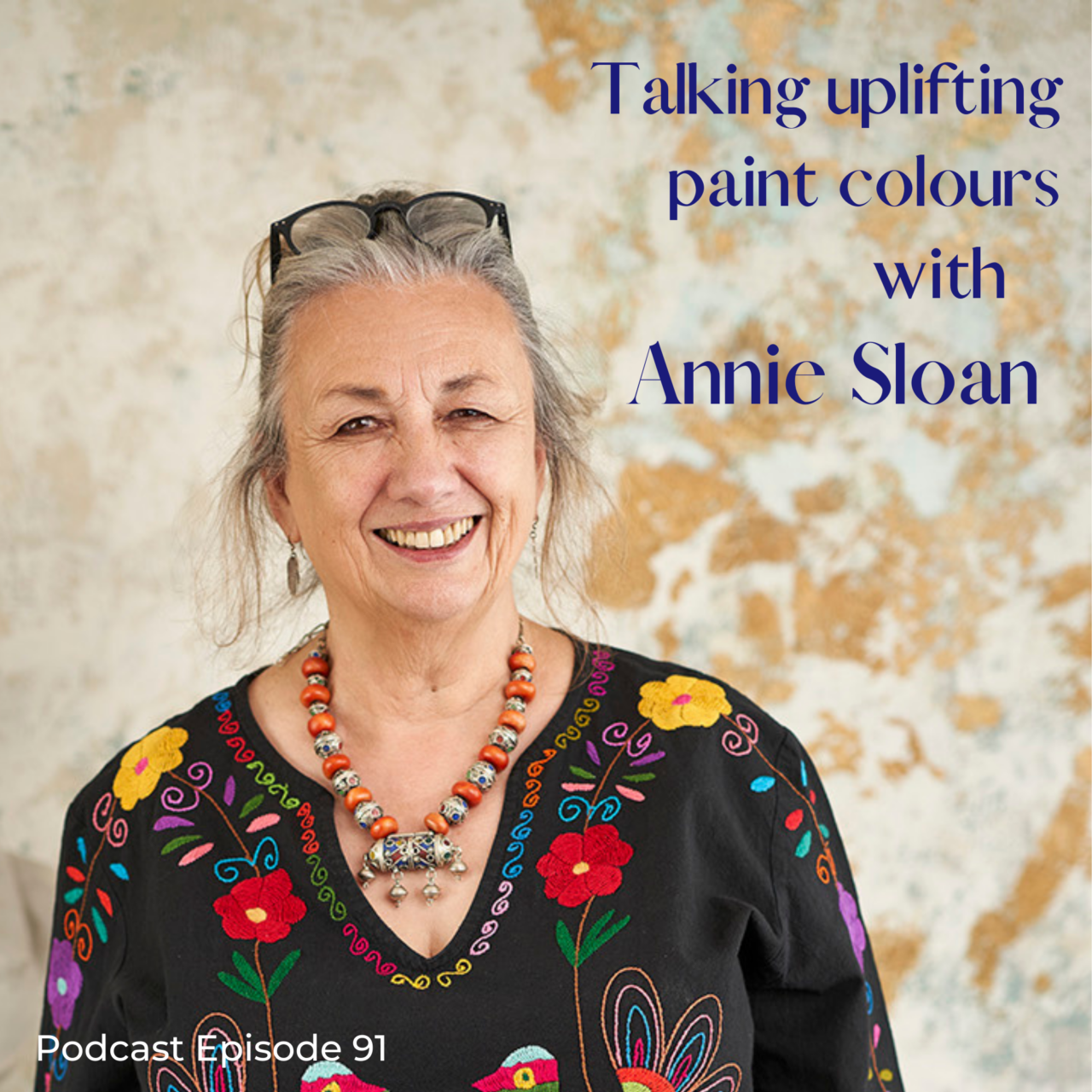 Talking uplifting paint colours with Annie Sloan
Annie Sloan is so much more than the creator of a chalk paint empire! Want to know more? 
Today's guest is a painter, writer, and the inventor of chalk paint and has written over 26 books on decorative paint techniques and interior design. She trained as a fine artist and worked in decorative art creating murals using her own homemade paint. Unable to find a paint that she specifically required she teamed up with a Belgian factory to produce her own Chalk Paint which has become a global phenomenon. I'm honored to share that today's guest is the fabulous Annie Sloan.
Enjoy the episode
Today's guest is Annie Sloan

You can find her here –
A few things we covered in this episode :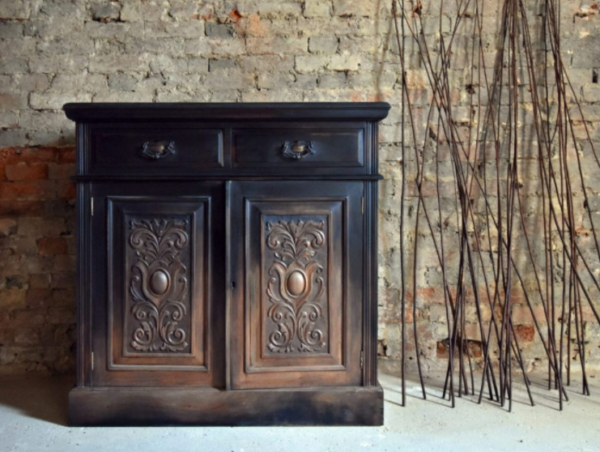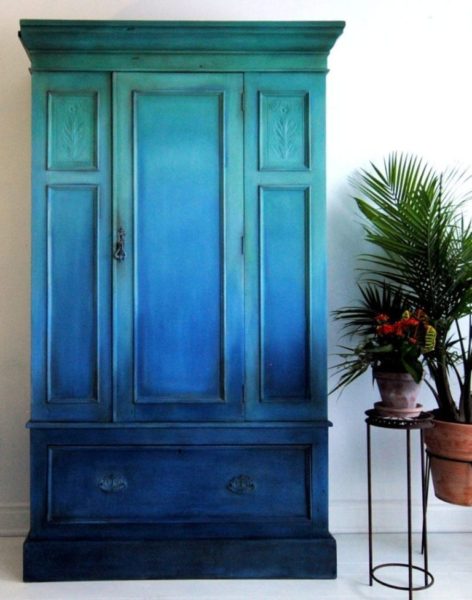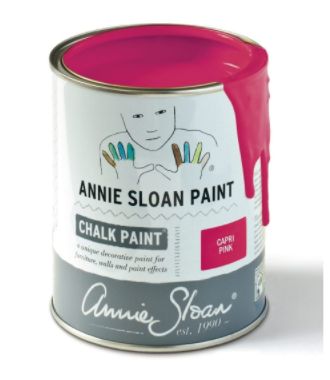 "Impressions is fine but what want is clicks!"
Listen to this weeks episode here or click on iTunes