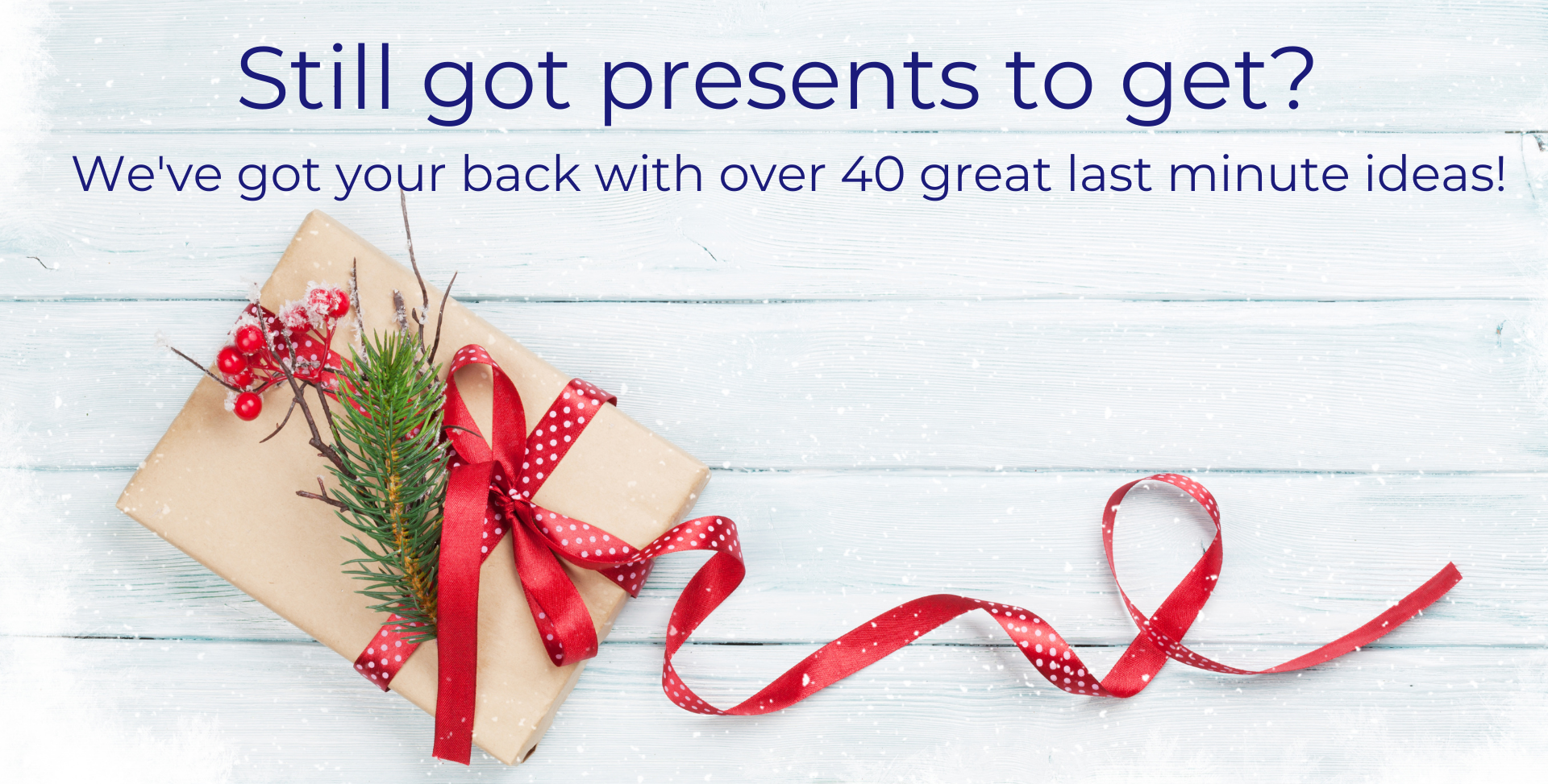 Feature : EmmaMT & Claire Parkin
It's not too late to get your presents all wrapped up and still have time to bake!
How many times have I said I'll get all my Christmas gifting bought and wrapped by 1st December? And how many times has that happened? Not so many.
Well, if you're like us and still have a few people to buy for here's a selection of inspired gifts for both you and your home. We think everyone should get what they wish for so we asked our Insiders for a few extra ideas too. Want to see what they're hoping for this year? Read on…

Weighted blanket, Mela

Circular Saw, Screwfix. 
(p.s. Emma here: The second best birthday present Mr MT ever bought me was a circular saw. The first was a Bosch Drill) 
---

Kiln cushion, Greta Mae Living. Pen Camera Olympus
Home gifts is where our heart is
But you knew that already didn't you? Here's a round-up from some of our fave small brands.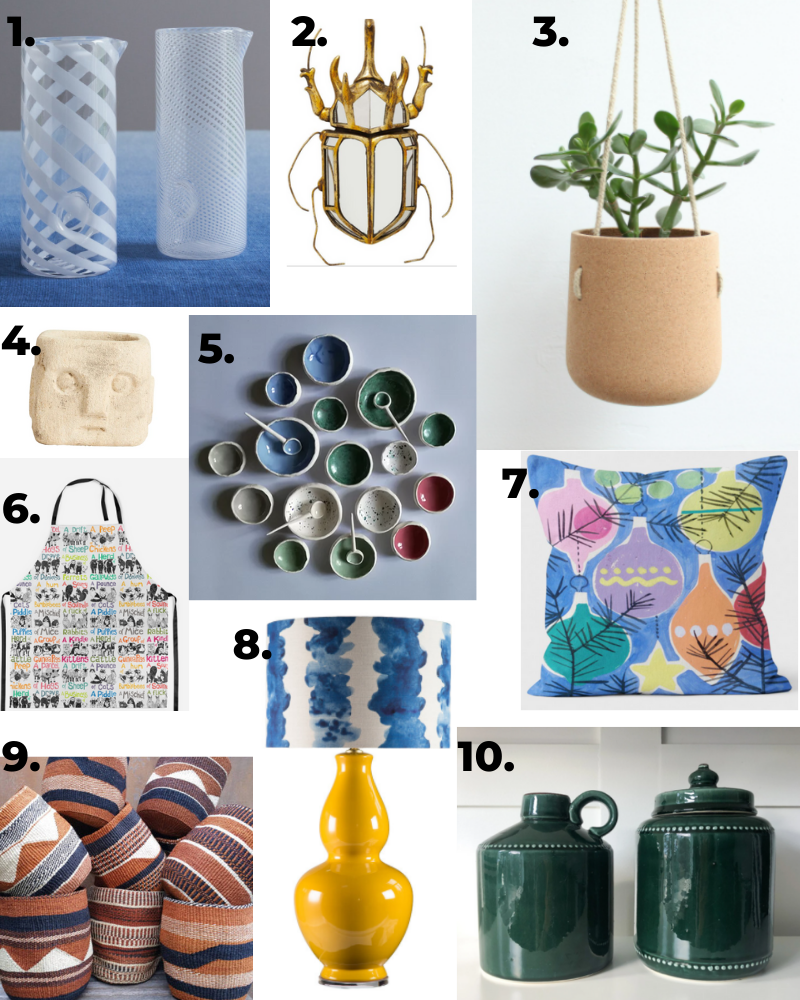 Glass jugs, Craft Editions, 2. Scarab beetle wall mirror – Dwell  3. Altas Haning planter, Mind the cork . 4.Ray Sandstone Candle holder –Kagu Interiors 5.Trio of mini salt, pepper & chilli pots – Ysanne  Brooks ceramics  6. Apron, Perkins and Morely 7. Christmas Bauble cushion – Welovecushions.com  8. Darcey Lamp base, KD Loves 9. Tamaduni geometric baskets – The Kenyan Craft Company 10. Vases – Hunter and Co store 

Ethical homewares from Chandal Whittle


Orla Kiely towels, John Lewis 

Cocoon sheepskin slippers, Celtic & Co 

We love the art
Still looking for that something special? There's still time to get your hands on a piece of art…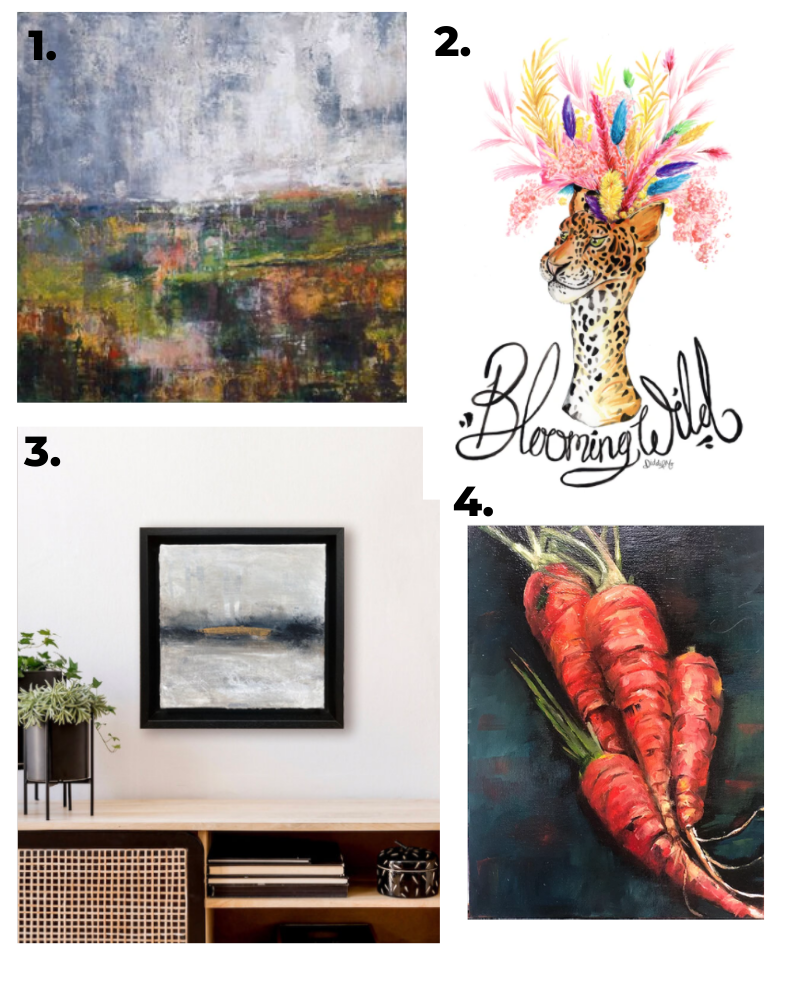 1. New prints – Emma Tweedie Art  2. Illustrated Prints – Diddi and Mo  3. Prints – Kerry Hussain 4. Prints – Lizzie Owen 

Award winning wines from Denbies Wine Estate

House of Hackney's beautiful velvet tasseled 'Bottomans'.

Kent and Stowe trowel set – Marshalls Garden 

2021 Planner, Papier 

Little Green Kitchen cook book   Check out Bella's website Yesterday Today Design.'

Walking boots from Blacks

Robe from  One Hundred Stars
Fun stuff
Whether it's crafting or finding gifts to keep the kids entertained you'll love these.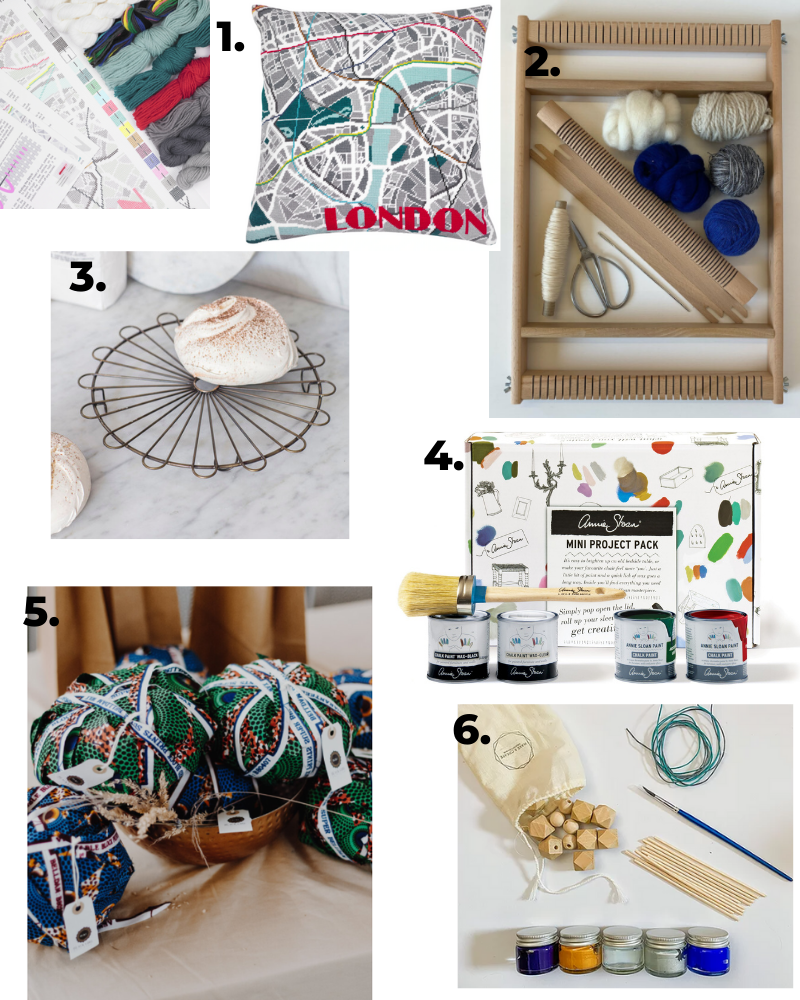 Map cushions needlpoint kit – Hannah Bass Needlepoint  2. Weaving Loom kit – Craft Editions  3. Time to bake? Brass cake Cooling rack – Lisa Valentine Home 4. Mini project kit Annie  5.Nsubra wax print yarn print, Blackgirlknitclub 6. Geometric wooden bead painting kit -Make and Create


Swedish artist Sofia Lind,  Margo in Margate,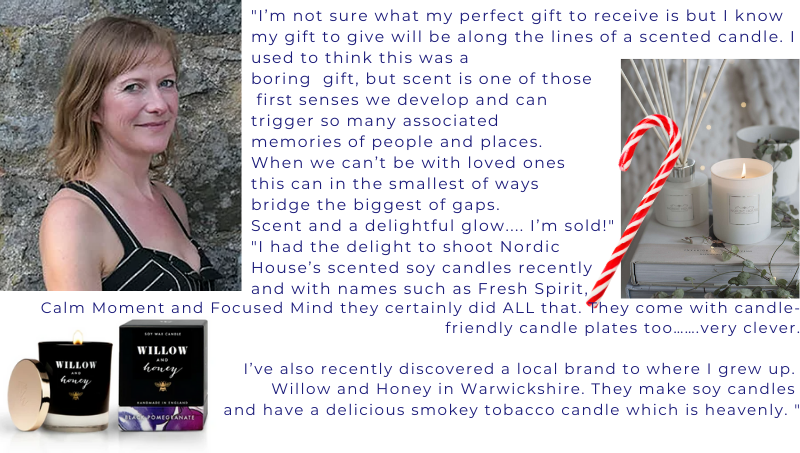 Scented Candles from Nordic House and  Willow and Honey 
wood burner style biofuel stove, Imagin Stoves
Wherever you are and whoever you are able to spend Christmas with this year, we wish you a very happy and peaceful time. There's lots planned for Inside Stylists in the New Year to inspire and encourage you, so please do check back in with us and join our community of interiors obsessives! You're most welcome and it would be lovely to have you.
Merry Christmas!