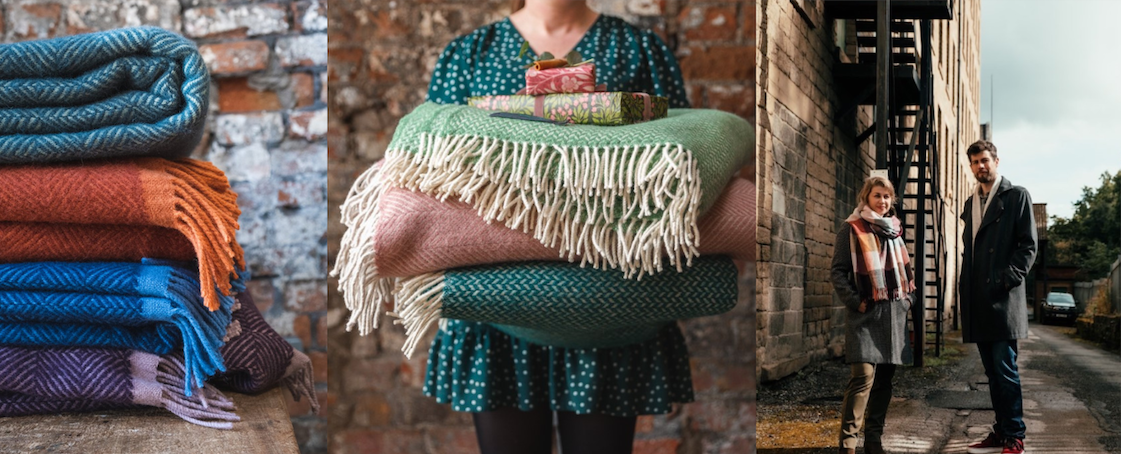 From writer to The British blanket company. Talking all things interiors with Bethan John.
The first thing I saw on today's guest's website is "Love is a warm blanket"and I couldn't agree more.
Today's guest is one half of the brother and sister duo who set about to make the best British-made wool blankets from traditional mills that they could and boy did they succeed.
Now, with a range of over 150 designs from throws and blankets to picnic blankets and scarves and in every conceivable colour they are going from strength to strength.
I'm really excited to be talking today with one half of The British Blanket Company, the lovely Bethan John
enjoy
Today's guest is

Bethan John

You can find her here –
A few things we covered in this episode :
Helen Stone – Inside Stylist member. Find her here 
Move to the country magazine in Colchester
Jen Morgan – Inside Stylist member. Find her here 
Ikea magazine
School for creative start ups course
Decorators notebook blog
Award – Great British Entrepreneur Family business of the year sponsored by Natwest Entrepreneur accelerator hub 
Listen to this weeks episode here or click on iTunes