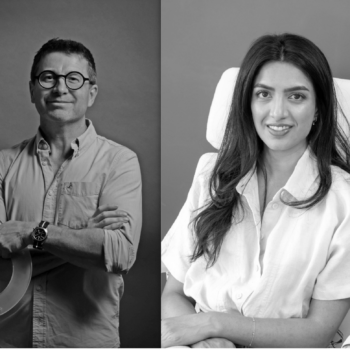 The Lowdown on lighting panel discussion Everything you didn't know you wanted to ask Today I'm sharing a recording of […] ...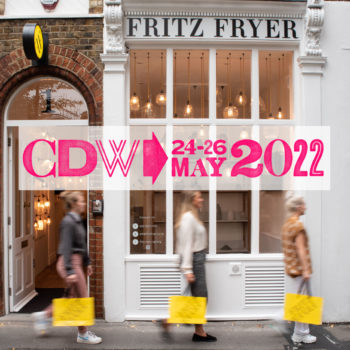 CLERKENWELL DESIGN WEEK EVENT, AT FRITZ FRYER LONDON I'm so happy to share with you that I am hosting a […] ...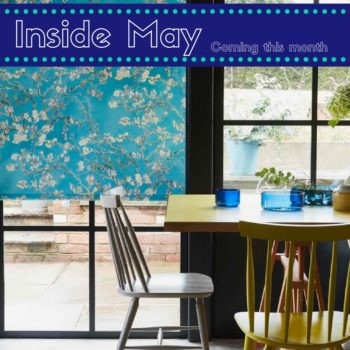 May is such a great month. The sun is out – finally! There are two bank holidays – Yay! And […] ...