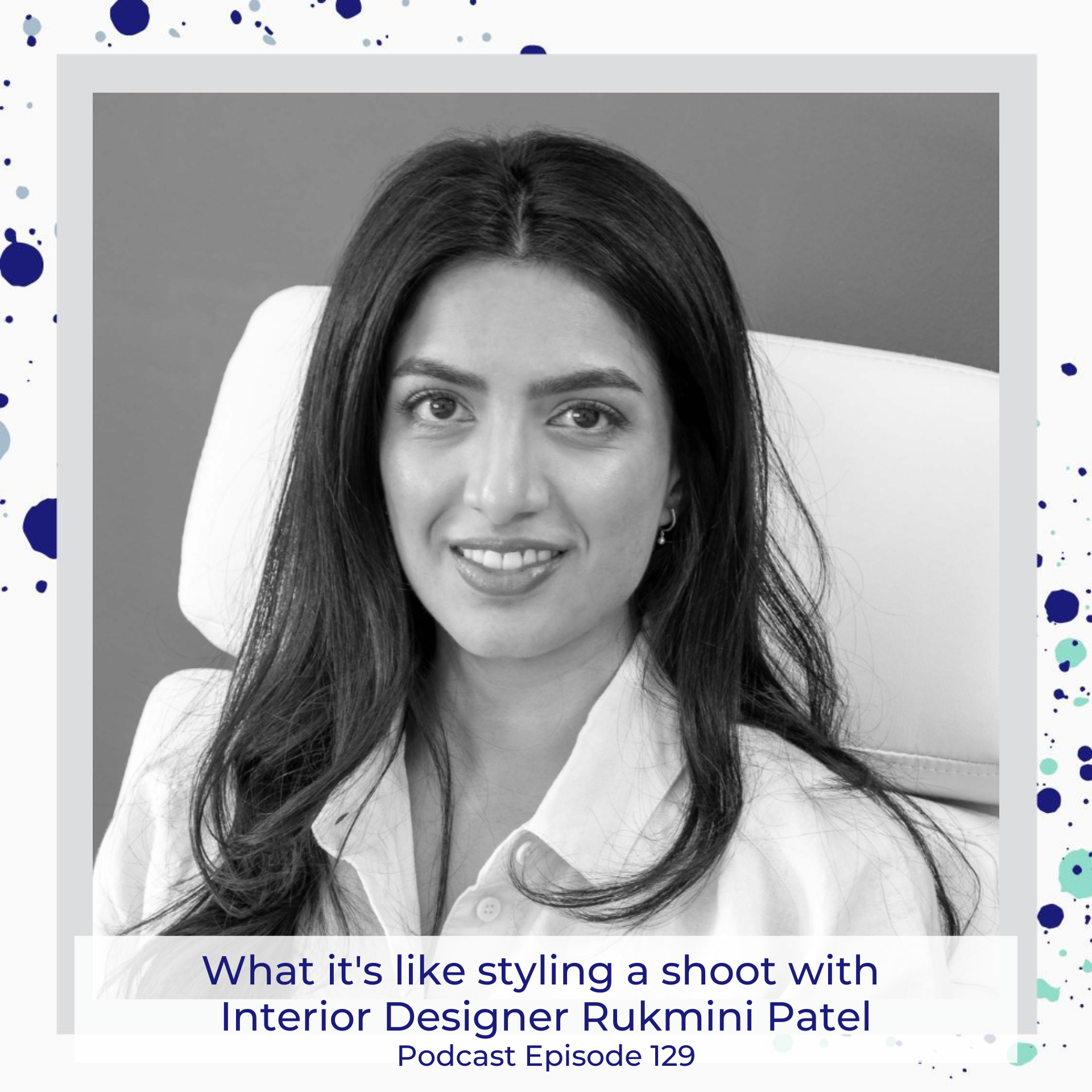 What it's like styling a shoot with Interior Designer Rukmini Patel
Today's episode is with my lovely Interior Designer friend Rukmini Patel. She shares all her work, the process, the moodboards, the samples and so much more on her Instagram feed but when she shared the behind the scenes of shooting one of her finished design projects I knew I had to have her on to have a chat.
This conversation first aired on an IGTV live so you will hear a few connection glitches but bare with it as Rukmini shares some really interesting insights from styling a shoot when you're an Interior Designer.
enjoy!
---
Today's guest is Rukmini Patel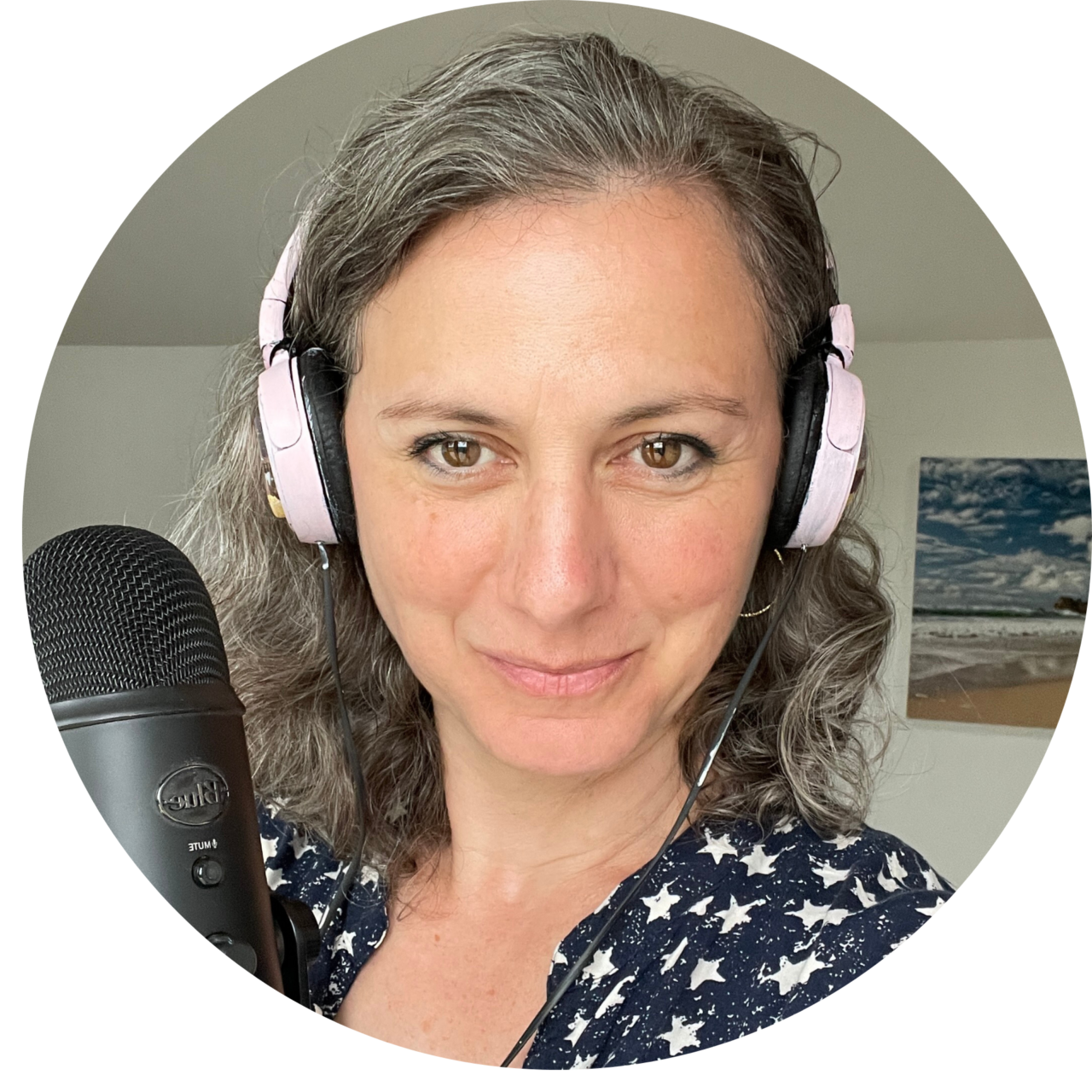 You can find her here –
Inst

a: @R
A few things we covered in this episode :
Megan photographer –
Urban primitives – pottery
Golden triangle of styling
Rukmini's highlights of boxes
Propping
Communication is key
Sharing expectations
The costs of shoots.
2LG
Find Interior Stylists here
Find Interior stylist assistants here
The Fritz Fryer Panel discussion with Rukmini

PODCAST TRANSCRIPT.