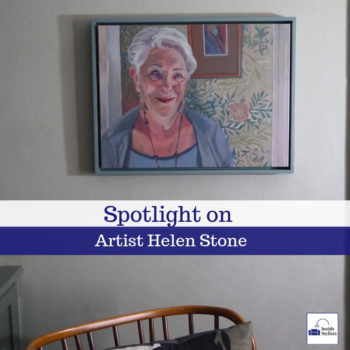 Spotlight on… artist Helen Stone So, full disclosure here- I know Helen Stone (above is part of her 'Modern Anxieties' series of self-portraits). She is one of the most lovely people I have ever met. Very calm an ...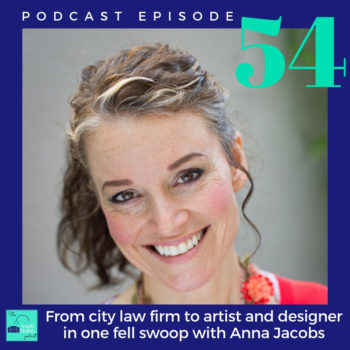 From city law firm to artist and designer in one fell swoop. Follow your dreams to a happier life Today's guest has worked in many fields from theatre production and singing to charity fundraising and heading the business develo ...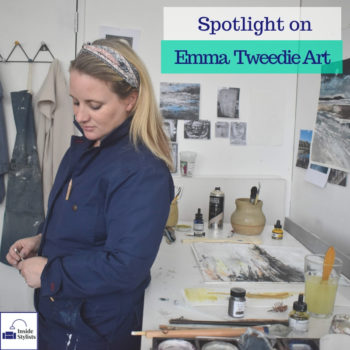 We love finding new artists to decorate our homes and photo shoots with and today's Spotlight is on the very talented Emma Tweedie whose mixed media art is a combination of serene landscapes, abstract canvases and the most s ...