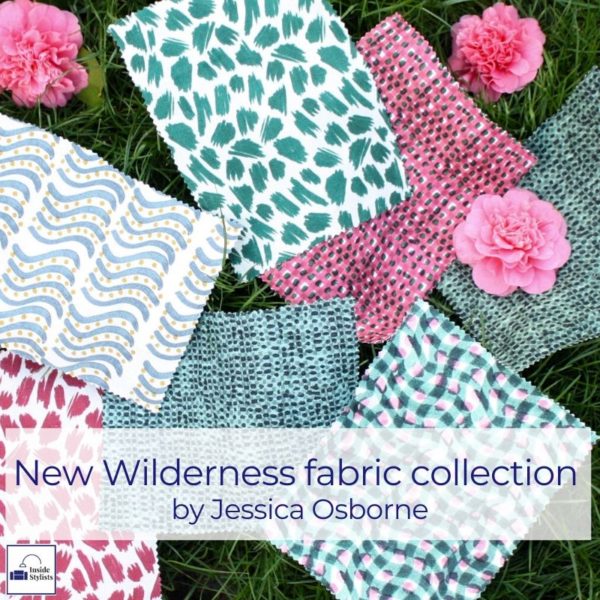 We love finding new fabrics to include in shoots and features so imagine how excited we were when we discovered this Wilderness collection?
Do you remember Jessica Osborne? She featured on Inside Stylists' 'Spotlight on'  last year with her fab wallpaper collection. Well, she's back and this time it's with a brand new range of fabrics.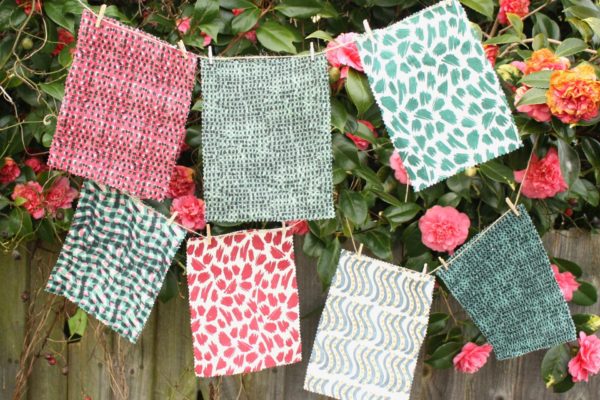 The designs are inspired by patterns from the wild and natural elements. 'Wilderness' is made up of five designs in deep natural colours and are printed in England on 100% linen. The fabrics are hand-drawn and work perfectly together. They feel fab too!
They're perfect for curtains, cushions and upholstery and will brighten up the darkest room.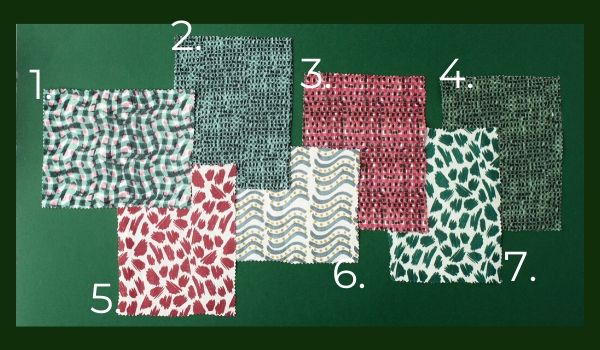 Highlands
Laguna in Aqua
Tutti Fruitti
Laguna in Forest Green
Jungle in Raspberry
Ripple in Blue and Amber
Jungle in Punchy Green


---
---