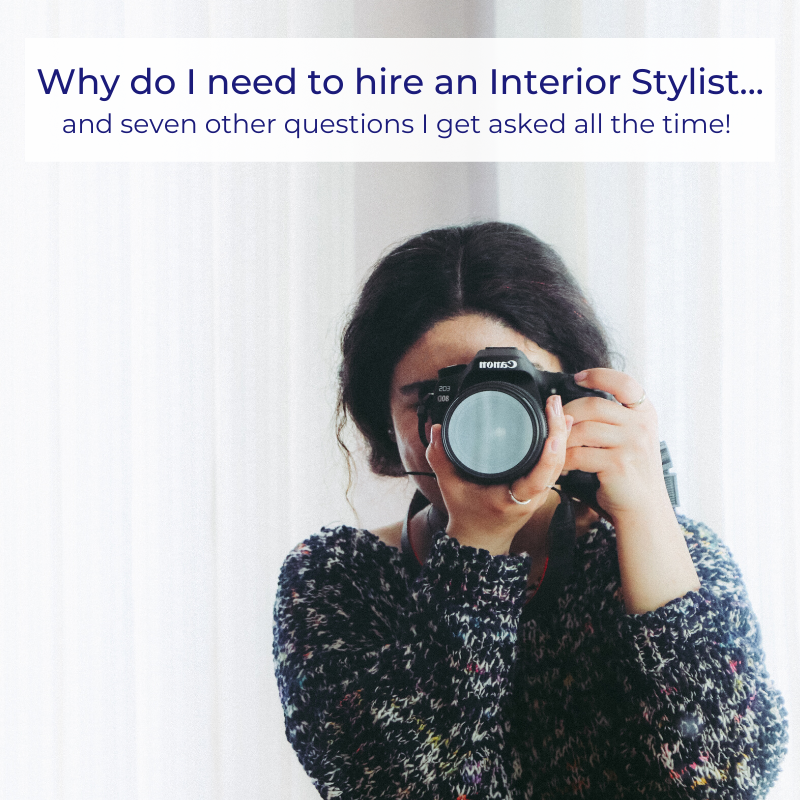 If there's ever been a question that I've been asked by a company or brand time and time again it's…
Why do I need to hire an interior stylist? 
I'm sure from the outside it looks like it's a lot of glamourous photoshoots and shopping for beautiful homewares – and indeed it is but at the same time, it seriously isn't. Although most of us in the interior styling world think it's a fabulous industry to work in – I mean we get to share all our creative talents, shop for a living and get to see what's coming next season ahead of everyone else, but at the end of the day, it's incredibly hard work, time-consuming and challenging at times. Like any job.
So to answer all your questions in one place I thought I'd share exactly what an interior stylist is, does and all the benefits of hiring one.
What exactly does an interior stylist do?
There are so many roles that an Interior Stylist plays but in a nutshell – we come up with creative concepts for a magazine or brand's shoot. Once we've been given a brief- ie how the shots should look, how many shots are needed, what the set should 'feel' like so your brand, product or feature looks the absolute best it can be – we can get to work.  We know how to arrange objects, furniture and products to tell a story, enhance a brand or make an item the absolute hero in every shot.
In order to create the perfect shoot we curate props for the set – be that surfaces, backdrops, furniture, paint/wallpaper/fabric or accessories. On the shoot, we can also Art direct when needed. Interior Stylists are adept at working closely with photographers to get the right shot. We can help find locations, assistants, set builders and couriers. We're masters of logistics and very talented at problem-solving – something we've all had to learn when things don't turn up or go wrong on shoots.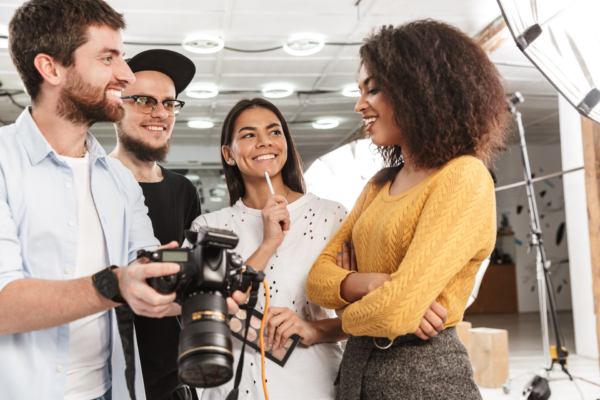 Why do I need to hire an Interior Stylist? I'm pretty stylish, can't I just do it myself.
Of course you can. But if you want a professional shot you need a professional stylist. Creating the right shot is much harder than snapping a look on your camera for Instagram. It's about getting the balance of the shot and the lighting just right and ensuring the product you're promoting looks 'on brand', whilst still feeling real and not wooden or overly staged. A stylist will know exactly how to bring a shot to life, what props to add and what to take away to get the mood and lighting right and how to make your product sing. They'll see an angle you hadn't thought of and will be able to direct the shoot to make the product look the best it possibly can.
How will I know you "get" what I want for my brand's shoot?
It's a stylist's job to interpret a client's brief and come up with a ton of ideas and looks for the shoot. We work alongside you to ensure the look is right by creating moodboards, concept boards and sketches of the proposed shots to show exactly how we see your products translating into the shots and looking the best they can. You'll get to sign off the ideas.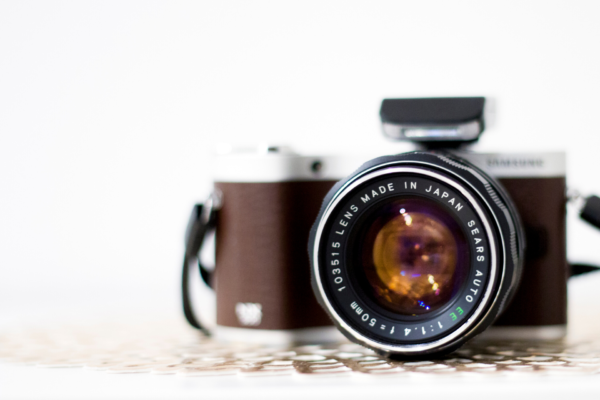 Don't you just shop for props?
Oh, the joys of propping! Carrying a giant blue Ikea bag full of heavy vases, rugs, china and plants – off-loading them into your car, and then doing it all over again for the rest of the props on the list! Getting up at the crack of dawn to be at Covent Garden Flower market by 6am so you still have time to get to the shoot for 9am! In a word,
"No, we don't just shop".
Propping is a skill. Interior Stylists need to know what items to get to create the right mood for the shoot and more importantly where to source them from. You want a vintage sofa? We know where to get it. You need a real Christmas tree in June? We know the growers. You want a modern dining room set on a budget – again we have the contacts!
Propping is a vastly time-consuming part of the shoot prep. For me personally it's the second-best part of my job (after sketching the shoot ideas from the brief- I love coming up with new and creative ways to style a set)  It's the thrill of the hunt. Looking for that perfect piece to turn a shot from meh! to WOW! But that takes a lot of time and a lot of schlepping around the shops.
What's most important to factor in here is that hiring an Interior Stylist to do the propping will save you time and money as we don't have to search long for what we need. We know where to source items and we've built up contacts with unique shops and prop hire venues so we can get it done quicker than a regular shopper. Also, if a brand is doing their own propping they're not doing their regular job. It's not a good use of their time.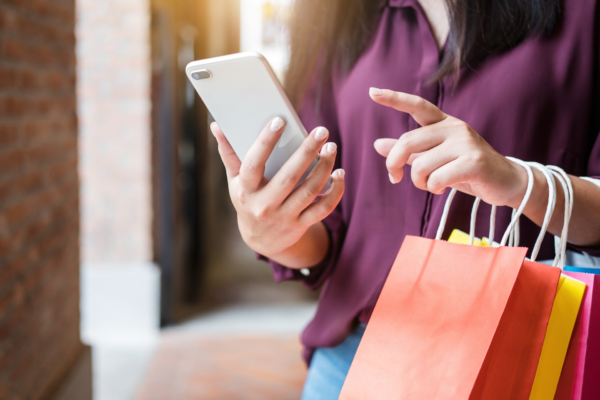 Do you just style photoshoots?
Photoshoots are just the tip of the iceberg of what an interior stylist can do. We're all about the creativity and styling of interiors so if you have a new season's press launch, a branding dinner event, a restaurant or bar that needs extra wow or even a show flat that needs an extra special touch we can do that too – not to mention shop windows and displays. There's also social media shoots and videos, crafting tutorials and workshops. I haven't gone into TV and commercial styling but that's an option too! If it's interiors and you want a creative wow effect you need an interior stylist?

I'm an interior designer – I know how to make a room look great. What could a stylist do that I can't?
Without treading on anyone's toes – Interior Styling is a world away from Interior Designing. Although we both use the same products and settings Stylists don't have to think about who's living in the space as the sets are usually going to be dismantled at the end of the day. As a result, when a designer who's poured their heart and soul into a project for months shoots a home they want to show everything. The walls, the colour of the ceiling, the detail of the flooring. And that doesn't make for a magazine-style photo. Designers tend to shoot the whole room from floor to ceiling. A stylist will edit the shot and can enhance the design of a room into a high-end styled shot. Same room. Different focus.
Stylists and designers working together is a match made in heaven as many stylists can help direct a shoot and often have contacts within the magazine world where the Real Home can be featured.
It's my first time doing a shoot. What do I need to know?
Oh, this is a 'How long's a piece of string?' question but if I was to list what you need to keep in mind before hiring an Interior Stylist it's the following:-
Decide on what look you want to achieve for your brand then write a shoot brief that explains what the aim of the shoot is, whether you want a product shot in a whole room set up, close in details, or a bit of both. What looks you have in mind. How many different room sets you'll need? This will help to decide what props you'll need.
What's your budget? That will determine how many shots you'll get. Think in terms of around 10-12 professional shots a day. Some photographers are quicker but each shot will need to be lit for that high-end magazine look and that takes way longer than you might think.
Pin down the style of the location you want to shoot in? Interior Stylists have lots of experience shooting in people's homes that are hired out for shoots, photo studios and shoot locations. We'll probably have an idea of somewhere perfect for your shoot but if not we know a lot of shoot location agencies who can help us find the perfect place.
Do you have a photographer in mind? If not we can recommend one, or two, or three.
Always confirm everything in writing before you ask the stylist to start propping. This includes fees, prop budgets and timescales. If you make changes after you've agreed the concept it will add more prep time onto the stylist's day rate and will probably mean you need to increase the prop budget.
Know that you will need to give the Interior Stylist a props advance before they can start propping for your shoot. They will invoice you for this before they start.
Book your shoot with plenty of time. Stylists, photographers, set builders and locations get booked up months in advance so plan early.
So, there you have it. Does that cover all your questions? If not drop me a line or comment below and I'll help further.
If you're looking for a stylist to shoot for your brand have a look at the Inside Stylist Members here. And you can find assistants for your shoot here.  They're all professionals with the experience to take your brand to the next level.
And if you'd like Inside Stylists to help pull the whole shoot together check out our Insider's Studio where we can take all the heavy lifting away for you so you get everything for your shoot sorted easily.