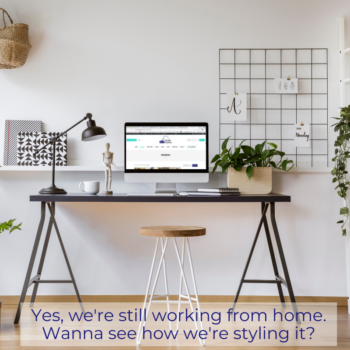 Working from home is nothing new for us freelancers. We've been doing it for YEARS! but now we're doing it without the kids at home and hopefully without our other halves too!  For me, it's been a weird timing t ...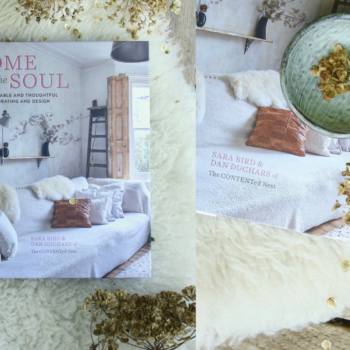 When one of our own launches a brand spanking new book 'Home for the Soul' we want to shout it from the rooftops and that's just what today's post is all about. It's a good one, I promise. The Author, ...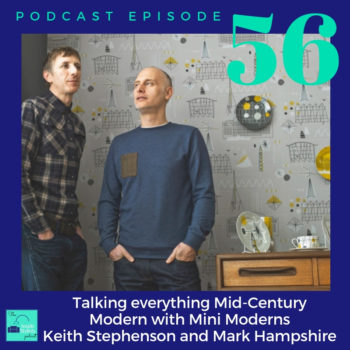 Talking everything Mid-Century Modern with Mini Moderns Mark and Keith Pattern with a story Today's guests are a design duo who have turned the mid-century modern design vibe on its head. Launching in 2006, they started d ...