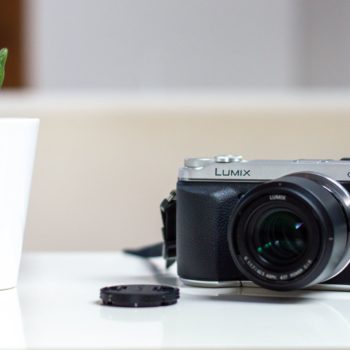 8 ways Interiors people have inspired me this year – and they'll inspire you too! Inspiration comes from all […] ...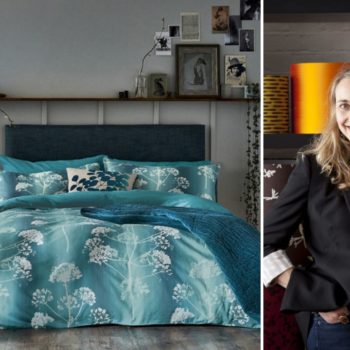 How Clarissa Hulse went from broke to brilliant Listening to successful entrepreneurs share how they overcame their biggest challenges […] ...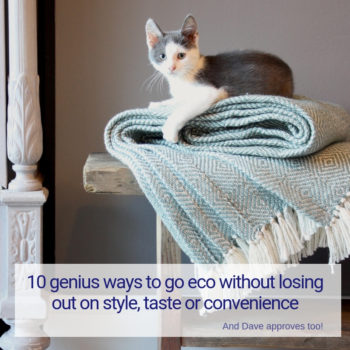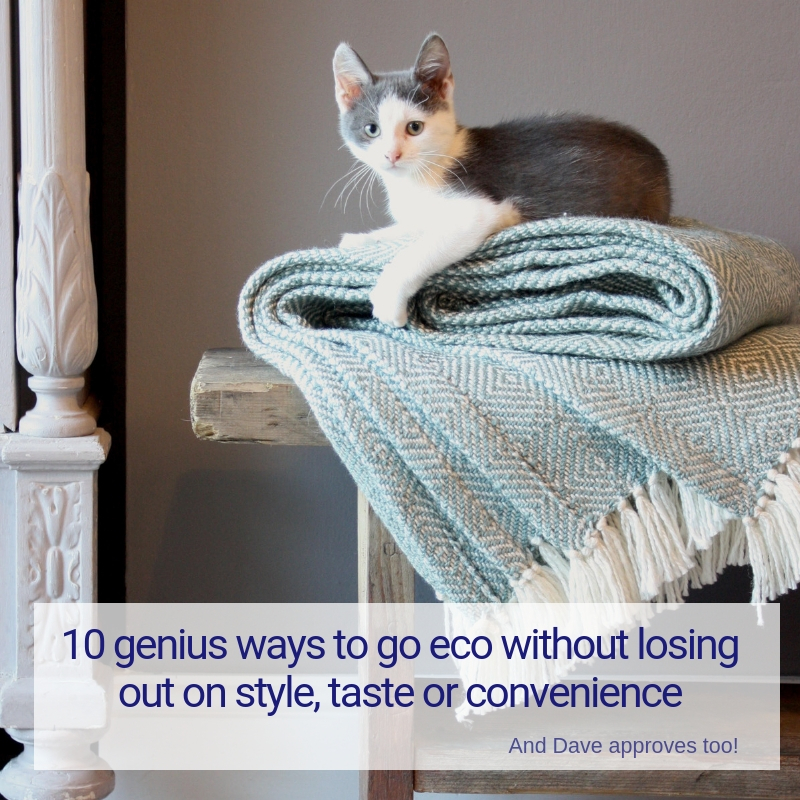 How much do you love the whole eco ethos that's going on at the moment? I know it's just part […] ...