Top tips on how to get the most from Instagram
with Lisa Dawson 
When it comes to making your Instagram account even better you know an influencer with 100k + followers is the right person to ask.
Want to know how to make Instagram work harder for you? Do you know how to use the best hashtags for interiors? How to avoid getting shadowbanned or how to get and keep more followers?  We didn't either, that's why we popped up to York to visit the lovely Lisa Dawson to get the low down on everything Instagram…. oh and we got to see her beautiful home and meet the Buddy the doggo too! 
Today's guest 
You can find here
A few things we covered in this episode :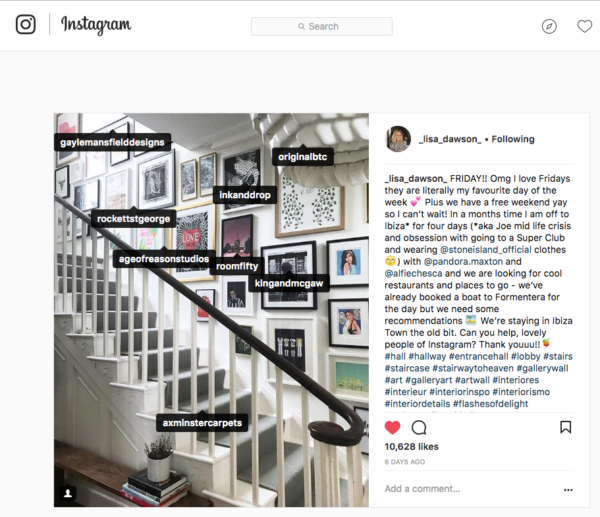 Listen to this weeks episode here or click on iTunes 
Want to help the show or just say hello? We'd love you to comment below
Fancy leaving us an honest review on iTunes? – it really helps the show and we read each and every one of them.
Subscribe on iTunes here and don't miss an episode