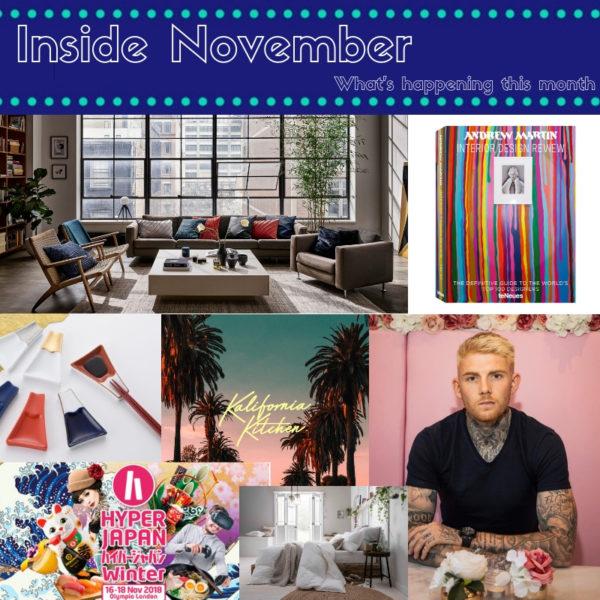 Well, it looks like Autumn is finally here. The clocks have gone back and its already darker – which was great for trick or treating last night. But now it's on to a new month and there's plenty to see, do and taste.
Just have a look…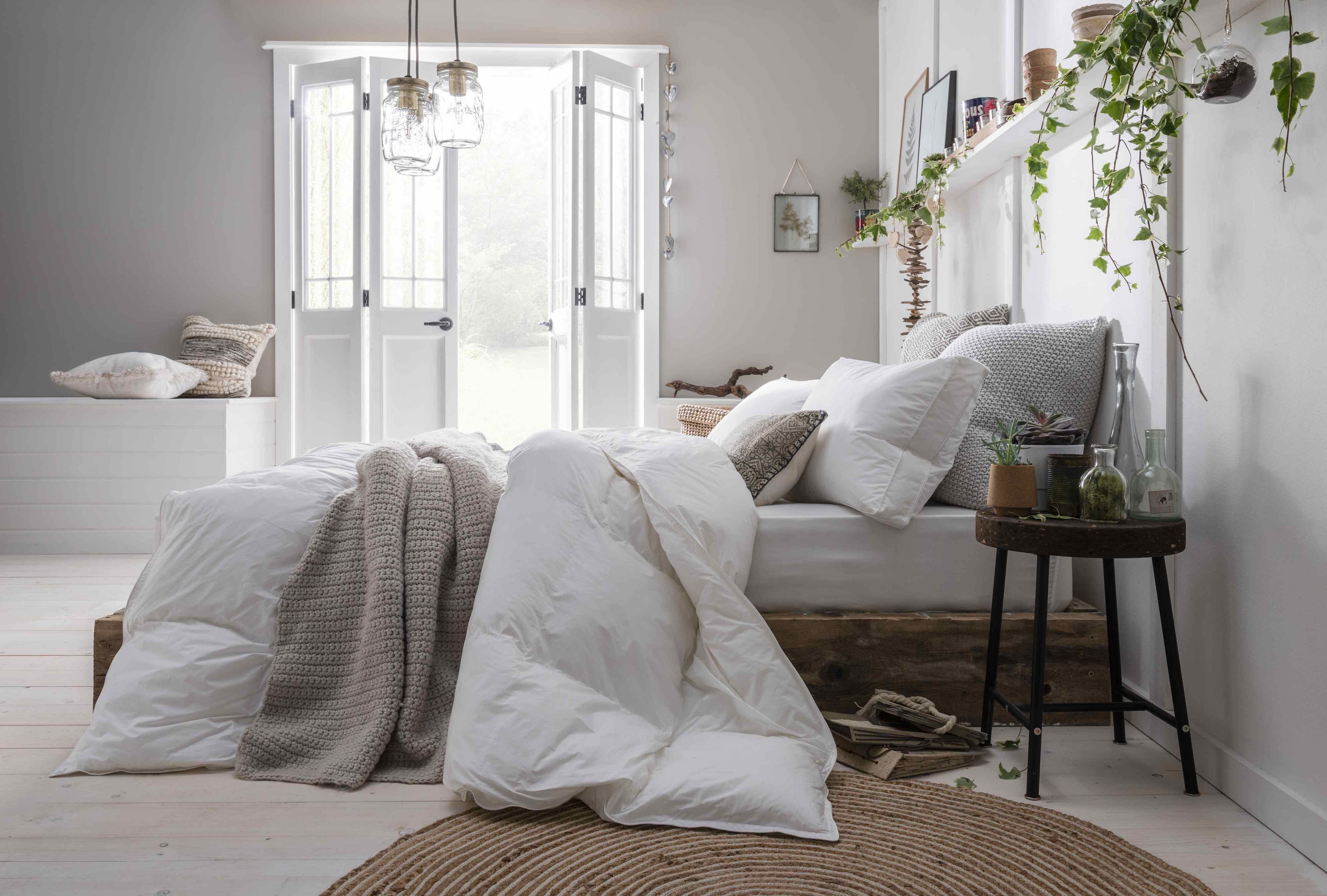 Sleep tight Vegan guys and gals
Yes, I know! I'm talking about sleep again. Did you see the Inside Stylists sleep feature over here? It's a bit on the epic side. But what I couldn't quite fit onto the page was this incredible duvet that is completely Vegan by The Fine Bedding company.
Now, I try my best to only share things that haven't been seen on a press release already but this HAS TO BE SHARED! The reason I'm shouting is because I was sent a Smartdown duvet so I could experience it and I have to say I am completely bowled over by it. It's silky soft, totally warm when you need it to be and cool when you don't and is made from recycled PET plastic bottles!  I didn't think it would be up to my very high, cosiness duvet standards (I wear a LOT of layers in bed to be warm – we're talking pj's, socks, and a blanket over the duvet, kinda 'lots') but with the Smartdown duvet I just don't need all those layers.
So, as 1st November is International Vegan day I thought this was rather fitting. Don't you? So what makes SMARTDOWN vegan then? Ihear you ask. Well, normal duvets are made "by laying the fibres out and folding them one on top of the other to create layers to trap warmth. Using silky soft fibres made out of recycled PET plastic bottles, The Fine Beding Company has created a new kind of luxury bedding."
The fibres are transformed from plastic bottles in their Eco factory using a  fibre-blowing technique and spun to create small individual down-like clusters which trap air in between one another to ensure insulation and warmth similar to goose down and feathers."
That means now you can sleep in a completely eco duvet and get a really sound sleep.

HYPER JAPAN Winter 2018 lands in OLYMPIA LONDON from Fri 16 to Sun 18 November.
Japanese culture has taken the UK interiors world by storm – Japandi anyone! And now you can completely immerse yourself with everything from that iconic culture from exhibitions and auctions from Japanese heritage and live demonstrations of calligraphy. There's a live stage featuring everything from opera to gardening
When you're hungry you can visit the food court to taste the delicacies, and even a chance to watch one of twenty anime films from the Anime Contest that's taking place.
And if you're other half wants to stay home to watch the football tell him to come and watch it on the big screen on Saturday 16th November when the Japan vs England match will be shown.
There really is something for everyone.
Visit HyperJapan.co.uk  for tickets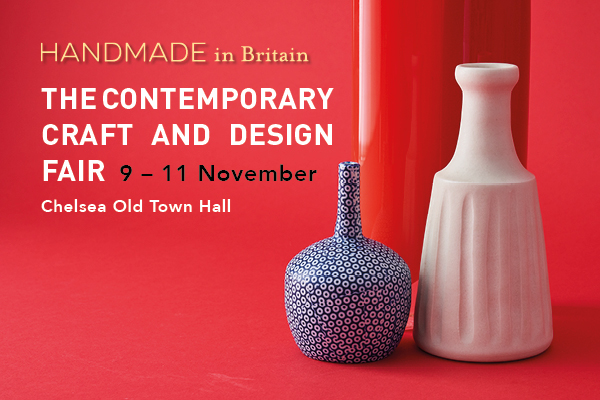 Handmade in Britain,
Taking place from Friday 9 – Sunday 11 November at Chelsea Old Town Hall.  Handmade Britain is busting full of UK-based craftspeople showcasing stunning jewellery, textiles, ceramics and so much more. The designers will be on hand all weekend to talk about their work, showcase their collections and take commissions. Time for a one-off piece.
There's also a wealth of new and emerging talent coming through at the fair from the collaborations with artsthreads.com giving everyone a chance to get their hands on brand new designers pieces. Time to get ahead with the old christmas shopping I think!
For more details visit handmadeinbritain or  artsthread.com or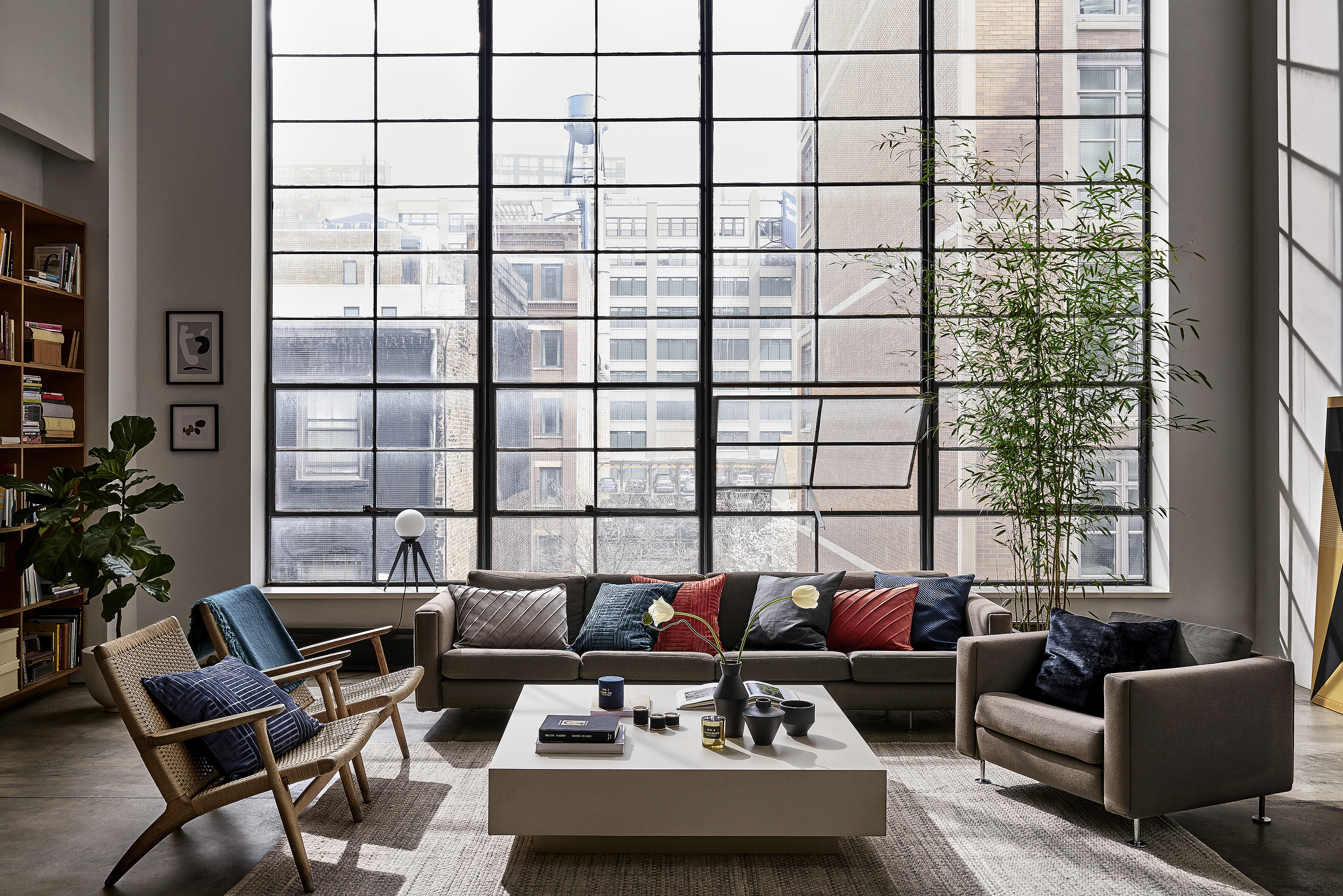 H&M to open first stand alone store in Westfield London
OMG! How exciting is THIS?!?!? I don't know a stylist out there who doesn't pick up a prop or two from H&M homewares departments and not want to keep every single item for themselves.
Their homewares are gorgeous, on trend (in their own unique way) and seriously affordable.
So if you're popping down to Westfield shopping centre any time soon make sure you take a stylish shopping trolley with you. You're going to need it for this stand alone home store opeing in Westfield shopping centre this November.  They're going to be selling furniture!

Delish! 
Speaking of Vegan… do you ever go for the vegan option on a menu? I know I do. It's often the tastiest choice and from 19th November you'll be able to go all out on vegan dishes at Kalifornia Kitchen in Fitzrovia.
The brainchild of Loui Blake, Kalifornia Kitchen will provide healthy breakfast, lunch and dinner options which are a far cry from the usual vegan junk food that's on offer in most places.
How does a breakfast of Beetroot Puree on sourdough with avocado rose, vinaigrette, lemon and dill sound to you. Or a Burrito Bowl with all my favourites – black beans, pico de gallo, sweet potato, romain, cashew adobo, smoked paprika.
But it's the interior we can't wait to see when the doors open in a few weeks time. You won't be able to miss it's bright pink exterior and the interior has varying shades of pink contrasted with greys and bottle greens. It's definitely a place you won't forget. Foliage lined walls and neon signage symbolises the energy and positive vibes that this place exudes.
Can't wait to try it out! kaliforniakitchen.co.uk

Inspirational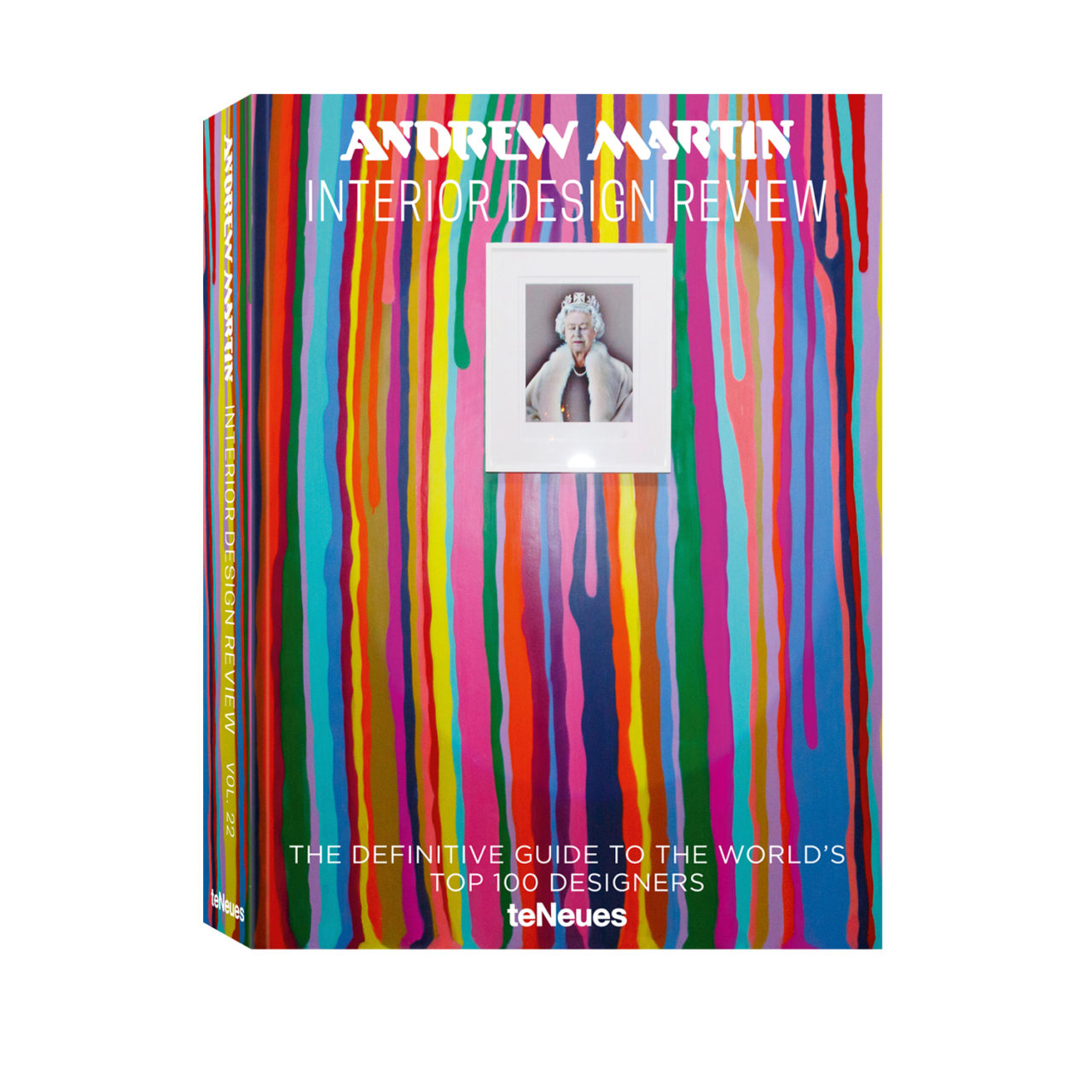 If ever there was an official interiors bible that came out every year it would probably be the The Andrew Martin Interior Design Review Book. Not only does it list the 'definitive guide to the worlds top 100 designers' but it is literally oozing inspiration with the designers styles on every page. This book is like Pinterest. Once you dive in you just can't leave! 
Each year the widely anticipated' International Interior Designer of the Year Awards' are chosen from the bookby a panel of celebrity judges which this year included Elizabeth Hurley, Matthew Williamson and Andrew Martin's founder, Martin Waller
This years winner is Ohara Davies-Gaetano. Just look at her room designs. Totally dreamy.

"When I found out that I won, I was in utter disbelief. My design idols are among the list of past recipients of the Andrew Martin Design Award, so to now be included amongst such incredible talent, is an absolute dream come true. I am over the moon with gratitude and truly humbled by this amazing recognition. I put my heart and soul into my work and to be awarded this incredible recognition is truly remarkable and an honour that I will cherish for all my life." – Ohara Davies-Gaetano
So if you want the low down on the top interior designers – or just want to drool over incredible rooms then pick yourself up a copy now.
https://www.andrewmartin.co.uk/accessories/books/am-design-review-book-22
Whatever you're doing this month – have a great one.
EmmaMT x