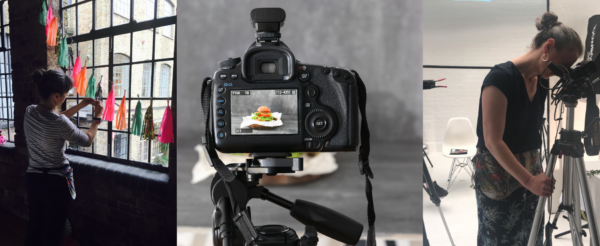 How to hire an Interior Stylist & what they can do for you
It's never been easier to hire an interior stylist to set up your shoot perfectly.  Whether you're a small independent shop selling eco cleaning products, a big high street brand selling everything interiors or a little company that makes unique cushions, hiring an Interior stylist will add that something special to your shots. And shots make sales.
Today's chat is with me, EmmaMT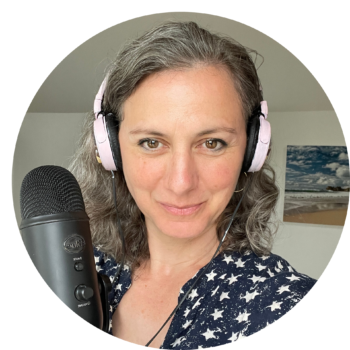 You can find Inside Stylists here –
A few things we covered in this episode :
Why hire an Interior Stylist in the first place?
What's their style?
What's their experience
Are they well connected?
What's their day rate?
Have a prop budget ready.
Where do they live or do they travel
Do you like them?
So there you have it. The checklist you need to find the right person to style your photoshoot.
If you want to source great Interior Stylists in one place check out the Stylist's profile page InsideStylists.com/interiorstylists where there are tons of profiles and examples of stylists' work and experience as well as all their contact details.
Still got questions? Drop me a message and I'll answer them.
Listen to this weeks episode here or click on iTunes 
Want to read more about hiring an Interior Stylist? Check out these posts
How to plan your very first photoshoot
In this feature you'll learn everything that is involved with a photoshoot – great if you've been doing your own shots and now want to level up to a more professional set up
In this podcast episode I chat with Head of operations at The Intellectual property Office about how to go about including art and creative pieces in your shoots without getting sued!
Why do I need to hire an interior stylist?
Here's why hiring an interior stylist will save you time and money and get the shots you need to make more sales and get more attention.