How I became an Interior Stylist Podcast Episode 101
We all start somewhere. Here's my story.
Today I'm sharing how I became an Interior Stylist in lots of juicy detail. 
I've been asked many times recently how I got started and I thought now was as good a time as ever to share my backstory. I share how I got work experience, how, I got my first job, the people I met on the way up – who I am still friends with now and all the other fun filled details. 
If you still have questions after listening leave me a comment here and I'll get back to you. 
enjoy
EmmaMT
Today's guest is Me!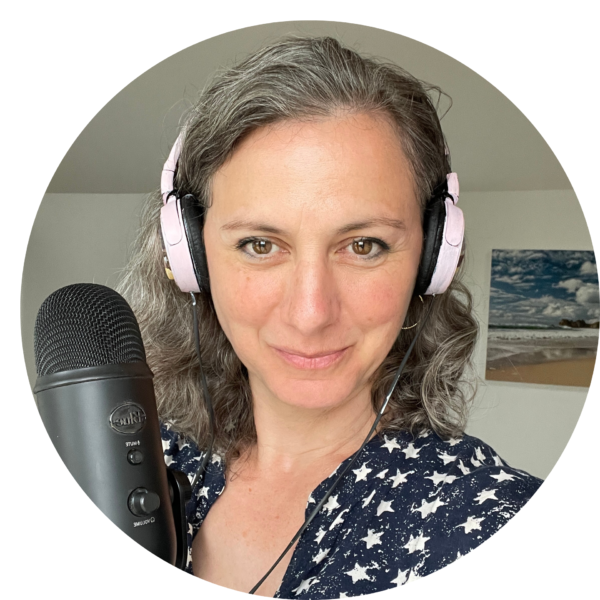 A few things we covered in this episode :
What I studied 

How I got work experience on magazines

Where I worked

How I got my first job

My magazine career

Woman and Home

Going Freelance

How to get found

Why joining Inside Stylists is good

.
A few people I mention in this episode :
Listen to this weeks episode here or click on iTunes