We're not intimidating
Last week I was told that someone was nervous to talk to me.
ME! Friendly, bubbly, a little bit over-excitable me!
They wanted to join Inside Stylists but as a recent student of interior design with no styling experience, they didn't think they would be accepted as a member and thought it would be scary to talk to me.
I'm sure you can imagine my first response.
"Am I scary?"
I've spent the last three years building InsideStylists.com into the go-to place to find experienced Interior Stylists, Writers and Assistants for commercial and editorial shoots. My plan was always to promote our fabulously creative industry and give everyone a platform to shout about themselves and what they do. Also to share all the insider knowledge that we wish we had access to when we first started out or went freelance. But that's not the only thing that happened.
What happened when I started Inside Stylists?
As it all started with a Facebook group (selfishly so I could find assistants for shoots more easily) the chat started off slowly.
'I'm looking for an assistant who can help me on a shoot next week?'

or

'Does anyone know the PR contact for KitchenAid?'
That quickly turned into…
"An expensive prop got broken on my shoot. It left the shoot in one piece and the courier wasn't used to props and now the client says I have to pay for it. Am I responsible?"
These bigger issues became the norm and as a group – of now over 400 interiors professionals if you have a problem someone will definitely have experienced it before and they'll either have an answer or they'll stop you from feeling so alone. It's a big old support network.
So back to being scary
What I was told was
"You're a successful interior stylist. You're put "up there on a pedestal".
It's the kind of thing you don't think about. You get booked to do a shoot. You get excited. You share it. You're living the dream. But what we forget is what it's like right back at the beginning.
In the beginning.
I hadn't even heard of the job Interior Stylist. Had you?
Doing shoots for my favorite magazines were soooo up there. The shoots on Living Etc, Homes & Gardens, Ideal Home. They were unreachable. Untouchable. But as I soon found out when I started doing work experience, magazine interior stylists weren't scary at all. They were lovely.
Homes = Happiness.
So, I have this theory. Us interior stylists are homemakers – right? We want you to be impressed and inspired by our personal style, our homes and our shoots and that means we want you to feel welcome and for that reason we are the most friendly and supportive bunch around. Fashion is competitive and beauty is really competitive but get an interior stylist or food stylist next to a fellow freelancer and watch them lift each other up and support each other – even recommend, encourage and put jobs forward. THAT is what Inside Stylists is all about!
It's blown me away how supportive everyone is – ESPECIALLY during the last year of continuous lockdowns and canceled shoots and features.
So, I guess what I'm saying is if you're feeling nervous to join don't be. You are welcome every bit as much if you're a complete beginner as you are if you've been shooting for Conran, Heals or Habitat for years.
Come on in, the water's nice and warm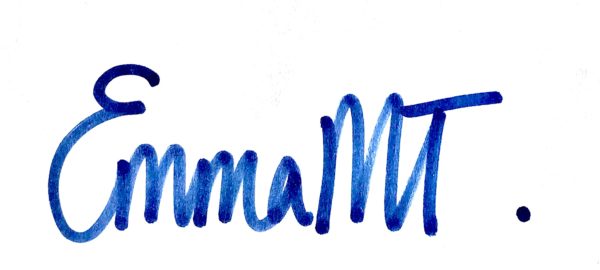 P.S.. If you want to see how to sign up as a complete beginner and what the different profile pages are all about have a read of this short post here How to sign up as a complete beginner