It's the final week of #StylistsArmy season 2! Join us as we share the CUTEST photo of the entire challenge and celebrate all things #inside.
Hello my friends. How is everyone doing?
I write this post with mixed emotions as it's the final post for #StylistsArmy Season 2 🙁 I'm sad that the weekly prompts are being put on hold for a while, as I love seeing the creativity and innovation of our interior stylists, writers and styling assistants. However, it also feels like the right time to take a break as life in the interiors world continues to become increasingly busy. There's been rescheduled shoots, online press launches and even book publications! (Congratulations Sara Bird and Dan Duchars. We can't wait to read your work).
Despite all of the busy, we've still had a moment to post some gorgeous shots for our final #StylistsArmy prompt on Instagram. This week was all about celebrating #indoors. Whether that's indoors in our own homes, or at re-opened shops and restaurants. And it's not just our interior stylists, writers and styling assistants enjoying the indoors. Take a look @jessiecontos' shot and you'll see what I mean. Cute alert!
Make sure you keep on reading to the end of the post to see what's coming next for #StylistsArmy. You didn't think we'd just leave it there did you? We have far too many ideas for that!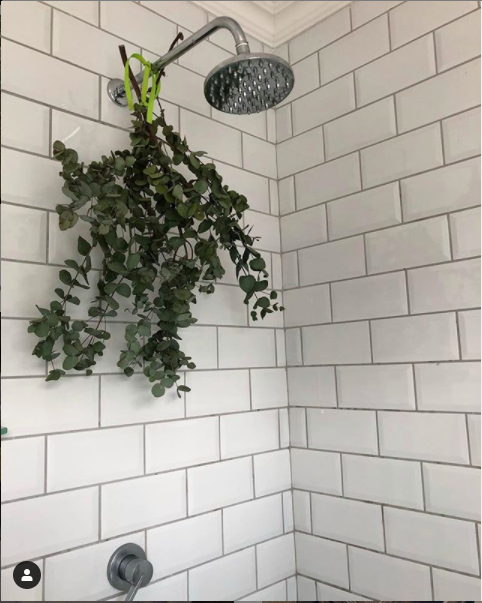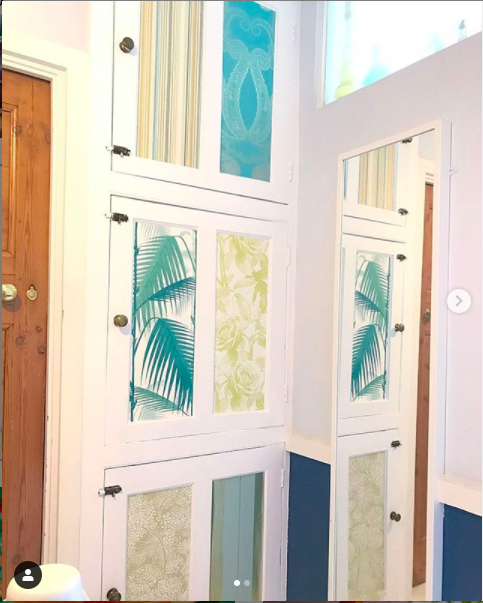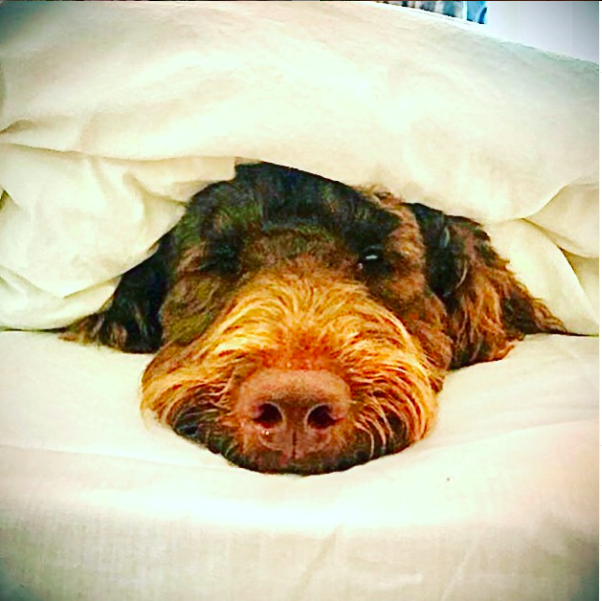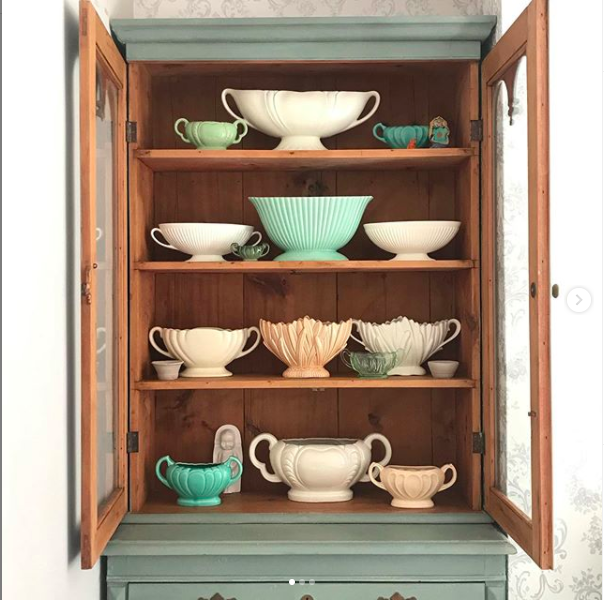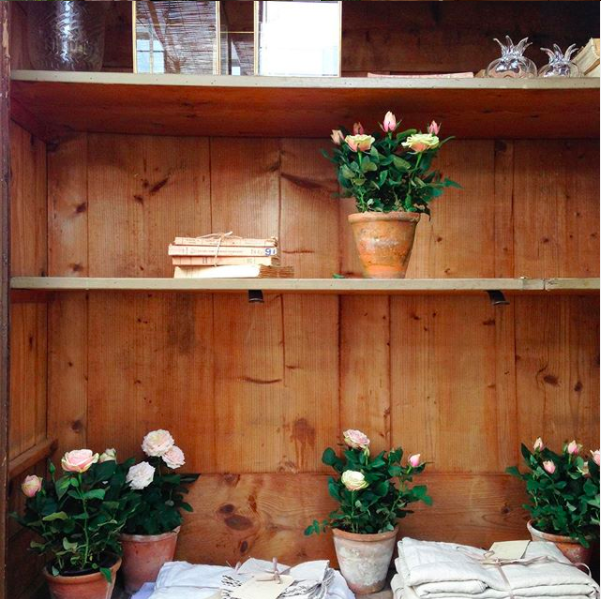 So what's next?
Good question! #StylistsArmy has been so amazingly popular that we can't just leave it there after 2 seasons. Yes, we are going to take a break for a while, but we have an exciting week planned at the end of October with an autumnal seasonal styling challenge. There's even going to be prizes! We also have a few other bits and pieces planned for Christmas and New Year.
How can I make sure I don't miss out?
Good question number 2! Make sure you're following us on Instagram on @insidestylists, @emmamtstylist and @claireparkininteriors to stay up to date with all things Inside Stylists and #StylistsArmy. Don't forget to tag us if you are involved in an exciting interiors project too. We love to champion our Inside Stylists members and followers.
Thank you so much for reading along with us each week. It's been wonderful to spend time with you and to get to know everyone a little better. See you in October for our next styling challenge!
Until then my friends, take care and stay safe,