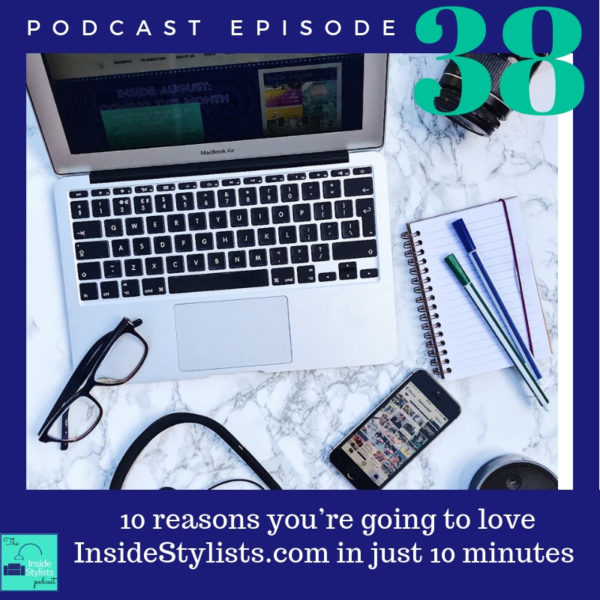 All the benefits of the website and why you should join
I've spent the last 37 episodes mentioning the InsideStylists.com website without really talking about what it's all about.
Today, I talk about everything you can find on the site and the main benefits for the members and what you expect to see, read and learn from reading, listening and engaging.
If you'd like to join just visit insidestylists.com/
Enjoy!
Today's guest 
You can find here –
---
A few things we covered in this episode :
It's all about community

Promote, share and show – Interior stylists, writers and assistants have a place to promote what they do and show their work
Find images in the Image Bank
Shoot Services
Prop hire
shoot locations
Event locations
Set builders
Web developers
Couriers
Caterers
Florists
Bespoke Sewing
Resources
Blogging, Accountancy, Legal & insurance, Downloads
This podcast
The blog
Pr Brand directory
Share contact details for that brand, share links to brands look books, add links to your own image library, add listings to the event calendar.
Press event calendar
Events and Meetups

People mentioned in this episode
Listen to this weeks episode here or click on iTunes 
Want to help the show or just say hello? We'd love you to comment below
Want to help the show or just say hello? We'd love you to comment below

Fancy leaving us an honest review on iTunes? – it really helps the show and we read each and every one of them.
Subscribe on iTunes here and don't miss an episode