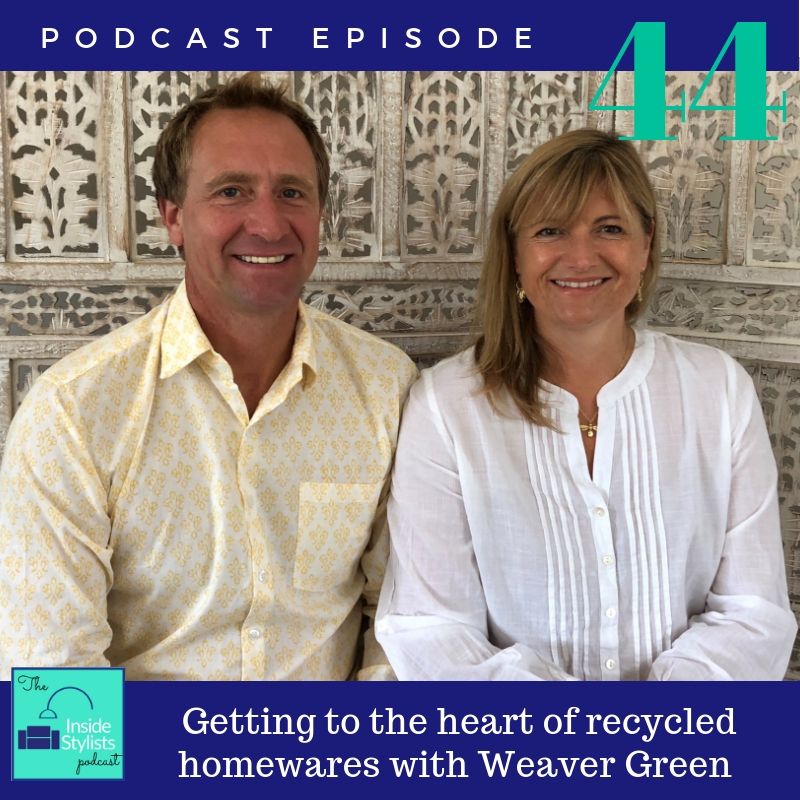 Getting to the heart of recycled homewares with Weaver Green
From a walk on the beach to one of the most eco-friendly brands around. Weaver Green is here to stay in an ethical way. And we love it!
Discovering what Weaver Green are all about has made me fall even deeper in love with their products. Forget that fact that the diamond teal blanket I snuggle under every night in front of the TV is soooo snuggly and warm, or that their latest designs are bang on trend or even that they have some VERY exciting new carpets in the pipeline. No, it's the fact that they are so dedicated to producing products using 100% recycled plastic bottles and ensuring their processes are as eco as possible. Tasha and Barny Green are massively inspiring in their dedication to their brand and their impact on the environment. You'll want to hear their story and get right behind them too! 
Today's guest
You can find here –
email: weaver@weavergreen.com
A few things we covered in this episode :
David Attenborough Blue Planet program
Jo Ruxton film – Plastic Ocean 
Pantone Colour of the year – Living Coral
Tasha's Organic drink business – Heron Valley 
 Conran – Recycled plastic garden furniture
New carpet Flat weave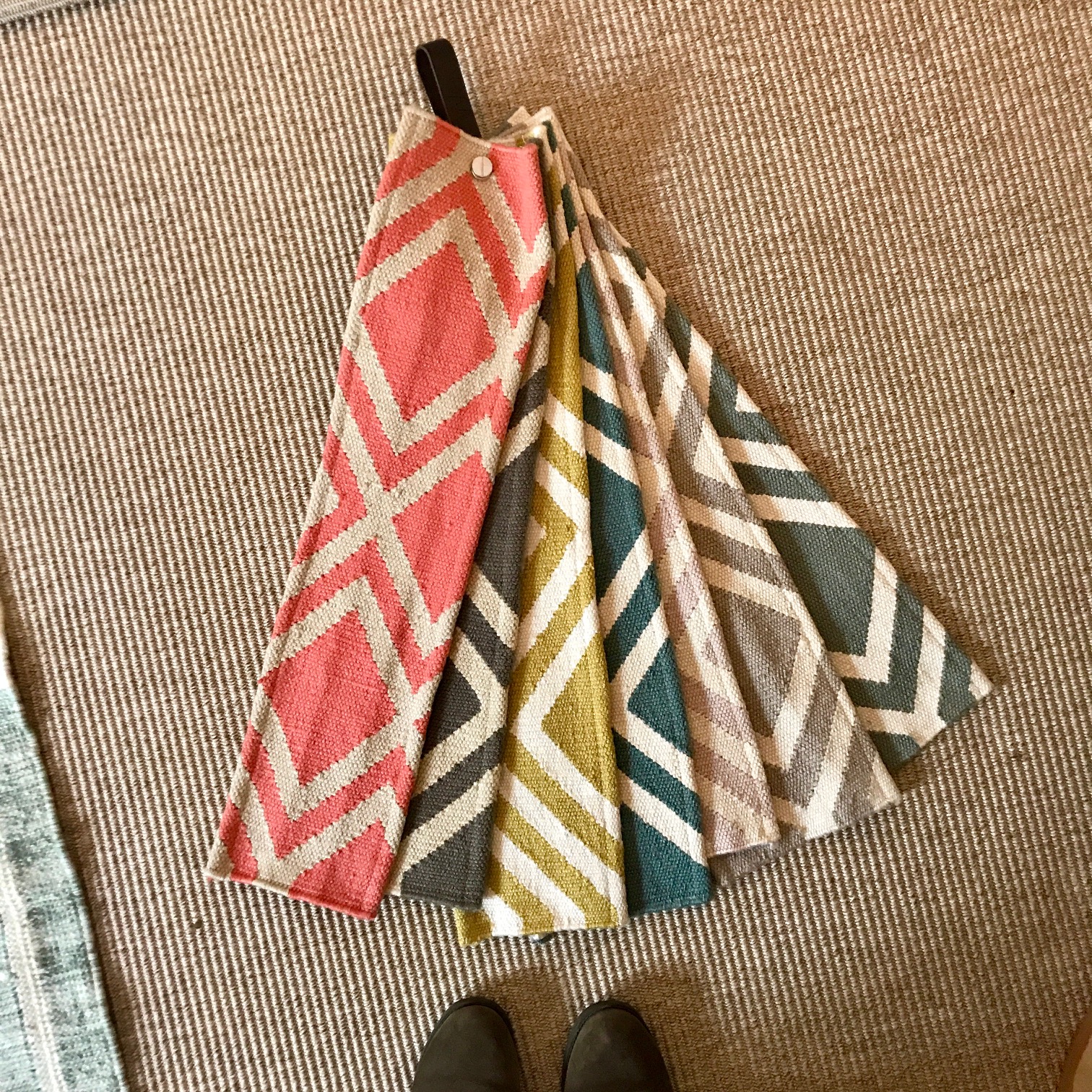 The Weaver Green products mentioned in this podcast
Kilms – atlas

Juno rug (Below)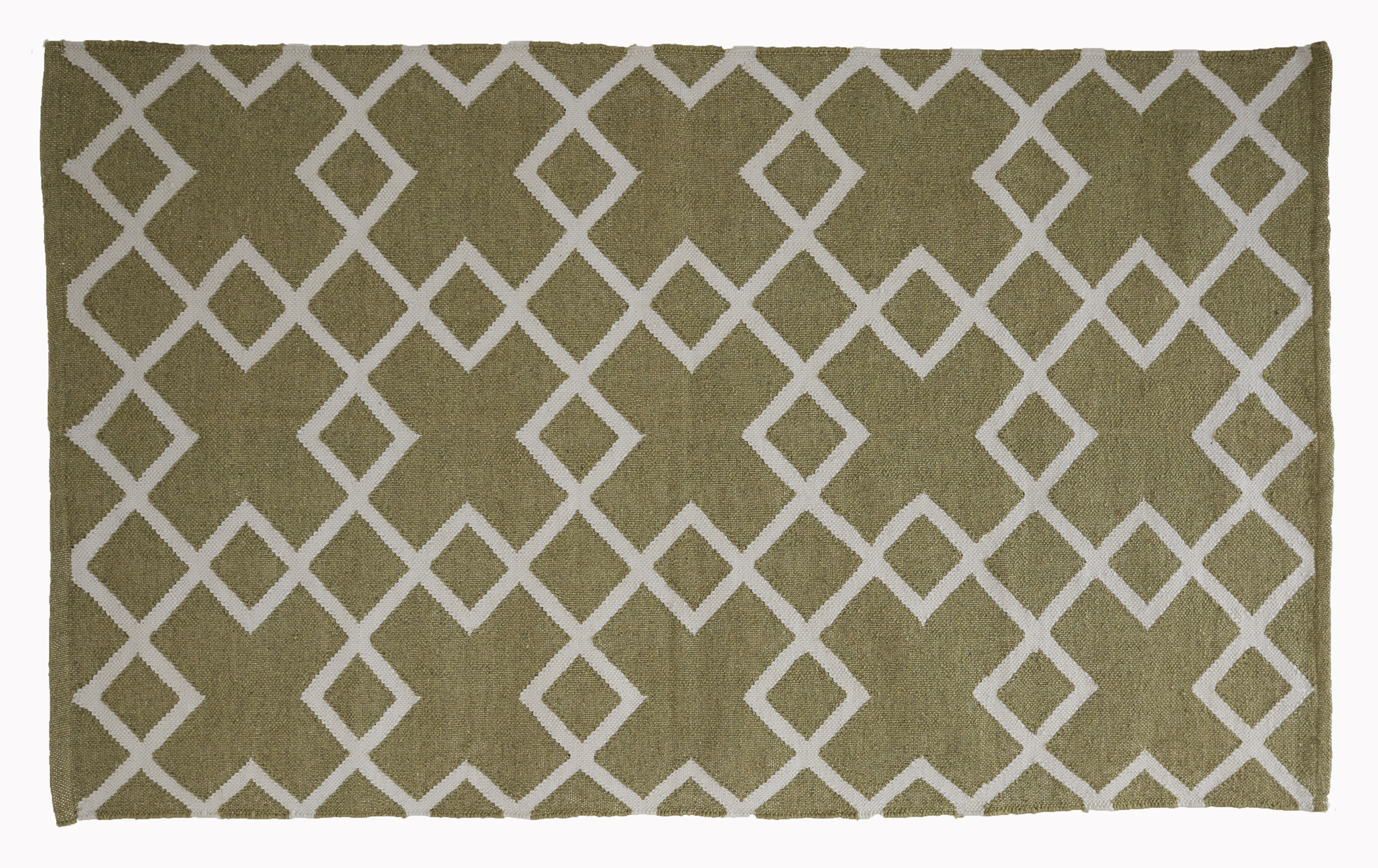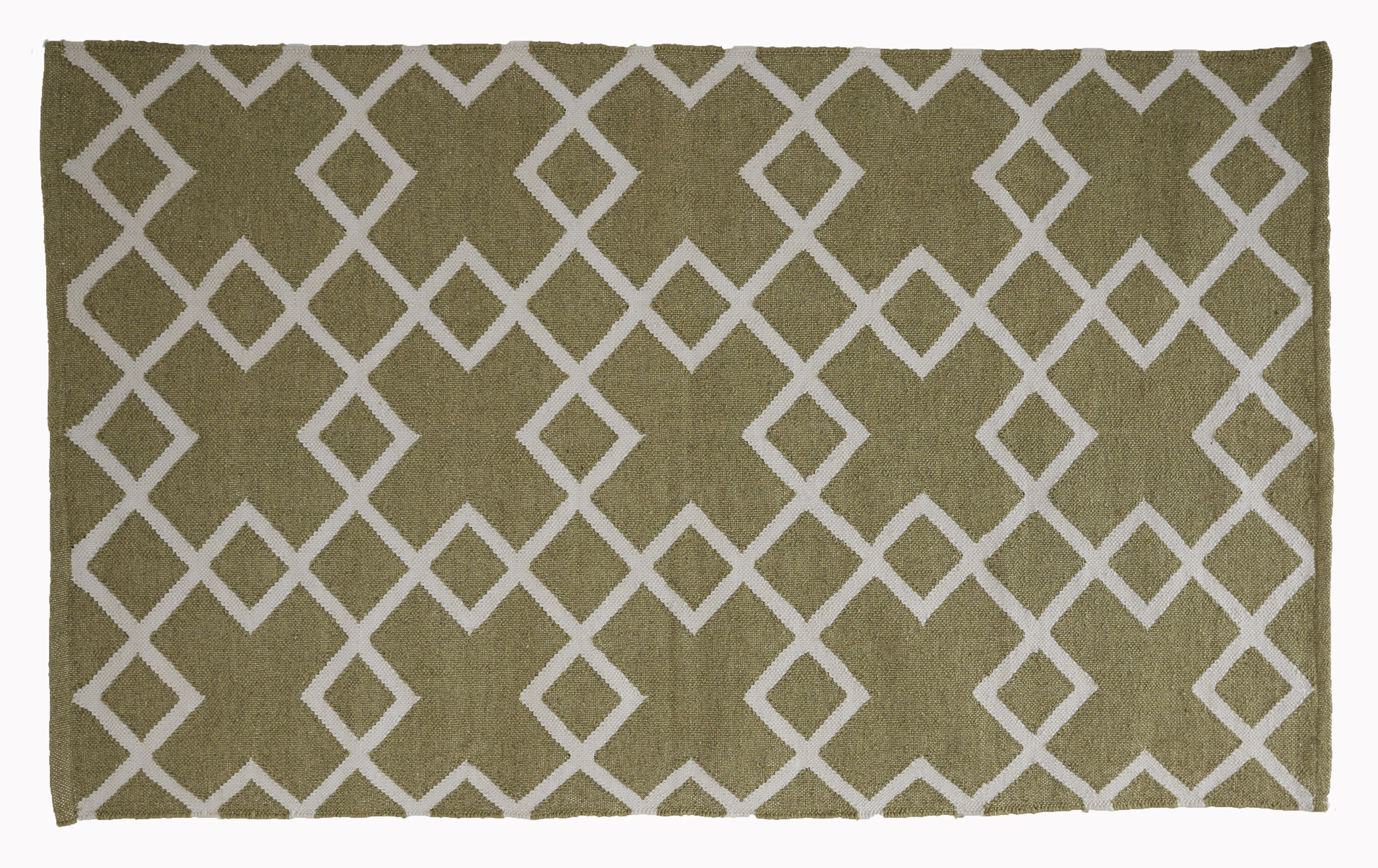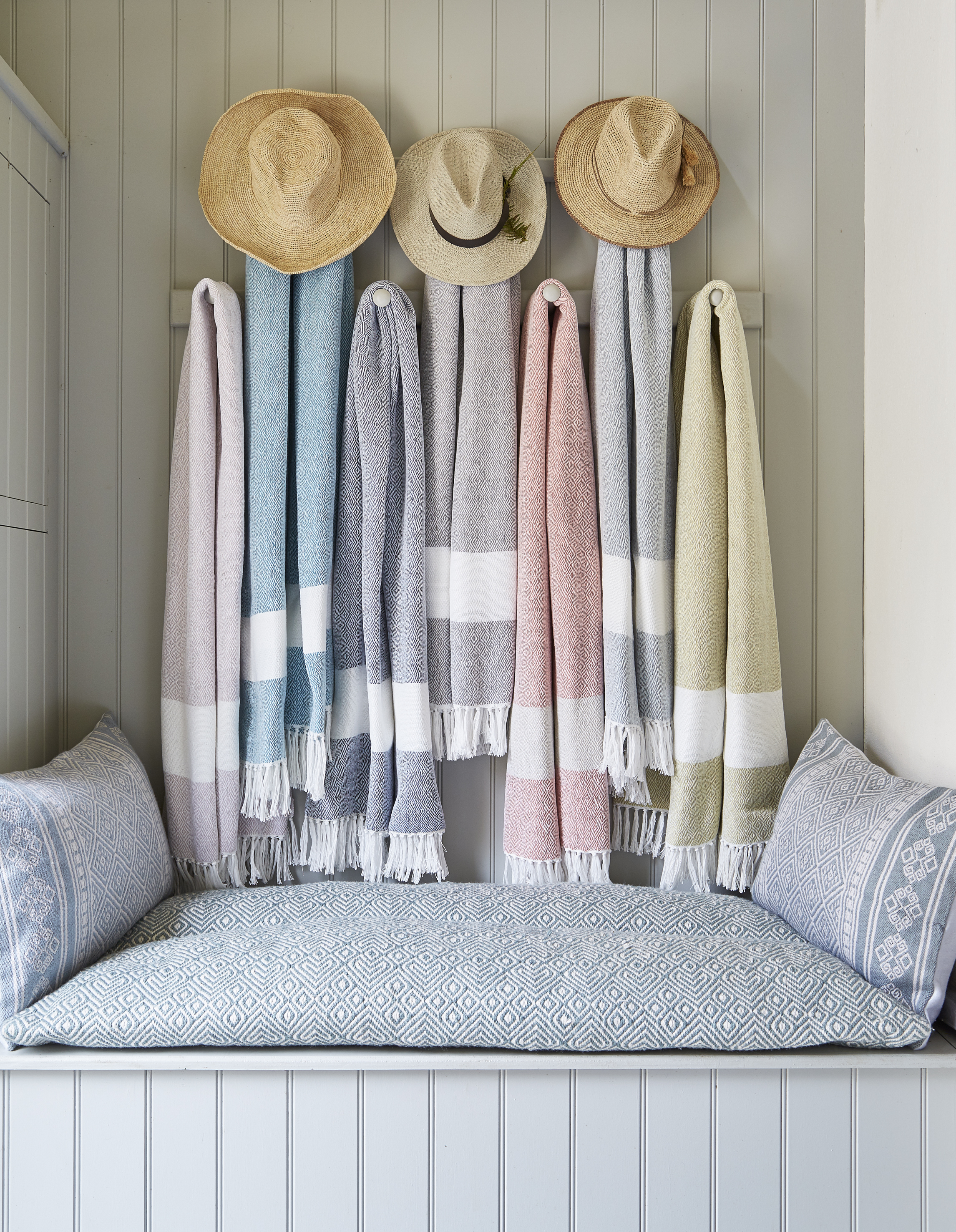 Hamman throw

New 

 flat weave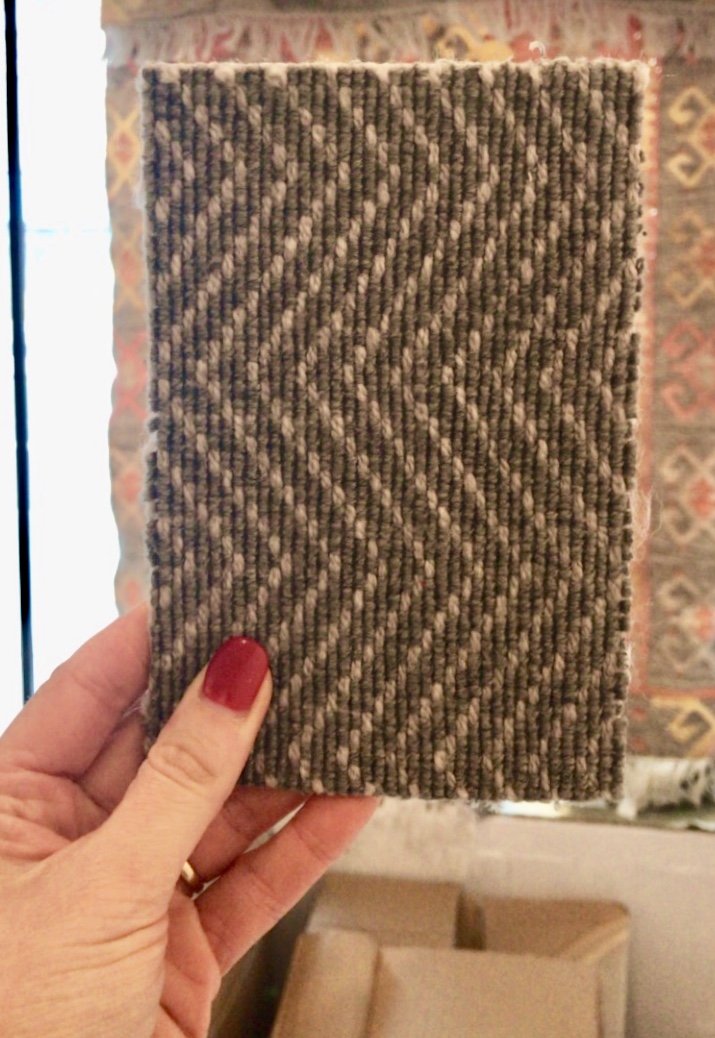 Runners – Iris collection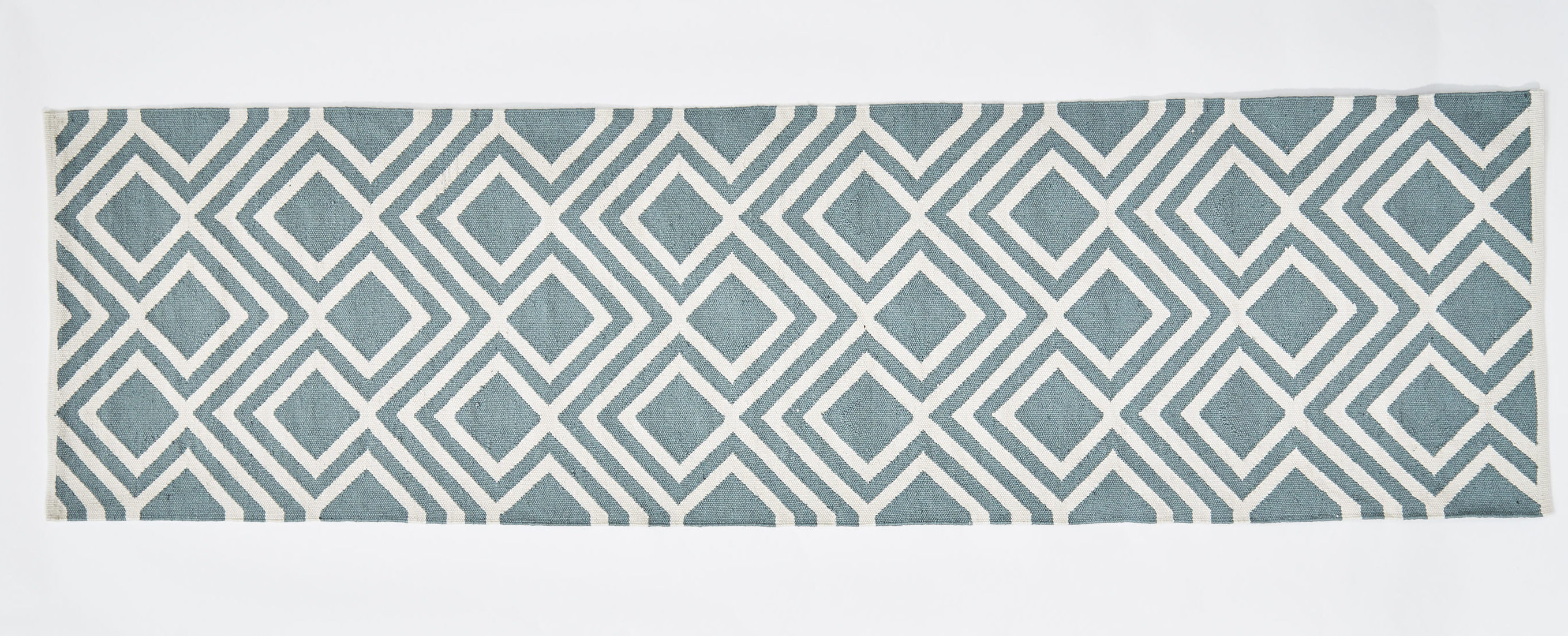 Listen to this weeks episode here or click on iTunes