Wondering what the Christmas trends for 2020 are going to be? Interior stylists and writers know that Christmas in July is where we find out. Read on to find out why…
Hello again friends! I bet you didn't think we'd be posting about Christmas when we launched the second season of #StylistsArmy did you?! Especially as we named this round 'Let's do summer'!
This week we celebrate the fact that life is slowly returning to some sort of normal for interior stylists, writers and styling assistants. As people in the interiors world know, most of the Christmas content for later on in the year is planned and shot from July – September. We wanted to highlight that with the posts this week on Instagram, which explains why we have a #ChristmasinJuly theme. I've loved having a look behind the scenes at the Christmas shoots below. I bet you do too. From a personal perspective it's also been interesting learning about what goes on at a Christmas shoot. If you want to find out more make sure you follow our stylists, writers and styling assistants on Instagram. Many of them are sharing behind the scenes snippets on their stories right now and their links are on their shots.
Don't forget about the Inside Stylists Christmas Shoots!
If you're looking for a cost effective way to have your products shot in time for Christmas issues, then make sure you head over to read about our specialist Christmas shoots! You can find all the details here. We have tons on offer for you, so make sure you don't miss out.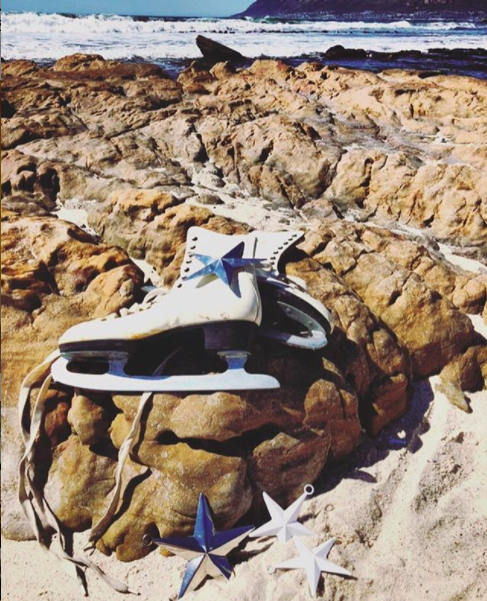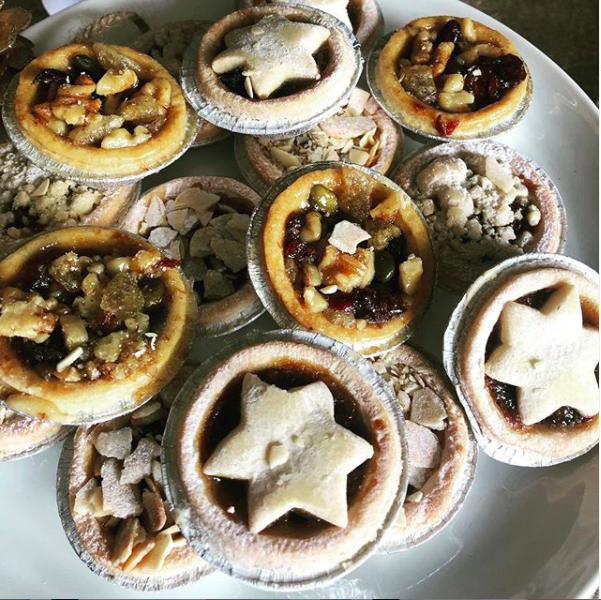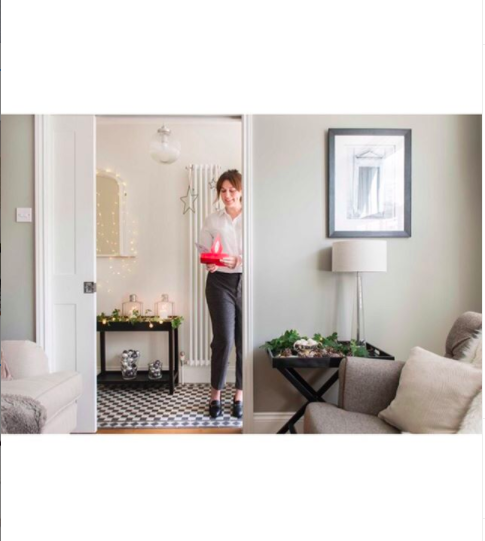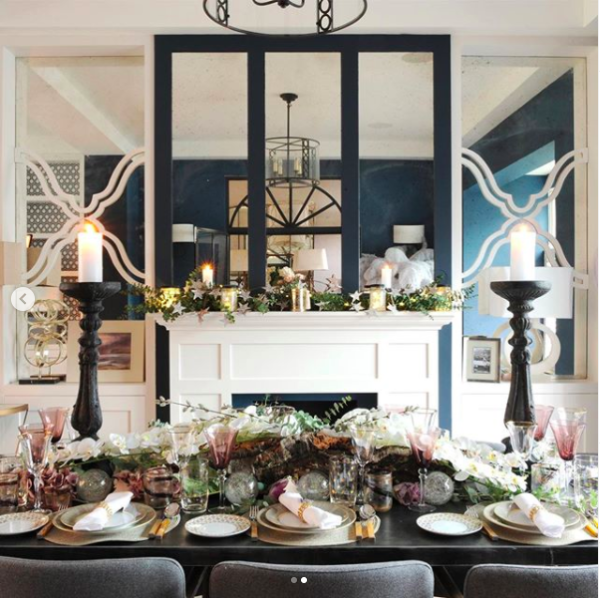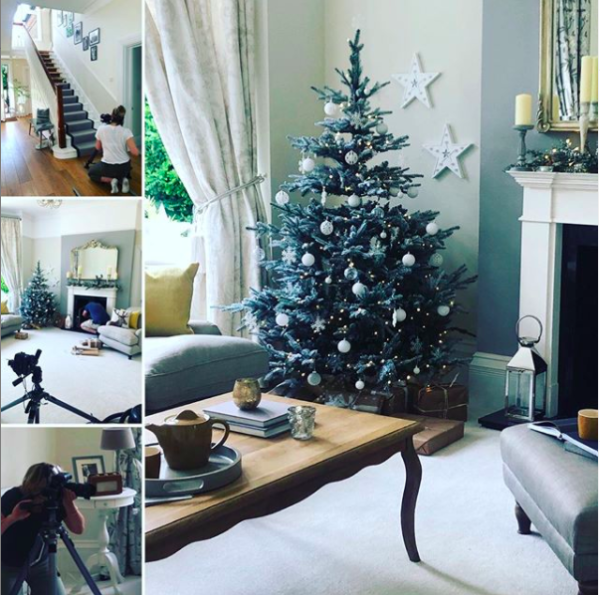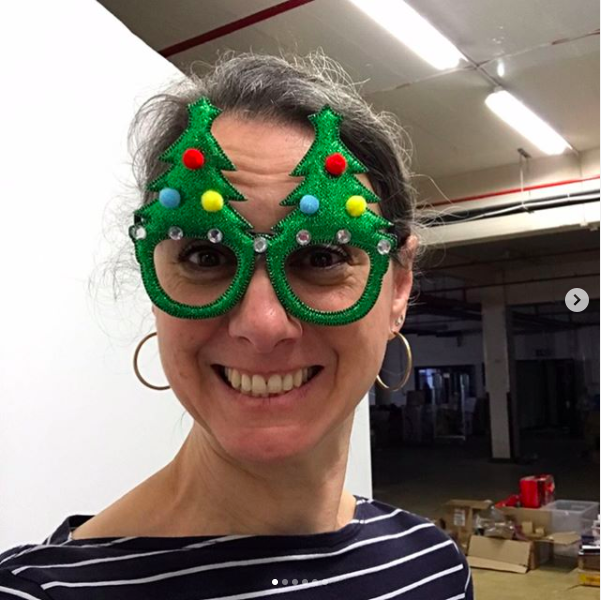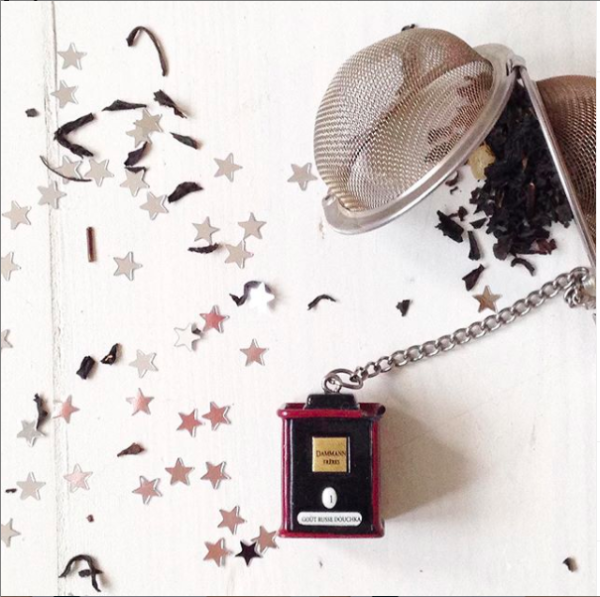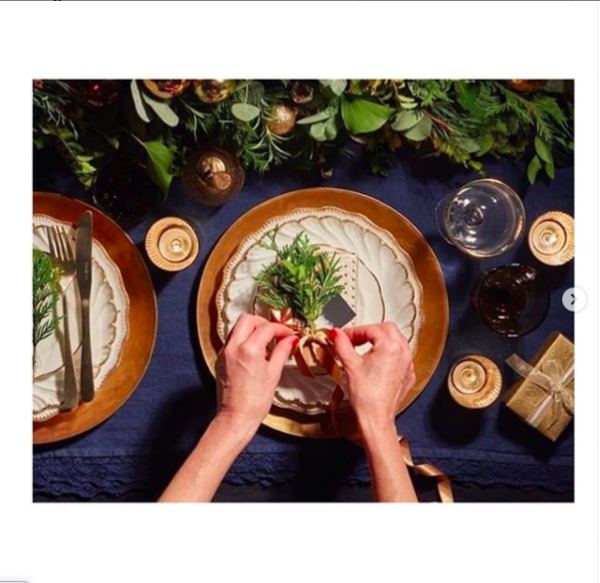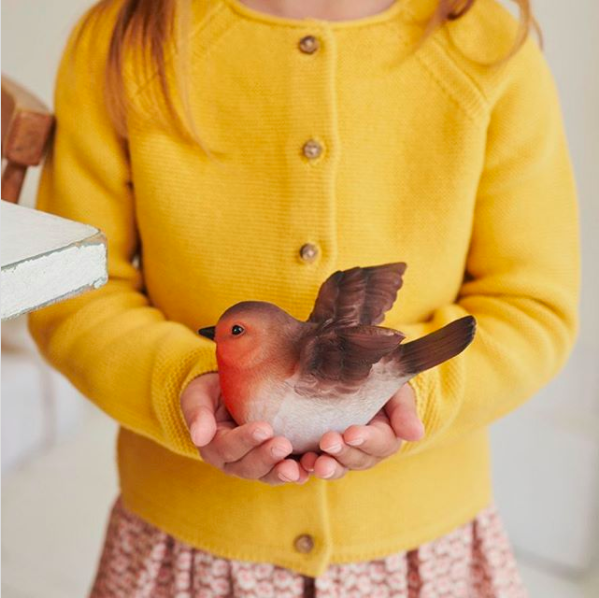 Will Christmas feel different this year?
After all we've been through in 2020 so far, I can't help but wonder if Christmas will feel different this year? Hopefully, restrictions will continue to lift and we'll be able to see our nearest and dearest over the festive season. I know I'll probably be focussing more on how to make my home feel cozy and safe from the outside world for the people who come to visit us. I want people to leave our home feeling better than  they did when they arrived. I'll probably be investing in some of those mince pies from @saritastylist's shot and I have some great tablescape ideas from @katehaynes' post now too!
How about you? Which image struck a chord with you? Leave us a comment below or over on Instagram to let us know 🙂
Next week we are posting about #staycations so make sure you join us again for more inspiration – especially if you're staying close to home this summer. Here's a glimpse of what else is coming up: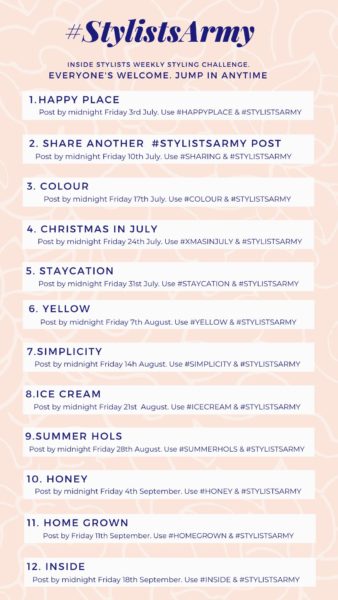 Thanks for joining us and see you again soon,