I'm on a mission to fix Christmas
After speaking with many Interior magazine's editors during my "Magazine's after lockdown" research the same problem came up time and again – magazines need photography to fill their Christmas issues with. Not only are budgets tight for them to do their own shoots but they aren't going to have as many of the usual PR Christmas shots to feature as brands haven't been able to shoot yet either. That's where Inside Stylists comes in.
Having a website that's full of professional Interior Stylists, Writers and Assistants means I'm in the perfect place to hatch a plan that will help everyone out this Christmas season.
I've come up with an affordable way to help small independent businesses get professional photography of their Christmas products which they can use as they please AND that magazines will be able to feature too.
How it works
Brands can pay for individual set ups rather than whole day long shoots. A set up is a styled scenario with either detail shots around it or alternative crops (ie one crop for social, banner image, portrait for editorial)  Shoots will have a professional interiors photographer and interior stylist shoot their ranges at a shoot location house. All the regular service of a professional interiors photoshoot at a fraction of the cost.
Each set up (which would normally be £500 each) will cost £350 as a lockdown price – with a minimum of just two set ups per shoot. You set the brief. If you want one product in a shot- you got it. Want the whole range in one image – we can do that too, depending on the product of course.
We'll also be offering a limited number of cut out images of the products per shoot too for £20 per product.
The best bit
You can use the images however you like. You'll have ALL RIGHTS usage including advertising for one year. After the year you can negotiate with the photographer for future rights to use the images after that year. But that means this year you can share these shots on your website, in print and for advertising, on any social media and any social media advertising. Anywhere you want!
The photographer will retain the copyright for all images taken. That means they may use the images at a later date. Some might add them to their portfolios, others may share them with a picture library for next Christmas.
My Why
Just so you know. I've been speaking to a lot of small brands and I know that a regular shoot is normally out of their reach. I also have lot of interior stylists, writers and assistants on InsideStylists.com who all had their shoots cancelled in the blink of an eye with no knowledge of when "normality" would return. This Christmas shoot idea will help everyone and bring the interior community that I'm growing even closer together.
And another bonus – The Look Book
As well as having the photos to use as you please, the shots will also appear in The Inside Stylists Christmas Lookbook. This digital press pack will be designed to showcase what brands from The Inside Stylists Christmas shoots are selling this Christmas. It will sit on the website and will enable the interiors community who are looking for products to feature within their Christmas issues to find new brands to include. 
Journalists will be able to see your brand's images, website address and the most important thing – your press contact details or Pressloft link so journalists know who to contact to complete their features.
The images from the shoots will also be used to create a real-time Inside Stylists Christmas gift guide in December for when we're all doing the real shopping.
PR for your brand too!
You can also get extra PR as part of the deal too! Press Loft, the PR platform for interiors brands, has offered brands new to their platform, two months absolutely free worth £700!  This will showcase your images to their huge range of 20,000 interiors journalists including Living etc, Elle Decoration, The Times and many, many more. If you're already a Press Loft member, pop these images in your image library for Christmas press coverage or if you've had a trial before, prices are from just £20 per month.
Become an Inside Stylists Brand Member

---
The Small print you need to read
Please read all these terms and conditions. Once a booking has been made a contract will be sent to be signed by the brand/PR to ensure everyone involved knows what is expected and to ensure a smooth process. It will also give the brand a chance to share exactly what they are hoping to get from the shoot.
Social distancing measures will be taken into account at every step of this process.

Only brand members of Inside Stylists can apply to be part of the Inside Stylists Christmas shoots. If you are not already a member you can use this link to join up with a  £200 Christmas shoot discount off the regular price of £450 for a years subscription. You'll then be able to sign up for additional shoots throughout your year's membership
There are many benefits to being a member of Inside Stylists as a brand. 

You can read about them here. 

If you have any questions please ask. I'm happy to jump on a call to talk about it anytime.

Shots normally cost £500 per set up each. For these Christmas shoots the lockdown price is £350 per set up with a minimum of two per shoot.

Maximum of ten set ups a day. You can book more than one day.

Book 10 shots for a reduced price of £3000

Within reason everyday props will be provided by the interior stylist. Any specific prop requests will incur an additional prop fee – agreed in advance. Set building is included in the price but wallpaper/paint and paint for painting locations back to white etc is extra at cost.

Payment must be made in full upon booking your slot.

This is a limited shoot set up aimed at getting businesses back on their feet in time for Christmas issues. All shoots will take place before 31st August 2020 so book now to get your place in the diary- See dates below.

You will be required to provide a shoot brief so the stylist and photographer know exactly what you are looking for. This can start with a phone conversation. I'm here to help if you need it.

Cancellation policy. Cancellation 48 hours up to the day before the shoot will incur a 75% cancellation fee. Cancellation between 48 hours to two weeks before the shoot will incur a 50% fee. If any props have been bought for the brand's shoot these will also be charged for. These shoots are going to be turned around very quickly and there will be a lot of behind the scenes prep work. Please ensure you can get the products to be shot delivered in plenty of time of your shoot date.

Larger items and furniture shoots can be arranged on request.

All delivery and collection of products to be shot must be arranged by the brand. Return postage can be arranged at cost.

We can recommend couriers who are able to handle interior shoots.

We are unable to guarantee images will be selected by magazines to be featured.

The brand will have all rights usage on the images for one year (365 days). The brand will be able to use them however they like for a full year. After that year the photographer (who owns all the copyright for any images they take) will negotiate a reasonable fee for reuse if the brand wants to use them again after the year. The photographer may want to use the images after the usage rights have expired in a book or by placing them with a picture library.
I really hope this is something that you are as excited about as we are. If you have any questions or would like to have a chat about booking a shoot slot please drop me a line.
If you'd like to book a slot now send me the date you would like and I'll book you in.
Spk soon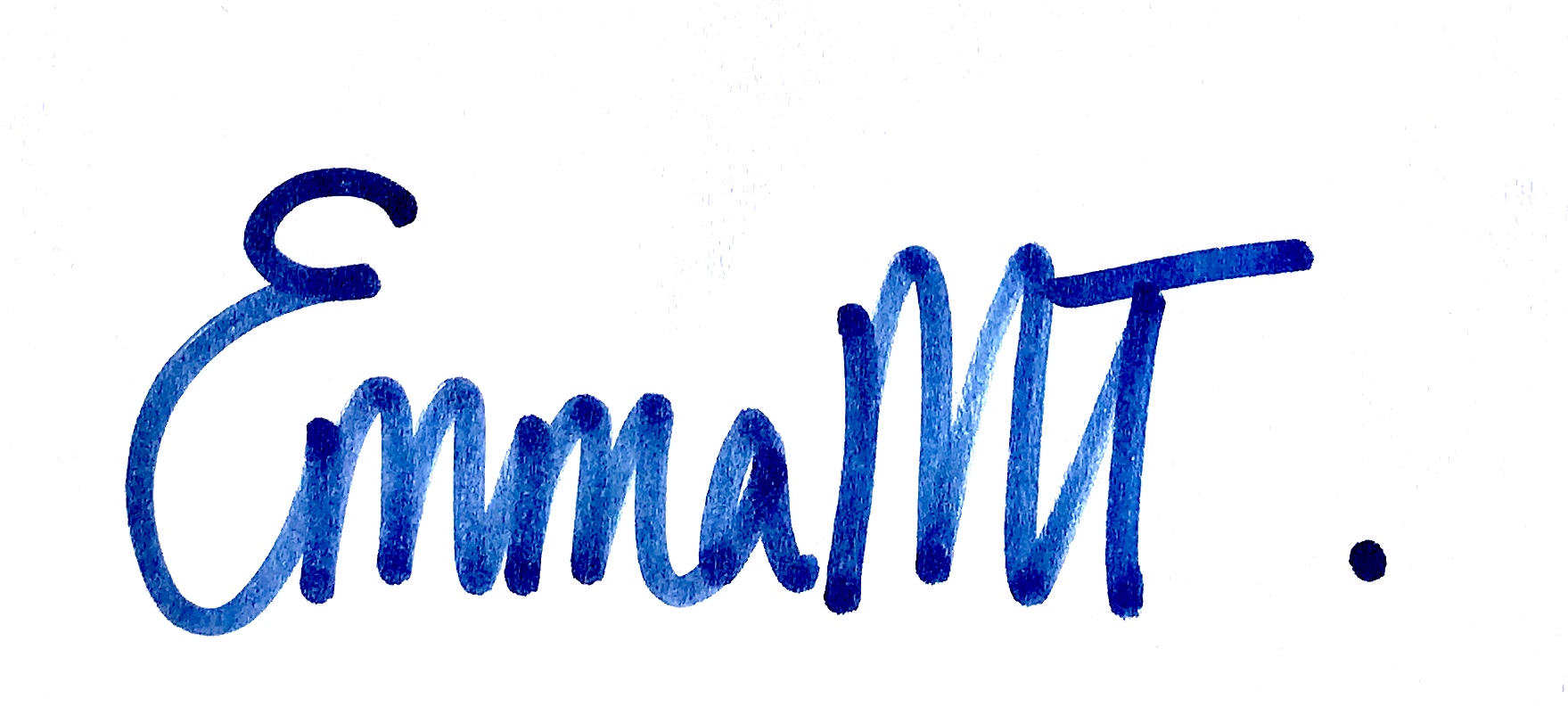 Emma Morton-Turner
Interior Stylist and Founder of InsideStylists.com
07843 058 950
---