There's a simple, yet effective way to add personality to your home – and we show you what is it with this week's #StylistsArmy instagram posts.
One of the most common questions I'm asked as an interior designer is 'How can I make my home stand out and reflect my personality?' (Actually the most common question is probably 'Is your home perfect with every room exactly as you want it?' The quick answer – no, I have small people running about the place (!) also we need to save money and wait to decorate our home bit by bit as and when we can). Anyhow, I digress, back to the original question. How can you add personality to your home and make it uniquely 'you'? Through your accessories – or in the interior styling world, through our props!
This week our interior stylists, writers and styling assistants show us how to style beautiful props in your home in order to add detail, interest and just general gorgeousness! As I'm sure you can imagine, it can be quite easy to become ever-so-slightly obsessed with collecting beautiful items such as colourful glassware or vintage cameras to style in your living spaces. (Ahem, guilty). So take care and don't say we didn't warn you 😉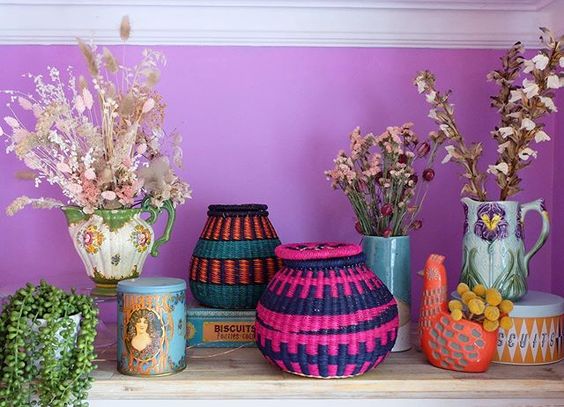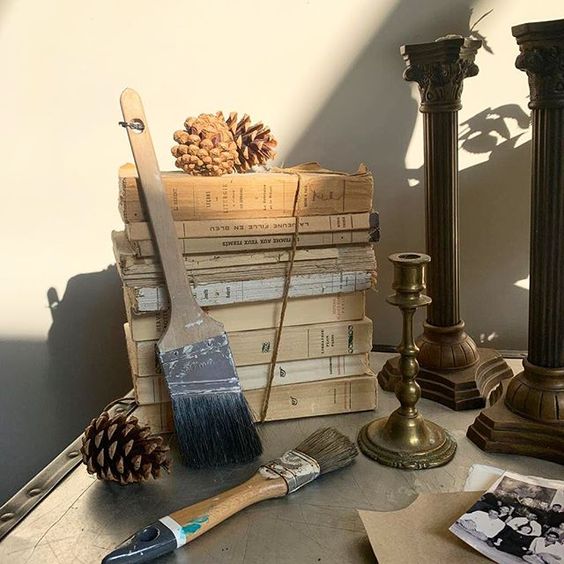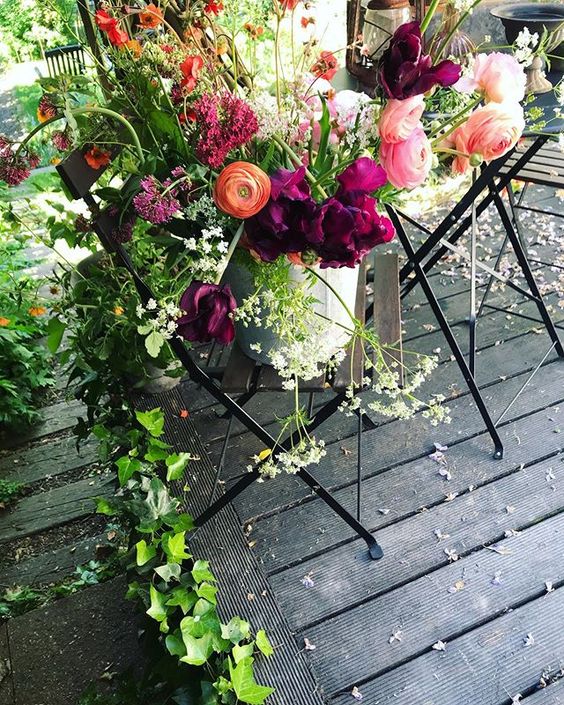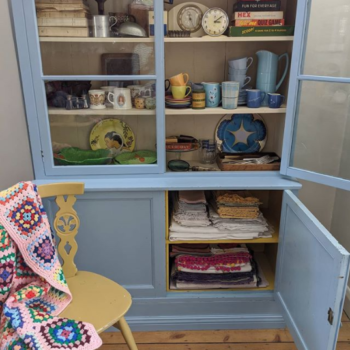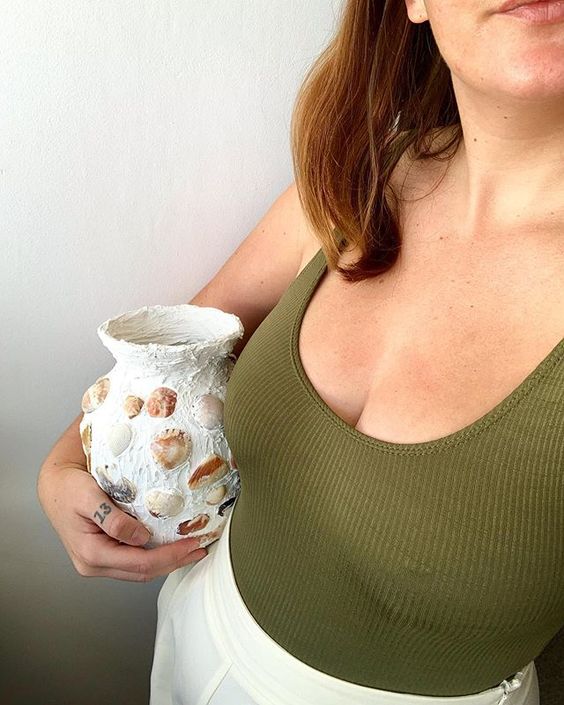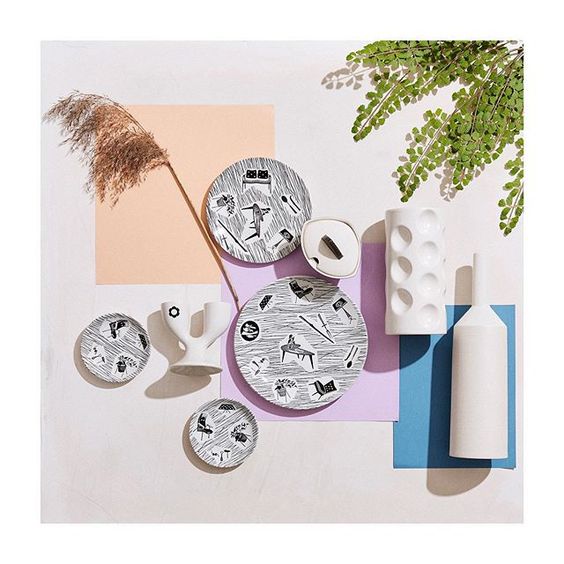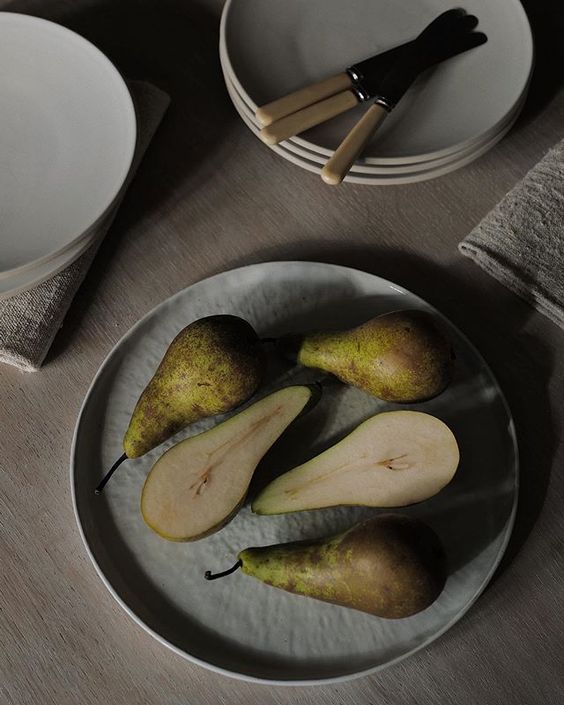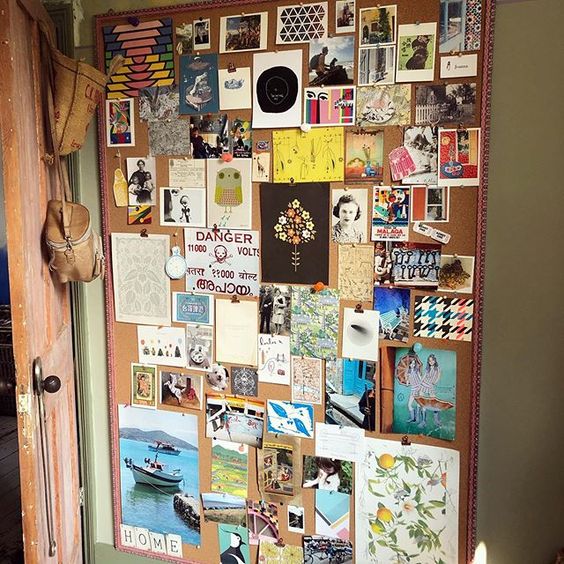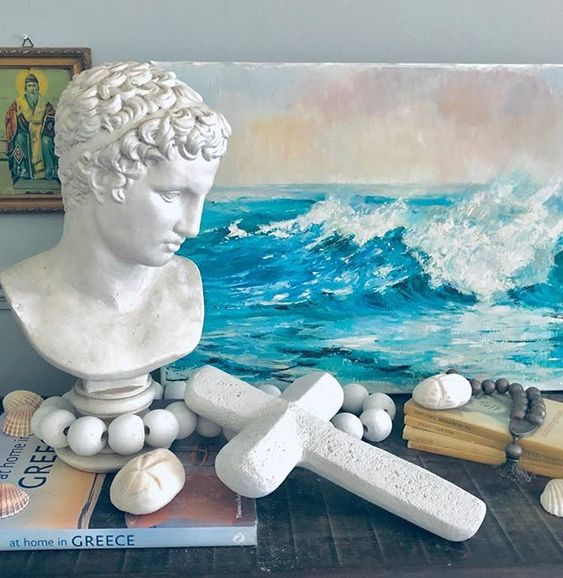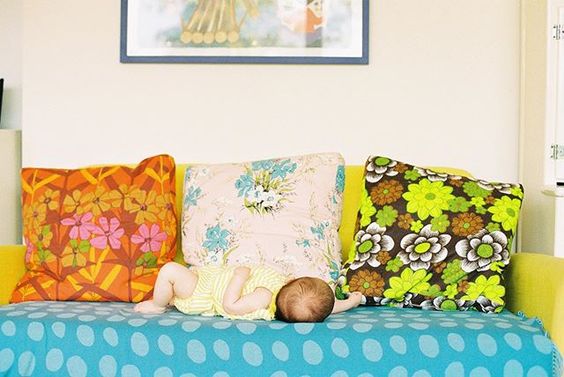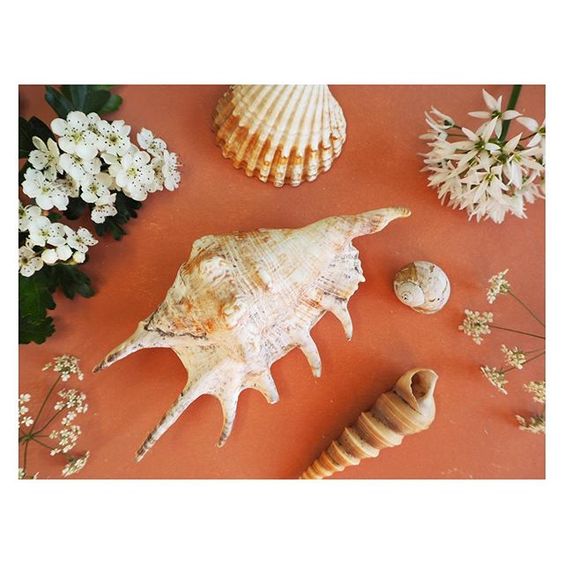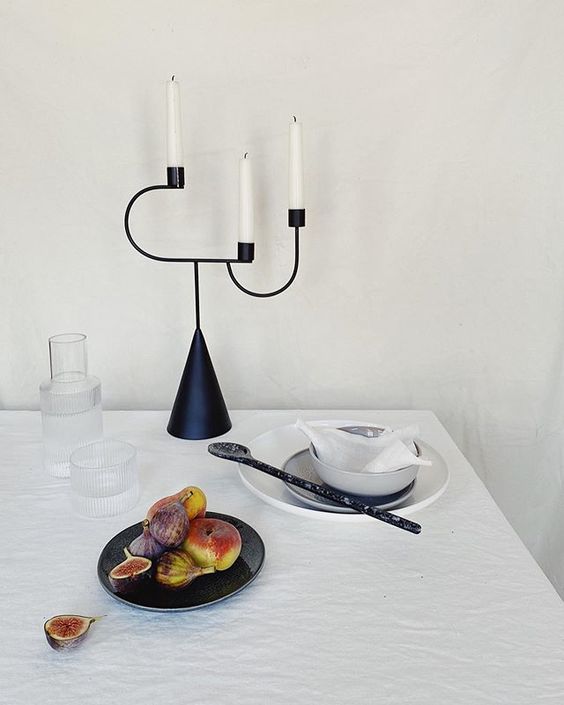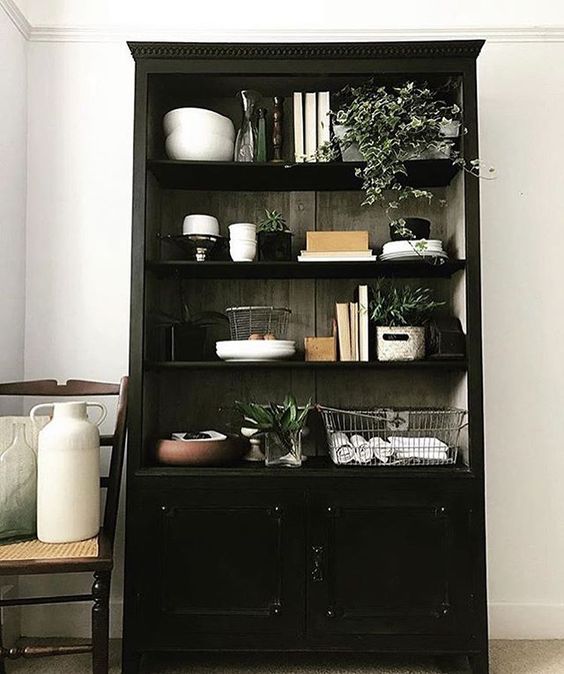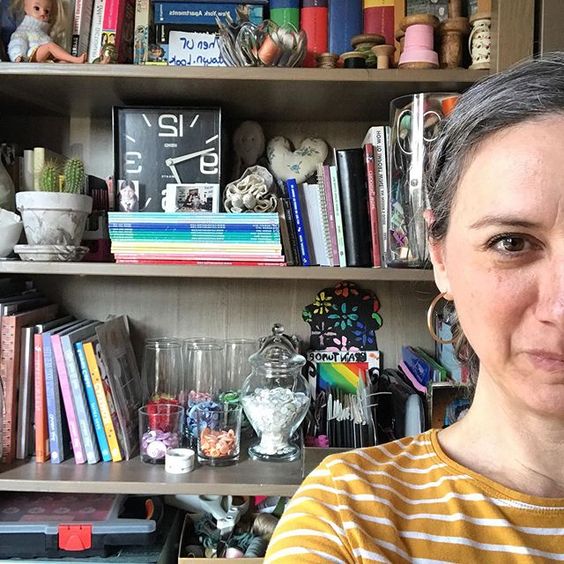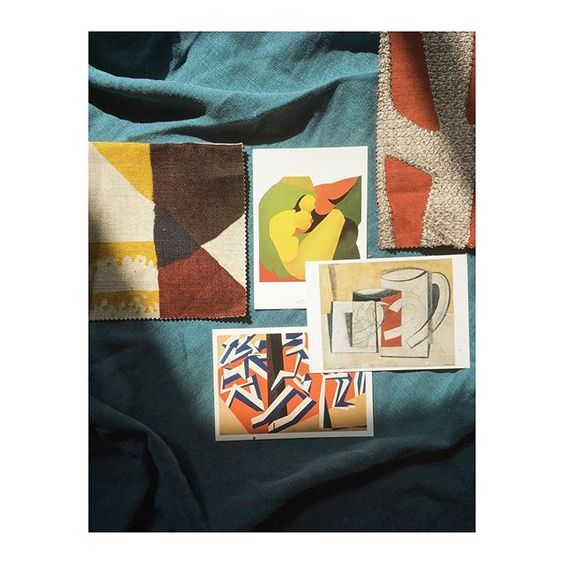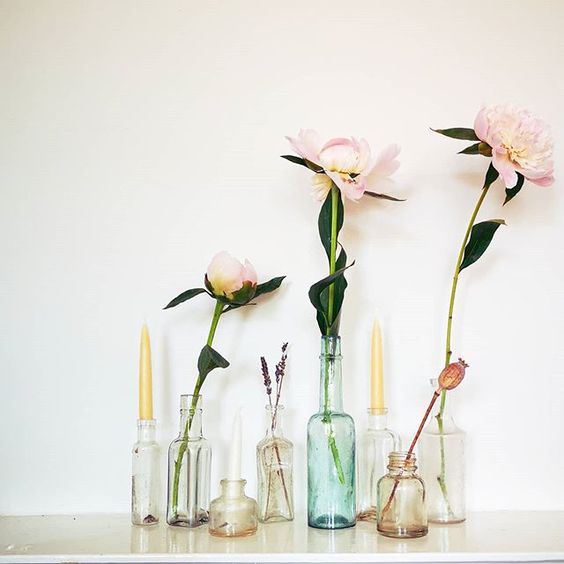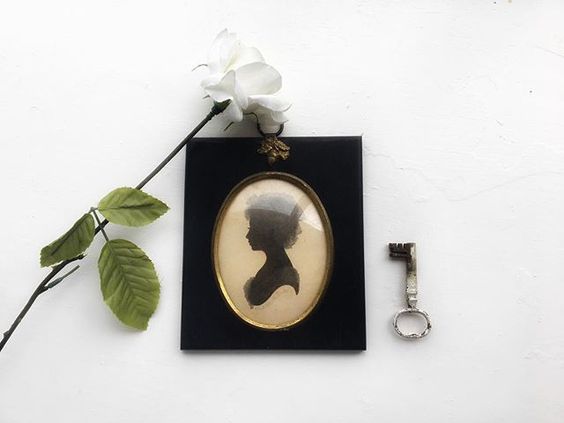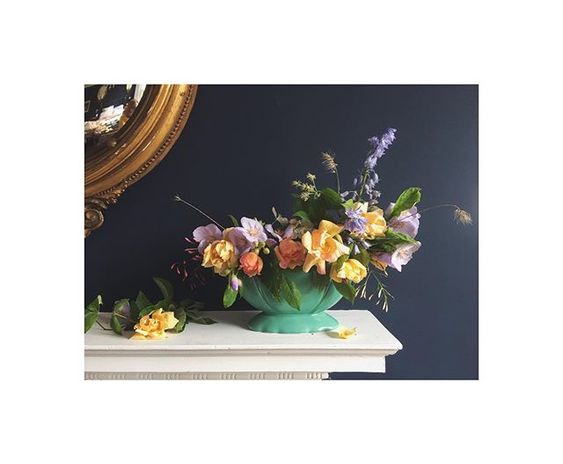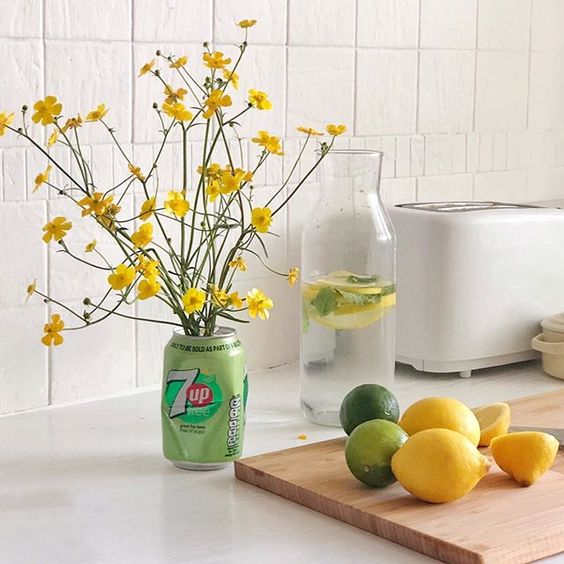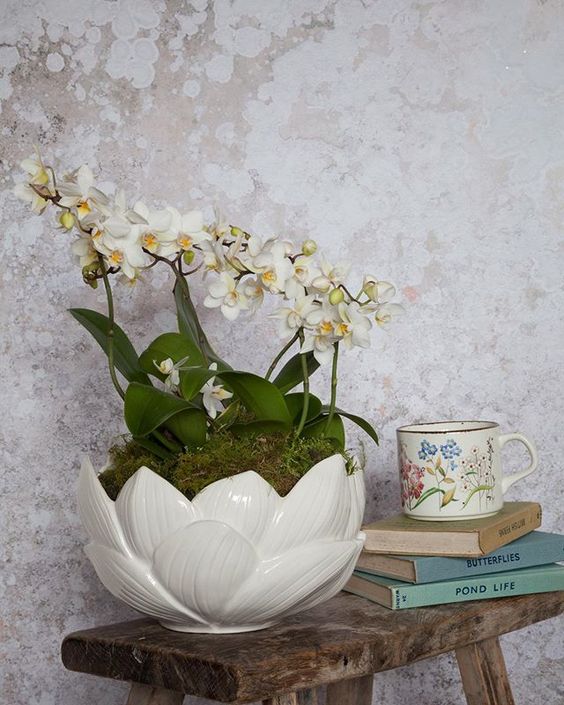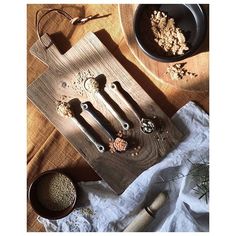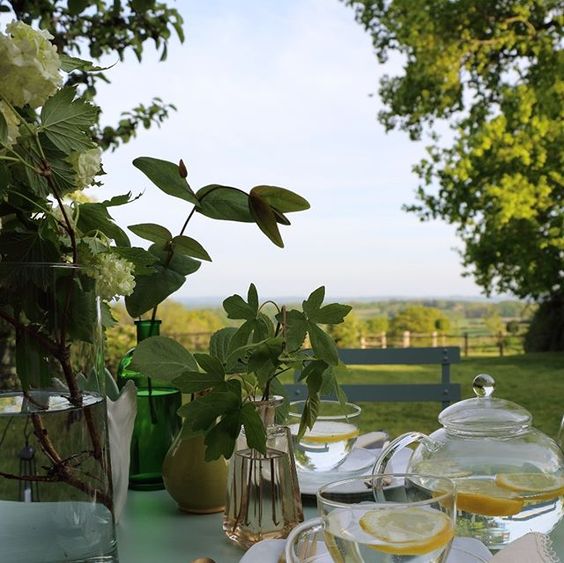 Did somebody mention colour?
Make sure you are here again next week as we'll be sharing lots of colourful styling from our Inside Stylists family as they post on the theme of colour. As usual, you can join us over on Instagram by following along with the hashtag #stylistsarmy and also via the @insidestylists feed. Don't forget to tag @emmamtstylist if you want to post a contribution and join along with us. It's not too late and we would love to have you.
Here's a reminder of the themes that are coming up: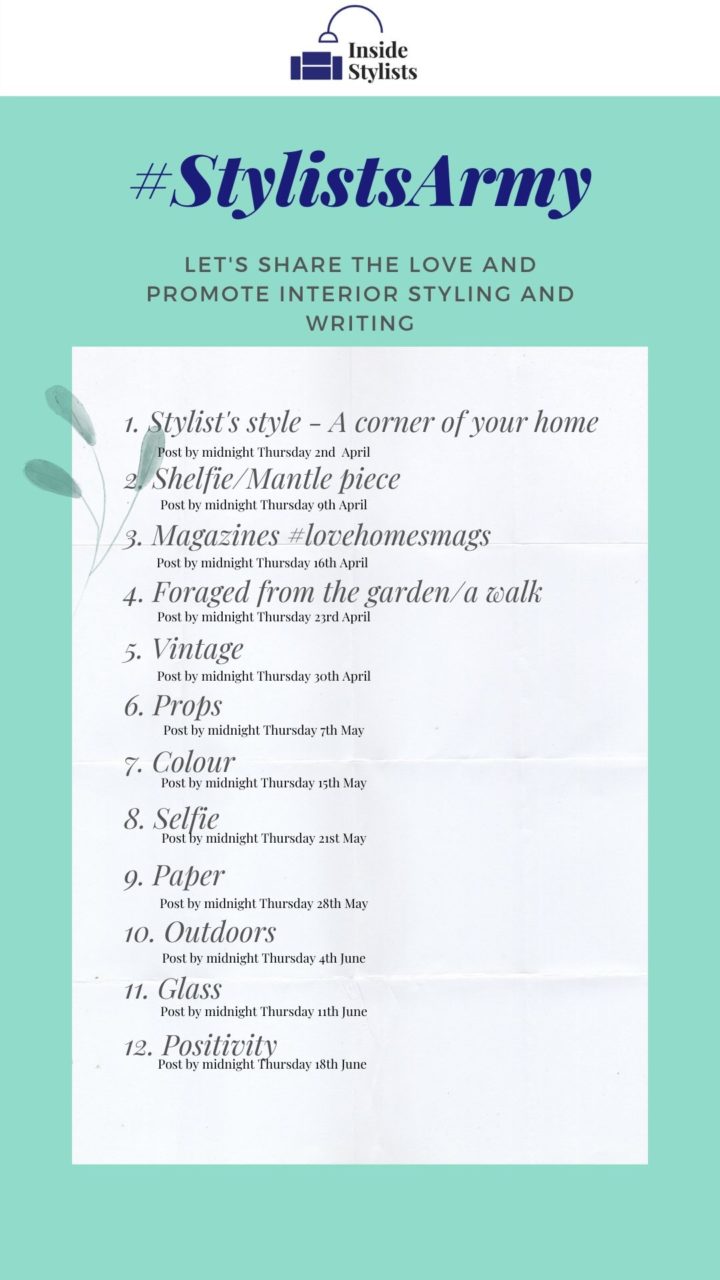 By the time this post goes live, we will have moved on to week 8, 'selfie'. It's a perfect time for you to join in and introduce yourself to us if you haven't already and a great chance for you to get to know our interior stylists, writers and styling assistants a little more.
In the meantime take care, everybody, stay safe and I look forward to hanging out with you again next week.