We show you how to style your vintage treasures like a pro and create a swoon-worthy interior with your charity shop finds.
Hello again friends! It's great to see you back here. I'm loving being a part of the community of interiors obsessives we are creating here at Inside Stylists and am grateful for all the time, energy and support you guys are sharing with Emma and me via  the weekly hashtag challenge over on instagram. Thank you 🙂
This week we're sharing another collection of fabulous interiors images, this time focussing on the theme of vintage. Vintage is always a popular trend in our world (does it ever go out of fashion?) and so we're proud to showcase the images styled by our interiors stylists, writers and styling assistants so you can be inspired to style the vintage items in your home like a pro!
The secret art of interior styling
Have you ever wondered why your heart just sings when you see a beautifully shot image in a homes and interiors magazine? It's because the stylist (and team) behind it has done an amazing job at not only showcasing the soft furnishings and accessories in the shot but by also telling you the story behind them. If you've ever found yourself looking at a home and wondering who lives there, or what had just happened in that room before the shot was taken, that's because the stylist has shared some of the story with you. So you can probably guess why all interior stylists love vintage items right?!
Vintage is just perfect for sharing stories, as every piece has a history. So let's get on and have a look at the images our stylists, writers and assistants have created…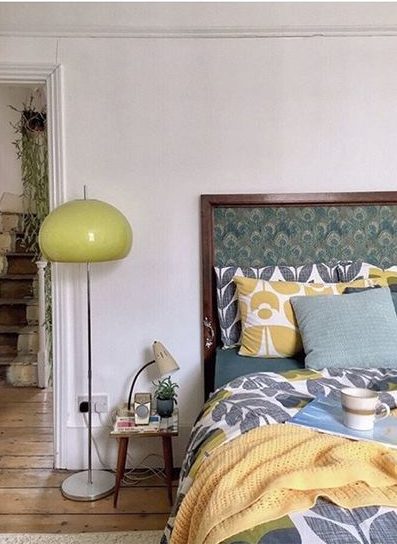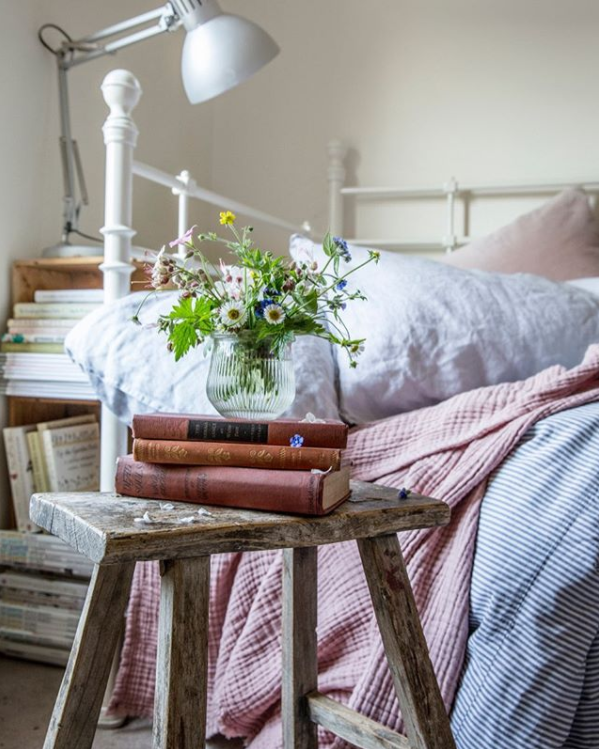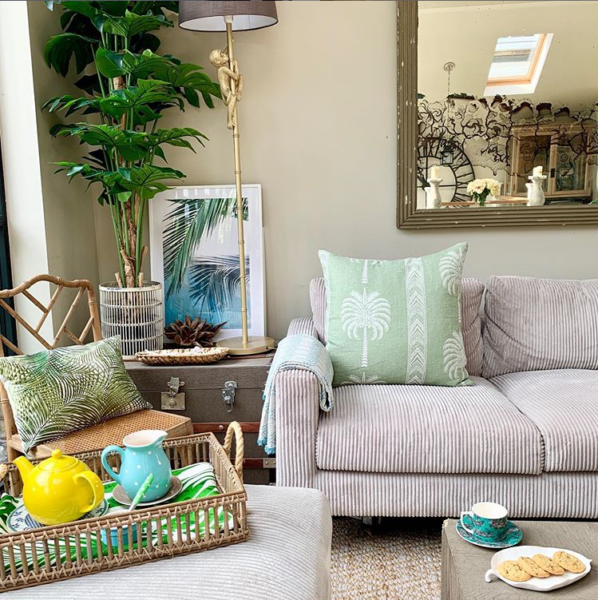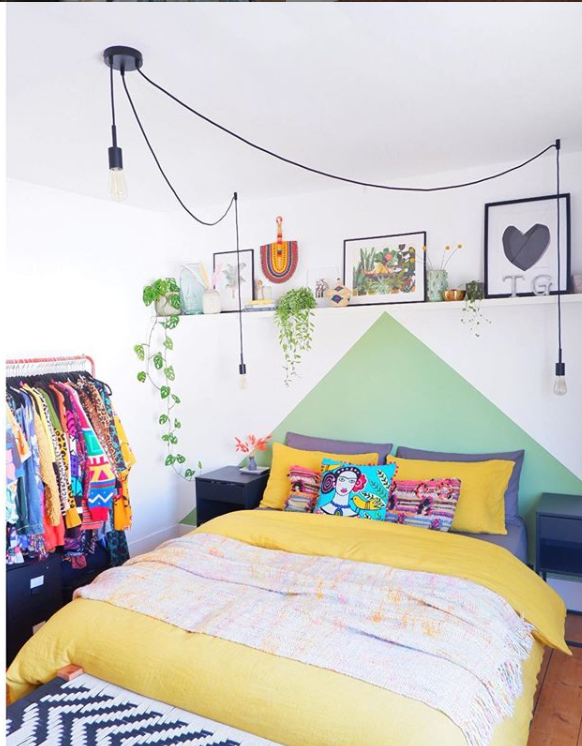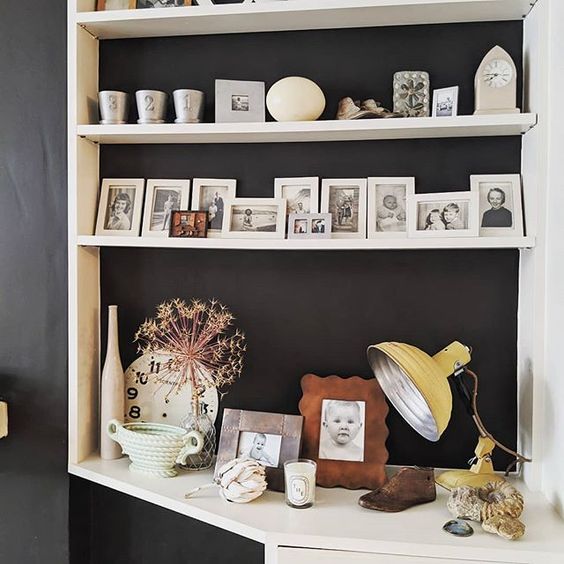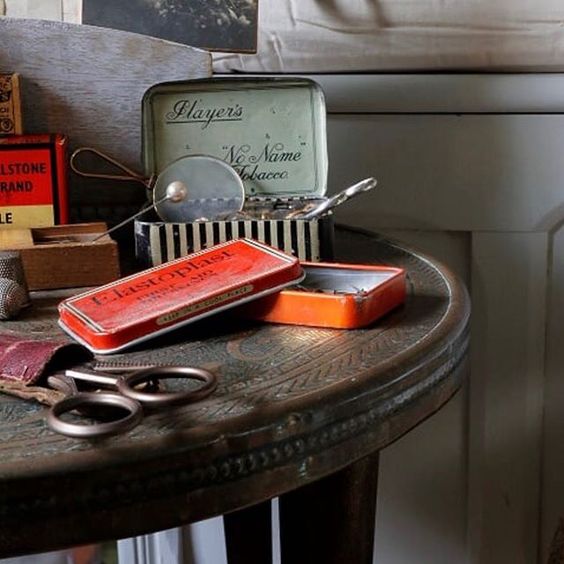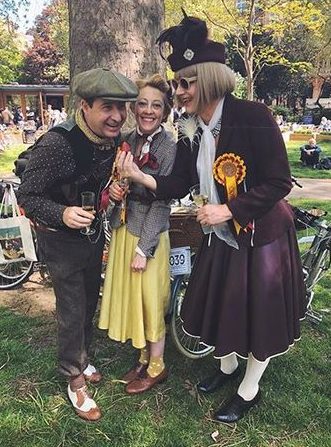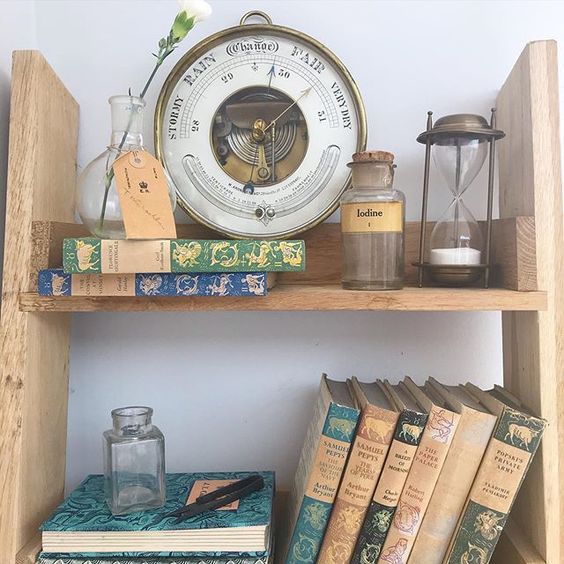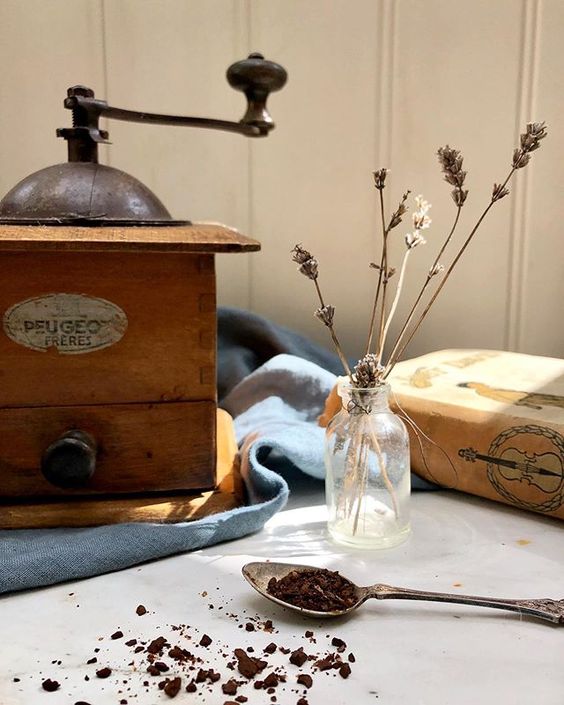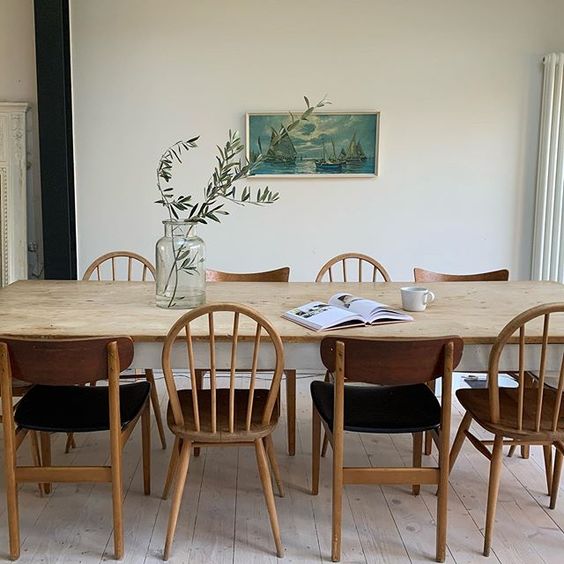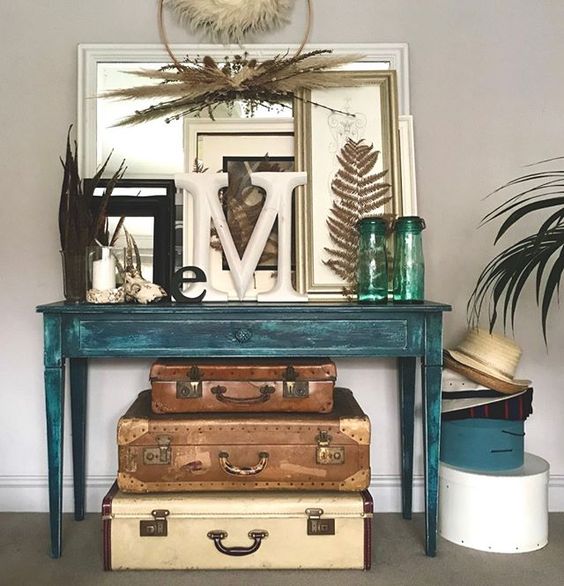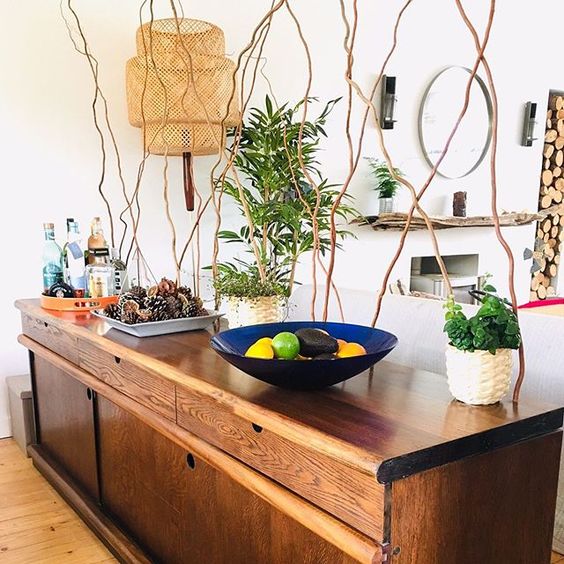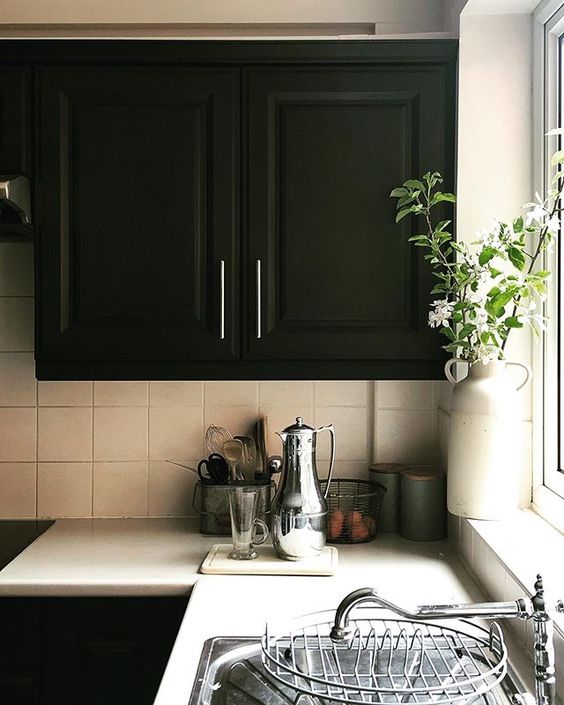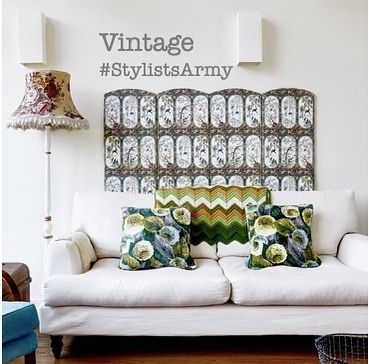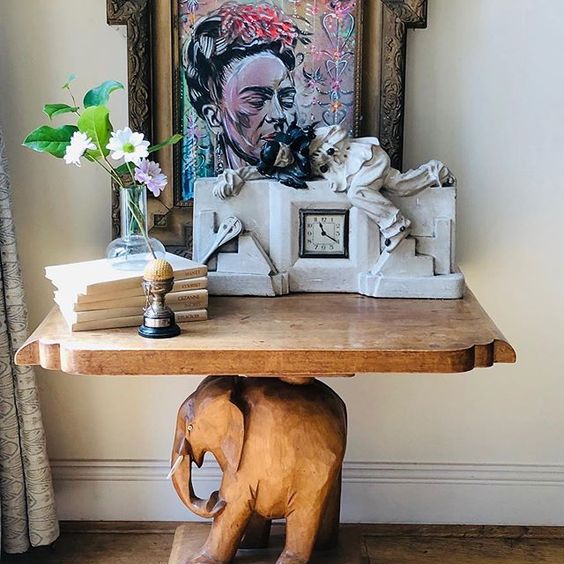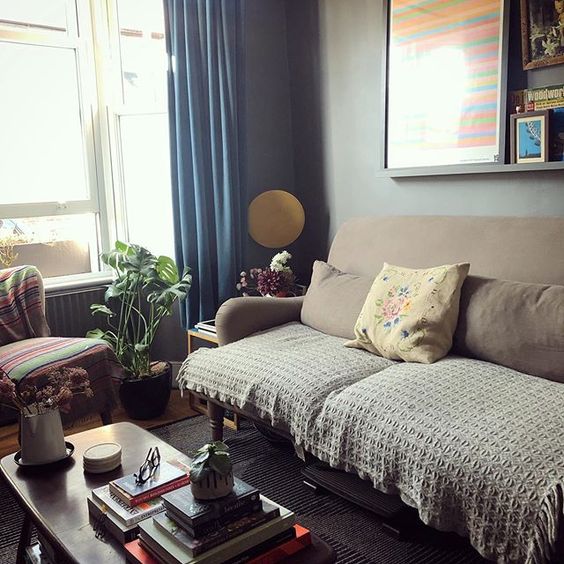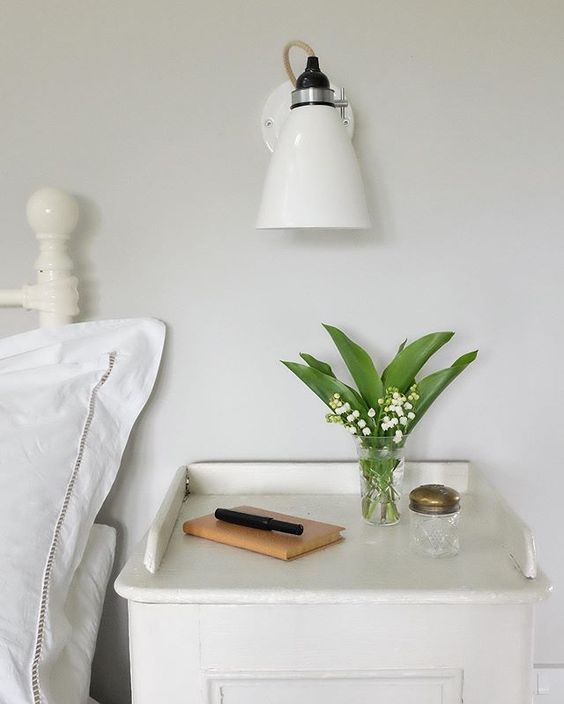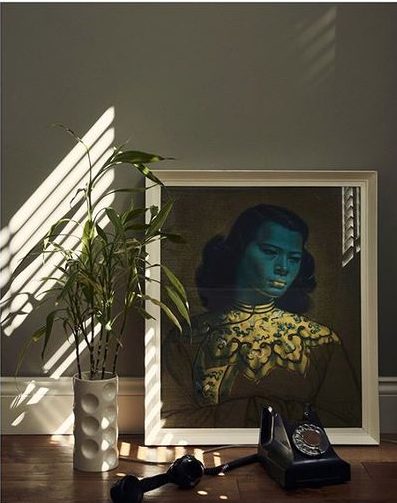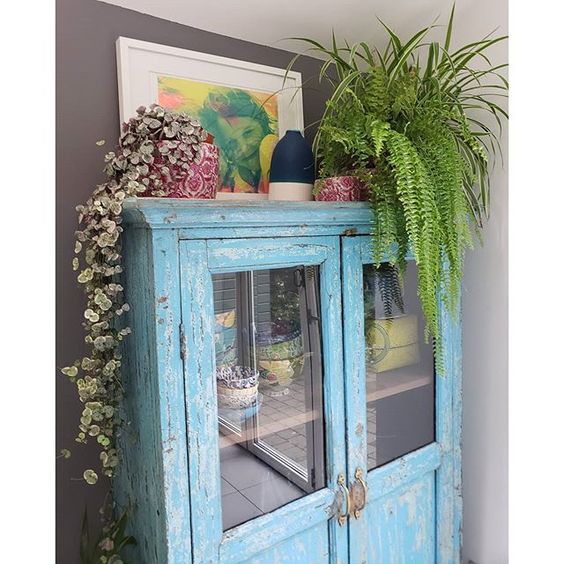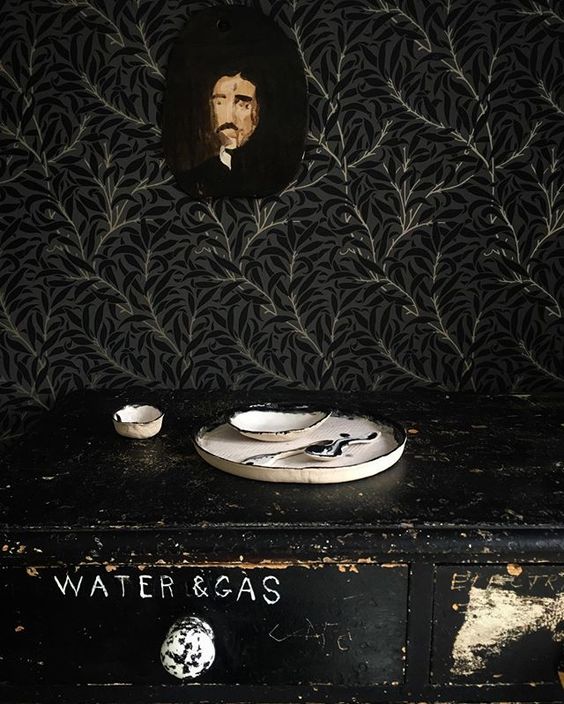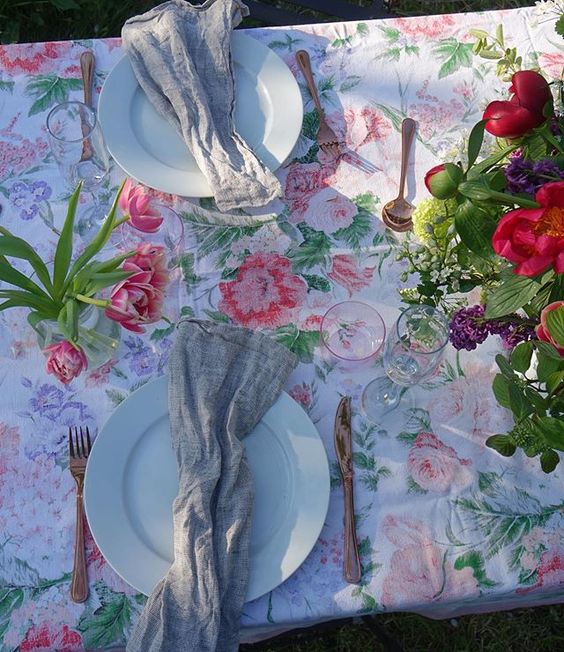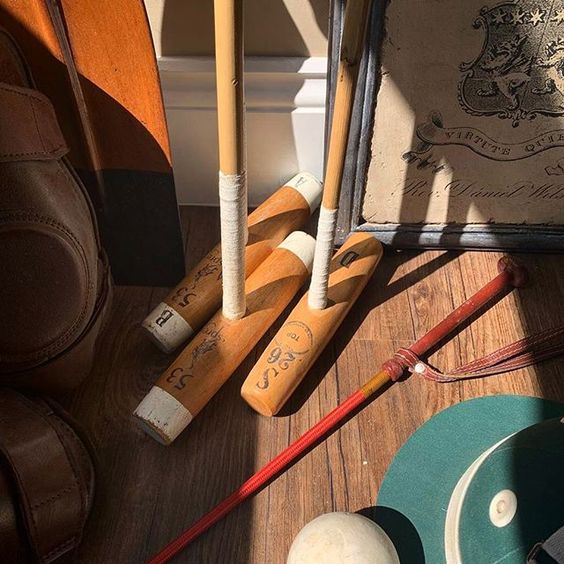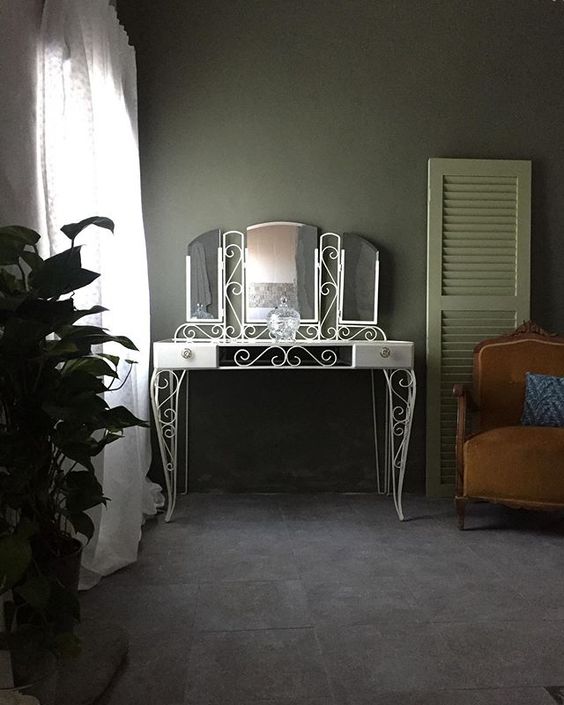 There's more than one way to style a vintage piece in your home
…as I'm sure you can see from the images above. Whether you enjoy light, bright and airy interiors, or something more dark, moody and romantic, there's a vintage piece out there just waiting for you. If you're looking for an amazing vintage market to visit, then I highly recommend you try Kempton Antiques in Surrey once the lockdown is over. I have lots of pieces from there in my home and it adds some wonderful character and personality to my new build! Or there's nothing more lovely than a quiet few hours scouring the charity shops or boot fairs in your local area. Lots that we can look forward to.
Don't forget to keep sharing your vintage styling with us over on instagram using the hashtag stylistsarmy and remember to tag Emma in via @InsideStylists so that we can see your posts. If you'd like to join in and be featured next week, we are currently posting images for week 7, 'Colour' and I'll be back here as usual next week with our collection of images for week 6, 'Props'.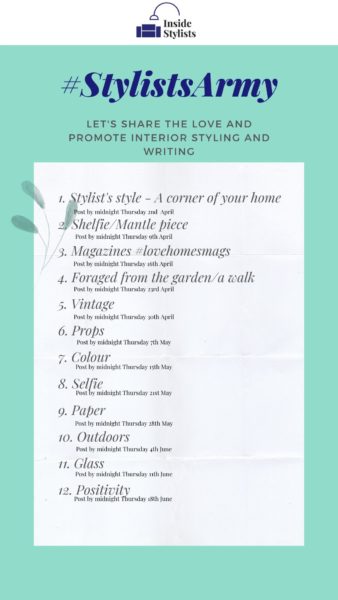 Stay safe and see you again next week,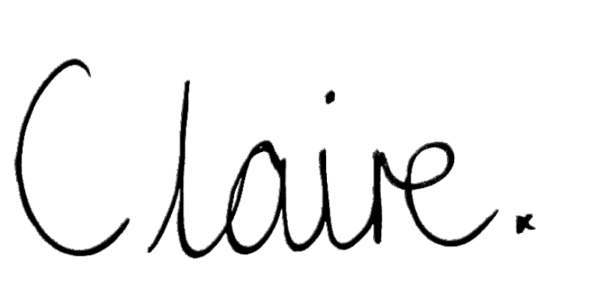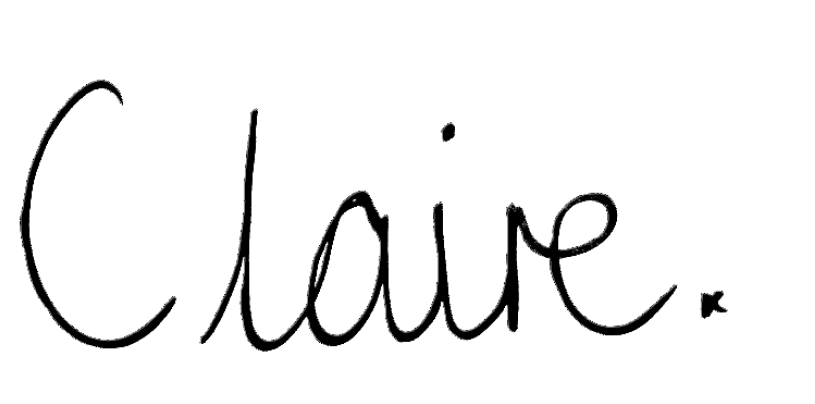 p.s. EmmaMT here. Who fancies an Inside Stylists meet up at Kempton Antiques when it's back up and running? Sounds like a fab idea to me!