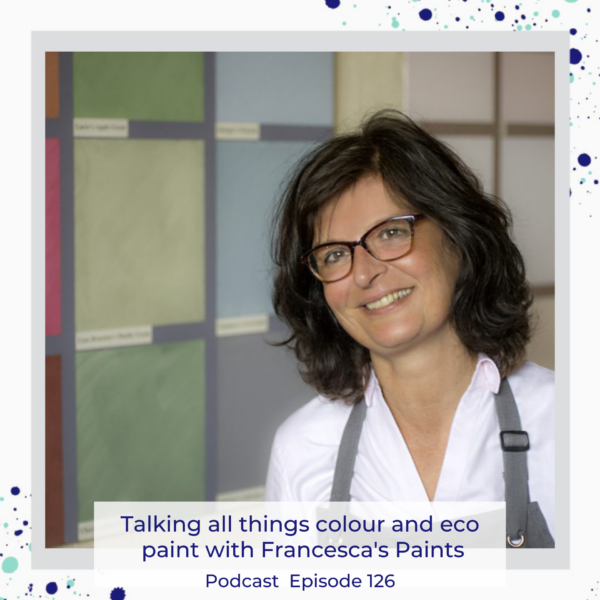 Talking all things colour and eco paint with Francesca's Paints
Today's guest is no stranger to colour. As one of the first people to develop truly eco paint 27 years ago, she now has a huge collection with hundreds of colours to choose from, from the softest whites to the brightest blues. After we met on a panel discussion I hosted for South Place Studios at the Fritz Fryer London Showroom I knew I had to have her on the podcast. Her passion for colour is infectious. I am delighted to have Francesca Wezel from Francesca's Paints as my guest today.
---
Today's guest is Francesca Wezel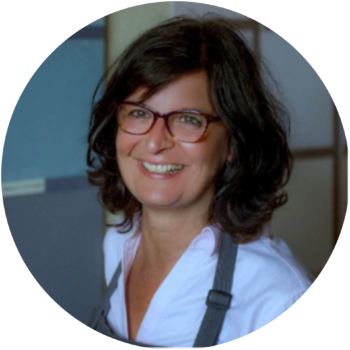 You can find her here –
A few things we covered in this episode :
Francesca's studio in Battersea Business Centre
Breathability of walls
Francesca's paints 241 paint colours 
These are my Sennen in Cornwall colours. This view from the sea when surfing. Absolutely incredible colours
Choosing the right colours
How to apply limewash paint

PODCAST TRANSCRIPT.