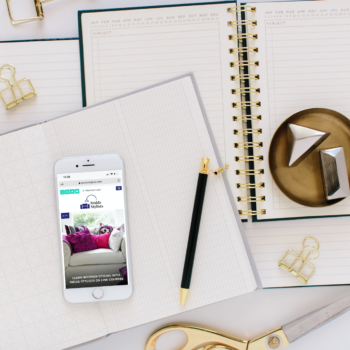 Introduction to The Inside Stylists Online Courses  We've been getting lots of questions about the two courses we've launched so we thought it was time to share what the differences are on this week's podcast.  ...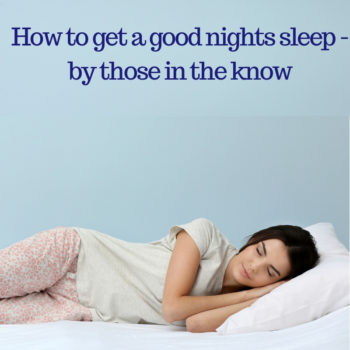 Getting a good nights sleep… It's the holy grail for so many people. I'm a pretty good sleeper – well, you know? If I hear one of my daughters roll over in bed downstairs I'm instantly awake but other ...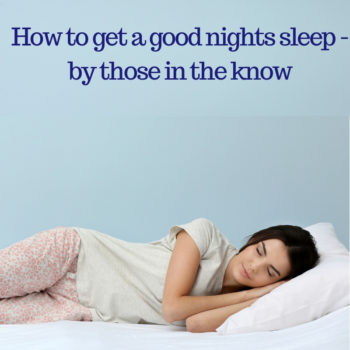 You are unauthorized to view this page. Username Password Remember Me Forgot Password ...