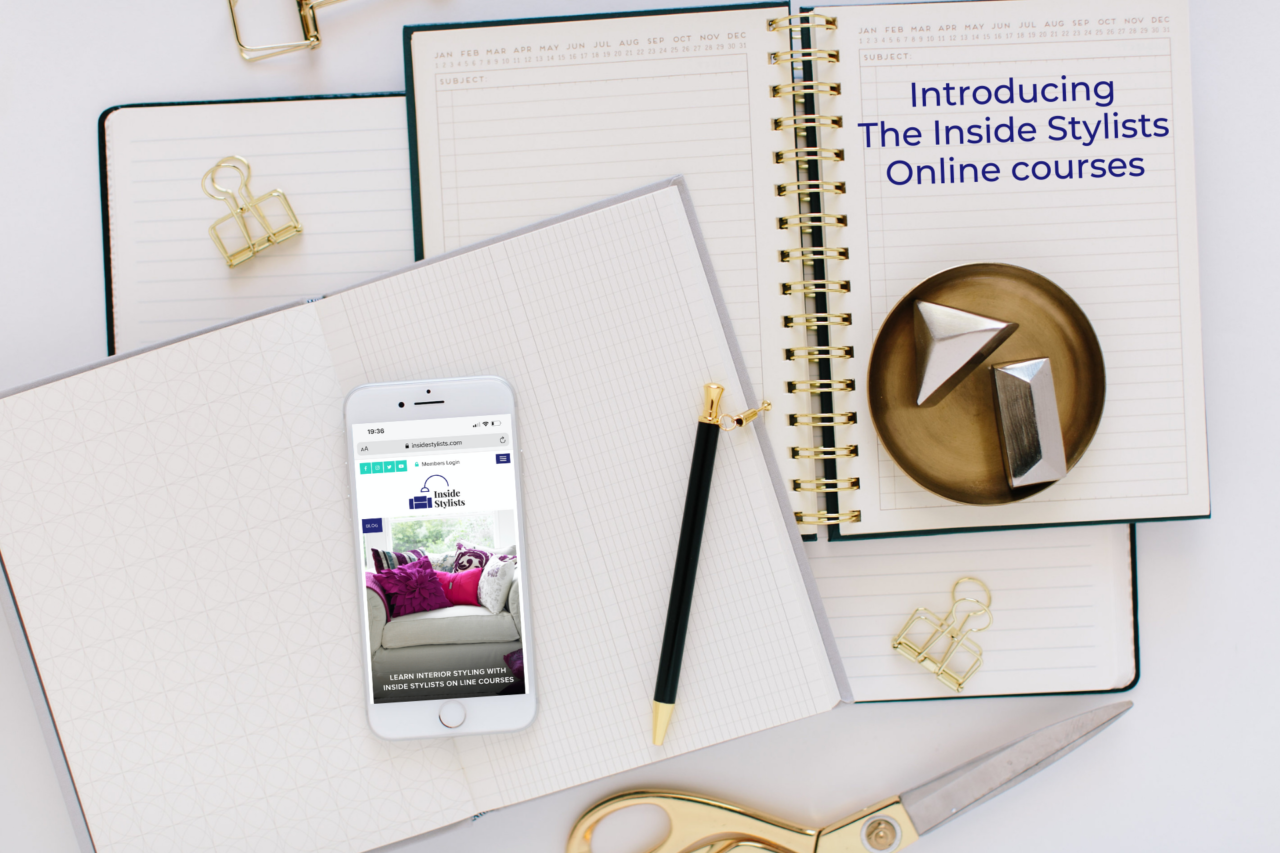 Introduction to The Inside Stylists Online Courses 
We've been getting lots of questions about the two courses we've launched so we thought it was time to share what the differences are on this week's podcast. 
Whether you want to learn how to perfect your interior styling for work, fun, Instagram or business the new Interior Styling Workshop course and the Style your Brand course will have what you need to move forwards. In today's episode – which is a recording from an IGTV live you'll hear exactly which one is right for you. If you still have questions just ask. We're here to help. 
You can find The Inside Stylists online styling courses here –
A few things we covered in this episode :
Use the discount code EARLYBIRD for a 10% discount 
Listen to this weeks episode here or click on iTunes