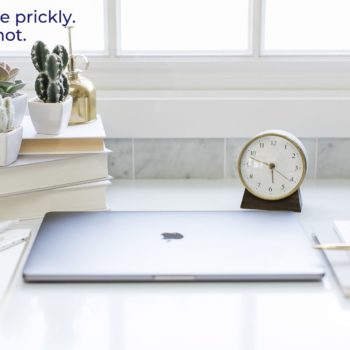 We're not intimidating Last week I was told that someone was nervous to talk to me. ME! Friendly, bubbly, a little bit over-excitable me! They wanted to join Inside Stylists but as a recent student of interior design with no sty ...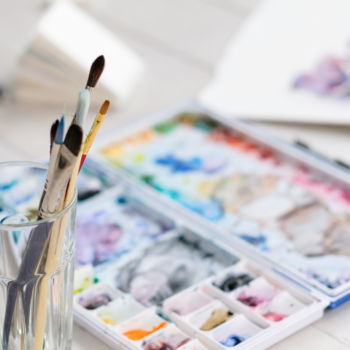 We love art here at InsideStylists.com We love it in our homes. We love finding new artists, styles, genres and all that it entails, but due to the copyright laws that came in a few years ago finding the right piece for a photo sh ...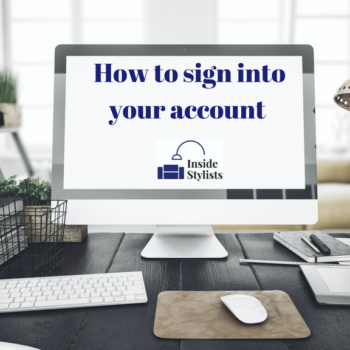 You are unauthorized to view this page. Username Password Remember Me Forgot Password ...