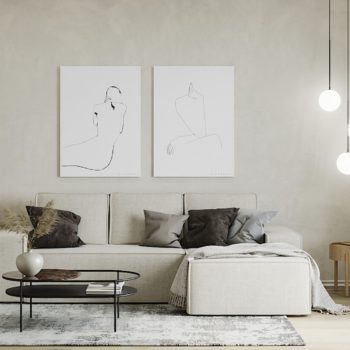 You are unauthorized to view this page. Username Password Remember Me Forgot Password ...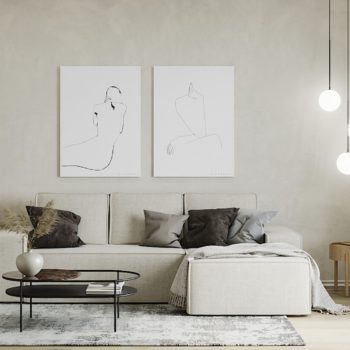 Have you seen all the fab interior brands on Pressloft recently? No? Then you're missing out. Whenever I have a feature to do I like to include a 'surprise' brand. Someone the reader probably hasn't heard o ...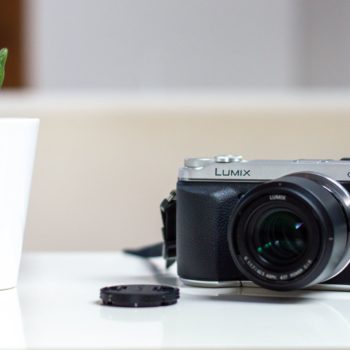 8 ways Interiors people have inspired me this year – and they'll inspire you too! Inspiration comes from all sorts of people and this year has been no different. It's a funny thing to look back on the ye ...