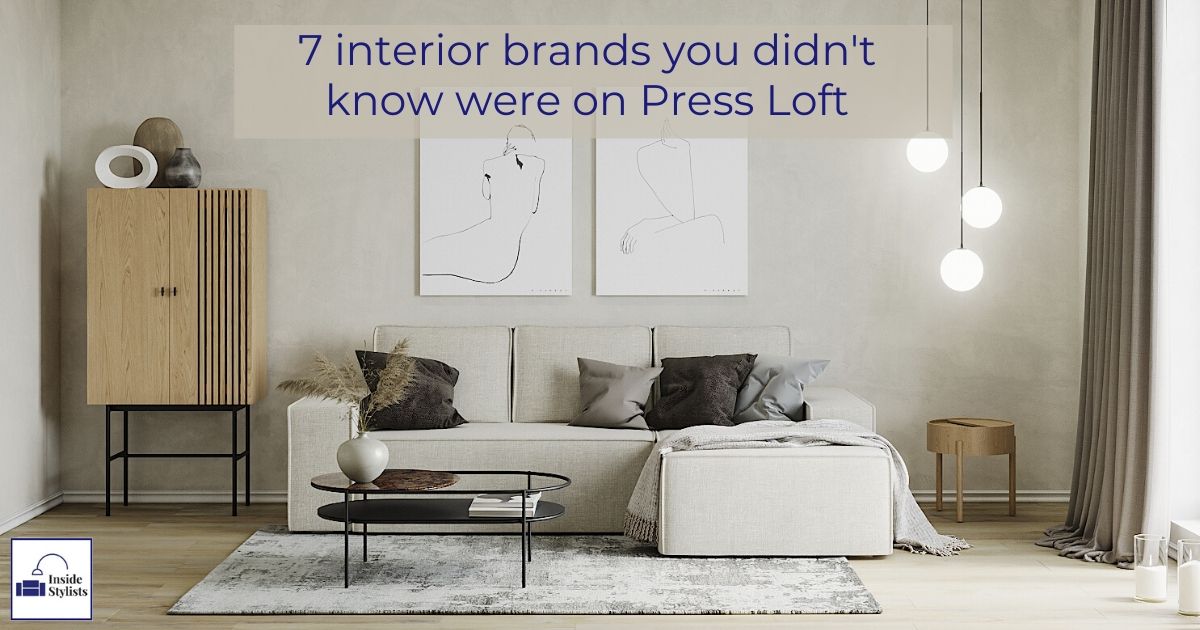 Have you seen all the fab interior brands on Pressloft recently?
No? Then you're missing out.
Whenever I have a feature to do I like to include a 'surprise' brand. Someone the reader probably hasn't heard of before or one that they may be surprised to learn do interior accessories. I'm looking to inspire them and that's so easy to do with Press loft images.
I had a little hunt recently – whilst writing a feature, and found a huge range of brands I didn't even know existed – so I thought I'd share them with you – you know, just in case they're useful for your up and coming features too.
Whatever you're looking for Pressloft will have not only the image but a way of contacting the pr directly – no more aimless searches – yay.
So, here are just a few brands that caught my eye that I thought you'd enjoy seeing.
The Green/eco squad: Wearth London
Find their images on Pressloft here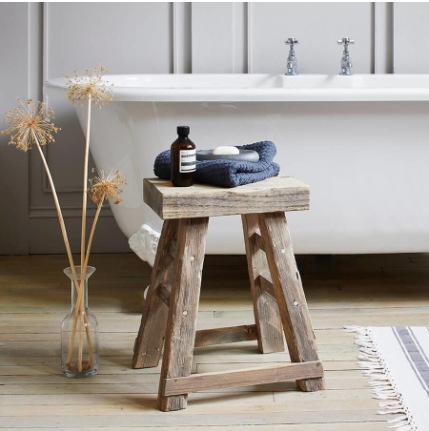 Wearth London has the most comprehensive collection of eco/ zero waste cleaning products, toiletries, jewellery and beauty products around. If you're looking for beautiful bottles to use at the re-fill station this is where to find them! But that's not what we're looking to include in our features is it? We want stools, tables and benches made from reclaimed wood. Bedding made from 100% European Flax Linen and cute baskets, plant pots and so much more from the homewares department. That's what you'll find at Wearth London
For fantastic lighting: Fritz Fryer Lighting
Find Fritz Fryer on PressLoft here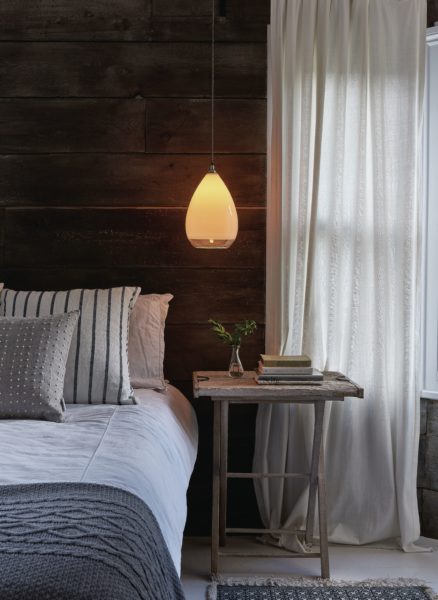 Fritz Fryer make all their lighting to the highest standards within the UK, which of course is fab but it's their incredible designs that make them an absolute essential in your little black book of interior stylists secrets!
As well as modern and industrial designs they also carry antique styles too and for every room in the house so go check them out now.
The tourist attraction goodies: Historic Royal Palaces
and find their images on Pressloft here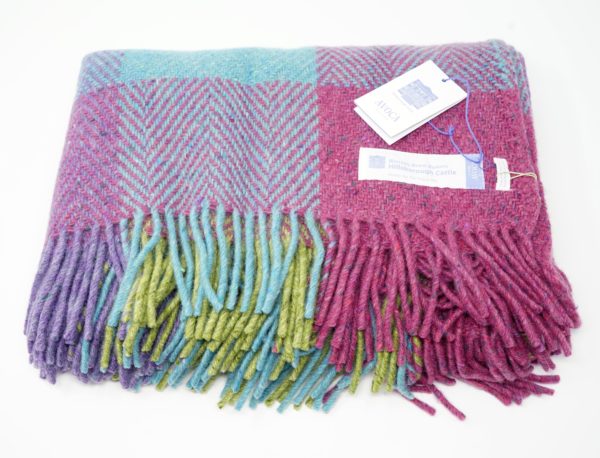 For unusual finds with a link to the Tower of London, Hampton Court Palace, the Banqueting House, Kensington Palace, Kew Palace and Hillsborough Castle look no further. Historic Royal Palaces is an independent charity which helps run these fab places where visitors can explore the story of how monarchs and people have shaped society, in some of the greatest palaces ever built. There are treasures to be found in their gift shops and via their website and this beautifully colourful rug is just one example.
Designed exclusively for Hillsborough Castle and Gardens, Avoca started their woollen mills in 1723 and are the oldest woollen weavers in Ireland.
The patterned tiles: Tons Of Tiles
https://www.tonsoftiles.co.uk/
Find Tons of Tiles on Pressloft here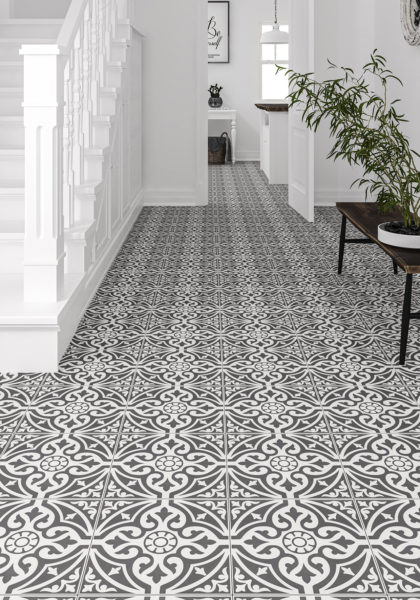 Patterned tiles are the big trend story at the moment and Tons of Tiles has a huge selection and at really reasonable prices. They're well worth checking out.
The Devonstyle collection is available in a choice of grey or black and are made from porcelain with a matt finish. Perfect for creating a feature floor… or a floor feature!
p.s. Go check out their brick wall tiles! They're on my wish list!
Fun for the home: National Theatre
Find The National Theatre on Press loft here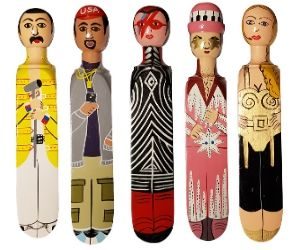 You always expect gift shops in London venues to be great places to find fun and unusual gifts – but more often than not they're full of really fun homewares! I mean look how fab these door wedges are! If you're going to hold a door open you might as well get Freddie Mercury, Kanye West, Bowie, Elton John or Madonna to do it for you in style. But it's the gifting options that are immense.  What do you buy for the person who has everything? Why a Freddie Mercury tea towel of course! Or maybe a beautiful vase, models of buildings or all sorts of trinkets and treasures.
Shop the whole room: Pepper Sq Ltd
Find Pepper Sq on Pressloft here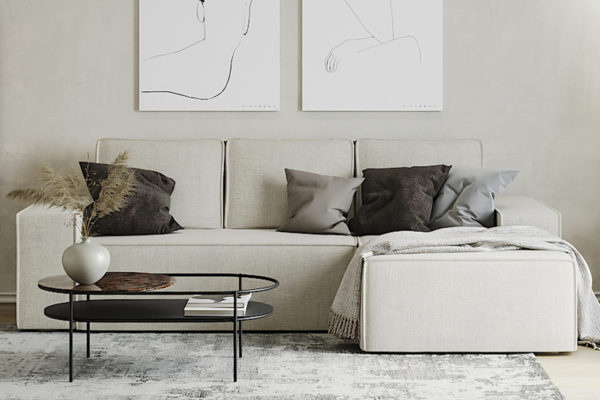 A desk designed for style, a sofa for comfort, a bed that looks dive-in-able! That's what you get with Pepper Sq, but you don't only have the option to buy one piece of furniture – you can buy the whole room and take the guesswork and delivery hassle out of designing a space! They have in-house designers to help customers and a wide selection of furniture and complete concepts to choose from.
For the walls: Avalana Design
Find Avalana on Pressloft here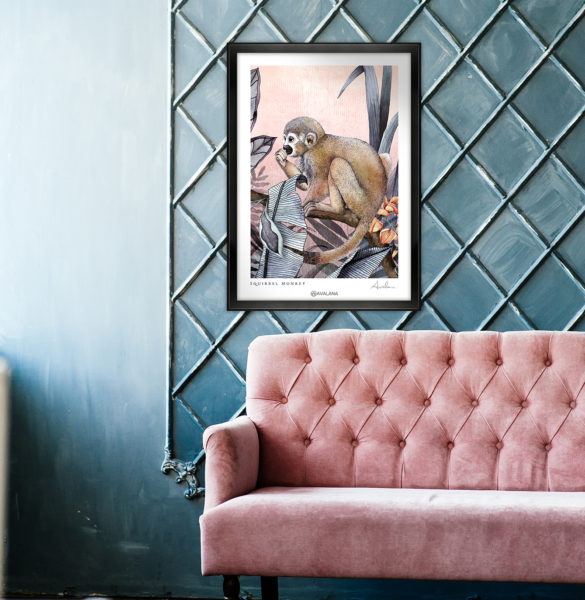 For really stunning murals, wallpapers, cushions and incredible art – including limited edition prints – like this super cute squirrel monkey piece look no further than the designs by Avalana. Each design is created by Hazel Carruthers, Avalana's founder who is an artist-designer.  Hazel draws inspiration from her travels, folklore and nature. Pieces are created for customers "looking for unique designs and who seek a sense of escapism through their surroundings".
So, have you spotted these brands before? Will you feature them in the future? I'm sure you will! I can't be alone in being enticed to feature products that I'd want to have in my own home can I? It's like buying presents – you only buy something you'd like to receive, right?
So, who have you recently found on PressLoft? Share the press image love!
EmmaMT x
p.s If you don't use Pressloft yet go sign up for an account. It's free and easy and opens up a whole new world of late-night feature writing.
You can find Press Loft on the Inside Stylists Image Bank