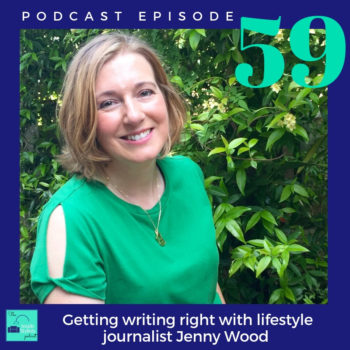 Getting writing right with lifestyle journalist Jenny Wood There's more than one way to get featured when you're a writer and Jenny shares her tips.  Today's guest is an award-winning features and lifestyle j ...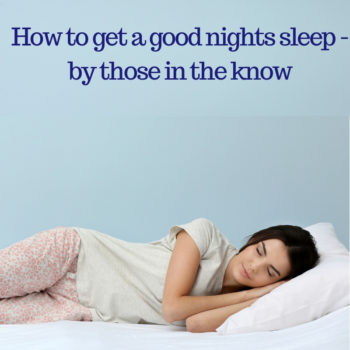 Getting a good nights sleep… It's the holy grail for so many people. I'm a pretty good sleeper – well, you know? If I hear one of my daughters roll over in bed downstairs I'm instantly awake but other ...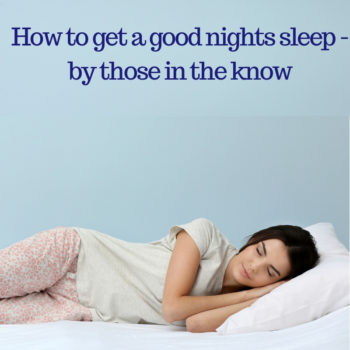 You are unauthorized to view this page. Username Password Remember Me Forgot Password ...