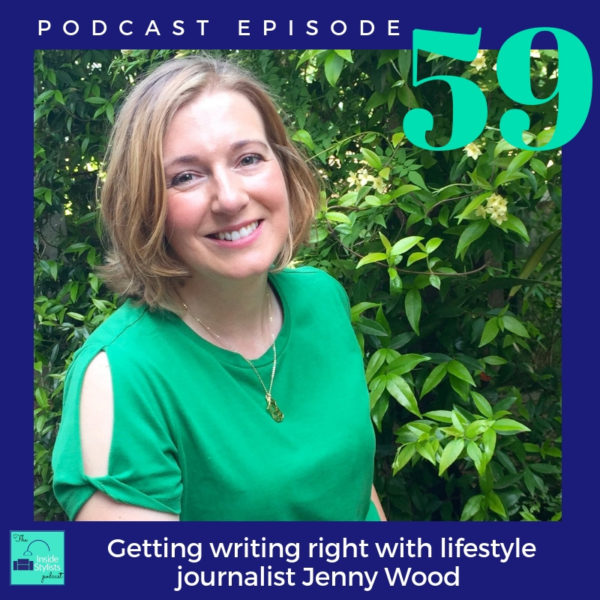 Getting writing right with lifestyle journalist Jenny Wood
There's more than one way to get featured when you're a writer and Jenny shares her tips. 
Today's guest is an award-winning features and lifestyle journalist with over 20 years experience –  working on national magazines and newspapers including Look, Cosmo, Good Homes, The Mail, The Sun, Glamour, Woman's Own and Red.
When she's not testing out beds or 4 minute exercise regimes- all in the name of features of course, she can be found sharing great interior finds from the best ways to add spring to your home to creating a modern romantic bedroom – she has all the contacts and does all the features.
So who better to chat to about interior writing and how to successfully get into it than today's guest? 
Today's guest
You can find here – 
Jenny's writing tips: 
Practice
– with work experience
– write a blog
– think about what you're giving the reader – advice, a tip, a great product to buy
Craft your Instagram captions. Show how good you are.
Be brave and put yourself out there.
Have confidence and belief in yourself. If you've done the research you're in the right place
Write on spec – send in features to magazine and newspapers
Study the tone of a magazine before you write for them (even if on spec)
If you need to change or pull a feature/headline always have a solution ready
Have a 'spare' feature ready in case of emergencies
Stand your ground if you feel strongly about something – within reason
Develop a thick skin
Don't take things personally
Decide if a feature is worth writing if you'll only get half the fee (the kill fee)
A few things we covered in this episode :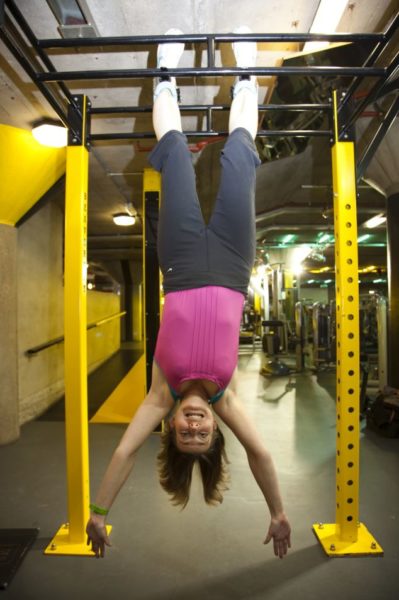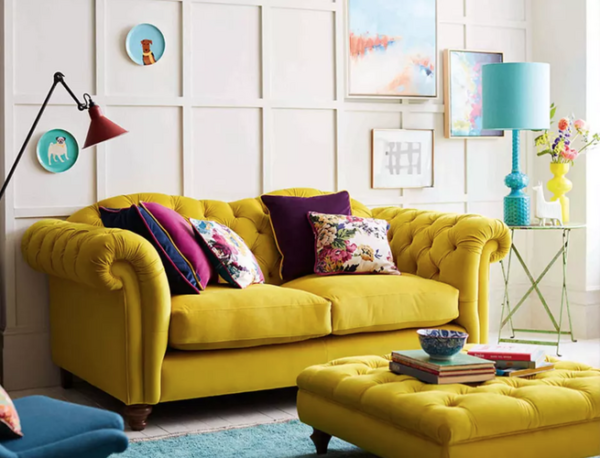 Listen to this weeks episode here or click on iTunes