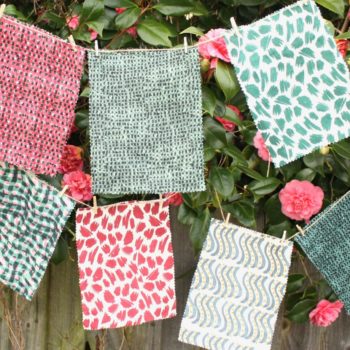 We love finding new fabrics to include in shoots and features so imagine how excited we were when we discovered this Wilderness collection? Do you remember Jessica Osborne? She featured on Inside Stylists' 'Spotlight o ...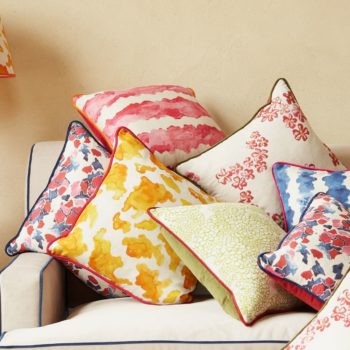 You are unauthorized to view this page. Username Password Remember Me Forgot Password ...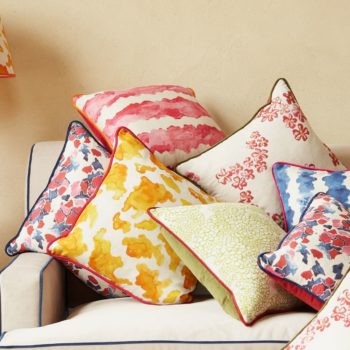 When KD Loves met Bethie Tricks Photography Rosie Holdsworth When it comes to colourful collaborations you don't get better than this! OK, I need to be totally honest with this one! I styled these shots and not wanting to be ...