Ever wondered what the home of an interior stylist, writer or assistant stylist looks like? We take you on a sneak peek behind the scenes into some of the homes of our fab Inside Stylists.
Over the next 12 weeks, we are running a mini series here on the Inside Stylists blog in order to showcase the fabulous talents of the stylists, assistants and writers who make up the Inside Stylists collective. We will take you on a sneek peek behind the scenes into the homes of some of our Inside Stylists and show you how they style their spaces. Each week we'll be posting images over on Instagram following a weekly theme and using the hashtag #StylistsArmy. If you're a member of Inside Stylists and want to join in, please do! Just use the hashtag and tag @emmamtstylist and @insidestylists so that we can find you. Here's a reminder of the themes for each week: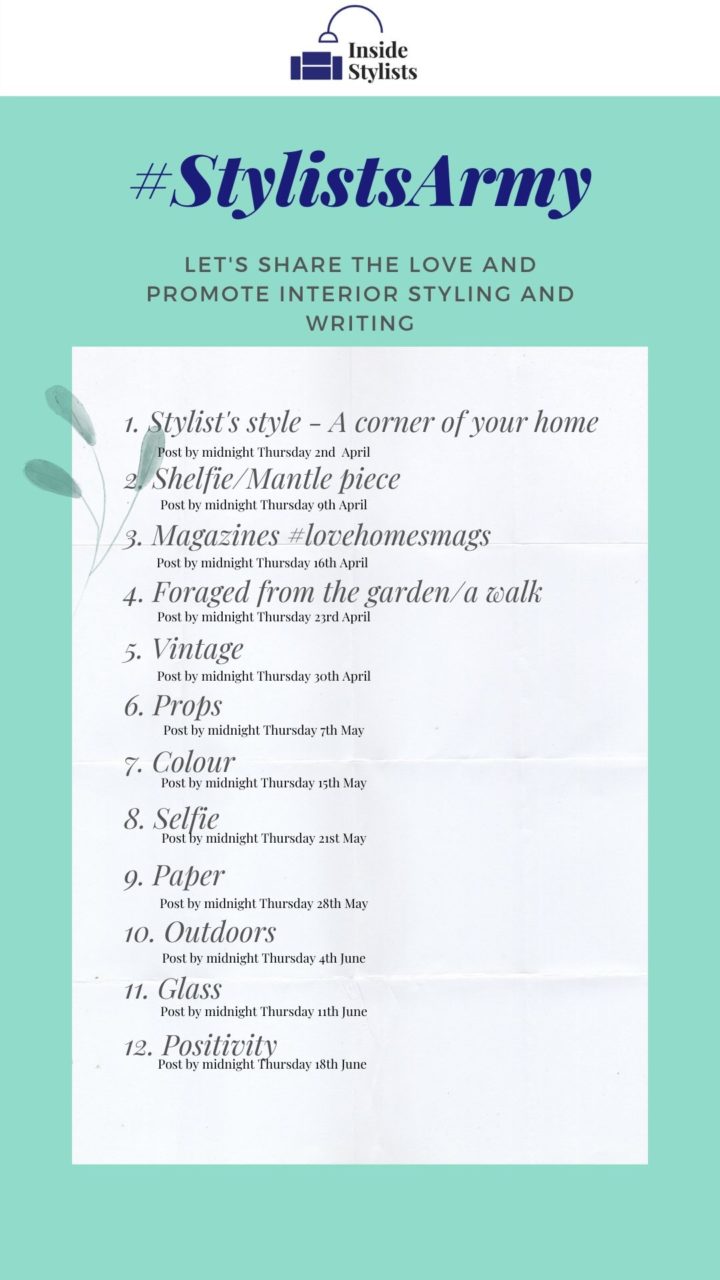 We'll do a weekly round up of the images posted on Instagram so that you can see them all in one place in case you miss out on any of the gorgeous styling. We can't wait to celebrate the talents of the Inside Stylists and give a huge shout out to all that they do to promote brands and magazines with their skills and ideas.
The theme for the first week was  'Corner of my home' so let's take a look…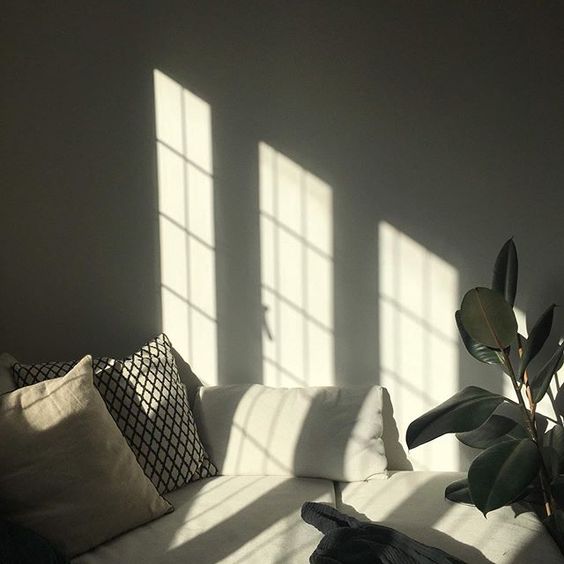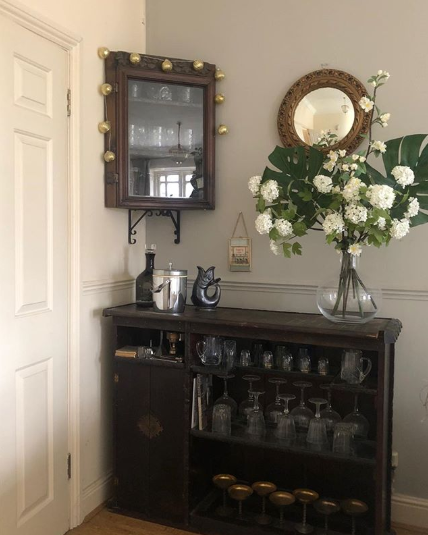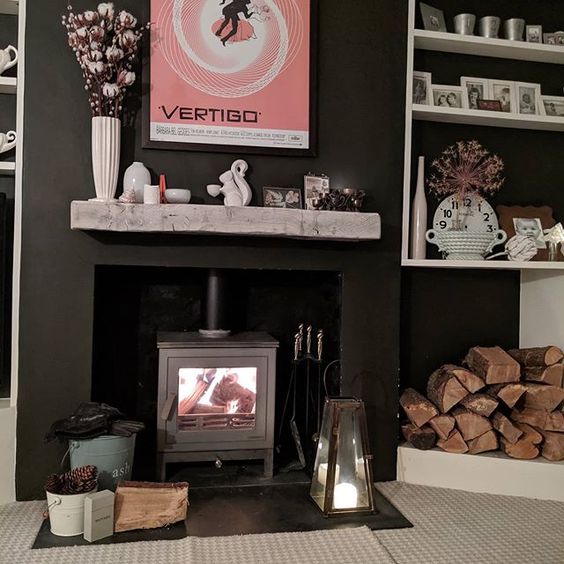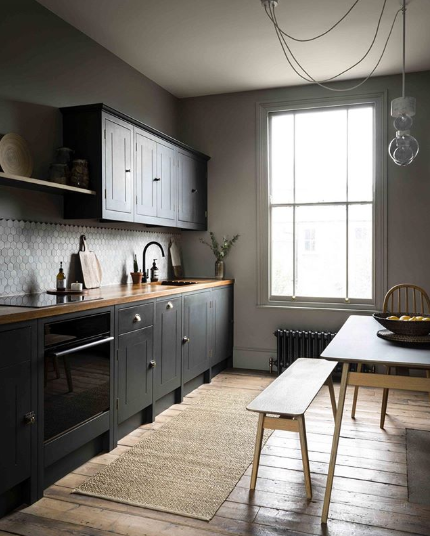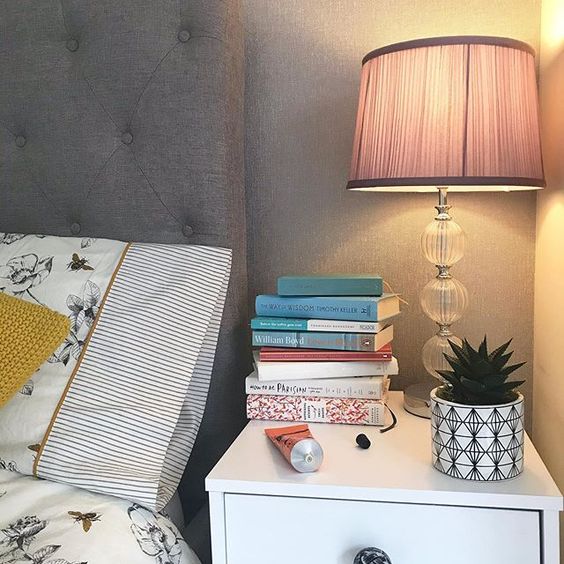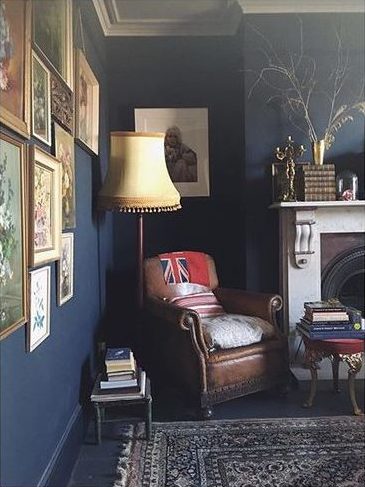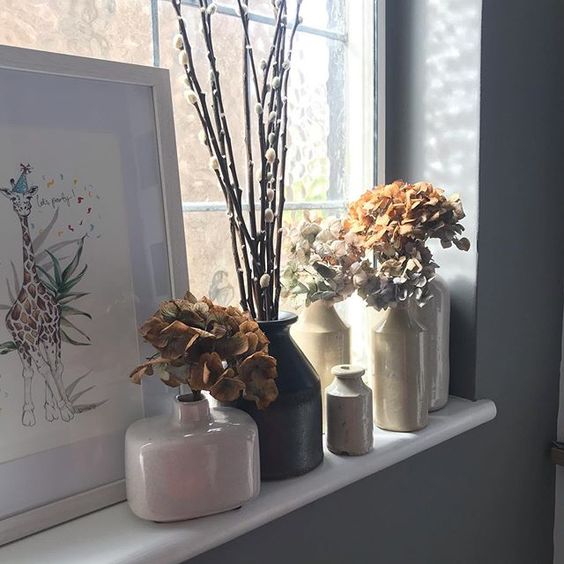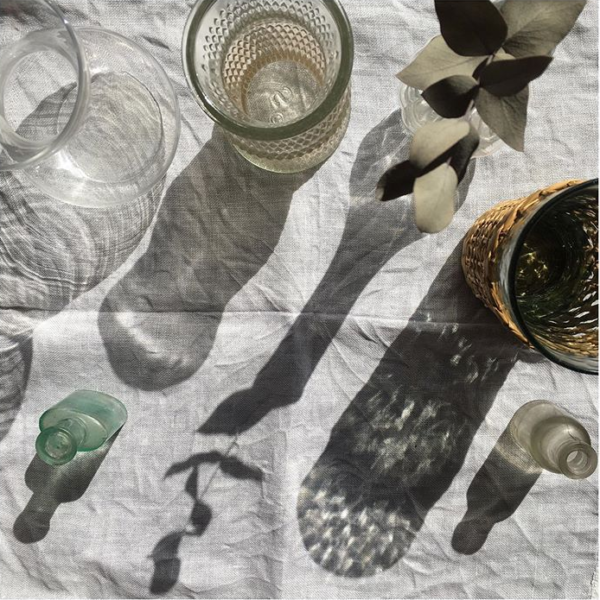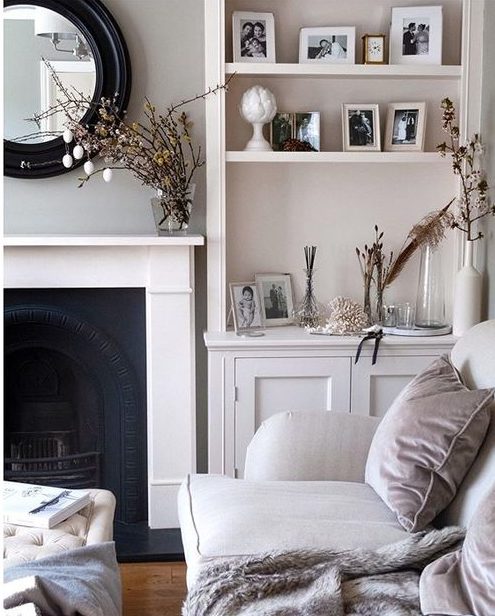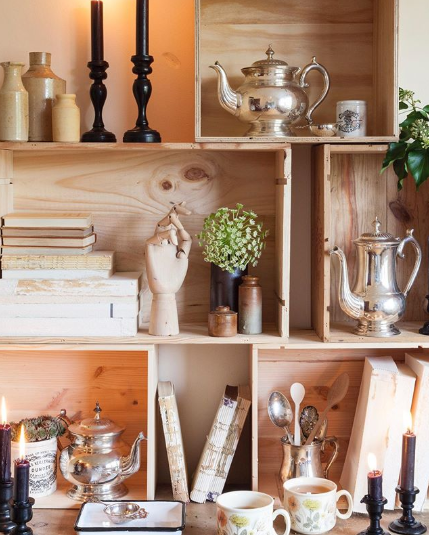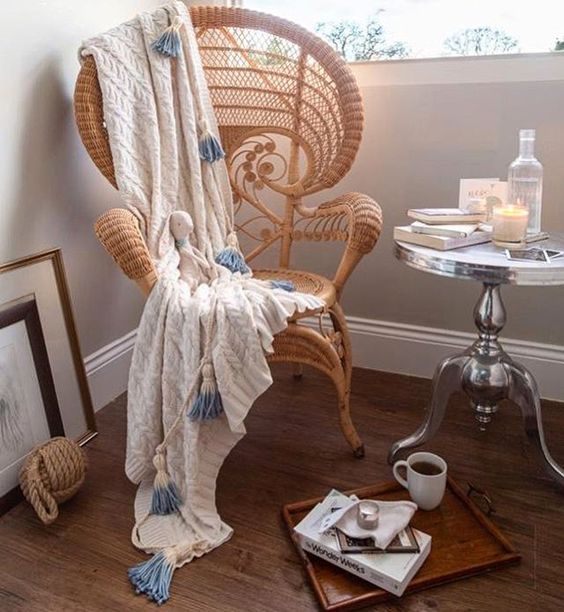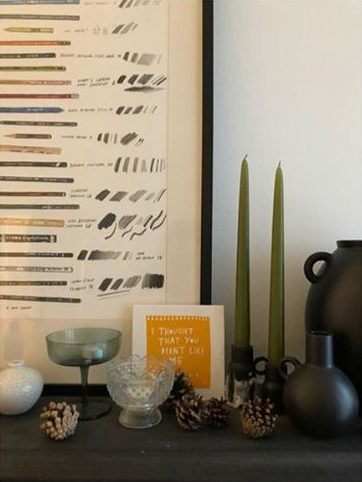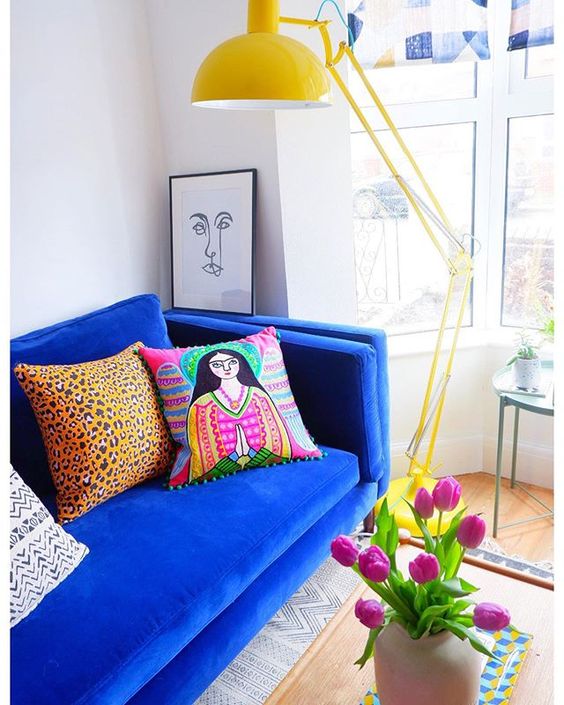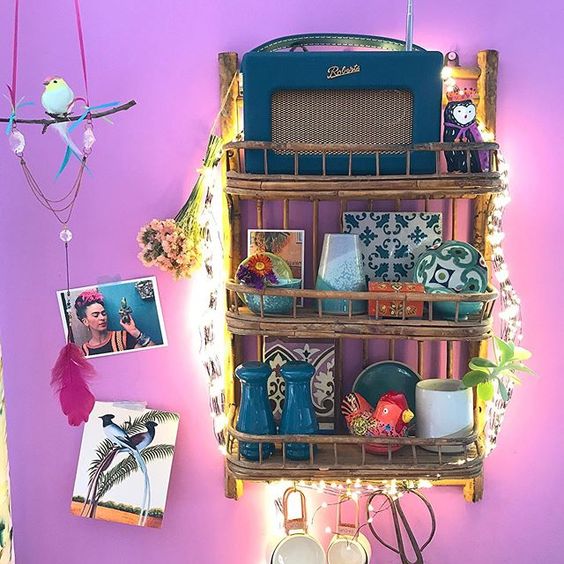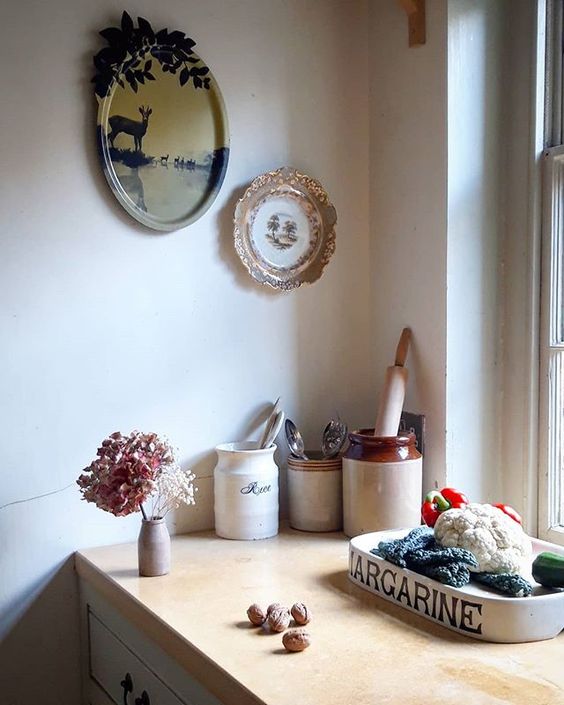 So what do you think? Told you they were fab!
This week is a styled shelf or #shelfie inside the homes of our stylists, assistants and writers, so be sure to check back in again next week to see our round up. Also follow us over on instagram @insidestylists if you aren't already!
See you next week
Claire x