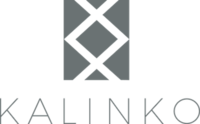 ---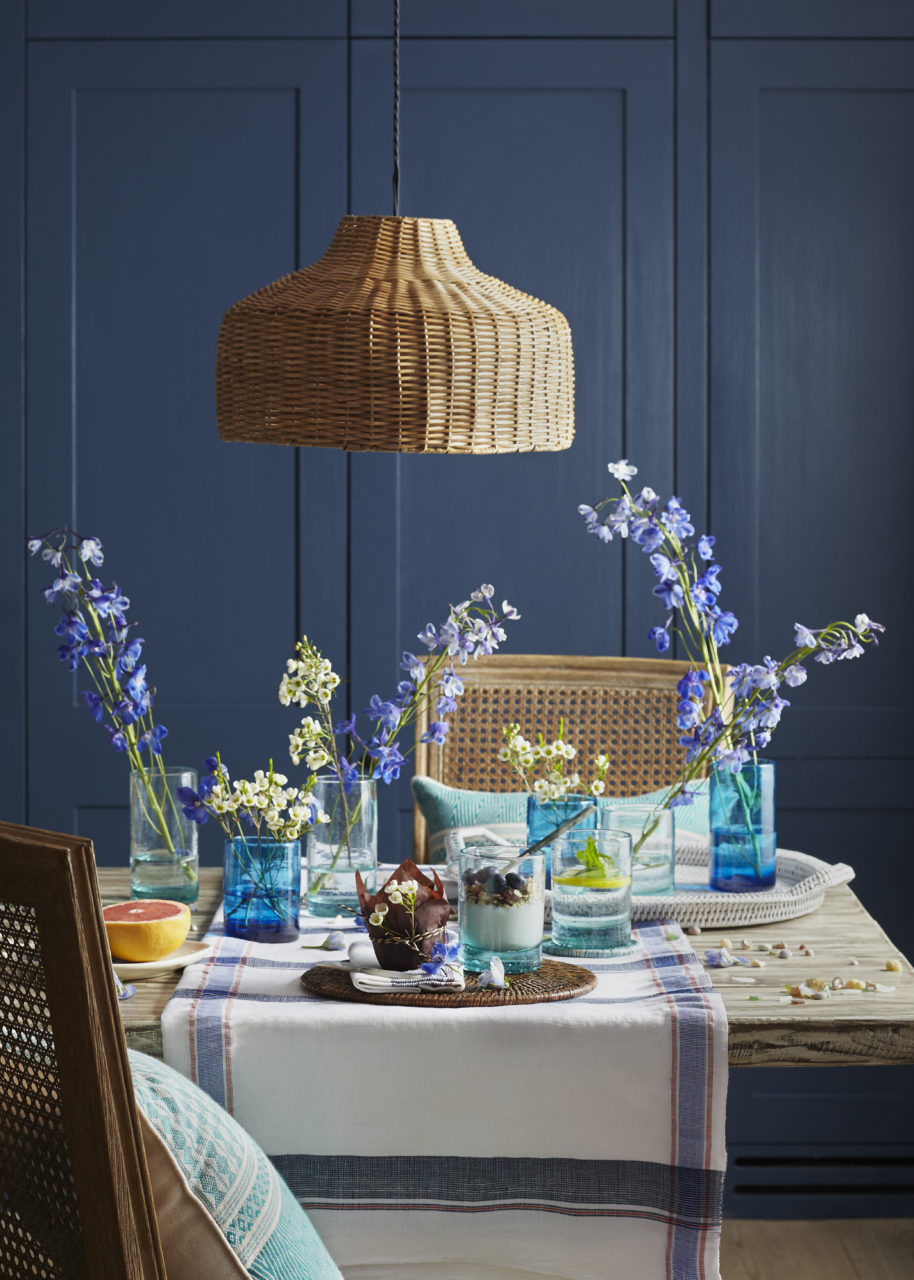 We were lucky enough to have a great chat with Kalinko founder Sophie Garnier about how she finds her beautiful products, where she sees the brand going and what's next for this ethical company.
Apart from the fact that the homewares are beautiful – and so on trend right now – boho anyone? it feels good to buy products that you know are doing so much good in the world.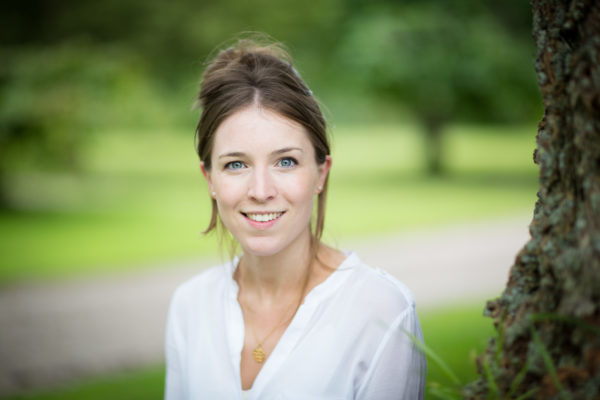 We're a homeware brand from Burma. We make beautiful handmade products for your home in tiny villages all over the country, before shipping them to the UK and selling them all over Europe and America.

It was very easy actually as they make so many gorgeous things here. In terms of designing new products, we always start with the materials available here and ask, what could we make with this? We then draw inspiration from everything around us. We've got some new products launching in the spring which have been influenced by all sorts of things, from pagodas to Buddhist offering bowls, to 1950s Burmese interiors.  We also draw heavily from the colours of Yangon; it's such a vibrant city, so an easy place to be inspired!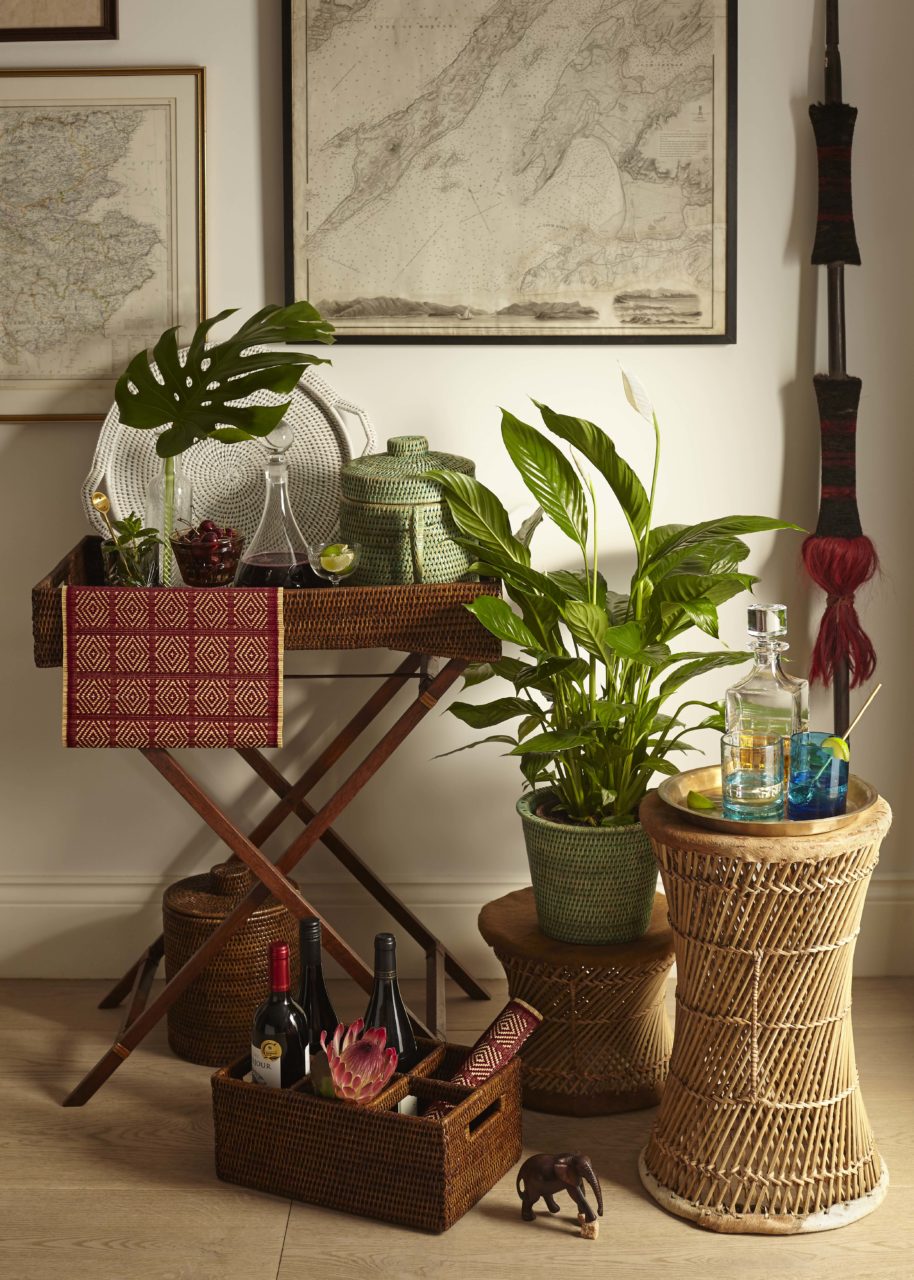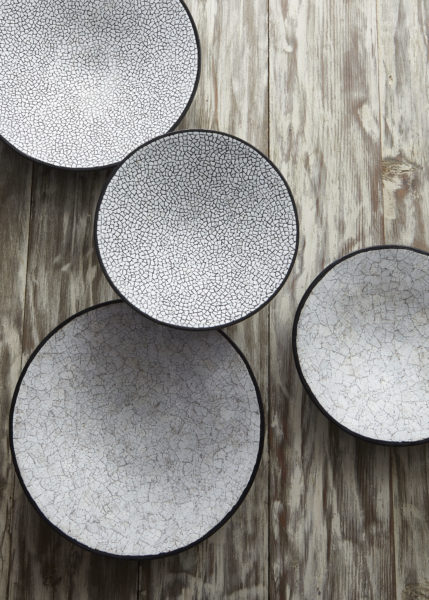 Our main motivation is to ensure that the craft families we work with are best placed, socially and economically, to prosper as the country develops. For us, this means growing Kalinko into a company large enough to support whole communities of suppliers, helping them to preserve their remarkable talents for generations to come, to build sustainable businesses for themselves, and by doing so, take control over their futures.
To do this, we need to place enough orders with our artisans to generate sufficient income to support their families and allow them time to invest in the next generation. We want to keep them employed full-time in well-paid, skilled work (as opposed to under-paid, unskilled farming).
Access to new markets is key to this survival, so we work very closely with them to hone their products to international taste, and to raise the quality of the finished product to satisfy global expectations.
We buy all goods directly from our makers at fair prices. We, therefore, have no links in the supply chain, meaning that no money is wasted on agents.  We can pay them more than we would be able to if we were working through third parties.  We also buy everything we commission, including faulty or damaged items; some products can take up to two months to make, so if we don't buy them, they lose out on weeks of work. Often the fault or damage comes down to a lack of education rather than negligence, so we use each instance as a learning curve.
On a wider scale, talking about where and who our products come from is hopefully contributing to the rise in visibly ethically minded homeware companies. We hope that this will raise the profile of sustainability in this area, giving people more choice for where they can shop ethically.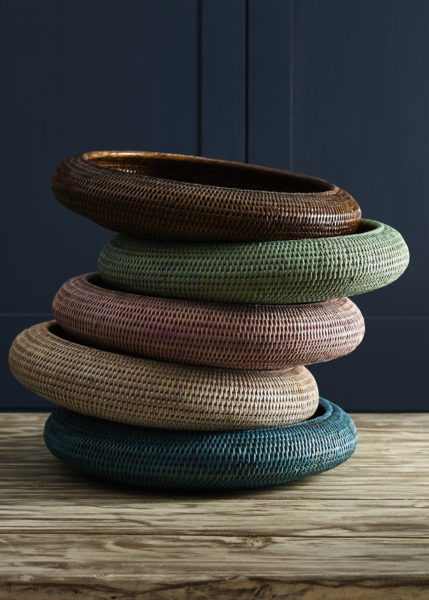 The first time a total stranger bought something from Kalinko was pretty amazing. I made my husband double check his Facebook and LinkedIn to make sure we had absolutely no connection to them at all. When your brand starts reaching people who are totally beyond your immediate reach, that's when it gets really exciting!

Frida Kahlo. She worked with so much vibrancy and passion. I'd love to work with her on a fabric collection.

The rattan ice buckets! Everyone needs one; they're a great size, come in fun colours and make a brilliant present.

We hope to get more Kalinko goodies into more homes, to spread the word and allow us to place more orders with the makers. We will continue to grow our network of crafters and do our best to help position them to prosper as Burma joins the international stage. That should mean lots more products, and a wider and wider choice of sustainable, beautiful things for your home.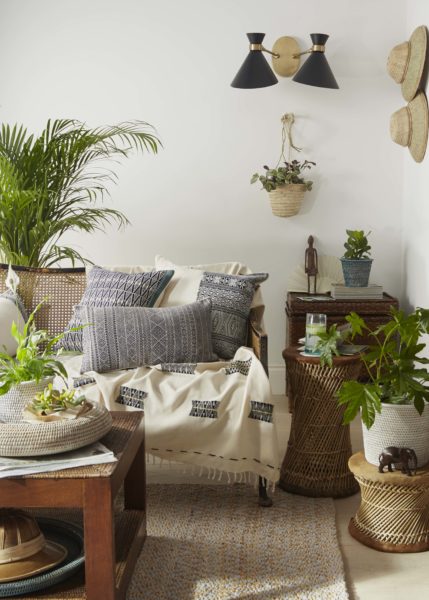 Tea or coffee?: Tea
Cinema or theatre : Theatre
Favourite song right now.  Sincerely Yours – Dirty Art Club
Best place to eat. The Japanese restaurant near our home in Yangon. I could eat there every day of my life.
What's the last thing you bought for your home? Some amazing wall hangings from Uzbekistan.
What's your guilty pleasure? 3-in-1 instant tea sachets in Burma. They're so bad for you, but oh so good.
Are you able to send out products and images for features and photoshoots? 
Yes, absolutely!
How can interior stylists and writers get in touch to feature your products.
Through Az, our magic PR man at [email protected]
---
Thank you to Sophia for being on 'Spotlight on" feature. If you'd like to see more Kalinko homewares head on over to
Members of Inside Stylists can see much more about Kalinko in the brand directory here.