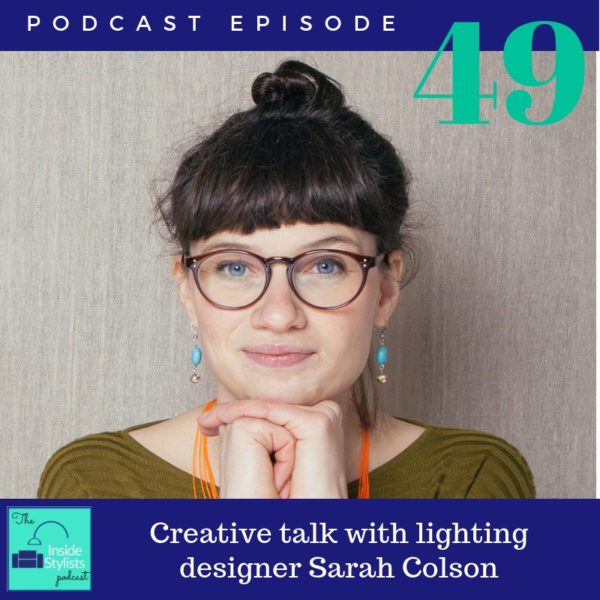 Creative talk with lighting designer Sarah Colson
Inspiration, design and altruistic creativity – just a few things we talk about in today's episode.
When it comes to designing a room light is one of the most important factors to take into consideration and that means choosing the right lighting. Today's guest knows all about that – having been an award winning designer for four years, creating bespoke lights for her own brand, interior designers and big name brands alike. Her exclusive designer 'prism' lighting is in store in Debenhams now. It has to be seen to be believed.
We talk about all things design, how Sarah takes on an altruistic way of working with rural, underdeveloped communities around the world and how knowing when a job is wrong it's just a learning curve. She sheds some light (pun totally intended) on what it's like to design for yourself and for brands. It's an inspiring chat with one of Britain's most up and coming lighting designers.
Today's guest
You can find here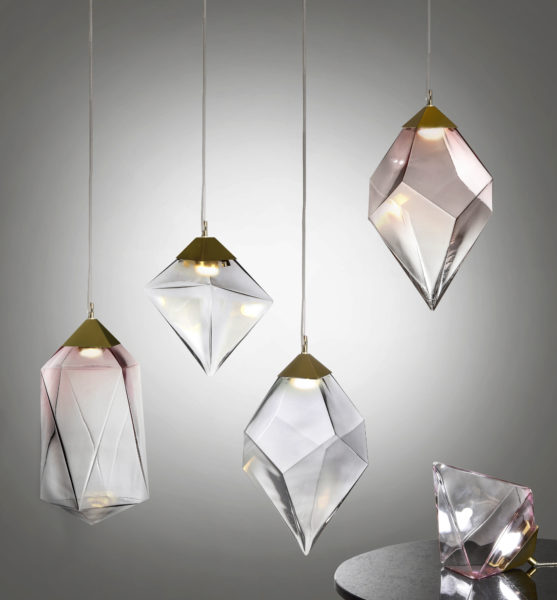 A few things we covered in this episode :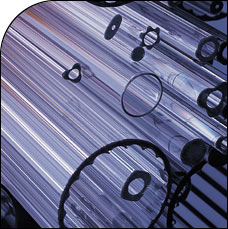 Listen to this weeks episode here or click on iTunes