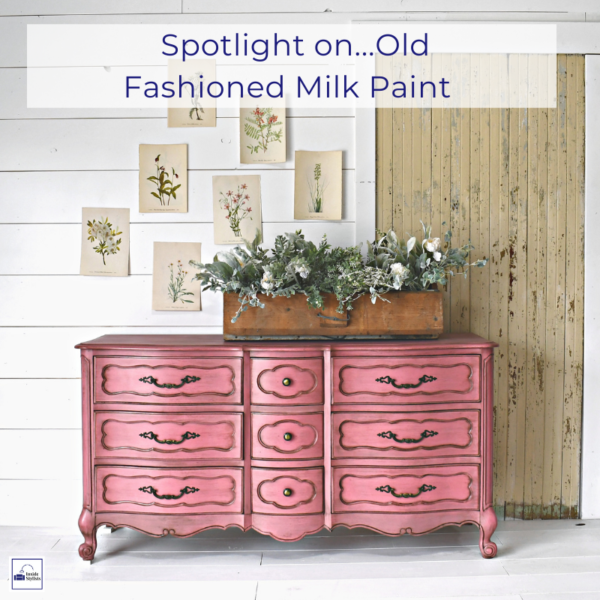 Spotlight on… Old Fashioned Milk Paint 
 Have you seen milk paint before?
I hadn't until recently- and I thought I'd used every kind of paint there is! Let me tell you it's brilliant, eco and comes in a powder form so it's really easy to mix up your own colours. Now, I'm a big furniture painter so I asked for a sample to have a play with and it's fab stuff. I thought you guys would be interested in hearing about it too so I got in touch with Carolyn Moore of Old Fashioned Milk Paint to find out more. You'll defo want to have a play after hearing what she says.
Emma
---
Tell us about your brand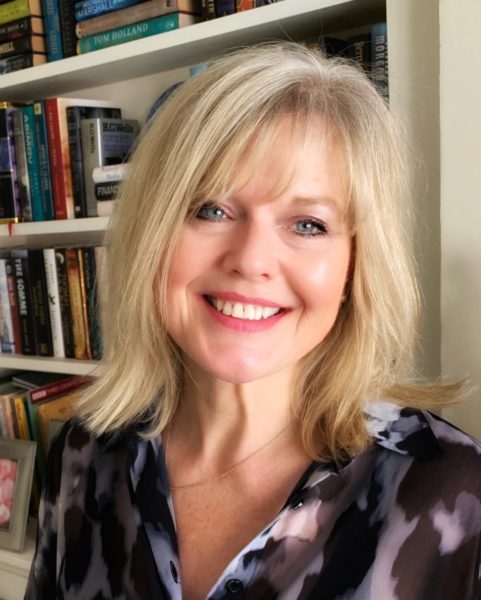 Old Fashioned Milk Paint was the first commercially produced milk paint using the traditional milk paint recipes that people used before commercial paints were available. The beautiful matt, velvety finish of Milk Paint is what you would find on vintage painted furniture, so these days is used to give a naturally aged finish to new or reproduction furniture, and increasingly being discovered as the perfect finish in home furniture makeover projects. Nothing else quite matches the look, feel or durability of genuine milk paint.
What is Milk Paint?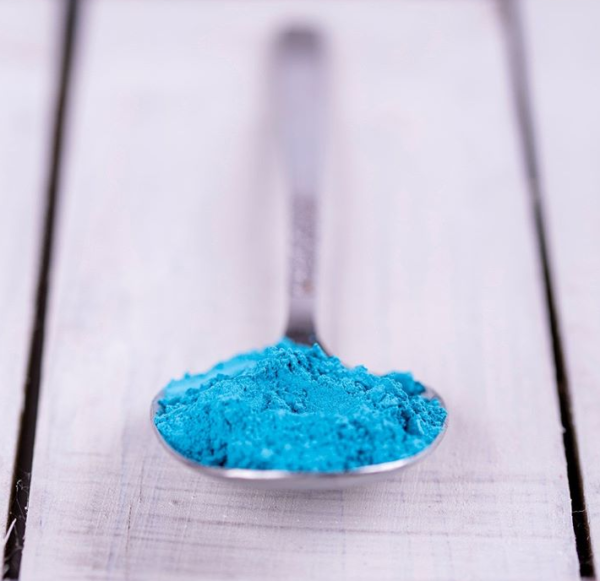 This ancient organic paint is made using basic, natural ingredients; milk protein (casein), lime, clay, and earth pigments such as ochre, umber, iron oxide & lampblack, so it is environmentally friendly, non-toxic, low odour and food-safe, containing no chemicals or nasties, as well as being the most durable paint available. It is self-priming and sinks into wood like a stain, so will never come off!  We have 3 milk paint brands and over 60 colours, it arrives in powder form for mixing with water, which means it is also incredibly easy to mix your own colours.
How did you come to work with milk paint?
I began my retail career with a shop selling imported New England style home accessories, and I discovered Old Fashioned Milk Paint as it was used to paint some of the Shaker furniture I was selling. I had been selling it in the Blueberry Store from the start, and with the growth of the home furniture painting market, sales had really begun to take off. So in 2018, I launched a separate website at www.oldfashionedmilkpaint.co.uk, specializing in this wonderful paint and range of companion products.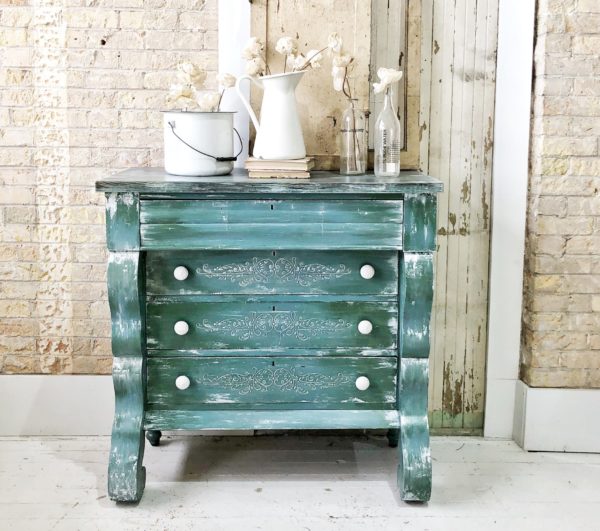 What's been the highlight of your career so far?
I have had several careers and so many highlights! But I would have to say probably opening The Blueberry Store in 2002, which was the fulfilment of a dream and chance to work with the style of interiors I love, and then being appointed official UK distributor of Old Fashioned Milk Paint!
What's the best mistake you've ever made?
"OFMP was SO successful I wish I had created a separate website sooner!"
What are the latest shades for autumn?
If you could collaborate on a line of products with anyone who would it be? 
I would love to collaborate with fabric designer Vanessa Arbuthnott in some way. I have always loved her stunning country inspired fabrics and wallpapers, and in fact sold them in my store for many years. Her use of colour and natural themes fit so well with the New England style I adore and complement our paint range perfectly.
Which of your products are most popular and why do you think that is?
Apart from Snow White, which is always a best seller as it is often used to lighten other shades, the most popular colours this year have been Slate and Harbour, two beautiful light grey/blues. They are always a first choice for a 'coastal' style interior, but also work well in the ever popular neutral colour pallet, paired with whites, m greys, beiges and natural textiles.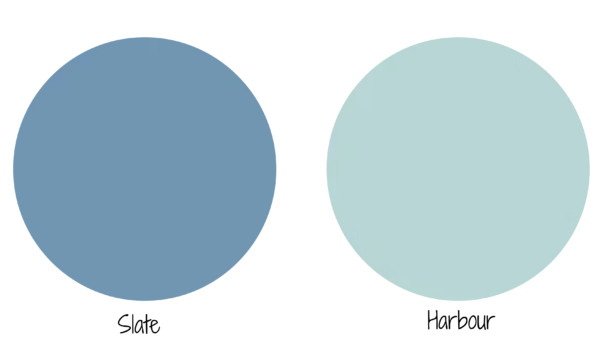 What's next for you/your brand
I am currently making a range of video tutorials showcasing all the wonderful ways of using milk paint, which will be launched on our new YouTube channel and of course Instagram.
The focus then will be continuing to recruit stockists around the country, both independent shops but also decorator outlets. We are also really excited to be launching our new brand of milk paint for walls and interiors. This is still authentic milk paint, using the same natural ingredients, but formulated for use over larger areas – it can be used anywhere but is ideal in period homes or where a breathable finish is required.
---
Find Old Fashioned Milk Paint Here