Spotlight on… Modern Art Hire
When a fellow interior stylist starts something big that's going to help others get their shots looking 'just so' we want to be one of the first to champion it! On 30th May Laura Fulmine is launching a brand new art hire collection called Modern Art Hire and we couldn't be more excited. There's a host of amazing artworks available and all are cleared for shoots – something that has been a worry for many due to the copyright laws of recent years. Whether you're doing a photoshoot, filming, dressing a home to sell or just want something stunning for your own place you are going to love whats available on M.A.H.  There's art, sculpture and so much more!
I caught up with Laura ahead of the launch to get the low down. Come and see what it's all about.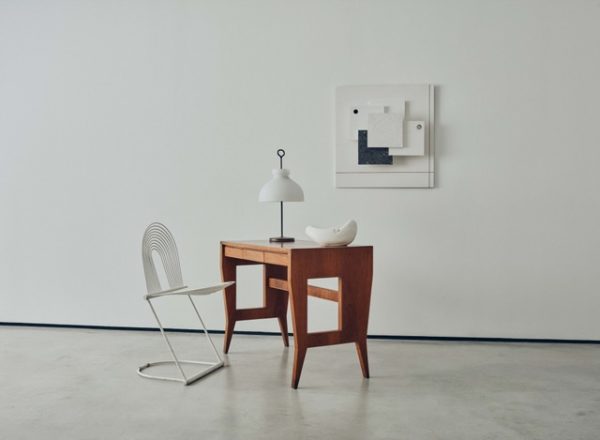 How did you come to set up Modern Art Hire?
I decided to set up M.A.H after years of trying in vain, to find interesting artworks to use on
shoots. I decided to create a one-stop shop that would take the stress out of searching for different
prop houses and getting in touch with artists. I was also very aware that copyright laws have
cracked down significantly on interior images and felt that this needed addressing.
What's your background? 
I am a stylist and art director who has been in the industry for the past 15 years. I style and art
direct editorial and advertising shoots, organise and style events, design stands and run an
Interior design practice.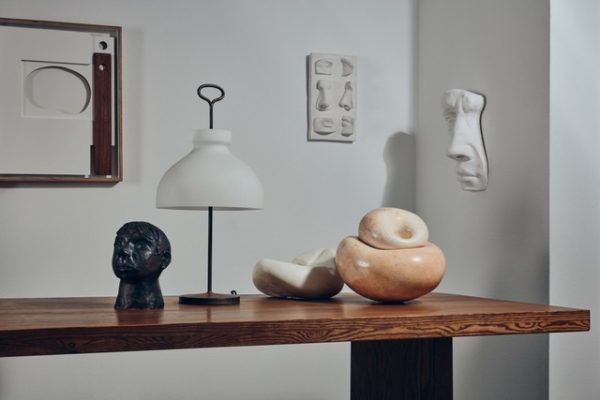 Who is the site aimed at? 

The site is aimed at interior and fashion stylists, art directors, set builders, photographers,
interior designers, events companies and developers. We will also be looking at offering long
term home rentals in the near future.
What styles are on the site? What form of art do you cover? 

M.A.H will constantly be evolving. We have created a platform of contemporary artists, all of
whom have supplied their artworks license free. This roster of established inspirational artists
will constantly grow and change over time.
Also on offer are the M.A.H artworks which is a large selection of sourced vintage pieces and
commissioned modern art works.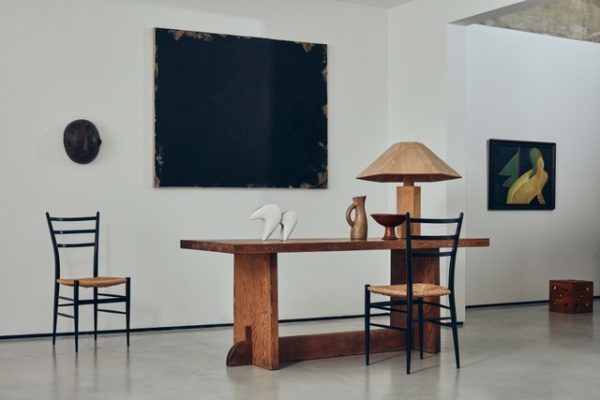 Where do your artists come from? 

Many of the artists are UK based however we are also working with artists from Stockholm, The
Netherlands, Copenhagen, Berlin and America to bring diverse and coveted design within reach.
Are you on the lookout for more artists and if so how should they contact you? 
We are always on the lookout for new artists to collaborate with. The best way to do this is to
contact [email protected] and send a selection of images of the proposed artworks and
a little background information.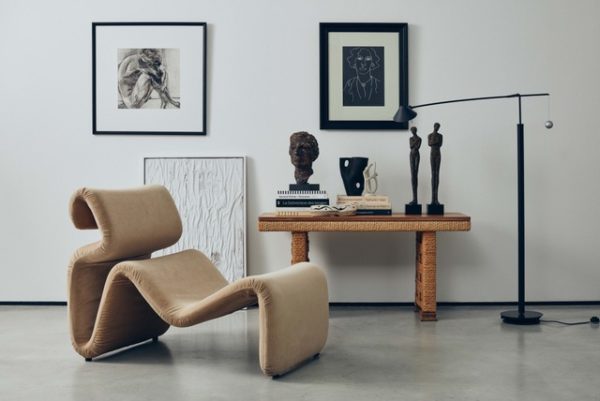 What's been the highlight of setting up M.A.H so far?The highlight has been meeting all the wonderful artists I am now working with, and also
setting up the new gallery space on Vyner Street, which is such a great area for artists. It's a
dream to be able to showcase all my favourite artists and designers under one roof and to
create something totally unique for the creative industry.
Which of the designs on M.A.H do you most want to take home and keep? 

This the most difficult question to answer as I love all the artists I have asked to collaborate. I
have tried to choose artists that are all very different from each other; finding artists who are
inspired by natural organic forms, to sit side by side with artists who use inspiring amounts of
colour in all their work.
Are your featured artists available for bespoke commissions for photoshoots and magazine features?
All the artists involved are keen to work on bespoke commissions. I would advise that they
would need up to 8 weeks notice for bespoke commissions however, as they are all super
talented artists that will always be working on a host of commissions and events.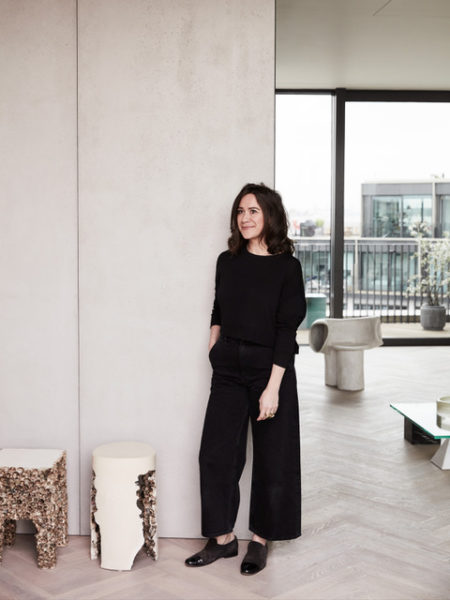 How should someone go about hiring artwork? 
Hiring artworks is super easy. One can either look at the website www.modernarthire.com and
send an email through with requests, or they can make an appointment to visit the gallery to
see the works in the flesh!
What are you working on at the moment?
Alongside setting up M.A.H, I am currently working on the redesign of a boutique hotel in
London and a host of shoots. I am also working on designing a range of furniture.
Visit Modern Art Hire from 30th May 2019 
Follow Modern Art Hire on Instagram @Modern_Art_Hire