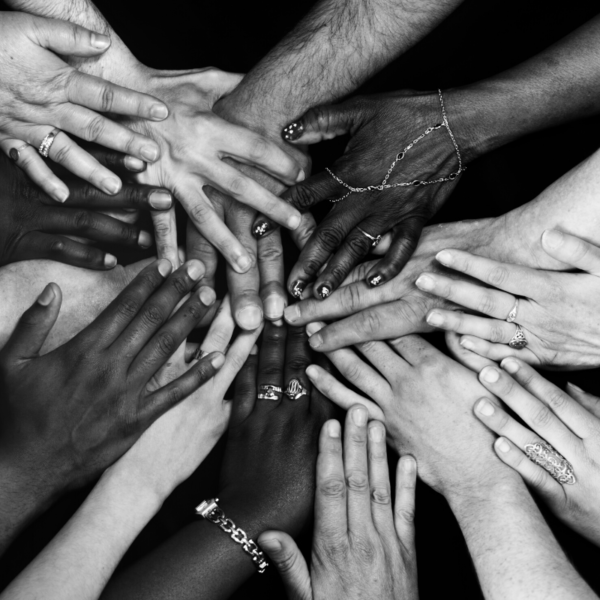 Inside Stylists is making the change. Are you in?
Here at Inside Stylists, we were literally stopped in our tracks when #BlackoutTuesday happened. Not just from being utterly shocked at the death of George Floyd the previous week but by the stories that we heard about members of the BAME community and how they'd been treated within what I always thought was a friendly and welcoming interior styling and writing community.
I was wrong
People were sent home from shoots for being black, their bags were security checked at press launches when other white people's around them weren't, they were made to feel lesser and the biggest fact I've learnt is that they feel that interior styling and writing is not for them. Why? Because they need to "See it to be it" Where are the BAME role models? Where are the BAME influencers? Truth is their profiles aren't shared and it's time for change.
Two big things I want to share with you today.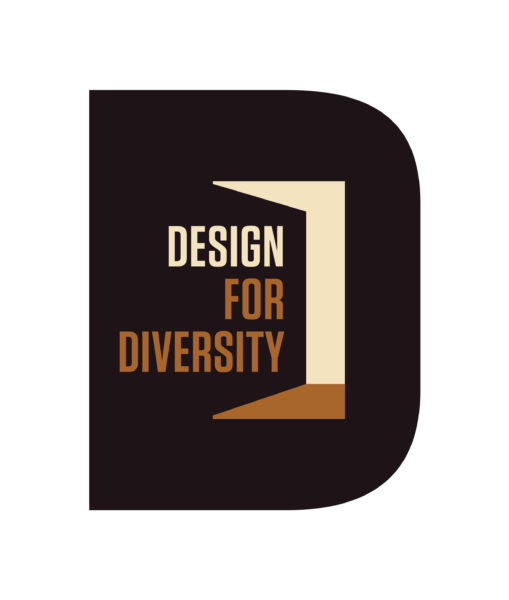 1. The Design for Diversity Pledge
I could not be happier or more proud to have the Design for Diversity pledge badge sitting here on Inside Stylists. The pledge, implemented by Kate Watson Smyth of Mad About The House and Interior Designer Rukmini Patel is a way to say 'I welcome the BAME community right here'. At Inside Stylists, I will welcome your products, your brand, your home for featuring in magazines and your styling profile to be added to this site as a member if you wish to join and anything else I do here at IS headquarters.
Here are the details from Rukmini
WHERE DOES IT GO?
The sticker can be placed anywhere on your website, as long as it is visible. We recommend creating a clickable link on the sticker which leads to a page with The Pledge wording. 

There are three stickers so you can choose which suits your site best.

We have also attached the pledge as a sticker for ease but do feel free to customise the style/colours to suit your own website design. This is just to give you the correct words.

We feel that while the essential tenets of the pledge shouldn't change, businesses should be free to add their own top line. It's also a good way to show others how you are embracing the pledge according to your own business model. 
Here are a few examples:
I'm a stylist and would welcome submissions from people of Black, Asian and Ethnic Minorities who want to assist on shoots and gain experience of the industry. I would also like to work with black photographers as well as learn new places where I might find props.
I'm a blogger, and while I work alone and don't employ anyone, I stand by the pledge in terms of my content and the events I attend.
I run a shop and while I have a range of suppliers and products I would always welcome more submissions and products from BAME designers and suppliers.
I'm a manufacturer and while I have a small highly skilled work force, I will also endeavour to employ more diverse faces at trade shows, for example, so my stand may seem more welcoming.
I'm an interior designer and would love to discover a more diverse selection of makers and products to introduce to my clients. 
I'm a graphic/product designer and would like to see more applications for internship and work experience so please submit examples of your work for consideration. 
Kate and Rukmini would like to give their personal thanks to you for supporting Design in Diversity. Please show your support on social media by tagging us. Rukmini is @rukminipatelinteriordesign and Kate is @mad_about_the_house. That way we can see who is joining up and you can see each other. The hashtag is #designfordiversity.
For more details on how to apply to have this pledge on your site visit Madaboutthehouse.com Or RukminiPatelInteriors.com 
Download the sticker and pledge wording below
---
As well as Inside Stylists sharing the Design for Diversity pledge I too, as an Interior Stylist hold a space for it with my styling work. If you're an assistant and want to work with me get in touch (I'm very friendly and squidgy and welcoming and encouraging). If you have a product you want me to include in features and shoots send details my way. It's the simplest and easiest way I can start to make the change and ensure interiors becomes more inclusive to the BAME community. And photographers ALWAYS get in touch.
If you're a stylist or writer I encourage you to do the same. When we all pull together in the same direction we can make a big difference. 
And that brings me neatly onto number two.
2. Inside Stylists Mentoring… it's coming.
Now the listening, learning and understanding is underway and the #blacklivesmatter hashtags start to get filtered out after the lockdown eases what can we do to ensure there is a significant change within the interior styling world? It's the topic of conversation every time I speak to anyone who wants to make a change. There have been lots of conversations and lots of ideas. When I mentioned to a stylist friend that I was going to be setting up a mentoring scheme on Inside Stylists her exact words were "Of course you are!"
It's not something that I can create overnight – I mean it is Christmas already in magland after all and I need to put the training and workbooks together! But the plans are in place and are coming together nicely so watch this space. As soon as I can share it you'll be the first to know.
If you have been put off by joining the interior styling world I would love to talk to you about how I can ensure this mentoring will benefit the community. Please get in touch [email protected]
So, all that's left to say is let's do this together. Black lives do matter and this pledge is the way to make a big start in a more positive change.
Who's with me?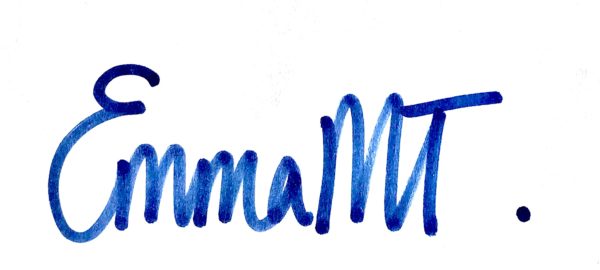 ---