It was so popular the first time around that Stylists Army is back for another 12 weeks of styling fun! Read on to see what we'll be styling and to find out where our 'happy place' is…
Hello there friends! Welcome to the next installment of #StylistsArmy  I hope that you've been keeping well since we were last together.
You may remember that #stylistsarmy started at the beginning of lockdown in the UK as a way to showcase the amazing talents of the interior stylists, writers and styling assistants in the Inside Stylists community. We had initially planned for 12 weekly themes to be used as prompts for images which were shared over on Instagram using the hashtag #stylistsarmy. It was a way to grow the community, share ideas and generally spur one another on! We were delighted when people from outside Inside Stylists (we have a membership group and private Facebook groups) started to join in with us and Emma and I were even more delighted with the number of messages we received at the end of those initial 12 weeks, asking us to keep the weekly themes going. We had no idea that it would prove to be so popular or be the positive encouragement that it was for so many of us. We're happy that it was though, and, after a short breather here we are to start again!
This series lasts for another 12 weeks and will take us through summer. We start in a very different position to the one we were in 14 weeks ago, as we begin to cautiously make our way out of lockdown. Some interior stylists, writers and styling assistants are already starting to work again and so we look forward to keeping up with what everyone is doing via their Instagram feeds and blogs. Oh and speaking of blogs, if you're a member of Inside Stylists and have a blog, please do let us know as we would love to start promoting and featuring people's work in that area too.
So what can you expect from #StylistsArmy over the next 12 weeks?
We have another 12 prompts for you to follow in this series, which you'll find below at the end of this post. The theme for this week is 'Happy Place' and it was lovely to see what everybody shared and to read the stories behind the posts. If you'd like to join us, please do! Jump in any time. Just be sure to use the hashtag #stylistsarmy and also the hashtag or a clear reference to that week's theme, so in this case #HappyPlace. This lets us know that you would like to be included in the weekly round up 🙂
So let's get to the posts and see where everybody's happy place is!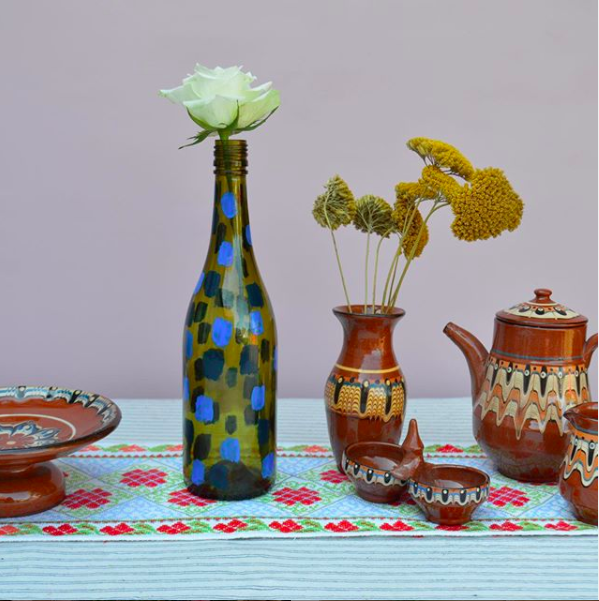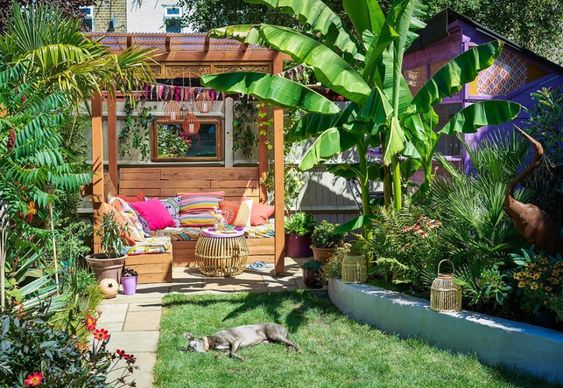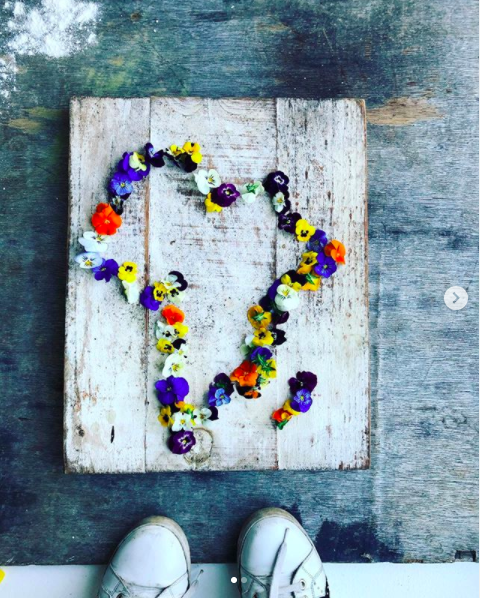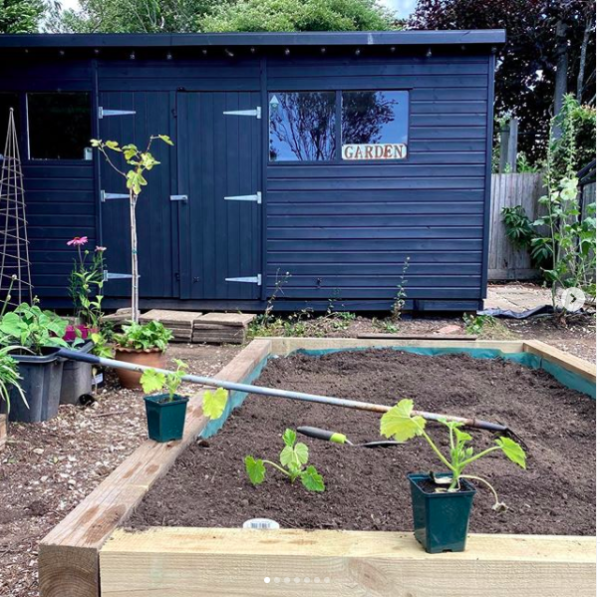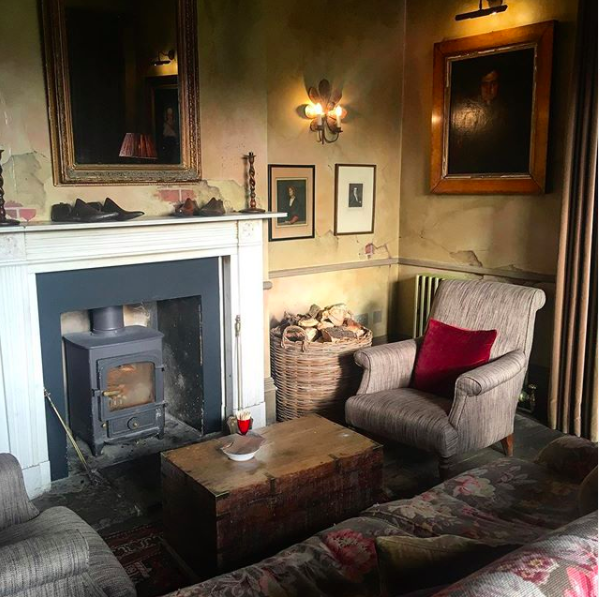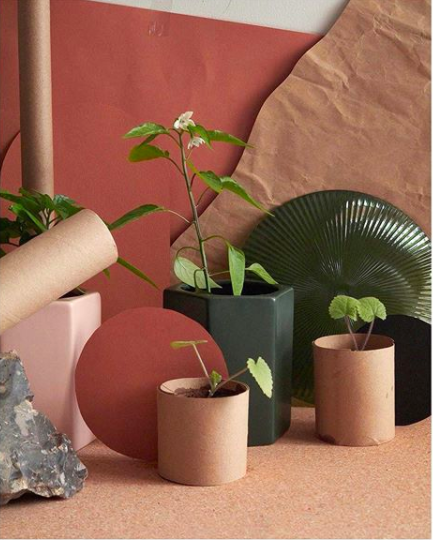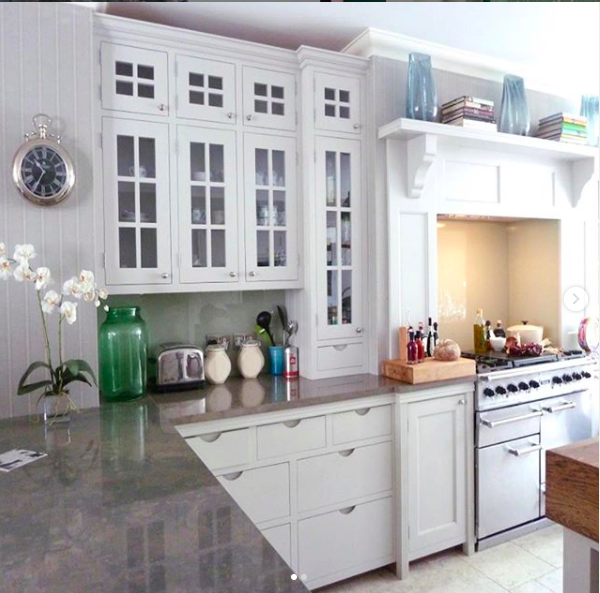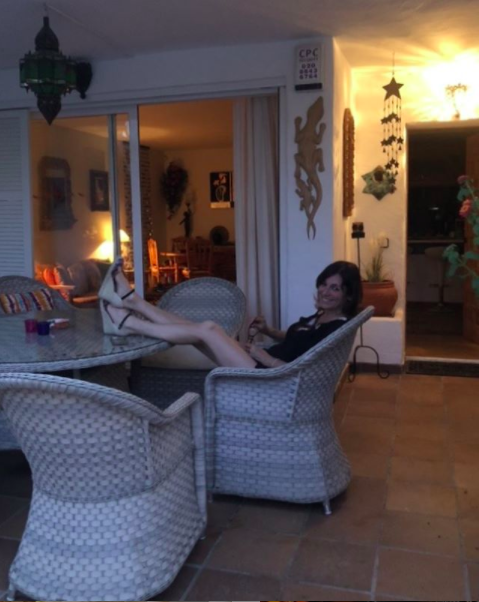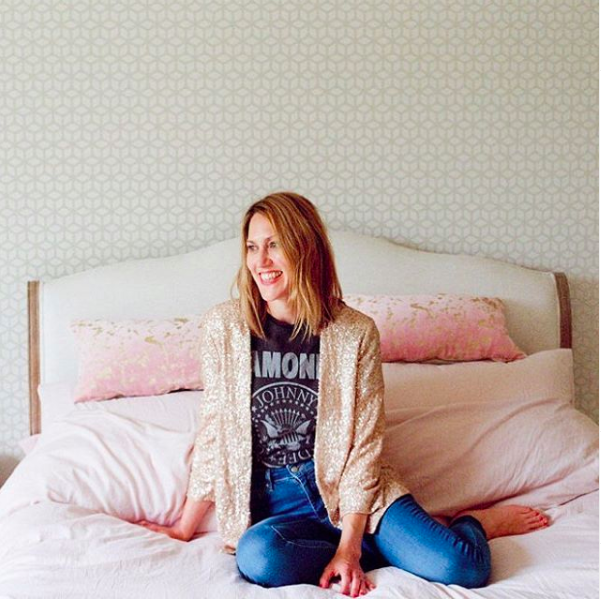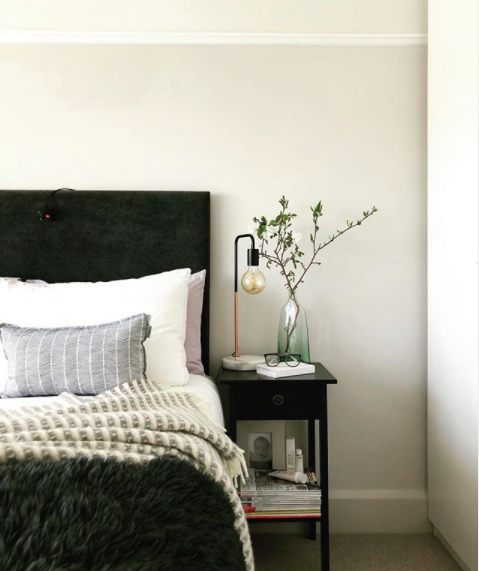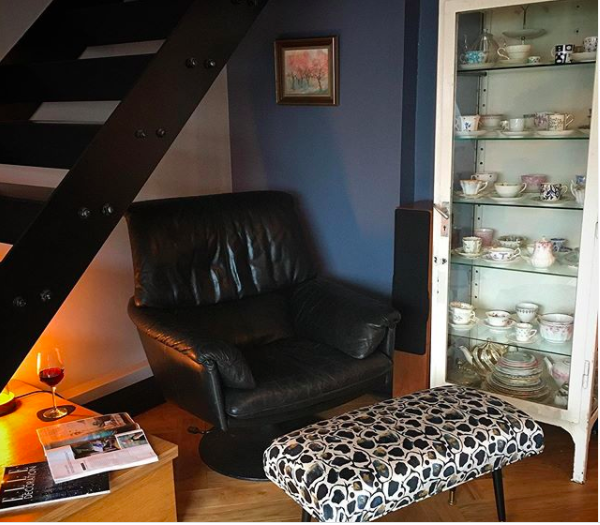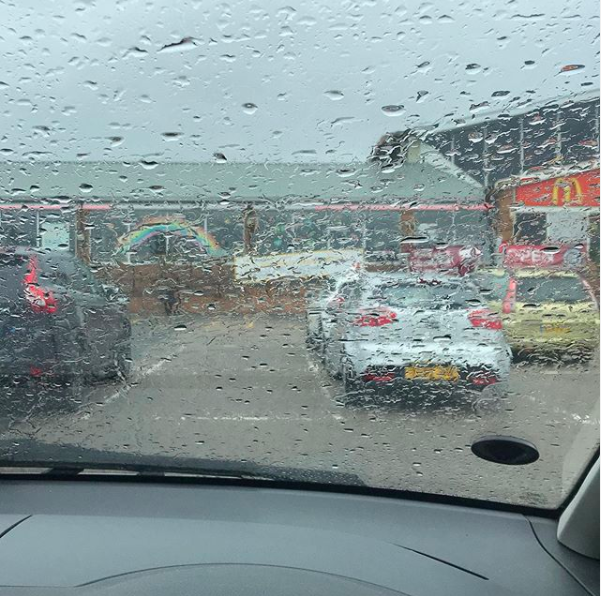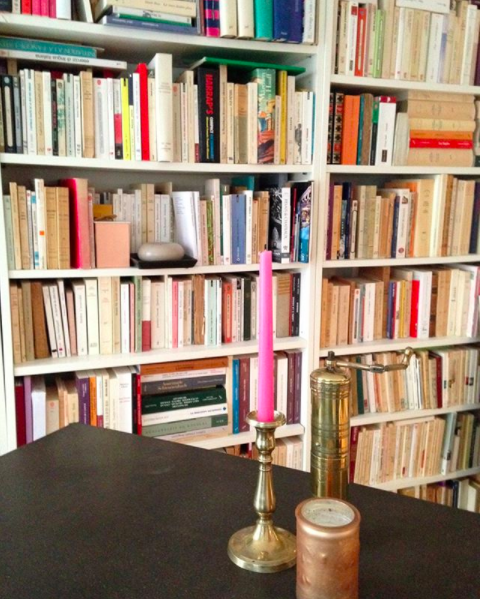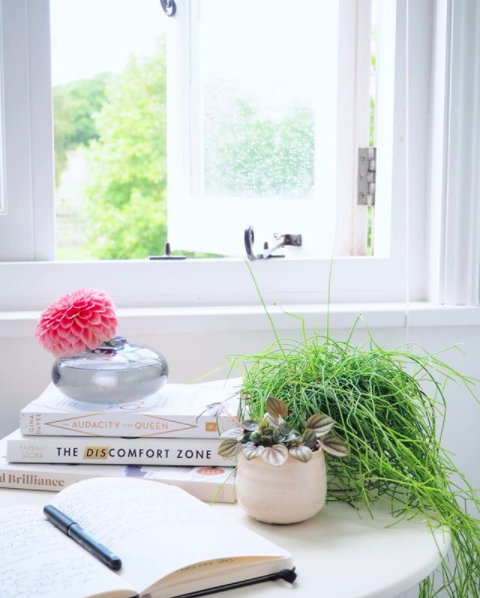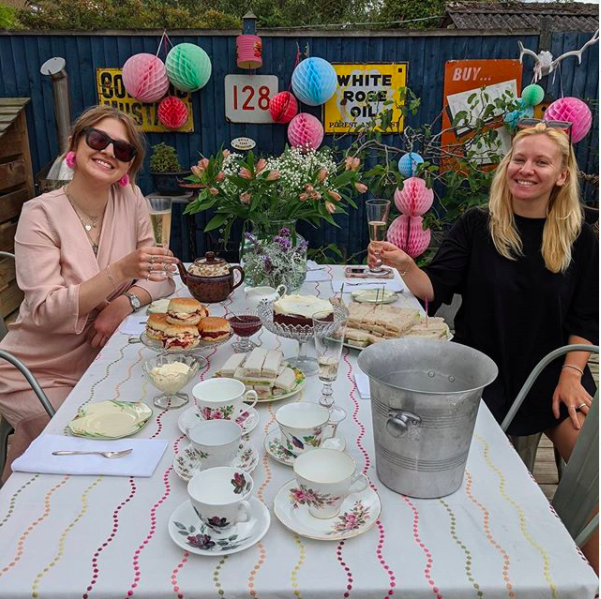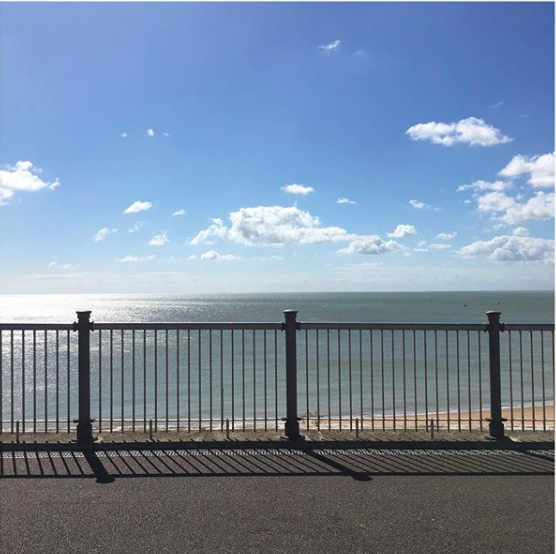 Where's your happy place?
So how about you? Where's your happy place at the moment? Lockdown has certainly been a tough time but there have been countless positive stories of people reconnecting with nature via their daily walk, gardens or window boxes and for many that has become their new happy place. It's good to count some of the positives that have come out of this difficult time don't you think?
A huge thank you to everyone who took part this week. We hope that you enjoyed the first week back with #stylistsarmy and we can't wait to see what everyone has in store for the next 11 weeks. I'll be here as usual, collating all of your wonderful posts and oohing and ahhing over the content!
Here's a reminder of the prompts for the coming weeks: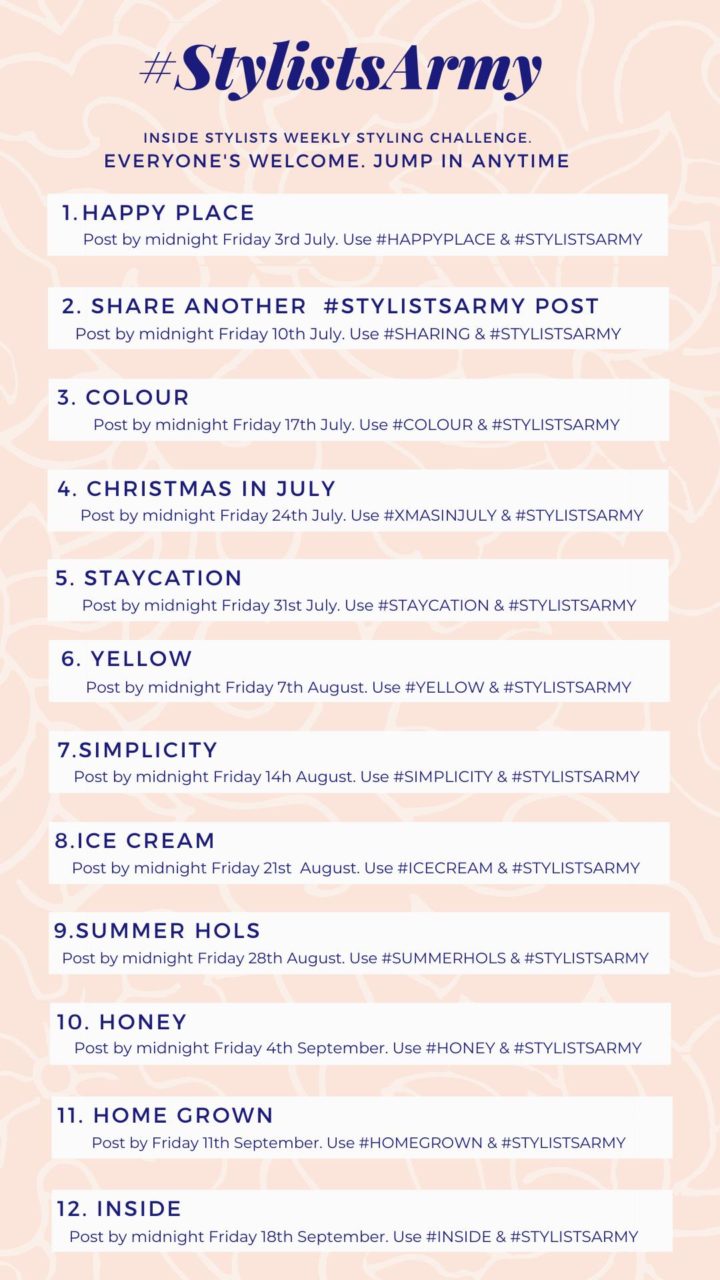 Don't forget, everyone is welcome so come and join us!
See you again next week and stay safe,