If you're looking to up your brand photography, learn how to do your first shoot, or just get your styling up to the professional standards this is the course for you.
This five-week course will teach you everything you need to know to get magazine-worthy images.
Meet your teachers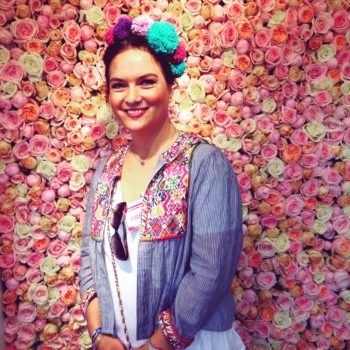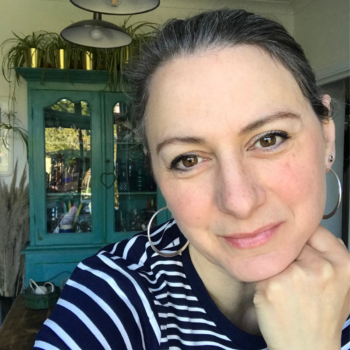 Founder of Inside Stylists Emma Morton-Turner together with Interior Stylist and Art Director Theoda Solms Iles are your teachers for this course.
Emma & Theoda have been styling for over 18 years and both started their careers in magazines working together as the home team on Woman & Home magazine. Both are now successful freelance Interior stylists and have art directed, styled, and written for some of the biggest magazines in the UK including Elle Decoration, Ideal Home, Country Homes and Interiors, House Beautiful and Style at home. They have also styled shoots for some big brands including John Lewis, M&S, Harveys Furniture, DeLonghi, Kenwood, Hillarys Blinds, Tesco, Valspar paints. In addition, Emma has been teaching Styling for Interiors for Central St Martins and Chelsea school of arts.
Lesson Plan
Below you'll find the lessons and what's included in each one.
---
Intro-  Meet Emma and Theoda
Emma and Theoda welcome you to the course and explain that no matter what stage your brand is at, knowing how to get good shots of your products will make a difference to your reach and the chances of being featured in a magazine.
---
01 Plan your shoot
In these lessons, you'll learn how to select the products you need to shoot most, how to create a layout, what shape and size your shots should be, planning for all seasons and the timings of a shoot
---
02 Setting up your shoot
Photoshoots are 80% logistics, 20% styling. Get the logistics right and everything else falls into place. In this module, you'll learn about shoot locations and how to find them, why backdrops and surfaces are so important, how to prop successfully, where to get out of season props and how to take betters shots
---
03 The rules of styling
Now we get into the nitty-gritty of how to make sure your shots are styled in the best way possible to make your product the hero. How to create the best composition, branding vs inspiration, how to get featured in magazines, camera tips and tricks
---
04 Styling Workshops
This is where all the previous lessons come into play – it's time to style up your products. Here you'll be able to watch Emma and Theoda style up different scenarios to make the product the hero.
---
05 The business side of photoshoots
This last set of lessons will share some very useful facts about the business side of styling a photoshoot including what to keep in mind with image sizes, how to work with photographers and how to get your shots found.
---
SIGN UP BELOW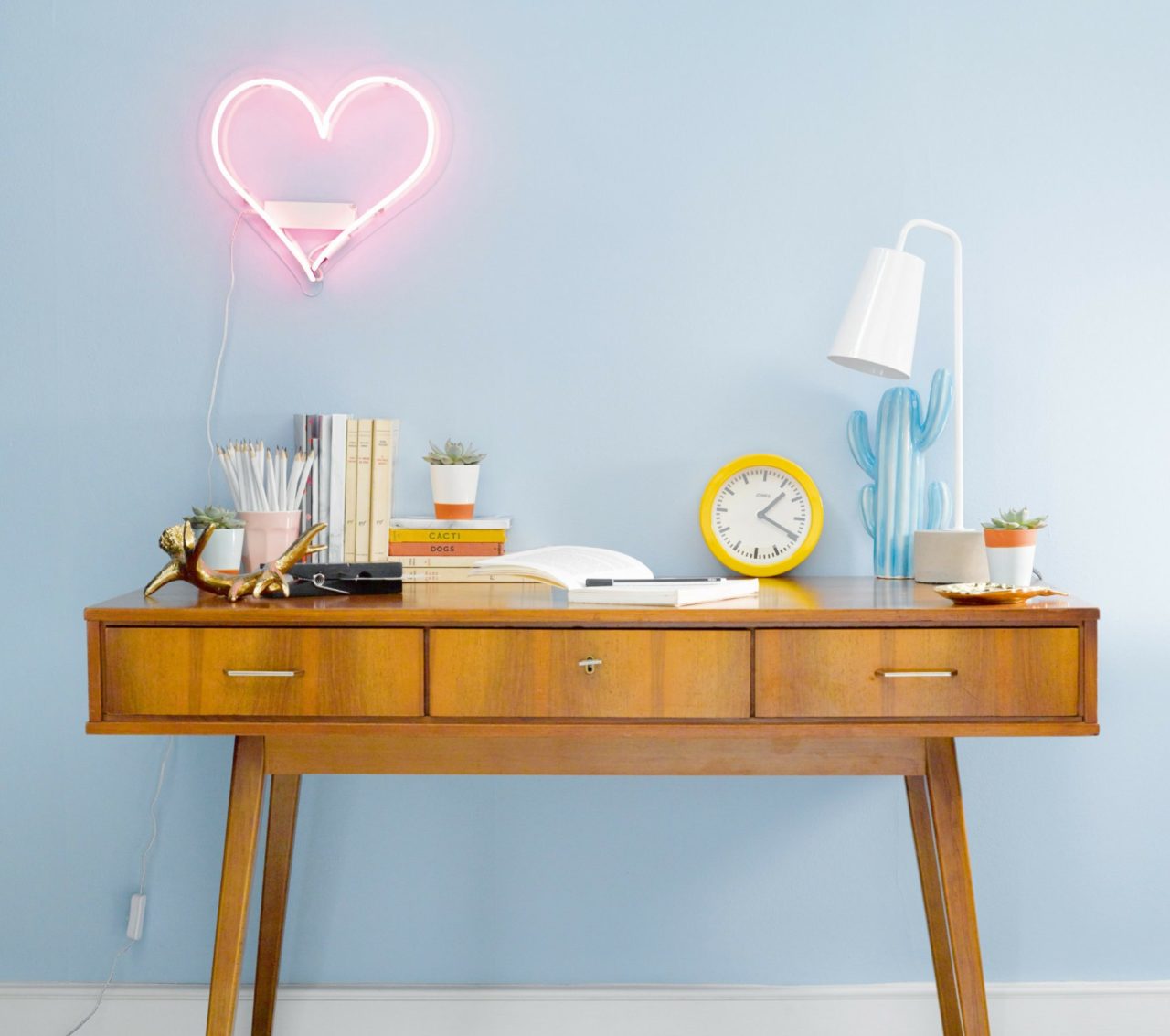 ---
FAQ:
Who is this course for?
This course is designed specifically for small and independent brands who want to improve the photography of their own products to use for branding, on their website, social media or PR use to be included within magazines. You will learn the way professional interior stylists plan and execute shoots ensuring the products in the shots look inspiring whilst remain the "hero" of the shot. 
Who is this course not for? 
This is not a course on how to become an Interior Stylist. If you wish to learn about styling you may be interested in the Styling Workshop online course which you can see more details about here.  Which is a live class starting on 29th October 2021
When does the Style your brand course start? 
The first lesson launches at 9am on Monday 15th November  2021  
How long does the course run for? 
Each module is released at 9am on Monday to give you a chance to enjoy the lessons before the next one goes live. There will be workbooks for all the relevant sections.  There are 5 weeks of lessons
How long do I have access to the course for? 
You will have access to all the course contents for three months after the last lesson goes live. 
I've never done styling before. Should I do this course? 
This is a great course for beginners and those who have some styling experience. We will be sharing everything you need to know to start from scratch or to improve your styling abilities.
---
SIGN UP BELOW