Ahhh, June. a month of gardens in full bloom, family events, fun festivals and a whole lot more. Here's our roundup of what's on this June. We're excited. It's going to be a great month!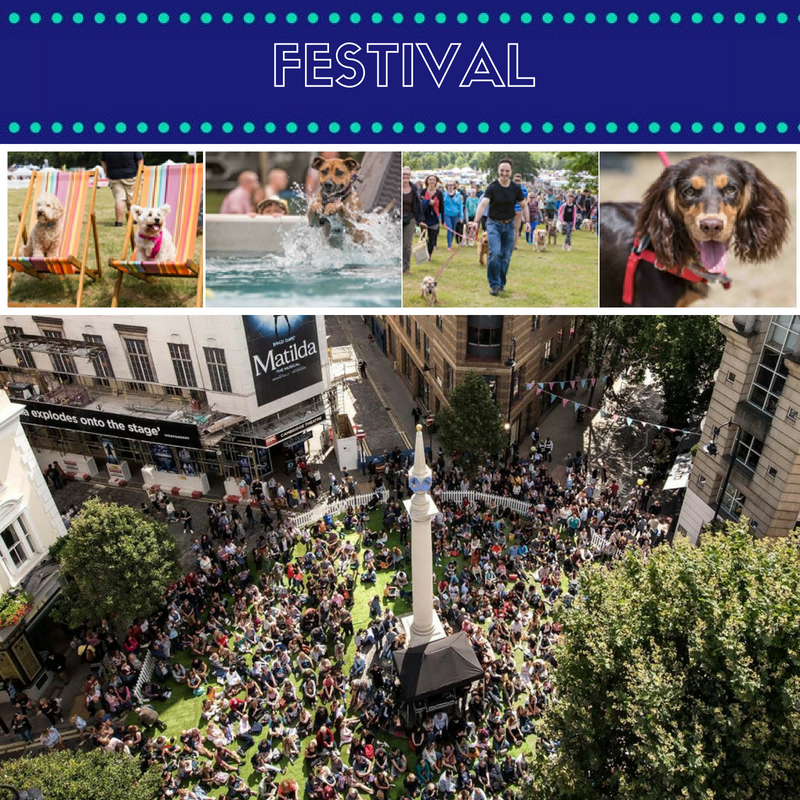 Festival fun
Okay we know that everyone from young to old loves a good festival so we thought we'd dedicate a smidgen of June's coming this month to a few festival elements we thought you wouldn't want to miss.
Mini Festival
Head into London on 23rd June for Sevendials  –  Soundtracka free one-day music festival with a  line up curated by Citadel. Head to the traffic-free streets for a free cocktail from the Hawksmoor x Evan William bar, 20% discounts, alfresco dining and more. Visit Sevendials.co.uk for details
Don't forget about the pooches
Yes, there's a festival for the doggies too! And not only that there's three locations for DogFest this year!
If you're a dog lover then DogFest is for you. It's an action-packed weekend that brings together dogs, owners, and experts to celebrate the nation's favorite pet.
Maybe you fancy entering your pup into the agility trials, watch the professional dog displays or like me need (and I mean NEED!) the School for Dogs training academy. There's plenty for the owners too with street food for humans and dogs.
The events take place at Cholmondeley Castle in Cheshire on 16th-17th June, Ashton Court in Bristol on 23rd-24th June, and Knebworth in Hertfordshire on 7th-8th July. Guests can camp at Cholmondeley Castle, or in the surrounding areas for the other event sites.
Visit https://www.dog-fest.co.uk/ for more details.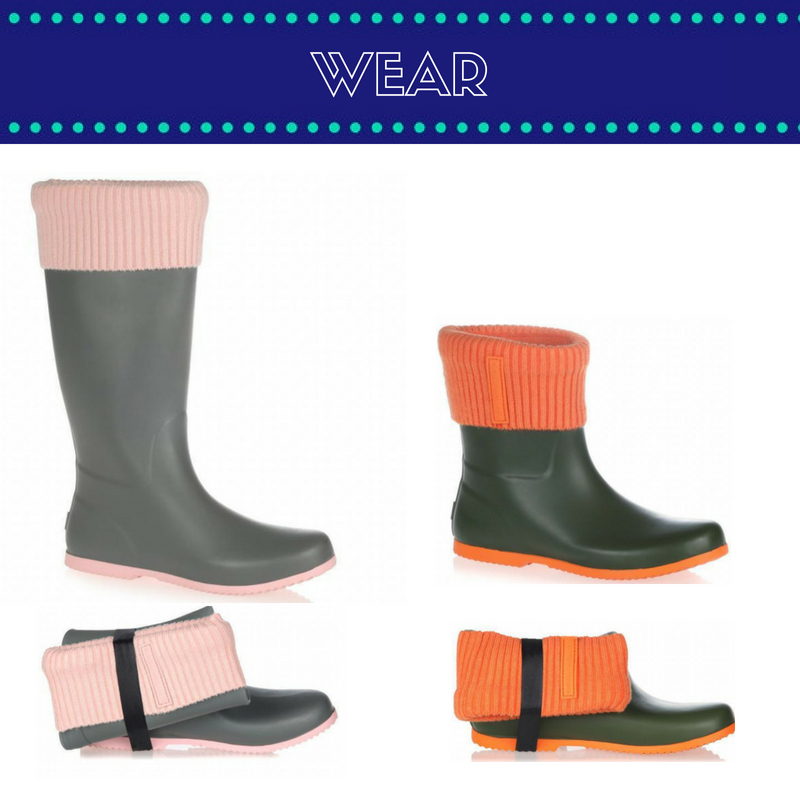 Space saving and comfy
Off to Glastonbury or Reading or any of those festivals where it ALWAYS rains? Then be festival ready in comfy style. Twisted butterfly who not only have great shoes you can fold up and pop in your bag for the end of a long day at work or a night on the town but they also do these fab foldable wellies! They're the ultimate in comfort and style and you can fold them down (or keep them up if the rain does it's usual festival thing!)
Have a look at their masses of styles at Butterflytwists.com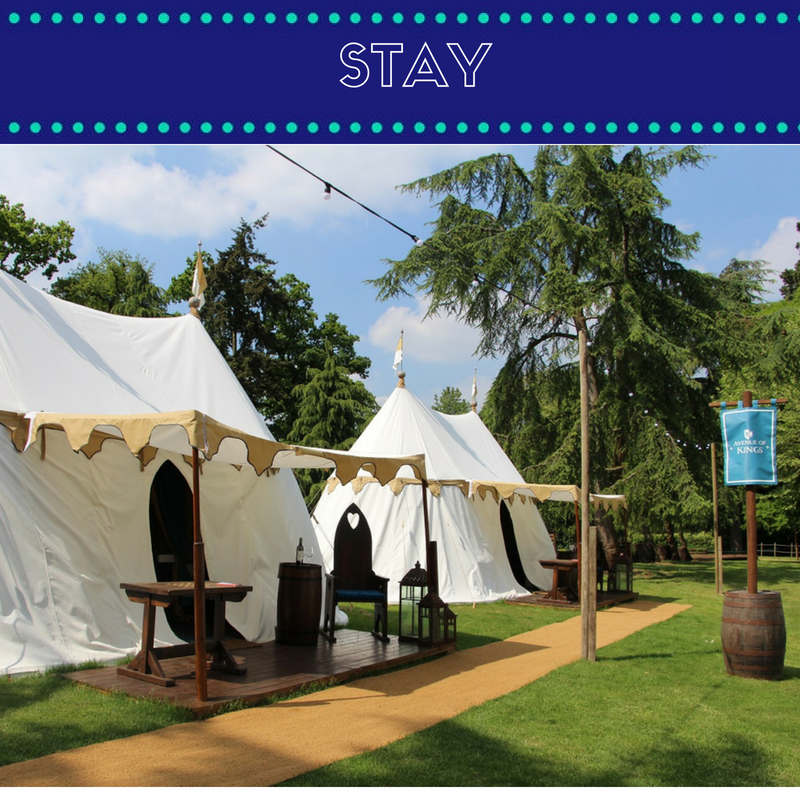 Glamping for Knights away
If festivals aren't quite your thing then maybe you'll want to head to Warwick Castle's new Avenue of Kings and have a superior glamping session? Open from late June till September these tents are a great way to get away from traditional camping. You'll get to sleep in a four poster bed with a headboard inspired by stained glass, two single wooden framed beds for the kids and to enhance your stay a deck with throne a for the parents to relax with a glass of wine and watch the sunset as the family runs around the fields learning archery and sword fighting from the Castle's knights.
For more details visit Warwick Castle here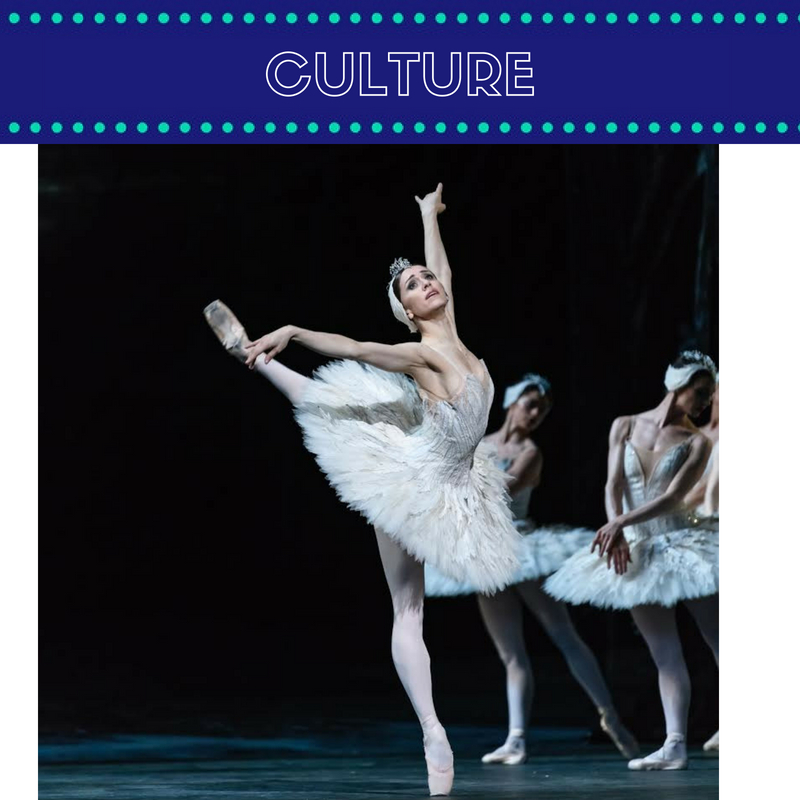 Culture
If you're a fan of ballet but not the prices tag that goes along with the ticket then you'll love what the Royal Opera House are doing this June. On 12th June they're screening the live performance of Swan Lake at Showcase cinemas across the country.  You can watch the tutus listen to the music and get completely immersed. It's a great way to introduce ballet to a younger audience.
Visit the Showcase Cinema  box office to see where your nearest screening is.
Fauna and foliage
Looking for some garden inspiration this summer? Then head down to RHS Chatsworth Flower show. A relatively new garden flower show on the block this show is so worth visiting – for the grounds alone. This year they're creating a river of 12,000 Cosmos bipinnatus Razzamatazz and filling the Great Conservatory with exotic orchids. It'll be a sight to see. Of course, there's also the inspirational show gardens, great shopping, unusual finds and as much floral inspiration as you can handle and if the food tents are half as good as the ones at the RHS Chelsea flower show you're in for a treat. Go for the coffee and lemon and poppy seed muffin if you get the change – delish! 
For tickets and show ground attractions visit RHS Chatsworth 
Buzzing about this book
While we're talking about flowers and gardens you must have heard that bees are in decline and if you have a daughter like me – who when she was 3 watched Bee Movie one hundred times on a flight to Sydney,  then you'll know what happens if there's no bees? The world turns into a pretty dull place. And that is why we are sharing this fantastic book.
 'Planting for honeybees' by  Sarah Wyndham Lewis , Quadrille publishing is a beautiful book full of illustrations and advice on which plants and flowers will encourage bees into your garden. I read it cover to cover in a couple of evenings. It's a lovely book and just made me want to head out and re-plant my whole garden so it buzzes all summer long.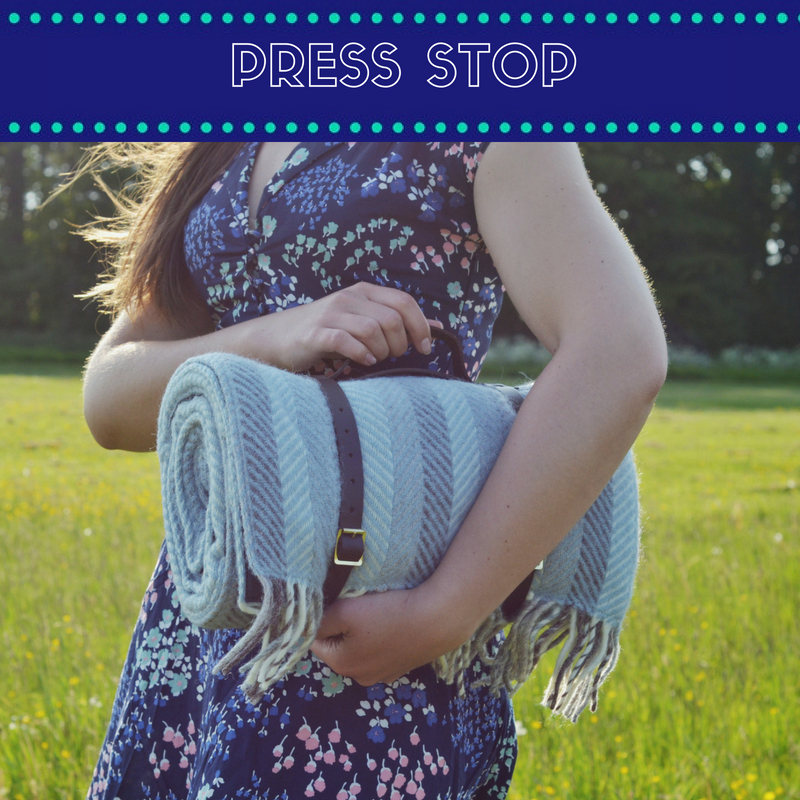 PRESS STOP
We love a real wool blanket and this summer whether you're heading to the beach, a picnic, or simply sitting out in the garden these British made blankets will suit all your outdoor needs. We love it that they come with a beautiful leather strap handle for walking the length of a field in ease. Theres tons of designs and colours to choose from. Just head over to the British Blanket website  www.thebritishblanketcompany.comto see the whole range.
Get creative
Ever fancied making a light just like the Tom Dixon Etch Dot Pendant? Well, now you can and there's a good chance you'll be creating it with the man himself!
Tom has launched 'The Factory' where you can book to go along to a workshop doing anything from pickling and bottling plant, a ceramics workshop and an electronics assembly line.
This month students can make a geometric pendant lighting with a limited batch of only 600 pendant lights produced solely at the Factory. Sounds like fun eh? Running now till 1st July at
Tom Dixon Flagship Shop, The Coal Office ,Granary Square, Kings Cross, London
The Factory experience also includes:
A certificate of authenticity

An introduction to our design & manufacturing processes

A Tom Dixon Factory overcoat

A Flat-pack with tools & instructions

Factory Manager (or Tom himself!)

 

to assist you throughout the process
Oh did we mention how incredible The Factory building is? It's state of the art. We want to go play!
You can book tickets here
More hands on at The Bothy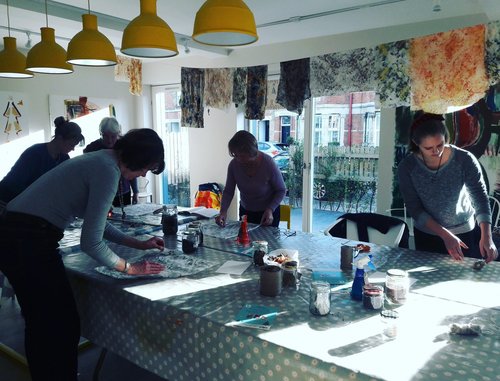 Speaking of crafting with the designers, How about one of the creative courses run at Vanessa Arbuthnott's The Bothy
'The Bothy is a creative, flexible event space designed to be used in a variety of inspiring ways.  Neighbours, charities, community groups and artists are all welcome to use the bright and spacious room for things including classes, talks, meetings, workshops, drop-in sessions and small-scale events and exhibitions.
In June you can book onto the Creativity and Wellbeing Day – Mosaics. Wednesday 13th June 10am – 4pm in July there's also –  Make a Lampshade – Wednesday 20th June and Wednesday 25th July 10am – 1pm and  Sterling Silver Ring/Bangle Workshop – Saturday 16th June 10am – 1pm
For more details visit : The Bothy 
www.vanessaarbuthnott.co.uk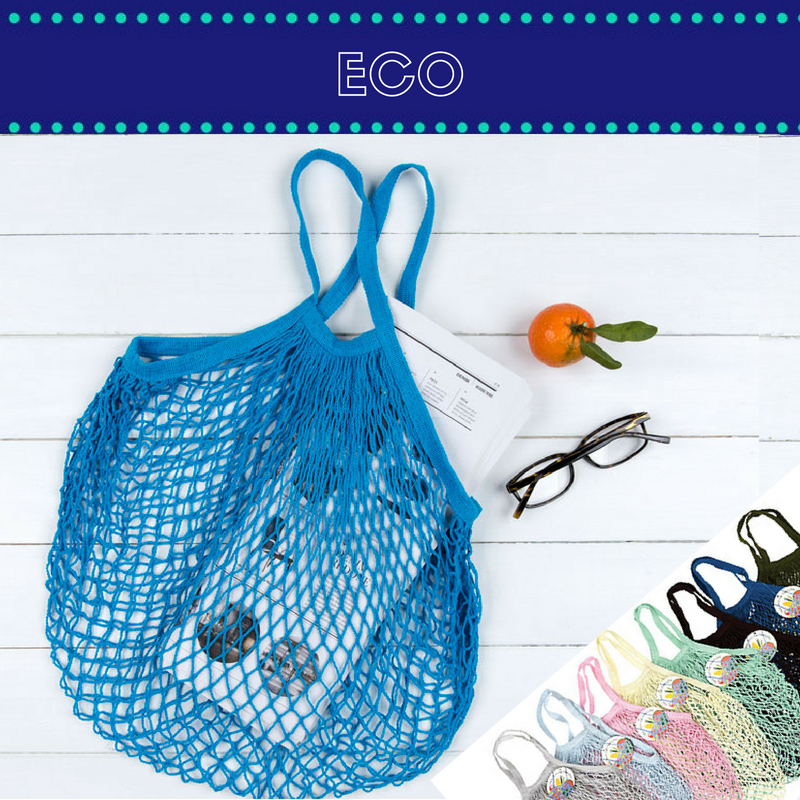 World Environment day
On June 5th it's world environment day and if you have plastic straw hating kids like I do then you'll be made very aware of this fact. There are so many places we could go with this feature but maybe that's for another bigger eco blog post? Right now we're just going to just share these gorgeous French string bags from Rex London because they're so très chic and they remind me of my childhood. Oh, how I dreamed of having one like my grandad who would turn up on a Friday night with one full of oranges and bananas from the market.
Check out World environment day here 
To get your hands on one of a multitude of beautifully coloured french string bags at RexLondon here
So, what are your plans of June? We'd love to know. Comment below and start the conversation.