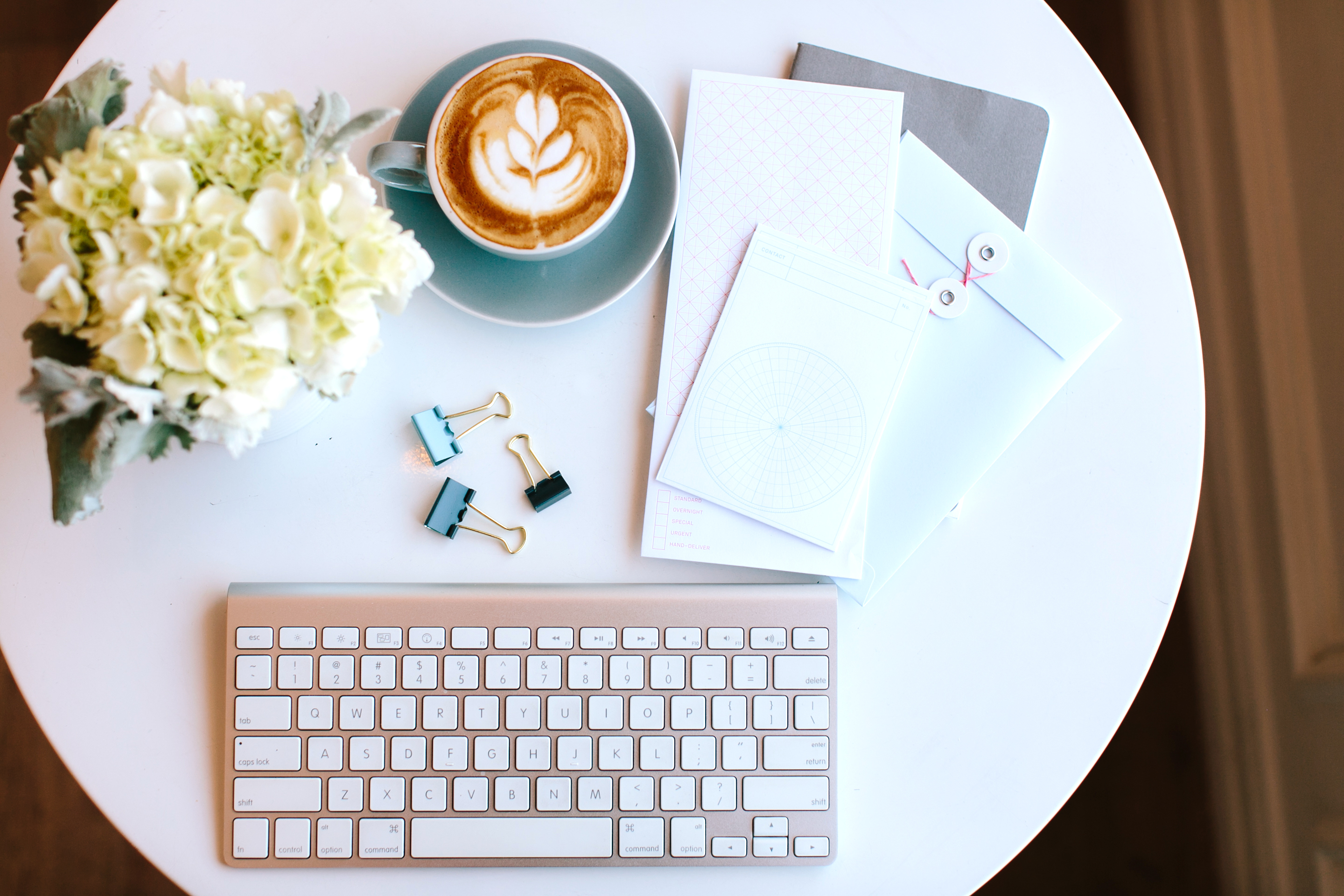 Top tips on how to pitch to an editor
Do you know how to pitch to a newspaper? Or how to best put a real home feature to a magazine? Neither did I. So I asked an expert!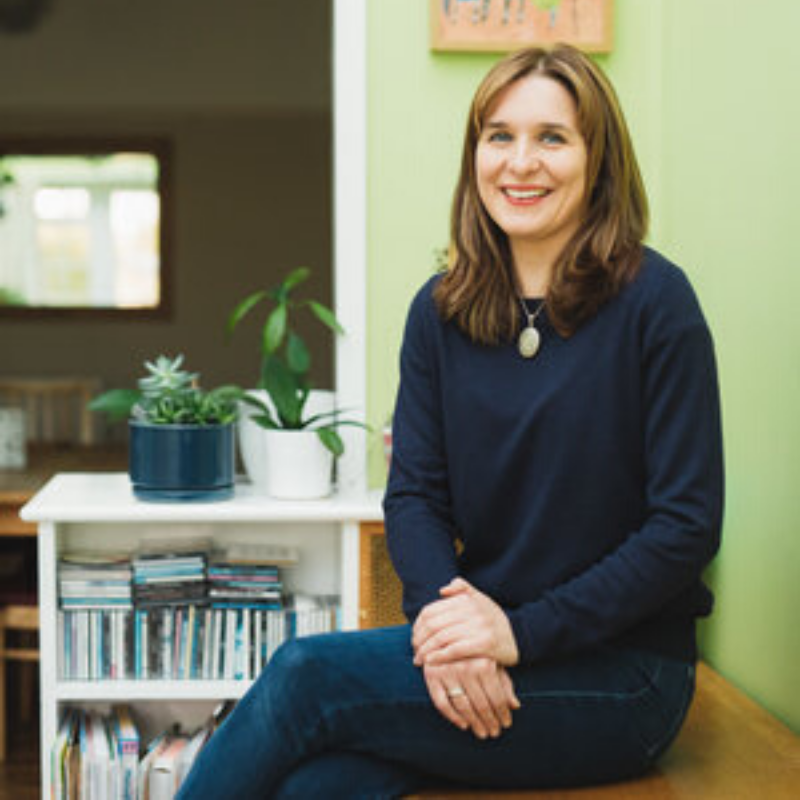 Today's guest is a freelance journalist, presenter and producer of the indoor gardening podcast On The Ledge
She has a 20 year background in news journalism,  and has worked for publications including The Guardian, the Financial Times, Gardens Illustrated, Grow Your Own magazine and The English Garden.
But, today we aren't going to be talking about her very green fingers as my guest is an expert on how freelancers can pitch feature ideas to editors. She knows how to wow editors with polished pitches, and can clear up the question of who to email, what to say, and moreover what to do when you don't get an answer?
I've very excited to welcome today's guest Jane Perrone, who runs regular online "Pitching for Freelancers" courses.
Today's guest is Jane Perrone
You can find her here –
---
A few things we covered in this episode :
Get the name of the person you're emailing 

Don't be rude about the publications you're applying to

Explain who you are

Don't go into unnecessary details

 

–  share the relevant experience you have

Understand the publication you're approaching

Don't send millions of images. Edited choice is better. Or place all the images on a website light box.

Let the editor know how you're working – Do you want to own the rights. Are you able to reshoot sections – be crystal clear

Have a professional email address if you want to be taken seriously

Understand the publication cycle. When do they stop doing Christmas/Easter/ summer/ features.

If you don't hear back feel free to send a follow-up email.
Listen to this weeks episode here or click on iTunes 
So, What are you waiting for? Go pick up the phone and get that commission!