As we wrap up #StylistsArmy for this season, we want to note all that we have learnt over the past 12 weeks and to share our top tips for staying positive online.
Hello again friends and welcome to the final instalment of #stylistsarmy for this portion of the lockdown period. When we first started just over 12 weeks ago, both Emma and I could not have guessed at how popular the #stylistsarmy challenges would be. After heading into lockdown in the UK, we wanted to create something that would act as a positive focus away from the uncertain times that we were headed into. We knew that lots of interior stylists, writers and styling assistants were in the extremely difficult position of having work cancelled or postponed and as many of them are freelancers, this meant that the prospect of not working was all the more daunting.
We also knew that we had a wonderfully talented group of stylists and writers in our community and so wanted to provide a platform to celebrate and showcase this during the initial 12 weeks of lockdown. So #stylistsarmy was born! Each week we've been amazed at how many of you have joined us on Instagram and posted your shot for the prompt. We are so very grateful for all of your love and support for the challenges and as a relative newbie to the world of interior styling myself, I've loved the chance to get to know you all a little bit more. Thank you.
The highs and lows of social media
Perhaps the best bit about #stylistsarmy though, has been the incredible way you all champion and support one another. The world of social media can be a funny old thing – capable of lifting us up and inspiring us one moment and then tempting us to compare ourselves to others in less than helpful ways the next. That's why it's been so refreshing to see how people have been willing to share their vulnerabilities during these past 12 weeks. Especially when life behind the lens has been a bit tough mentally and emotionally.
Therefore, it feels appropriate for us to be ending this season with the theme of 'positivity'. Below you will see some beautiful shots which encapsulate how our community has tried to stay positive during these unprecedented times. Please do click through to read the captions if you have the time, as the stories behind the images are well worth reading.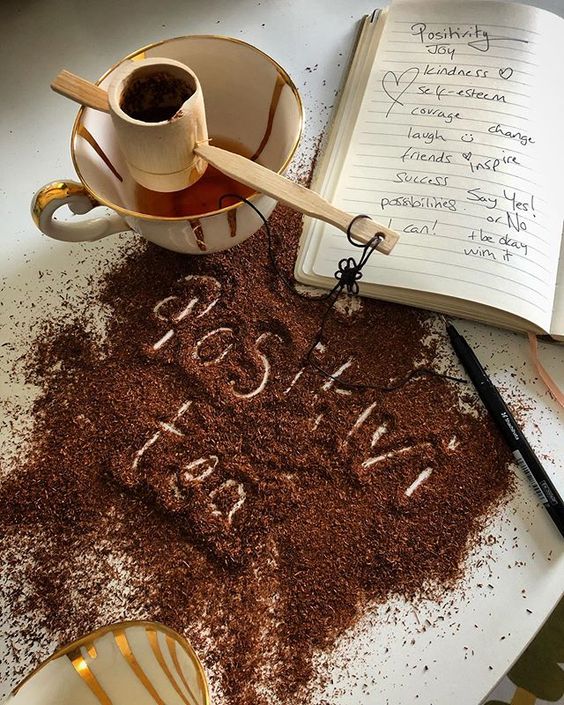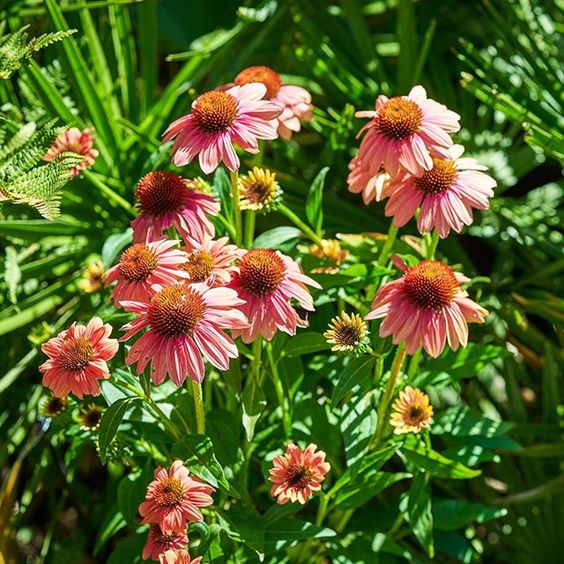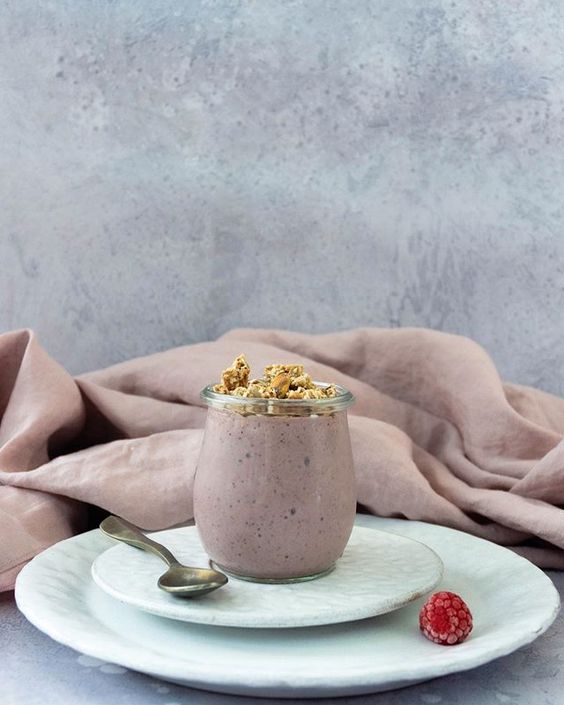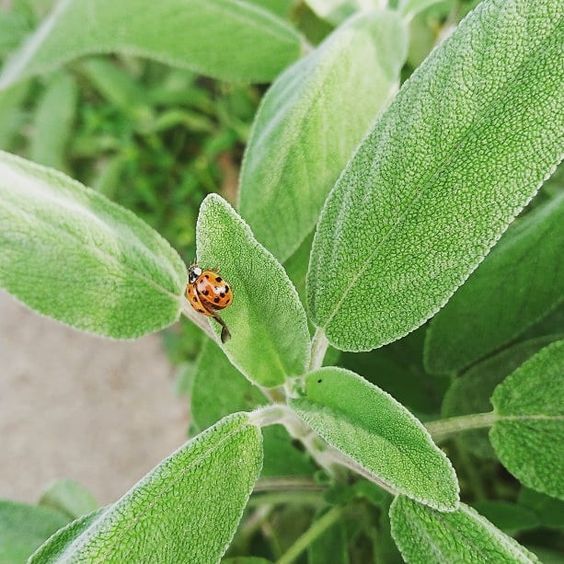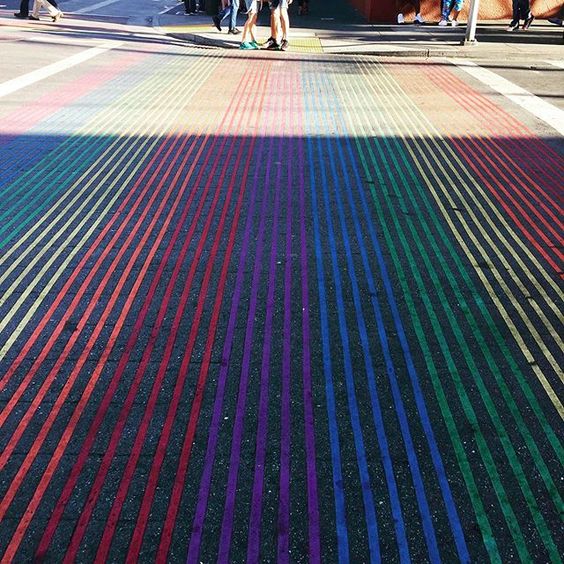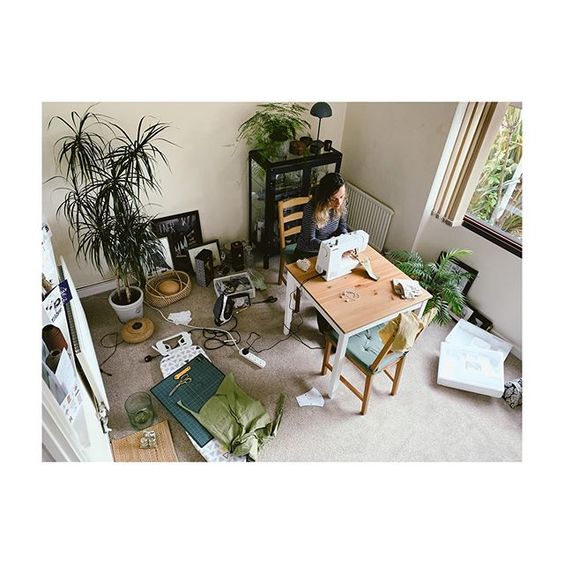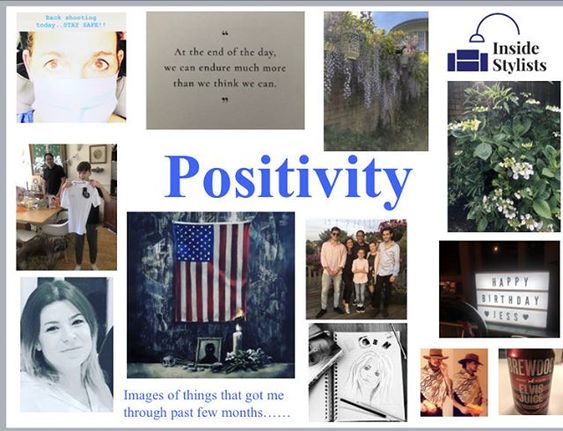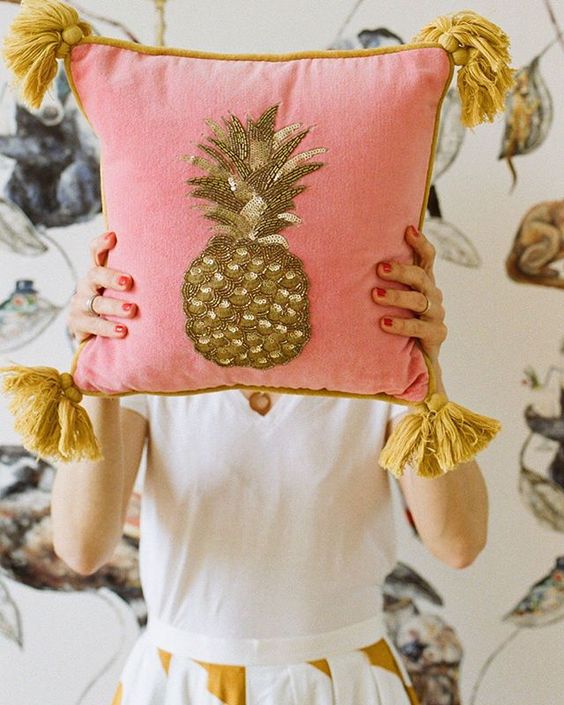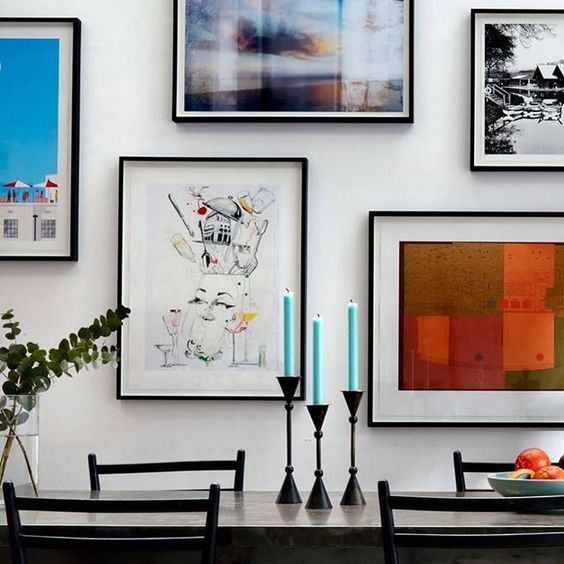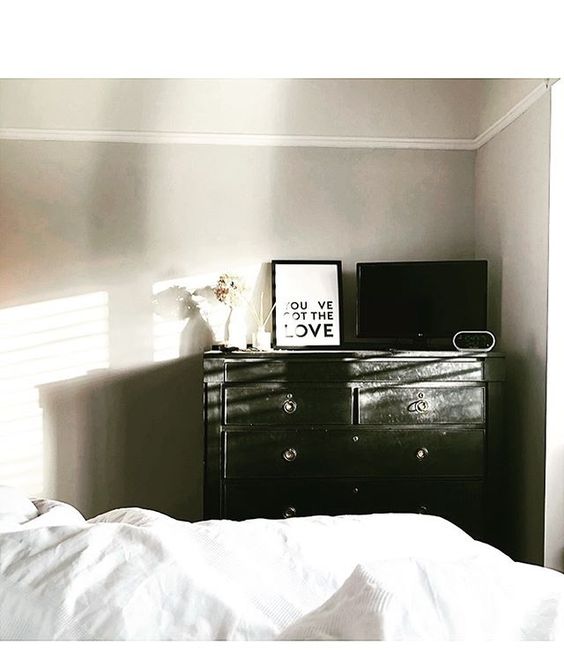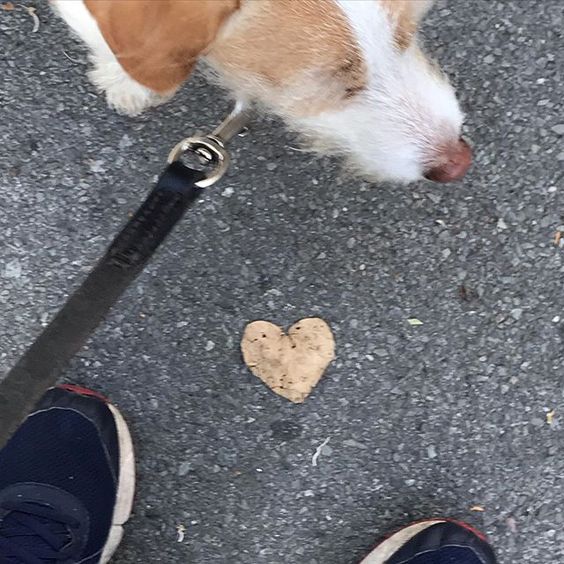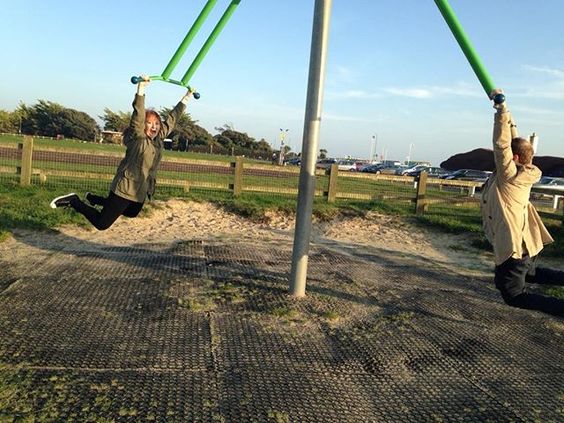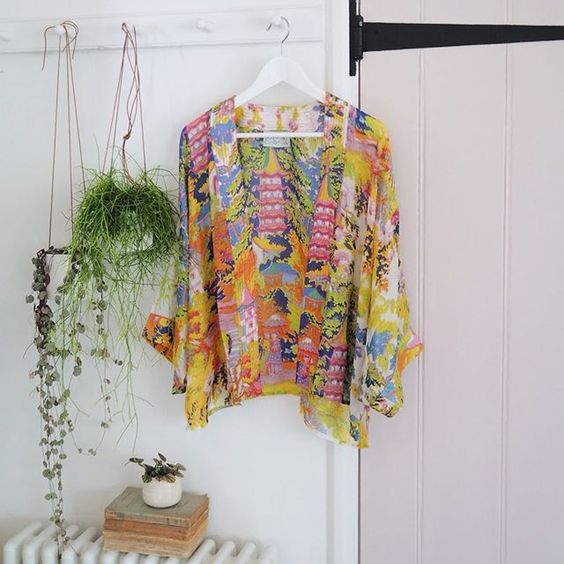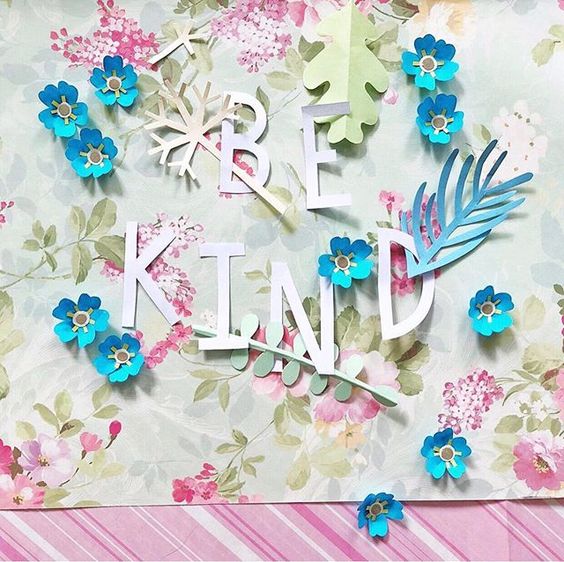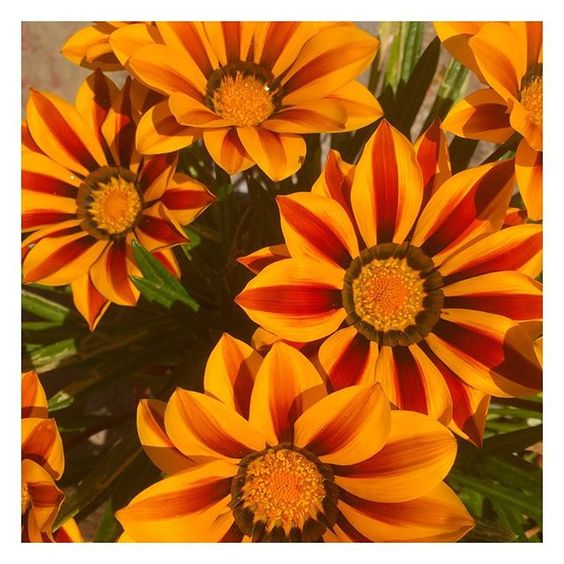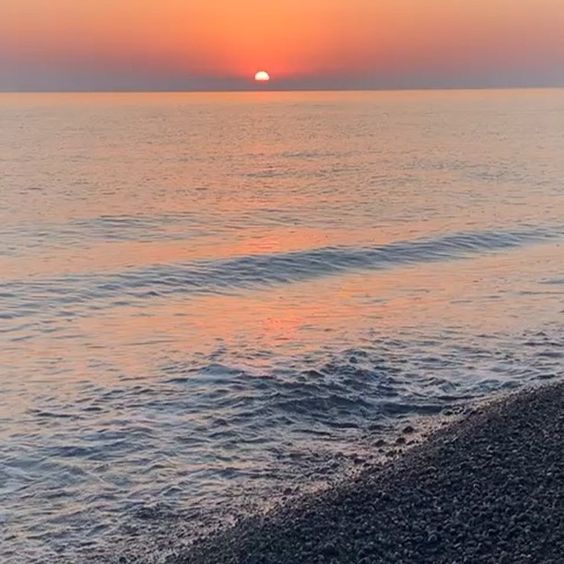 So what now?
So what happens next? Well, Emma and I both received messages asking if we would consider continuing with the #stylistsarmy challenges on Instagram. And so we are! You can see all the Summer Season prompts below.
We're excited for all the Instagram posts that are to come and cannot thank you enough for joining with us. Don't forget to spread the word and make sure you're back with us again to join in yourself!  Everyone's welcome.
We'll share the new prompts both on here and Instagram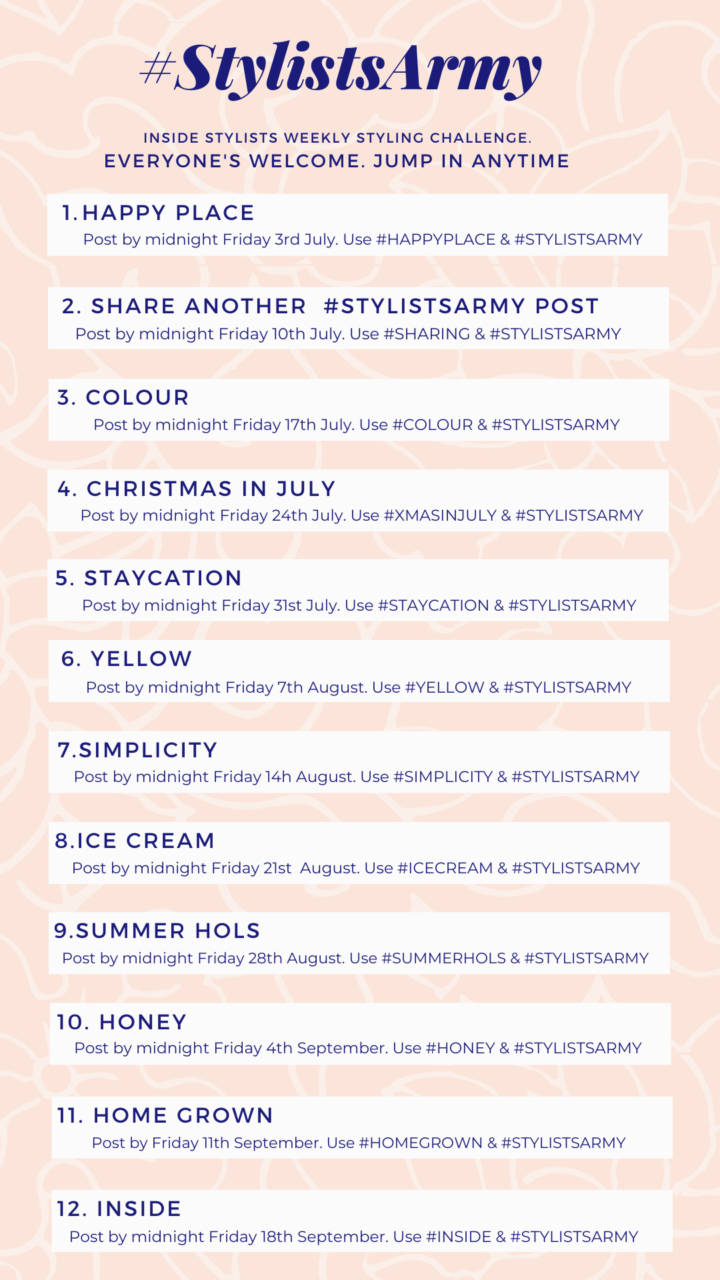 via @insidestylists and Emma and I will no doubt be shouting about it too over on our Instagram pages. You can find us @emmamtstylist and @claireparkininteriors
Until then, let's say goodbye for now but see you again soon,